The Sewing Process Of A Trouser Pattern: A Gift For My School Friend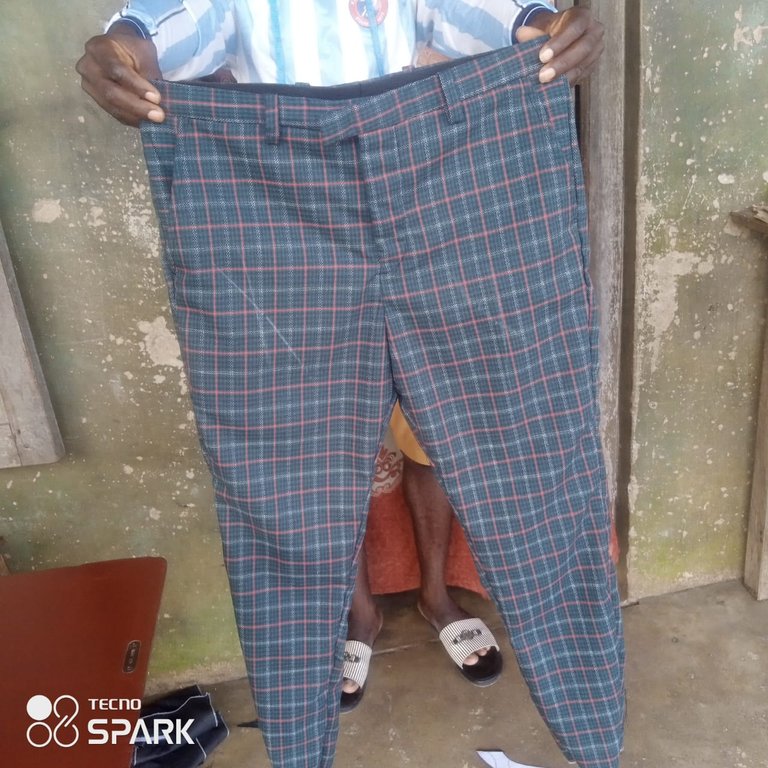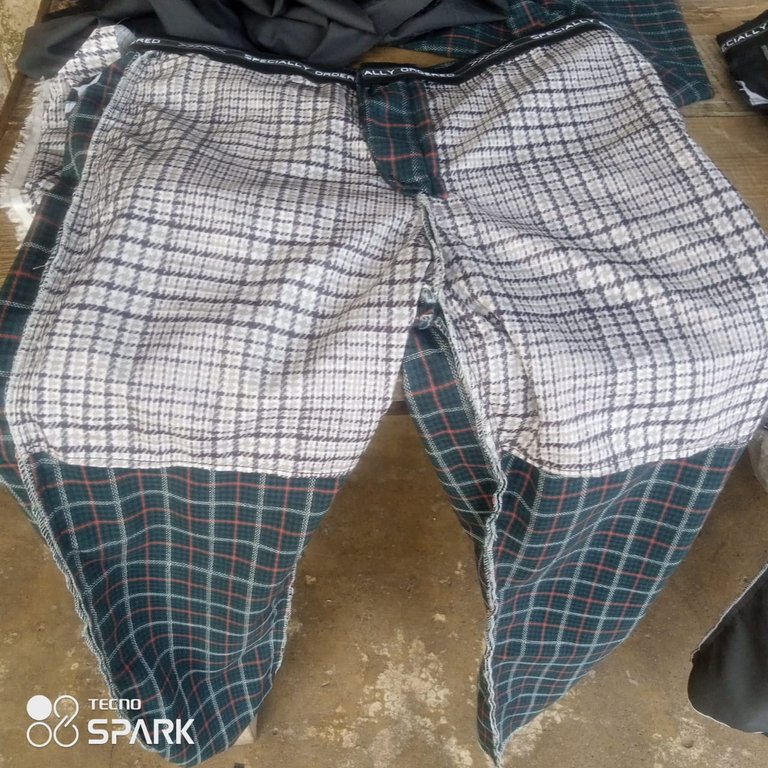 A gift is something given to someone without the expectation of anything in return. The act of giving a gift is an act of love, appreciation, or friendship. It is a way to show someone you care about them and that you are thinking of them.
When it comes to giving a gift, we usually think of something materialistic that the other person can hold onto and cherish. But what if we gave a gift that was more significant, something that would last a lifetime?
That is why I have decided to gift my school friend a pair of trousers, which is one of the most essential items of clothing in a man's wardrobe. They can be dressed up or down, and are suitable for a wide range of occasions. But how are they made?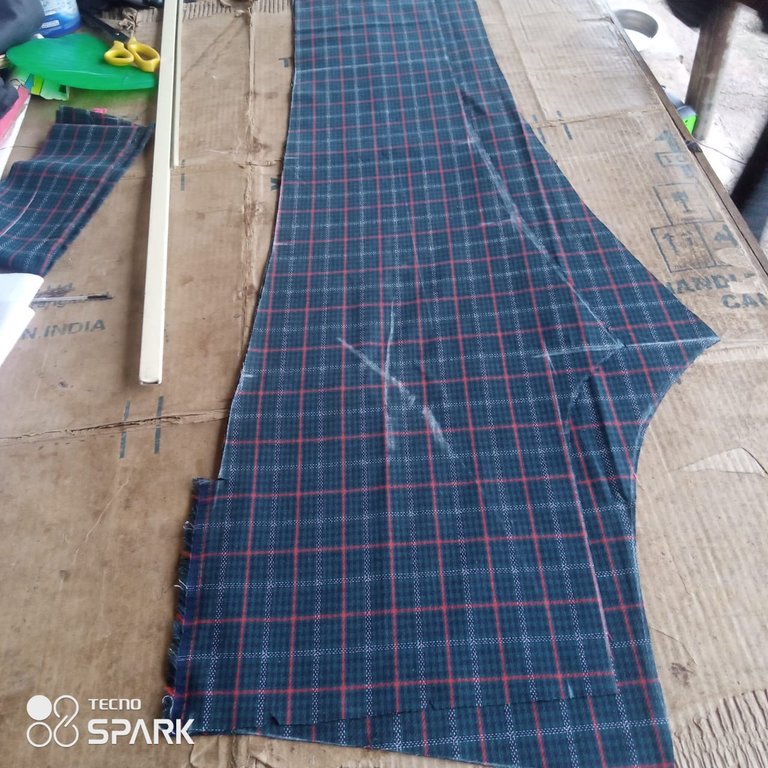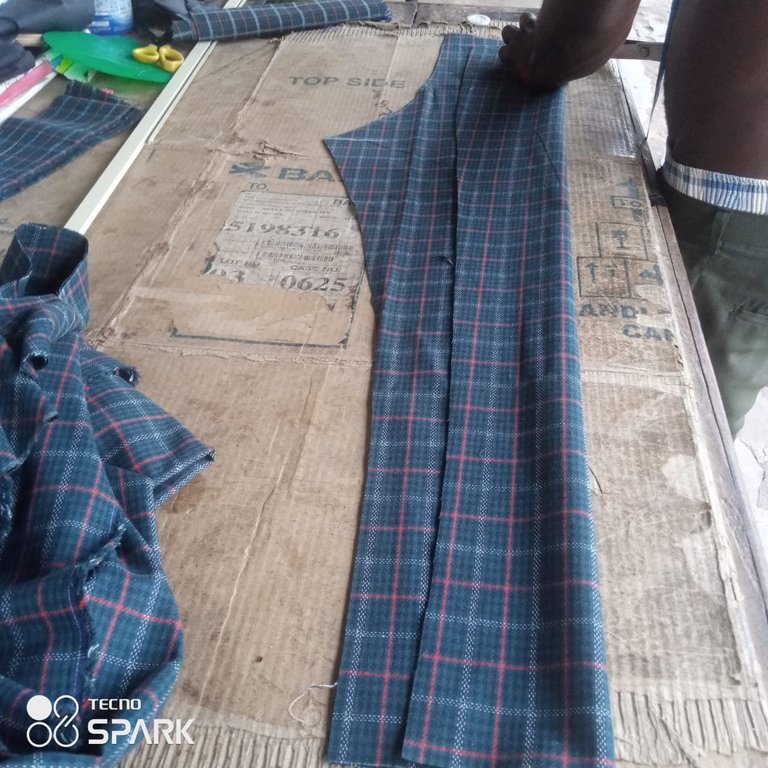 In this article, we will take a look at the process of making trousers, from start to finish. We will begin by discussing the different pattern pieces that are used to create a pair of trousers. We will then move on to the sewing process, and explain how each stage is completed. By the end of this article, you will have a good understanding of the work that goes into making a pair of trousers.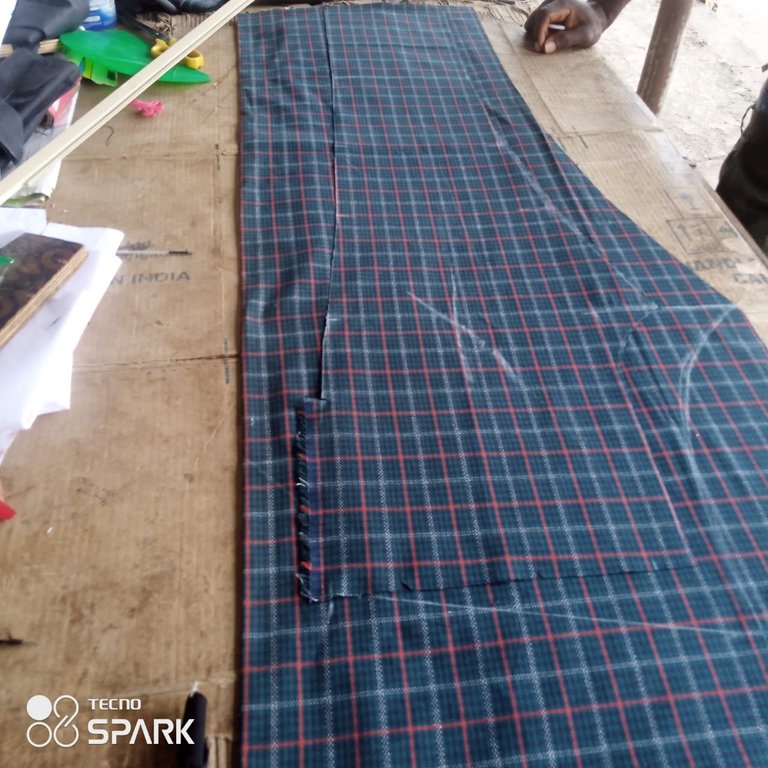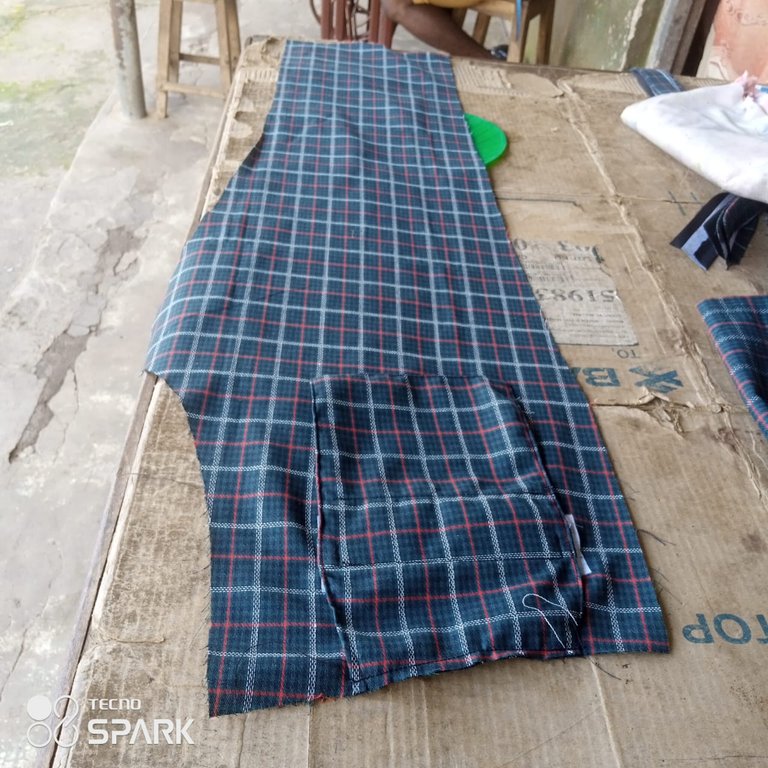 The process of making the trouser pattern
Sewing trousers is not as difficult as one might think. With a little time and effort, anyone can produce a good-looking pair of trousers. The key to success is in the details.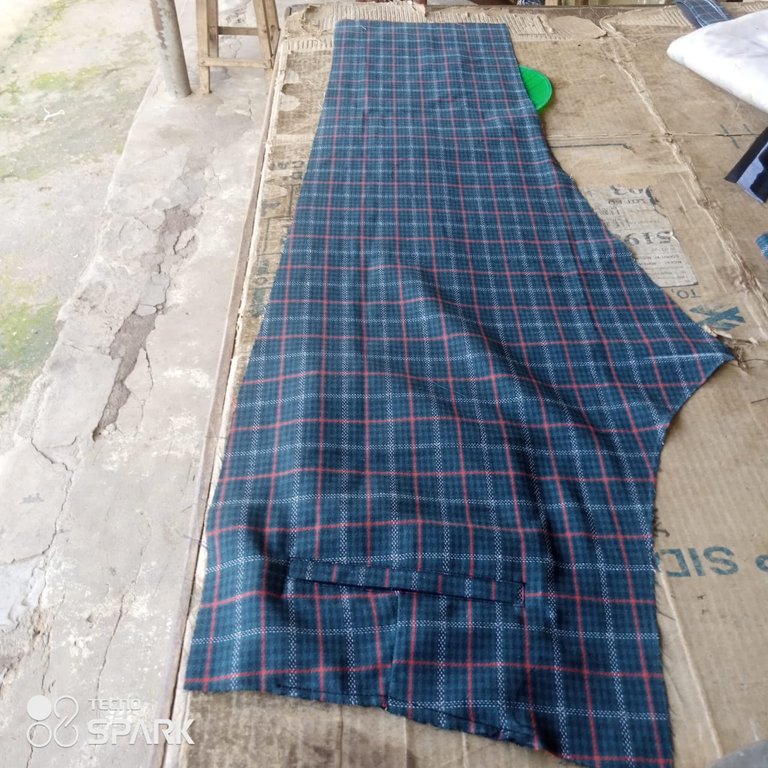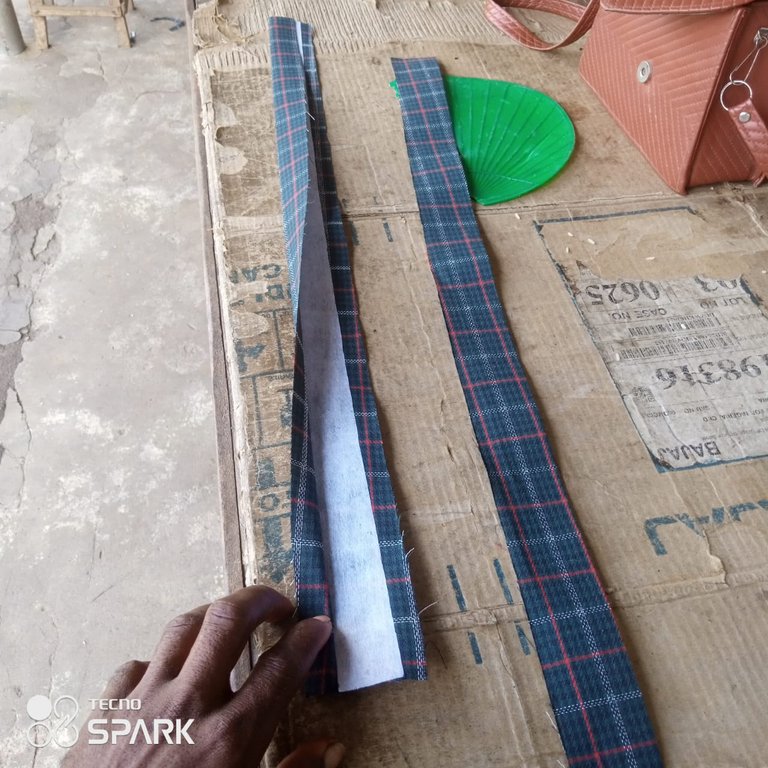 The first step is to find a trouser pattern. There are many different patterns available, so it is important to take the time to find one that suits your needs. Once you have found the perfect pattern, you will need to gather the necessary supplies. This includes fabric, a sewing machine, thread, and a few other things.
With everything you need in hand, you are now ready to begin the sewing process. The first step is to cut the fabric according to the pattern. Once the fabric is cut, you will need to sew the pieces together. This can be done by hand or with a sewing machine. Start by sewing the side seams together, then the inseam. Next, sew the waistband to the trouser body. Finally, hem the trousers to the desired length.
With a little time and effort, you can sew a great-looking pair of trousers that will last you for years to come.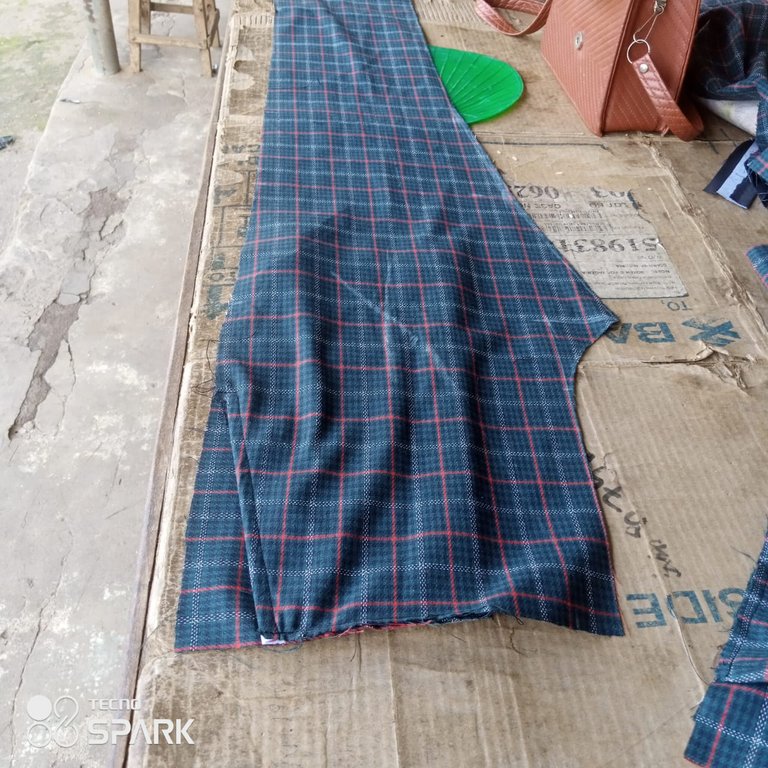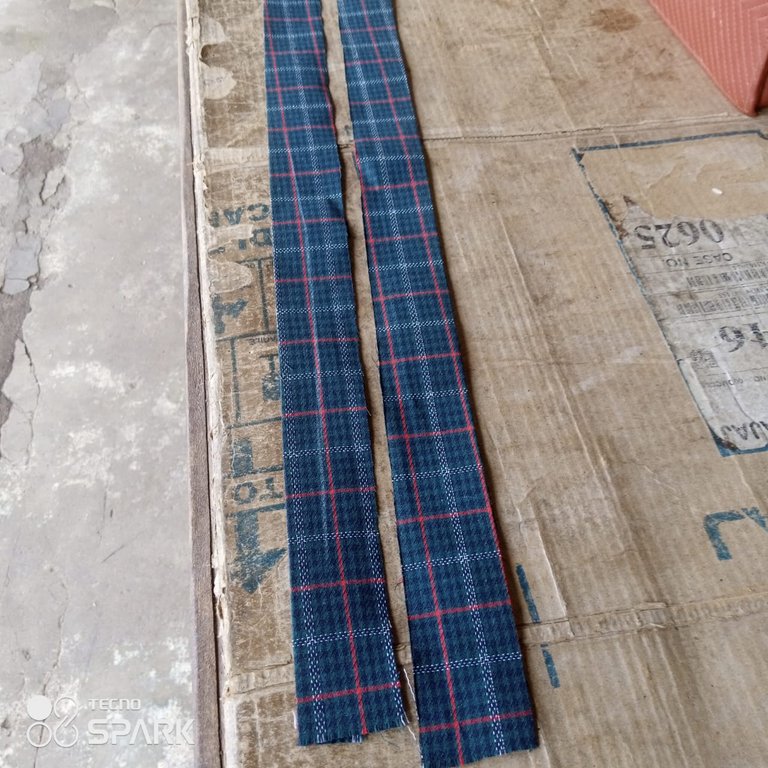 How my school mate reacted
My school mate reacted with utter disbelief when I gave him the trouser gift. It was as if he could not believe that i had actually given him something so valuable. He was very grateful and immediately put them on. It was a great moment.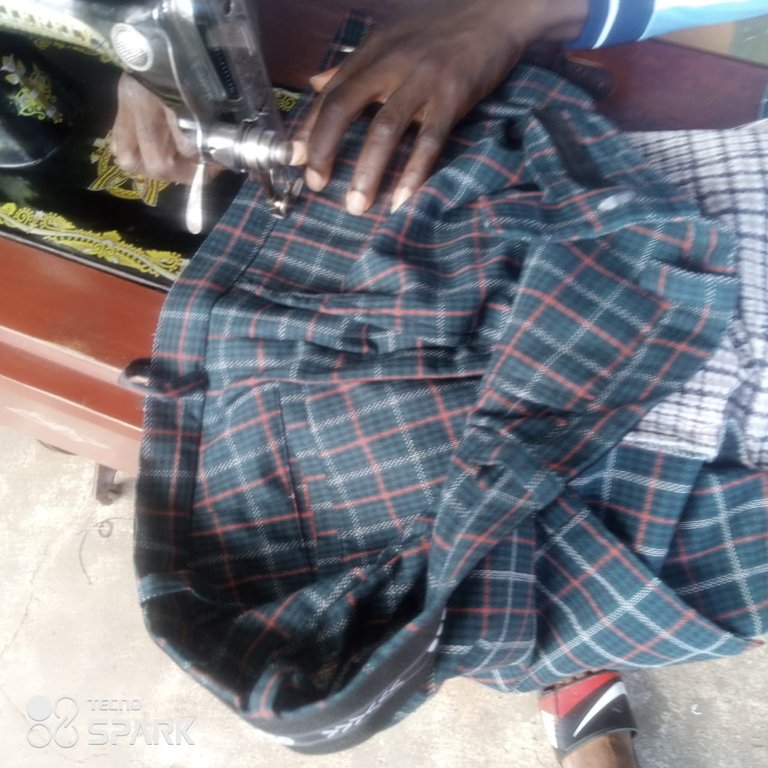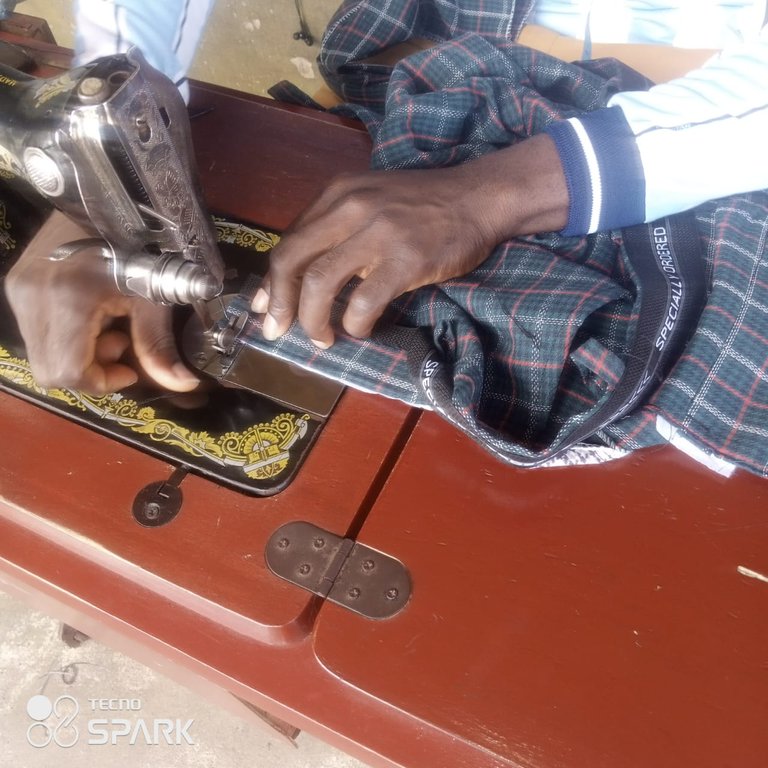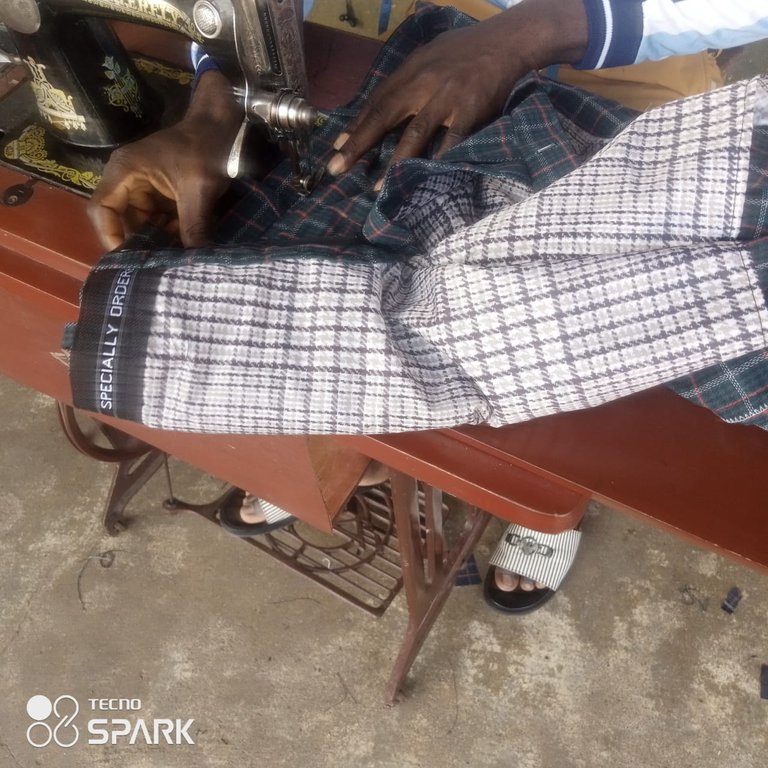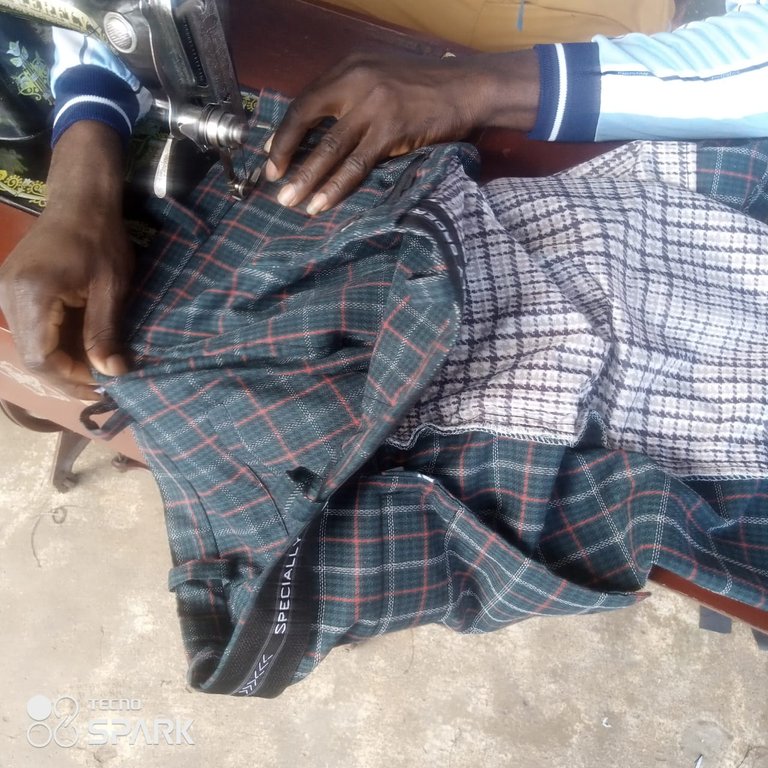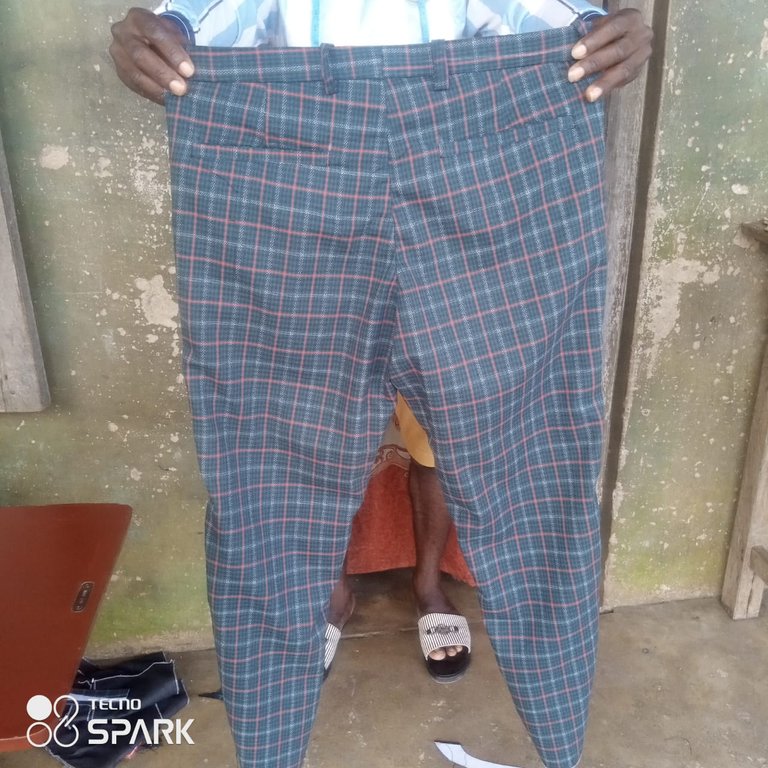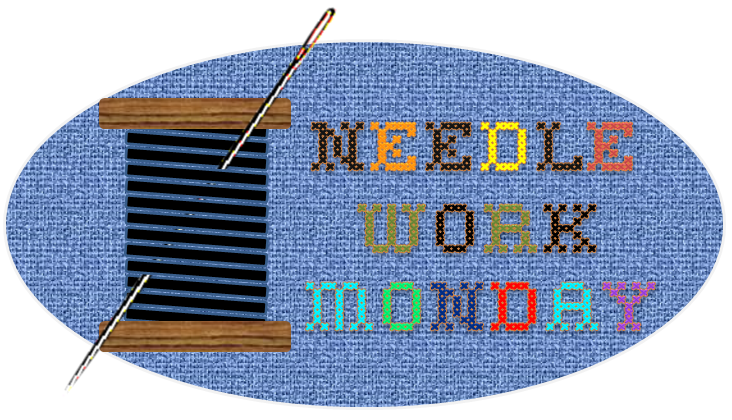 ---
---