Dung beetle fungus (Coprinus cinereus)
meet again with me who always share various kinds of natural beauty around
Coprinus cinereus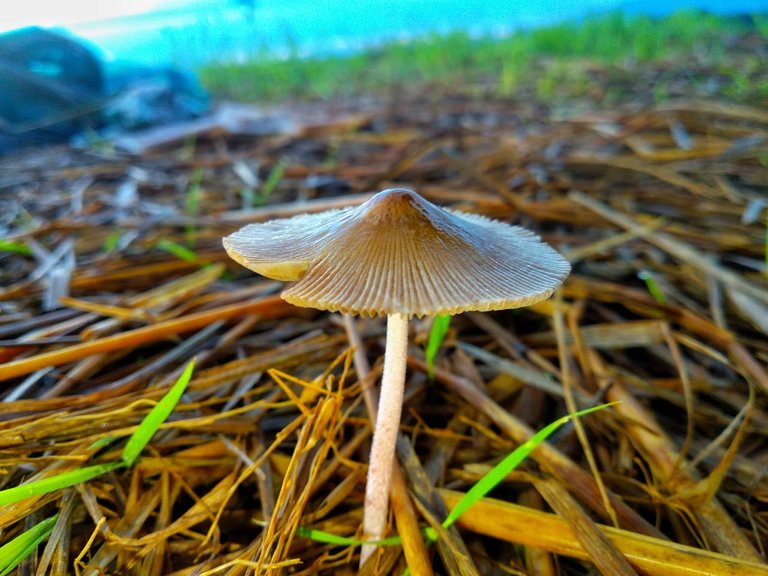 The fungus, known as the dung beetle fungus, often grows in animal dung and rotting haystacks and humus-rich soil. This fungus is 3cm in size at a young age and is cylindrical, in adulthood it will turn into a hairy bell-shaped and then become flat, wavy or shriveled, this fungus is one of the mushrooms that we often find growing on haystacks during the rice harvest season in the rice fields, we rarely see it growing in cow dung and soil, although we have seen it grow in dung and soil, but 80% of them grow in rotting haystacks, don't doubt it when the rainy season arrives, you will be very easy to find them, especially in rice fields that have been harvested and lots of haystacks.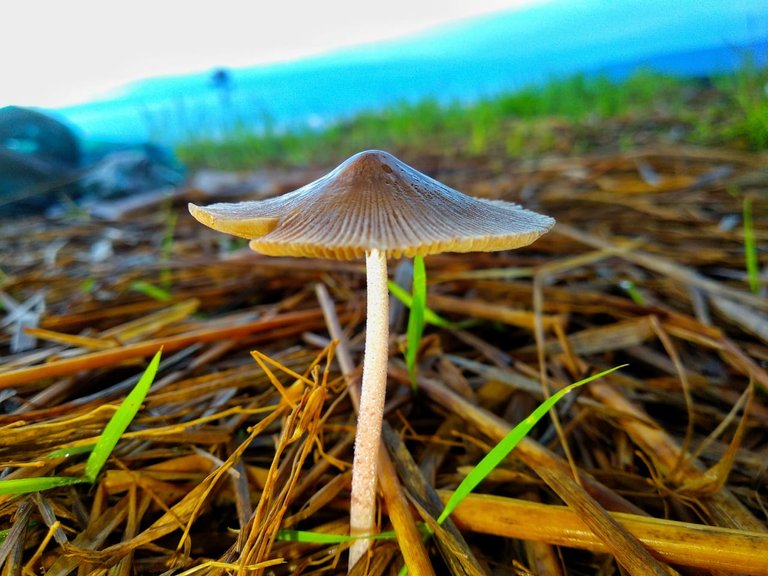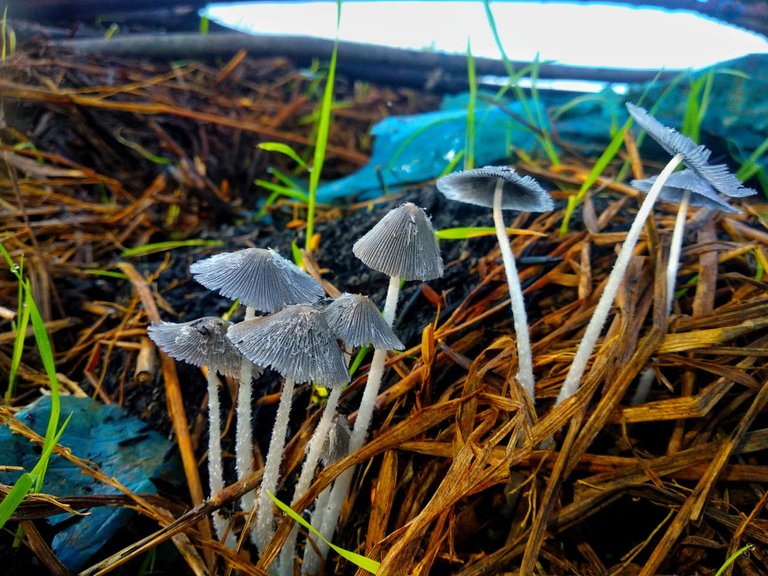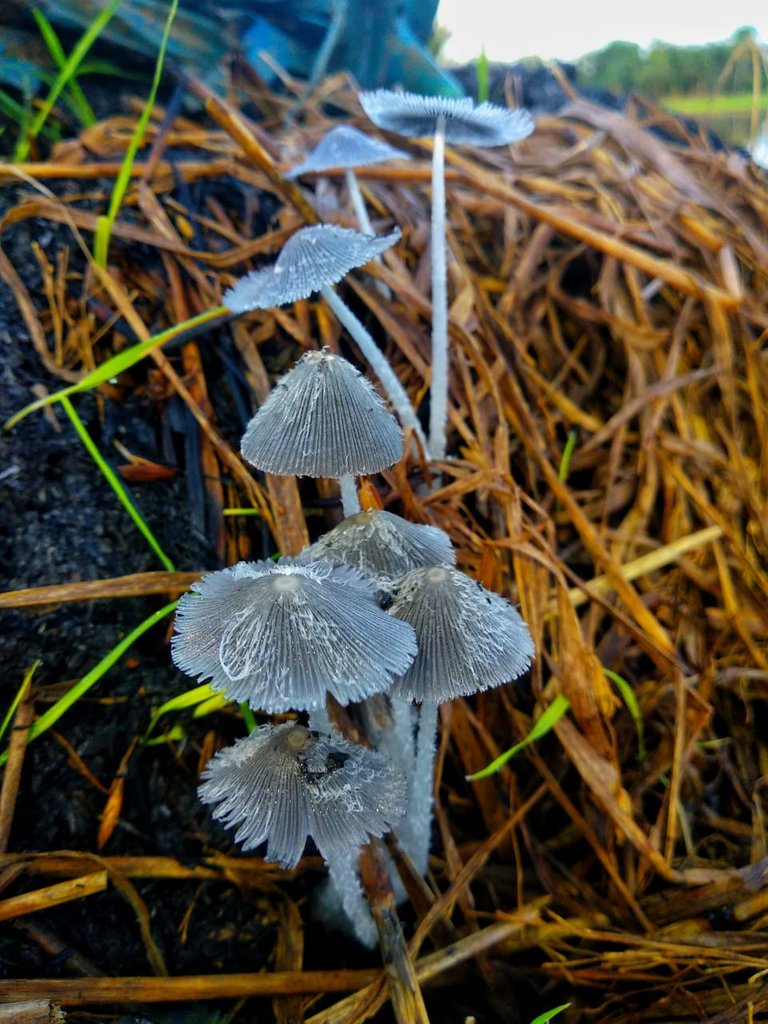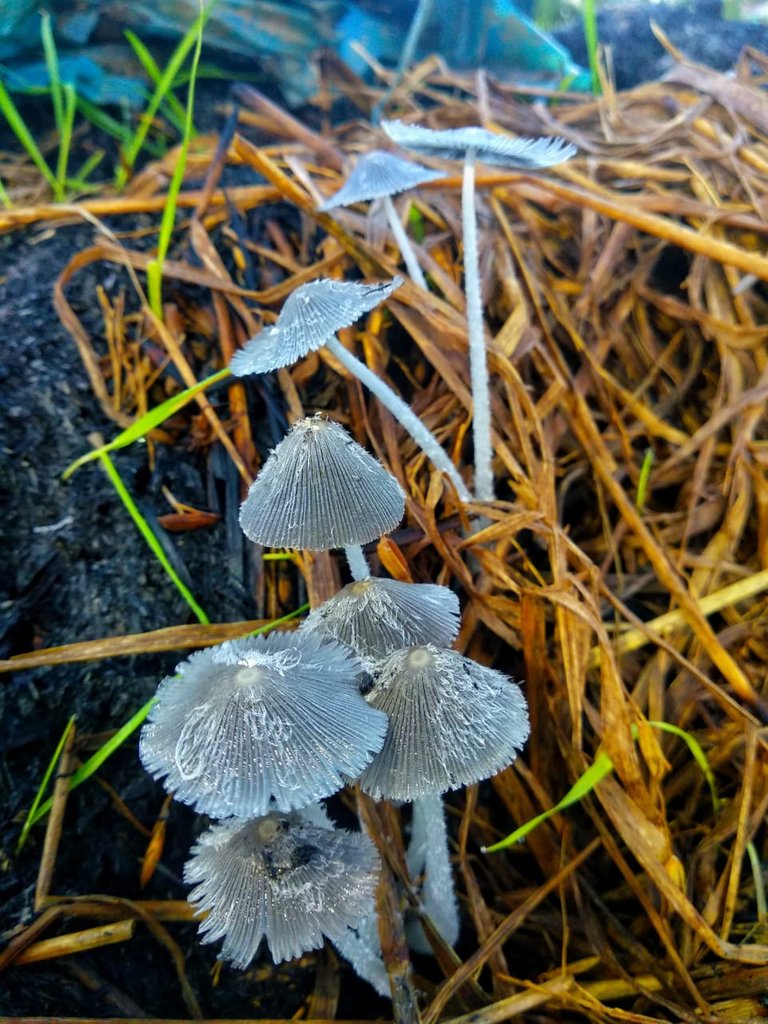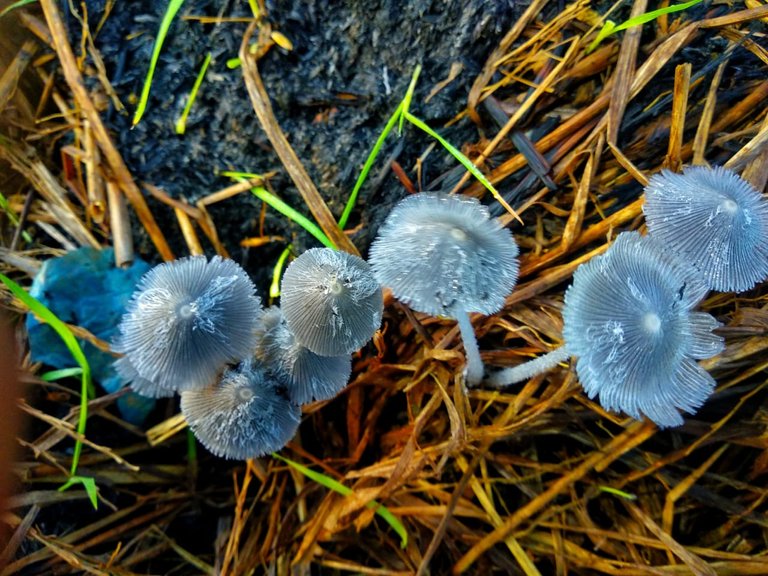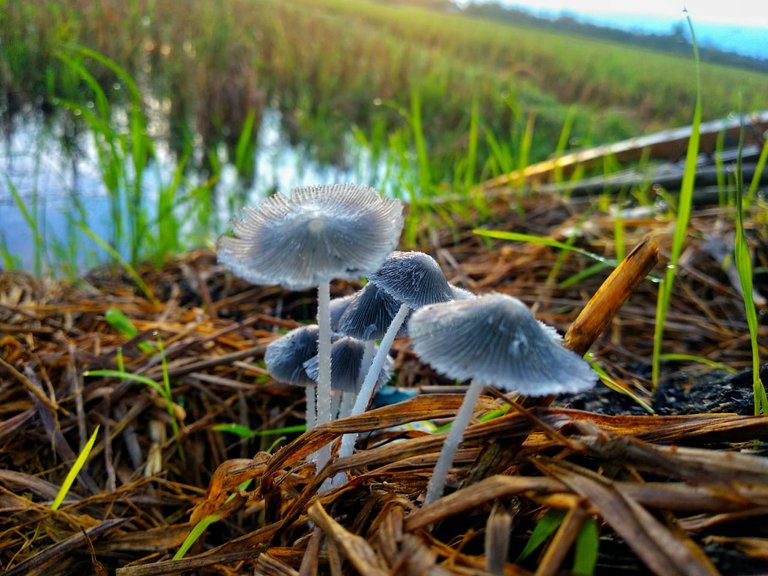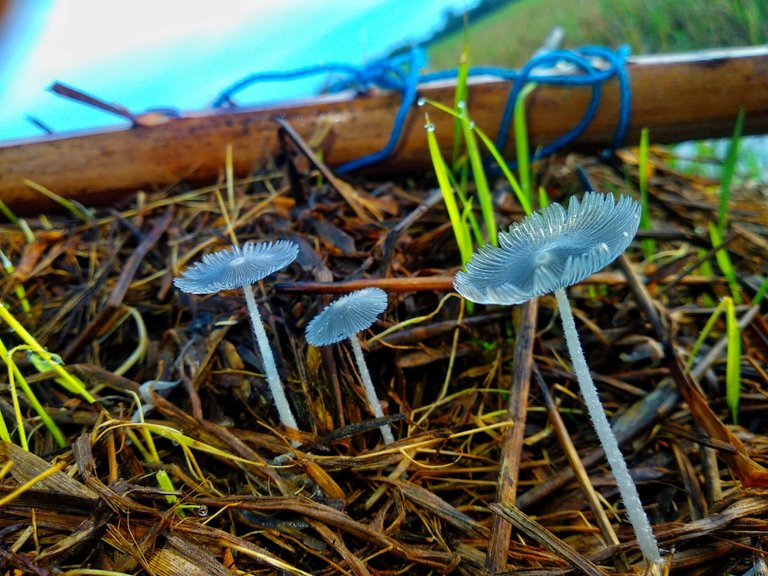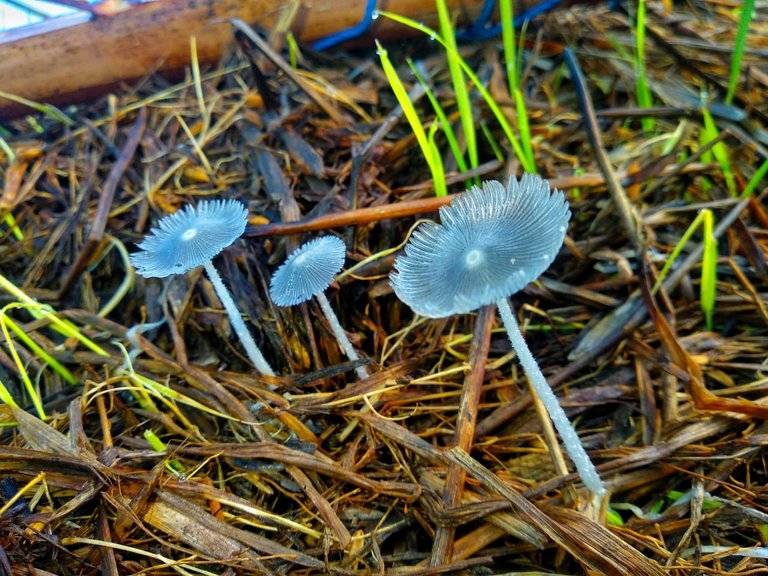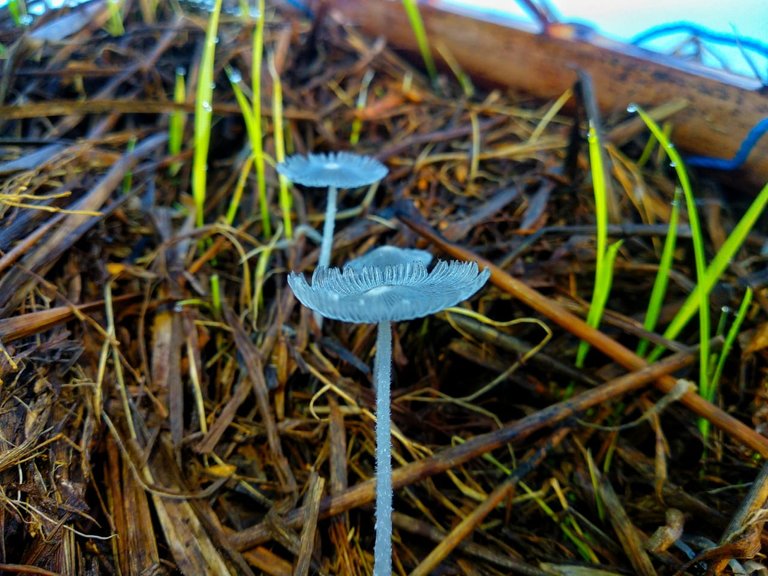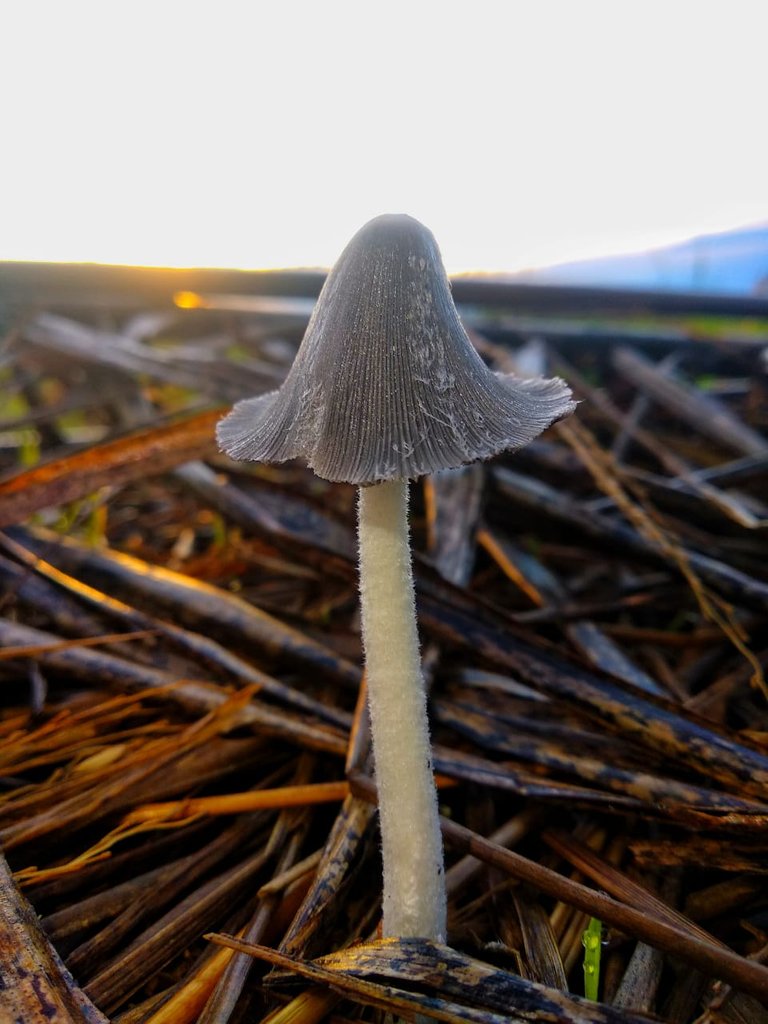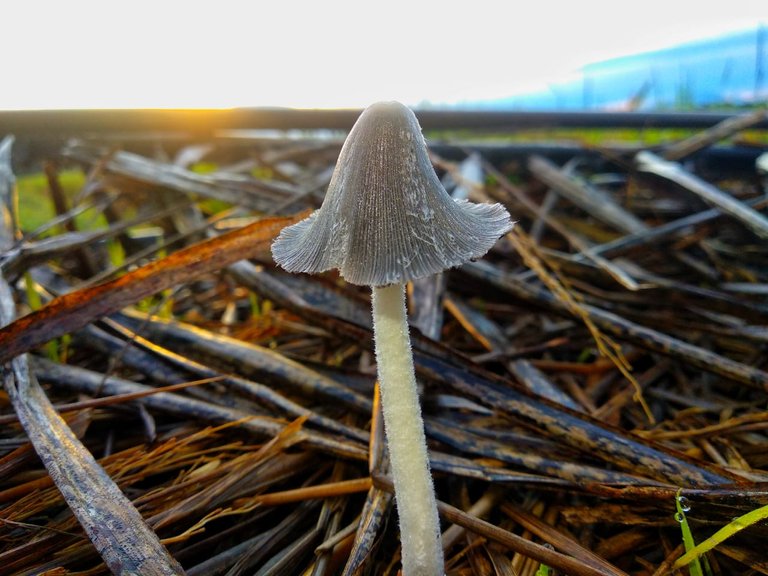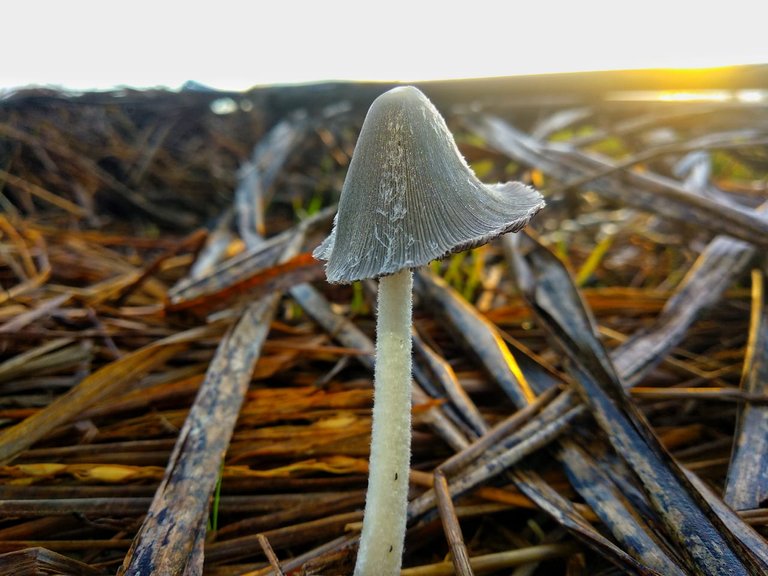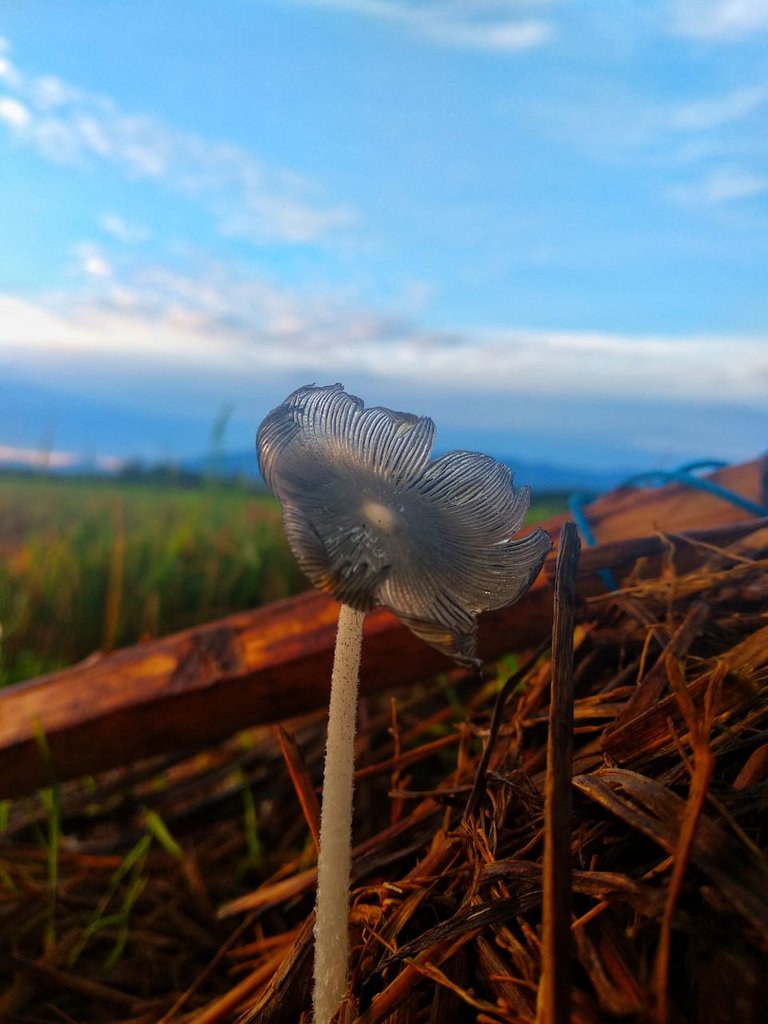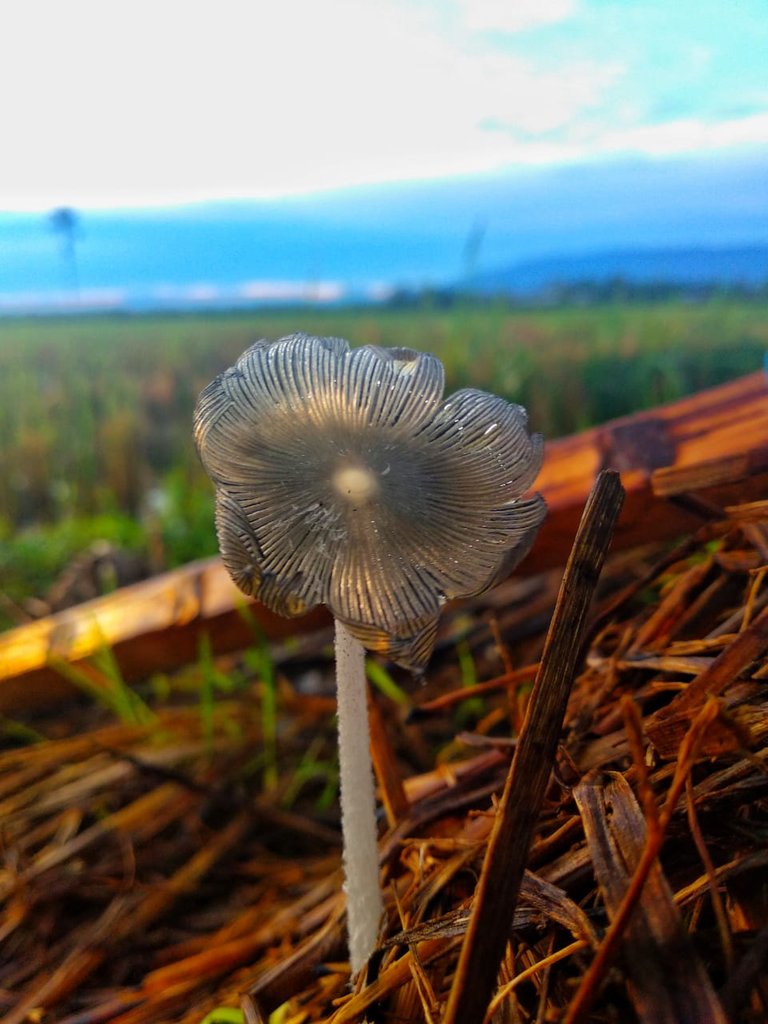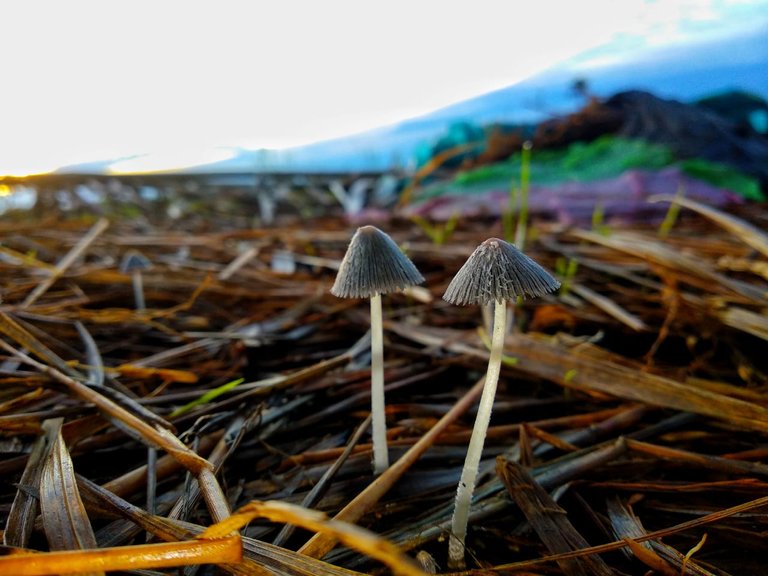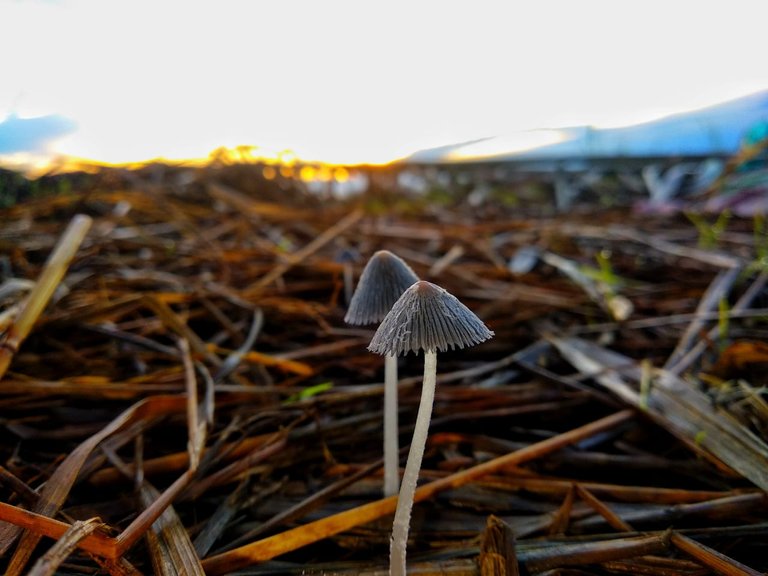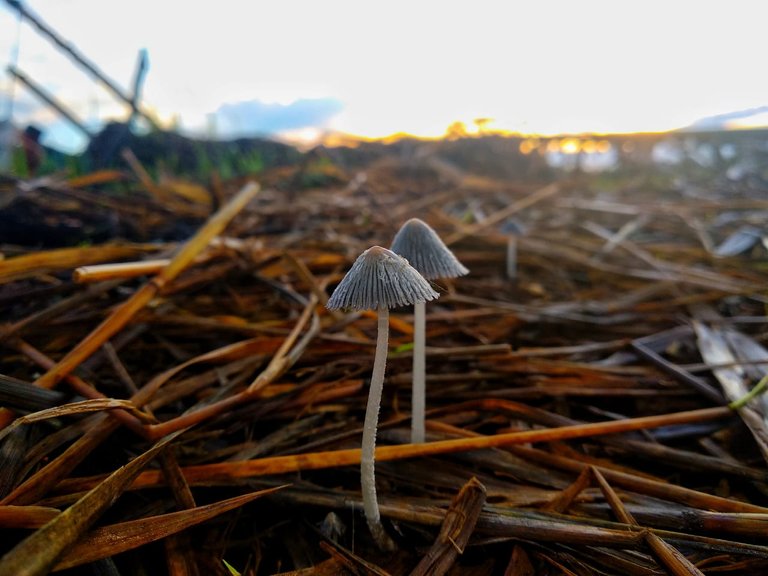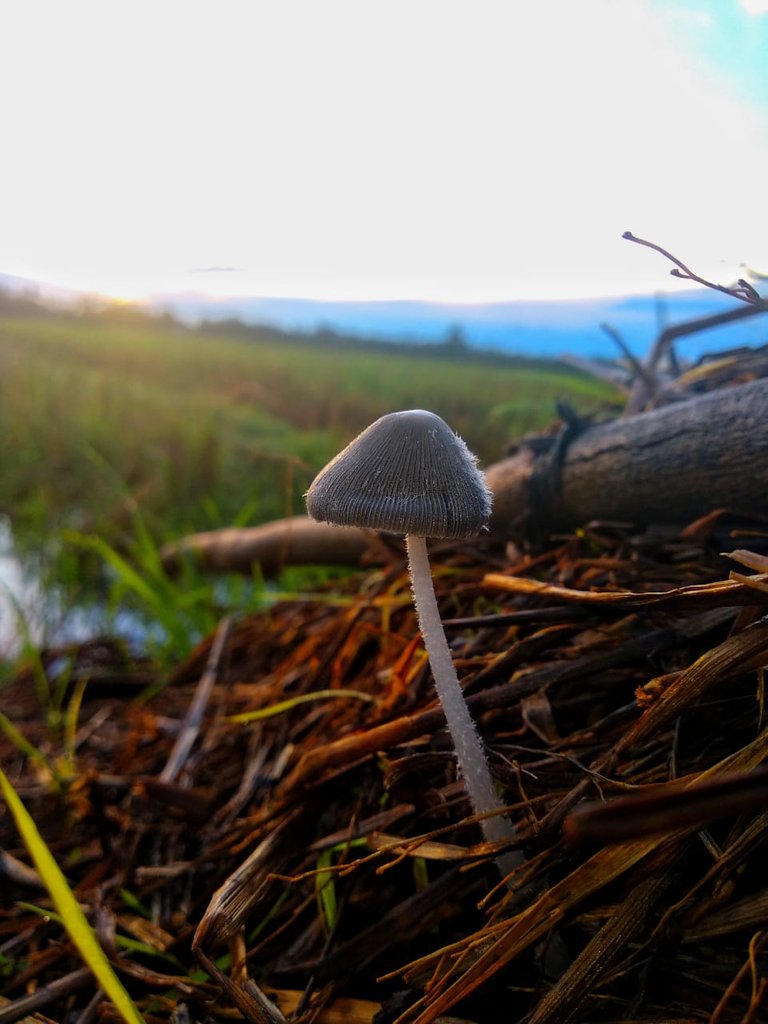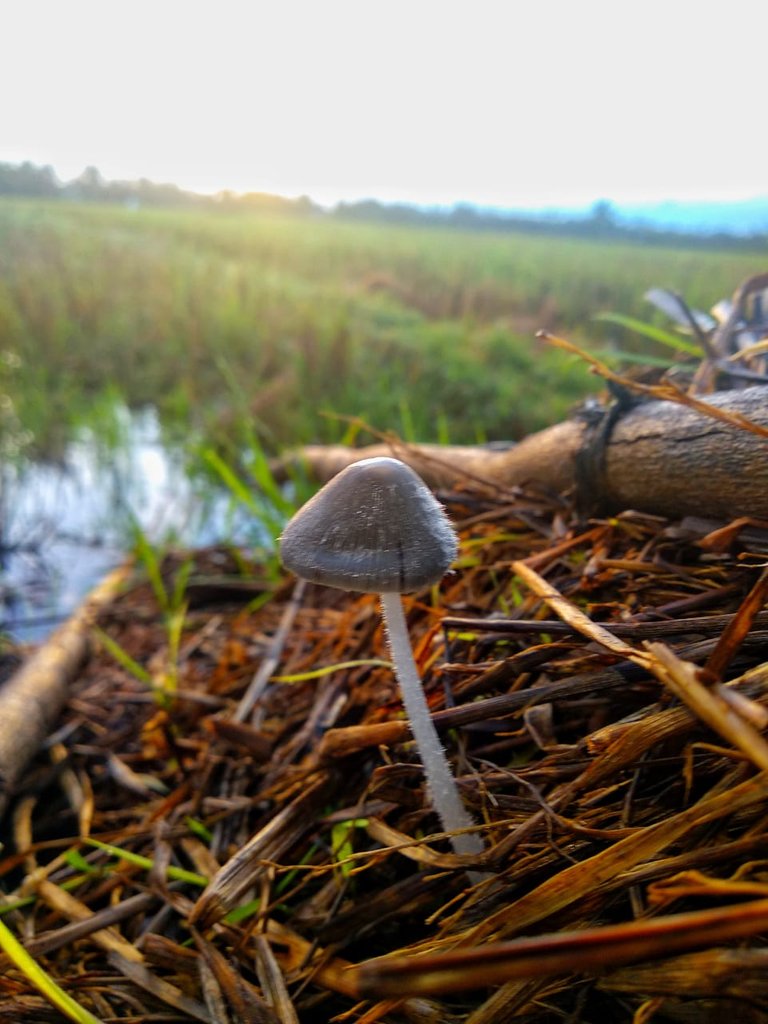 Be a young man who challenges the future. Take risk, don't just stay in a comfortable zone, because the comfort zone is there the biggest enemy of success
I say a big thank you to @minismallholding ,@crosheille, and @pavanjr Who have given us a place to share our hunting photos here,this is the best place for us who love photography.
continue to support and follow me @zulfahmi0221 to provide the best pictures
| Kamera | | Redmi Not5a |
| --- | --- | --- |
| Processed | | Snapseed |
| The Place | | ricefield |
| --- | --- | --- |
| Location | | Aceh utara.Indonesia |
greetings from me to all of you who love photography
🙏
see you in the next post
---
---