Monomad | hermit crab or clawed sea conch
hello black and white community friends this is my entry for the #monomad challenge
How are you? Hopefully in good health and get ease in all things.
On a very sunny afternoon I spend my rest time on the beach, I always see sea snails on the shore, I am very interested in the uniqueness that they have, I even took some of them to take home, I used to often buy them and keep it in used bottles at home, to maintain this snail is very easy by releasing it in the grassy yard, when I was a child I did not know how to care for and proper food for this sea snail, if you keep it by releasing it in the grassy yard can survive for years, strangely this animal breathes with gills, but they will die if long in water, especially in fresh water, their gills are only useful when they drop their eggs in the sea.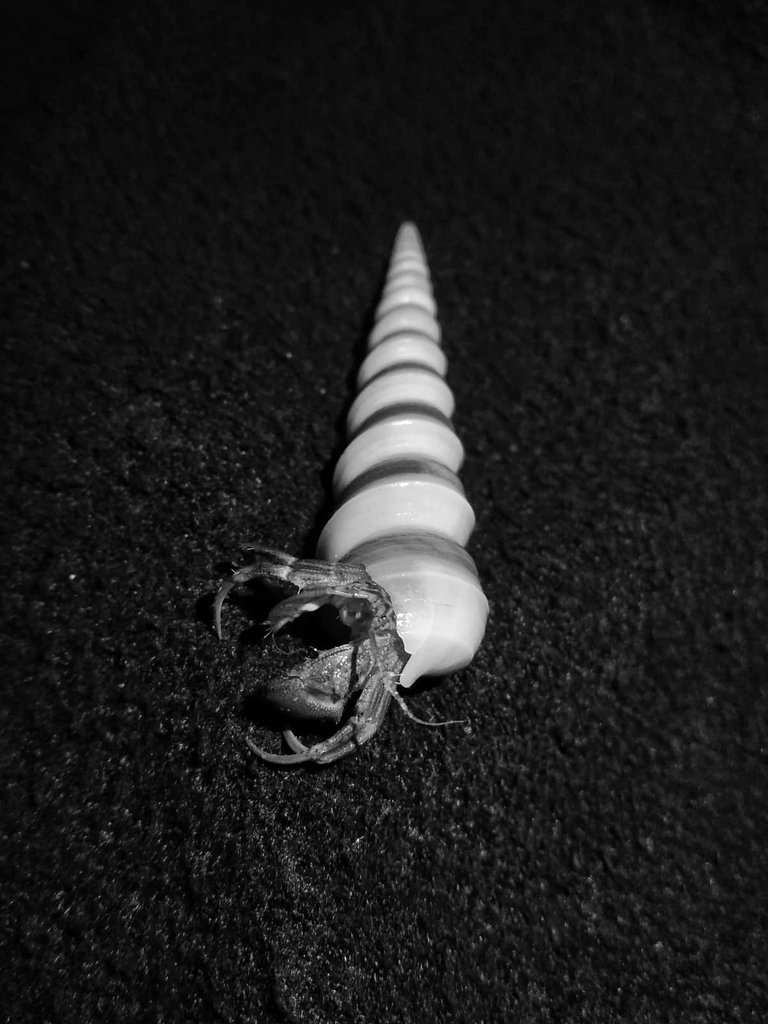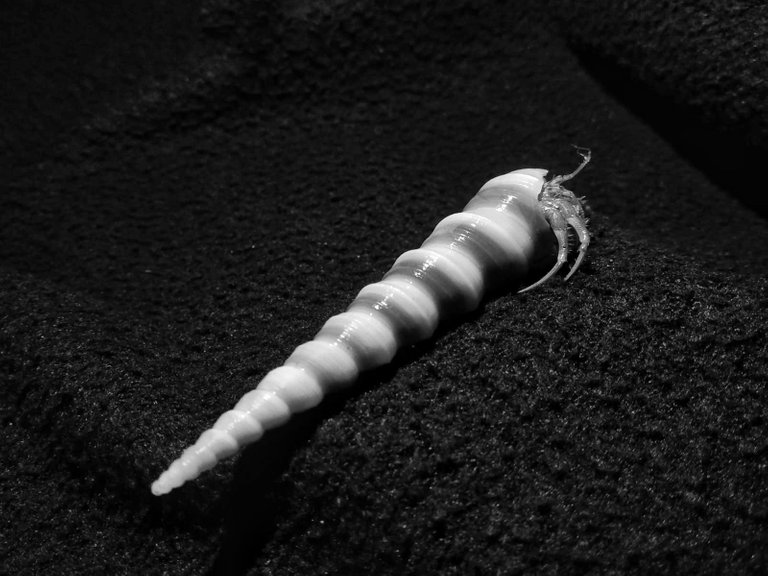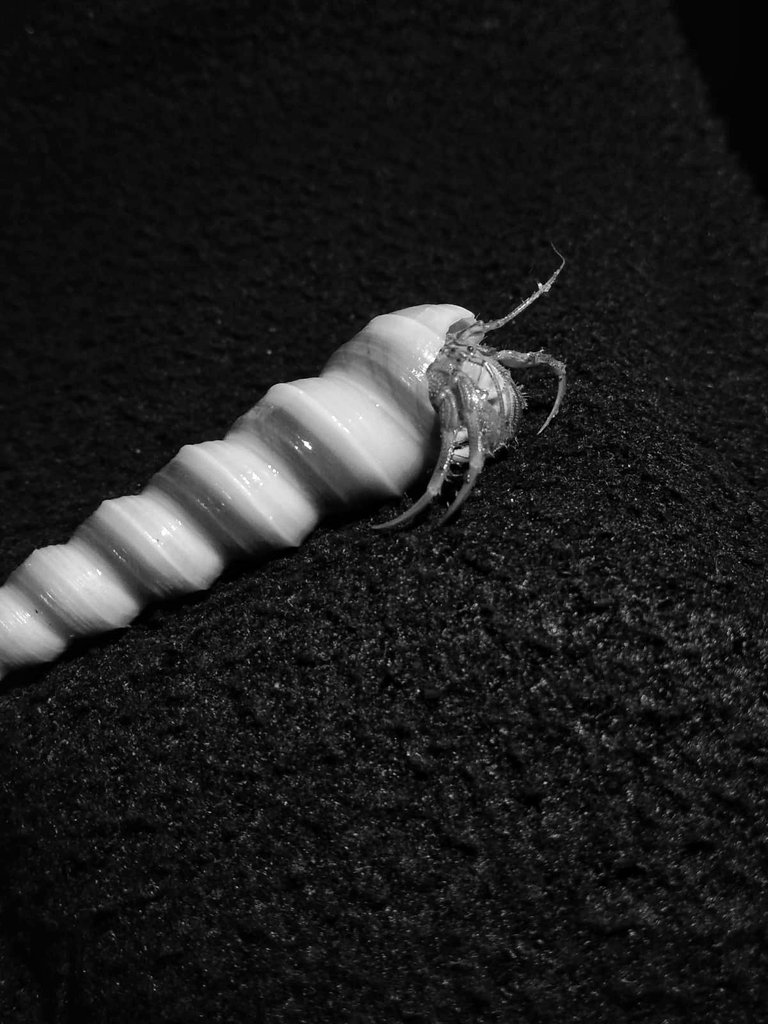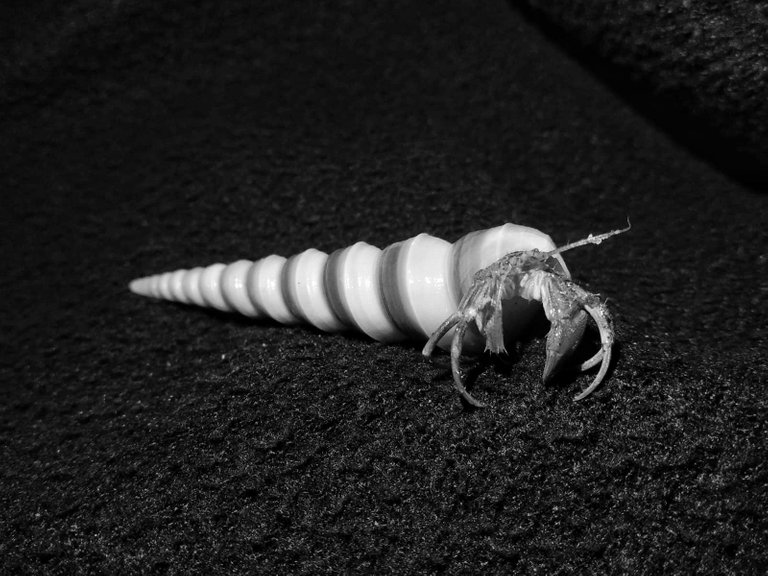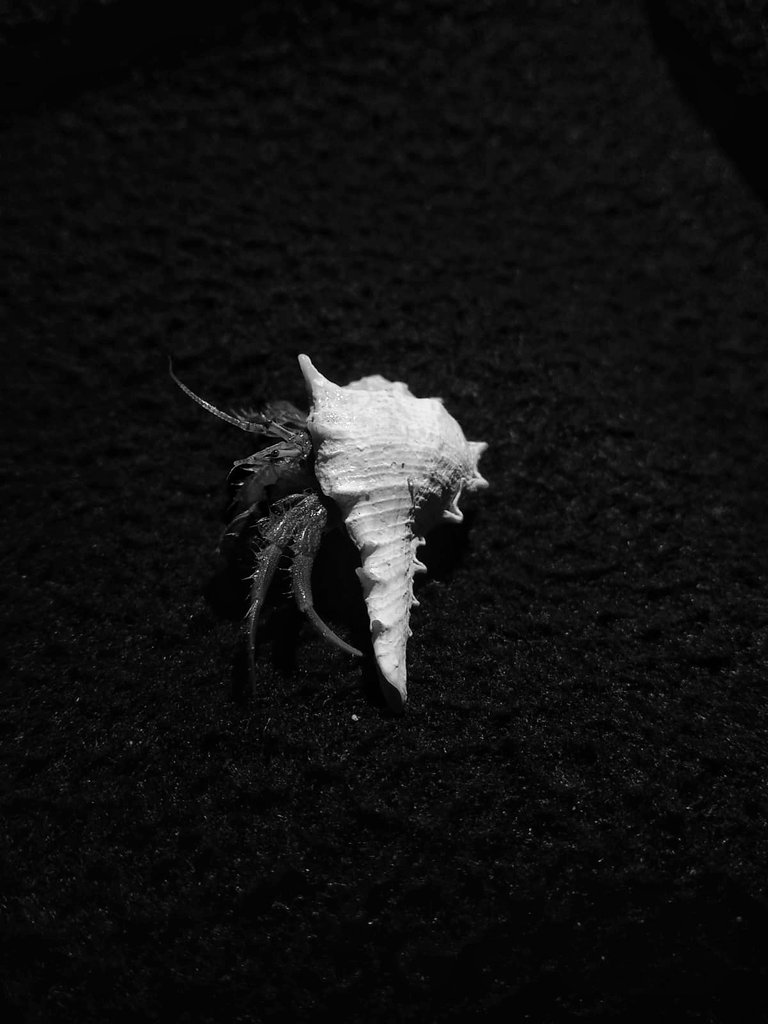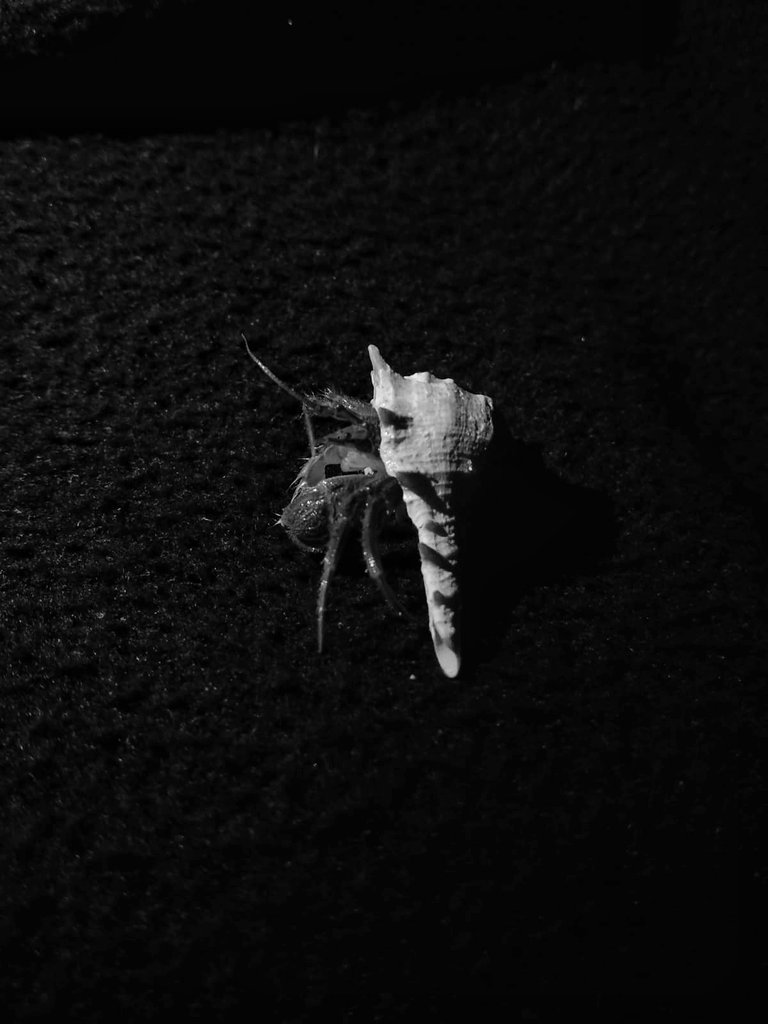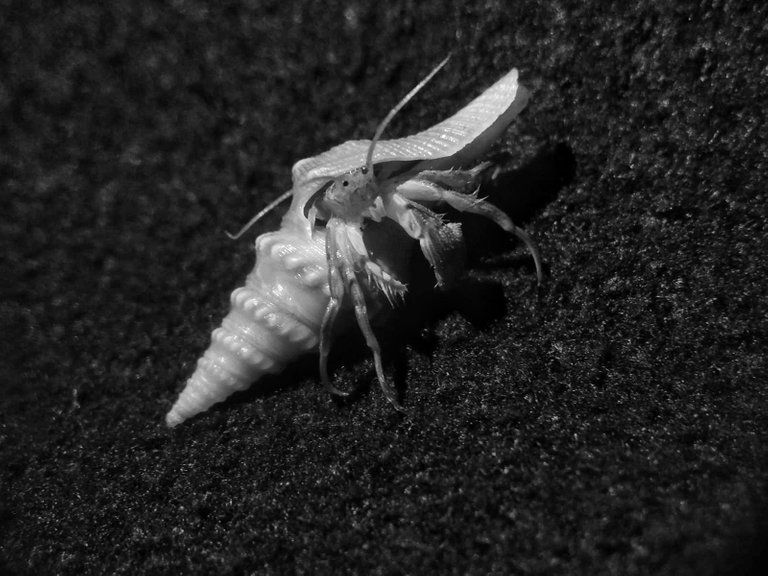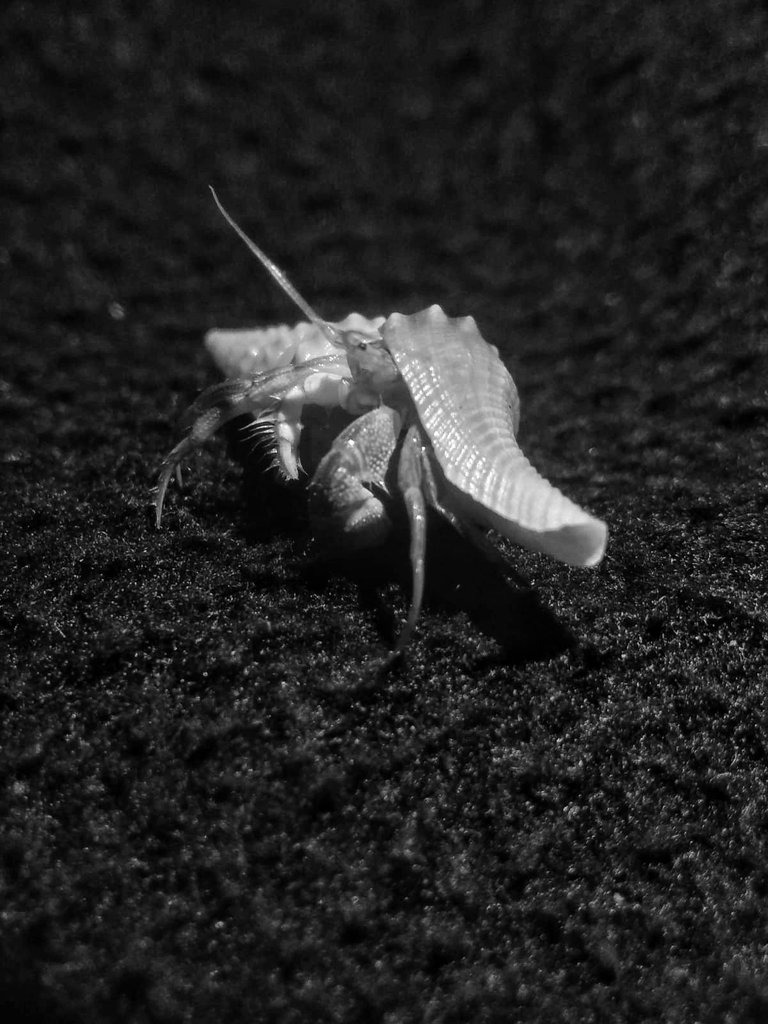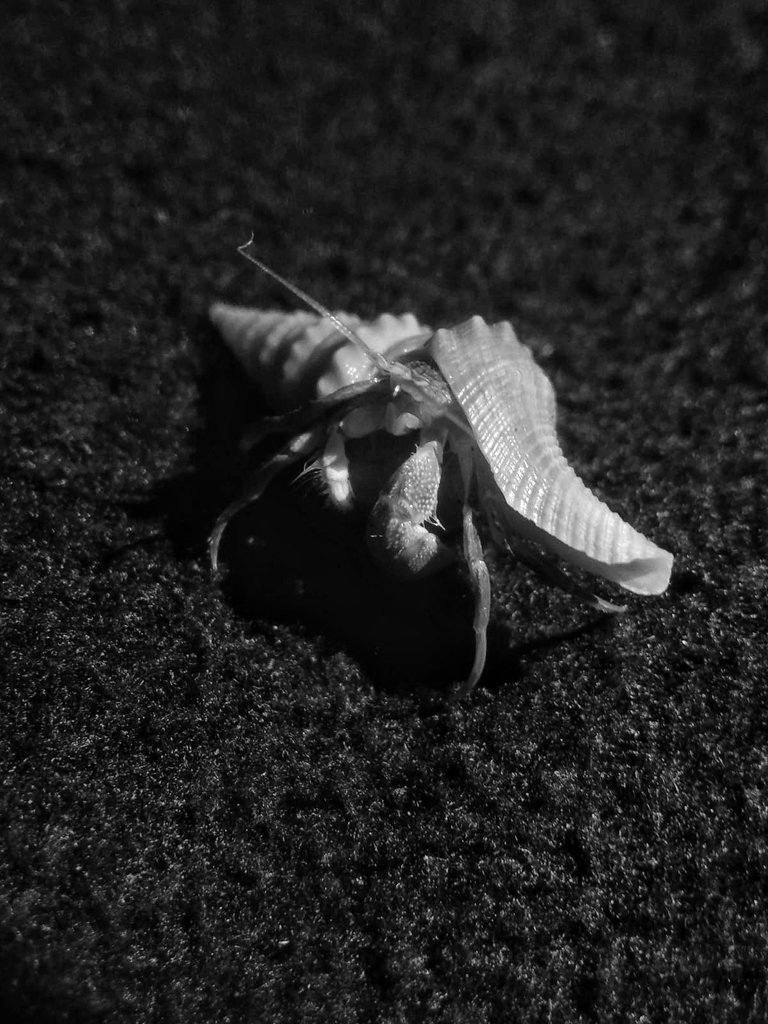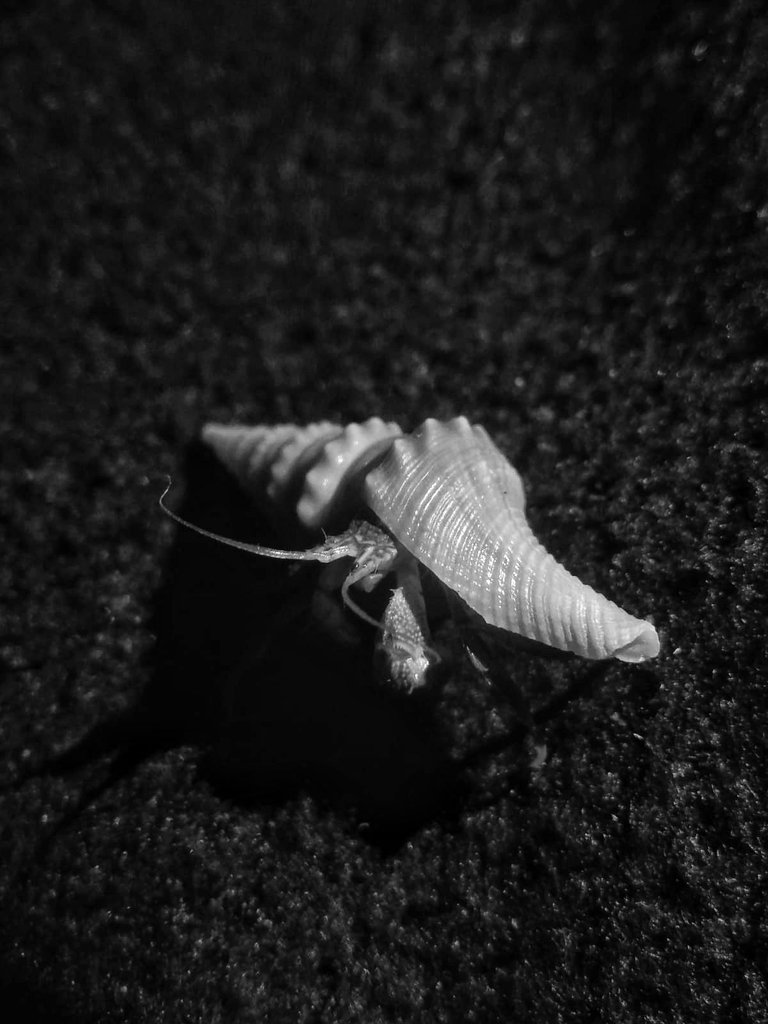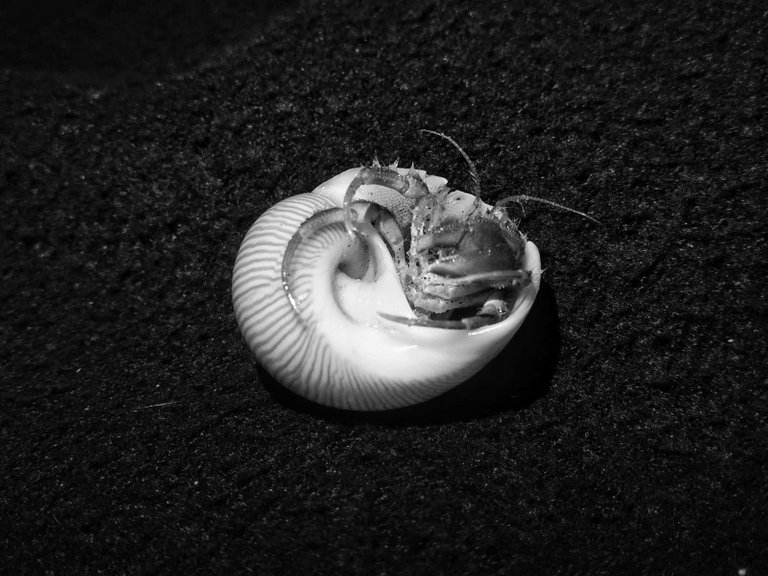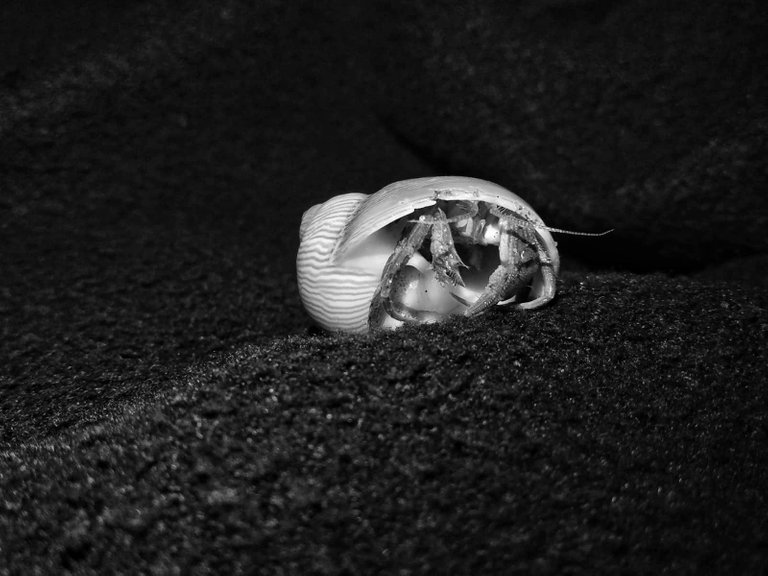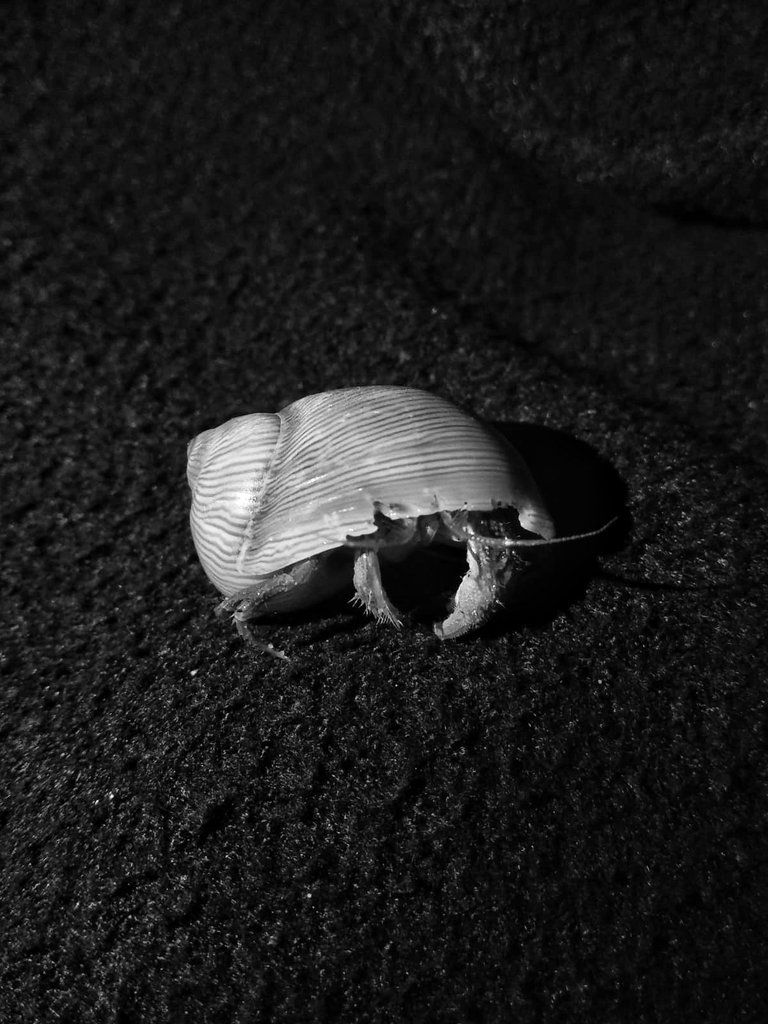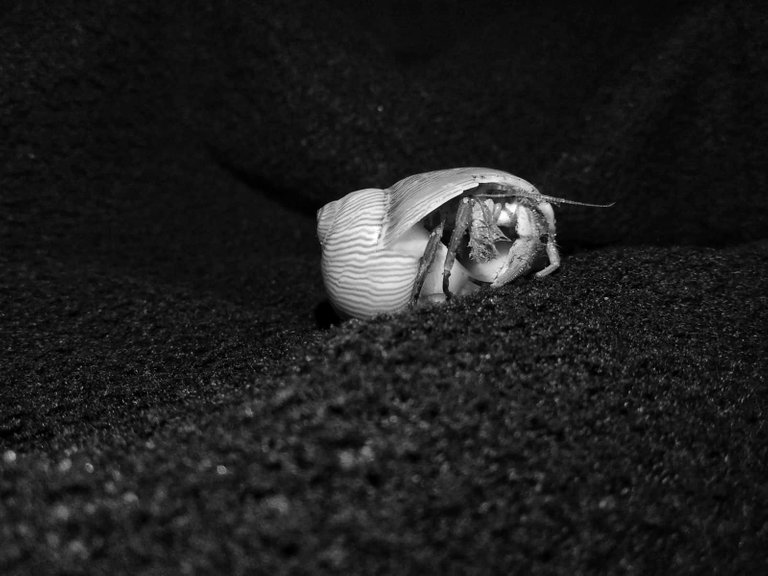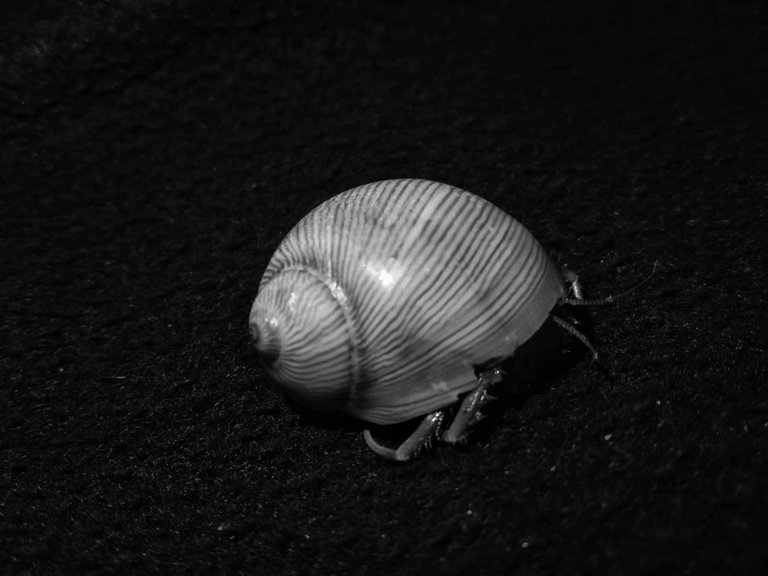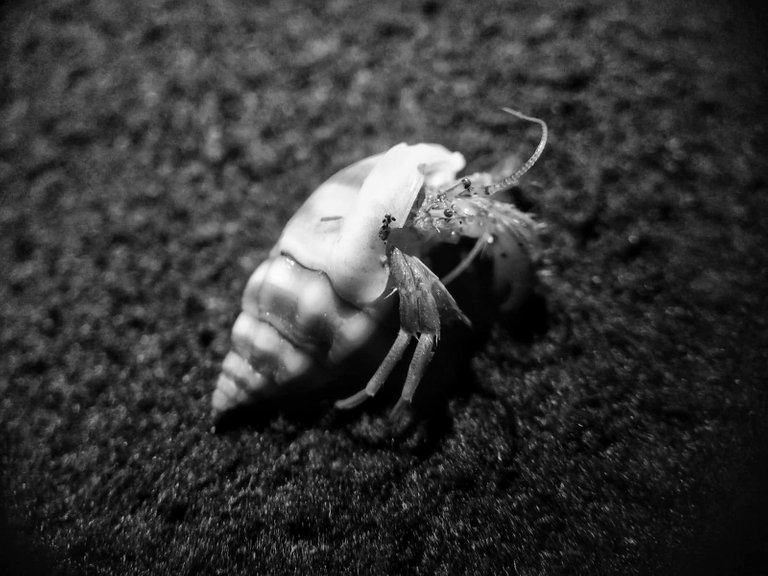 Today you are nothing, but your attitude and hard work determines who you really are
I say a big thank you to @ewkaw,@brumest and @monochromes Who have given us a place to share our hunting photos here,this is the best place for those of us who like black and white pictures.
continue to support and follow me @zulfahmi0221 to provide the best pictures
| Kamera | | Redmi Not5a |
| --- | --- | --- |
| Processed | | Snapseed |
greetings from me to all of you who love photography
🙏
see you in the next post
---
---