Monomad | pet finch
hello black and white community friends this is my entry for the #monomad challenge
How are you? Hopefully in good health and get ease in all things.
The finches that have been cared for since they were in the eggs until they grow up, my friend's pet finches, were found by my friend when they were in the form of eggs, their nests fell under a tree due to strong winds.
This finches is very tame, it is more than 3 months old, keeping finches is very easy, it does not require special feed and vitamins that are provided in bird feed stores, this bird is a bird that eats insects and fruit, when he was small this bird really likes to eat caterpillars and insects, when they have started to grow up finches more often look for fruit.
The attraction of the finches is not only its beautiful voice but also its beautiful lightning black crest, this bird has been cultivated a lot, because this bird has attracted a lot of enthusiasts with its own advantages.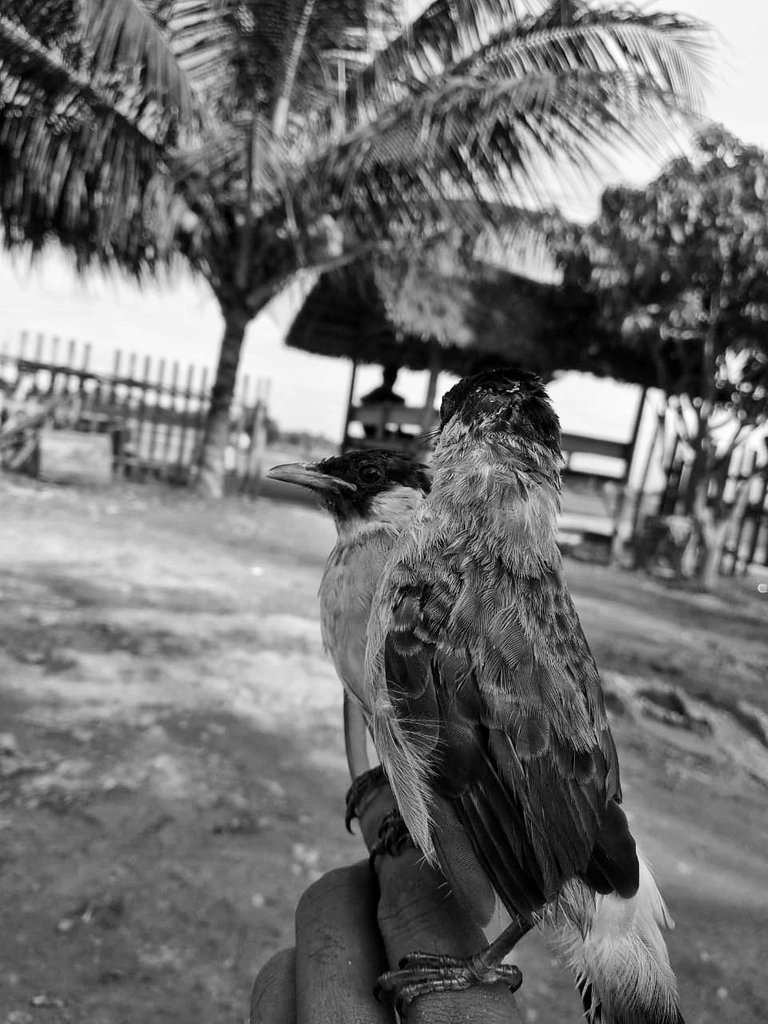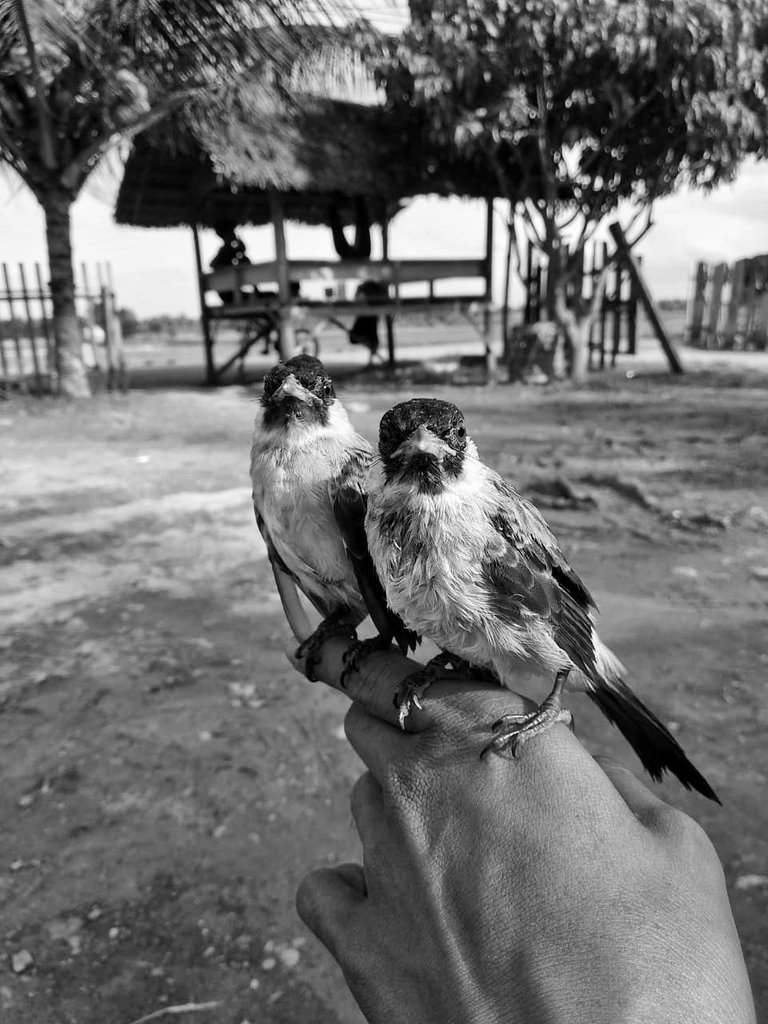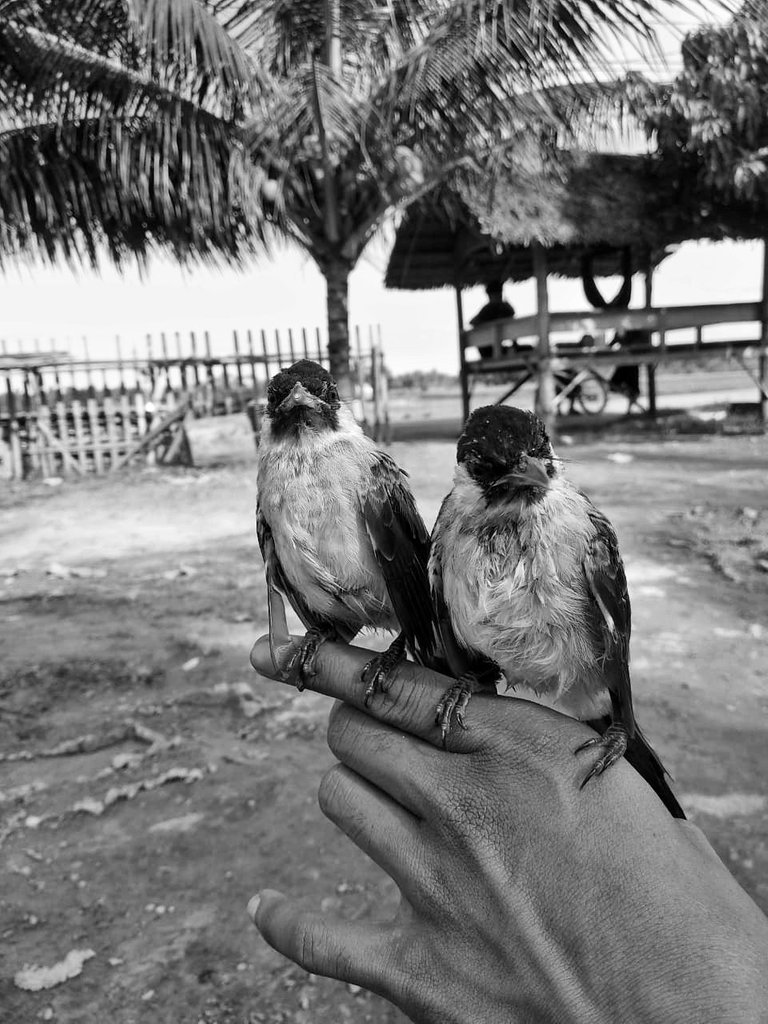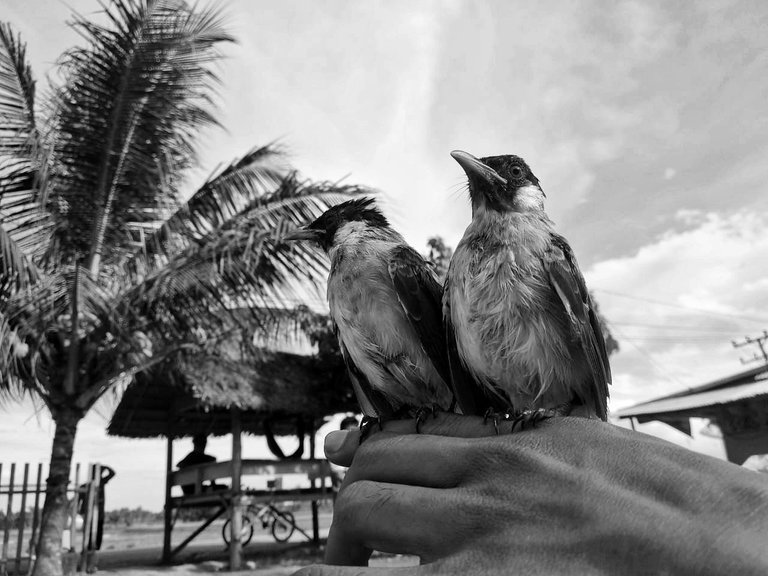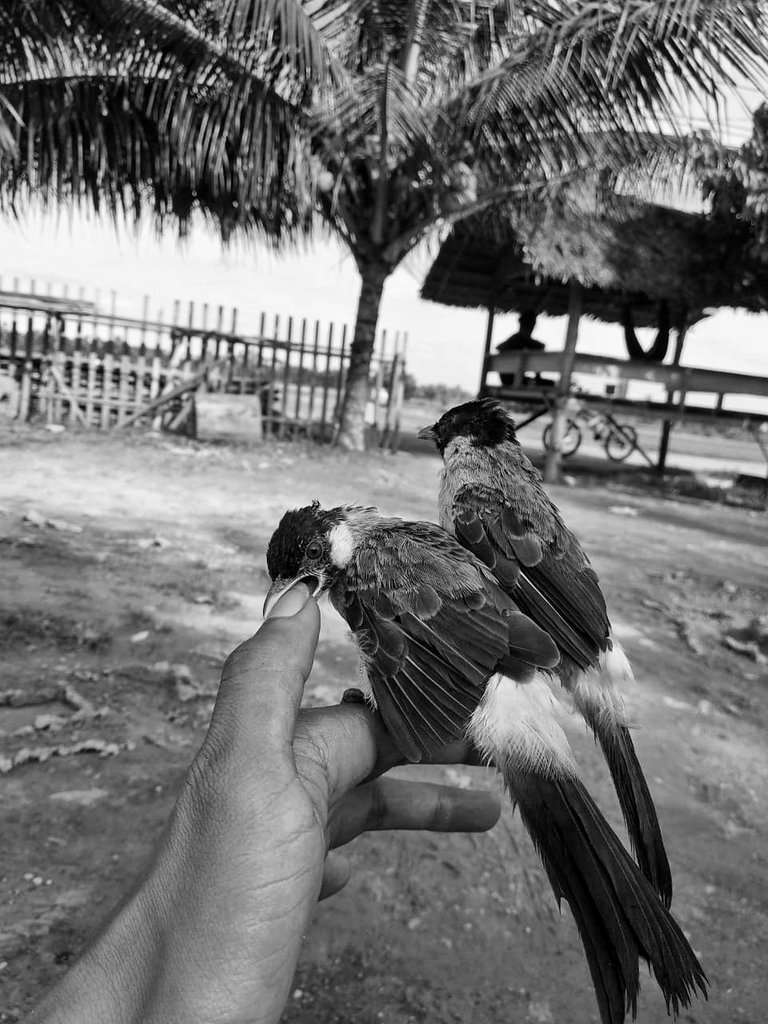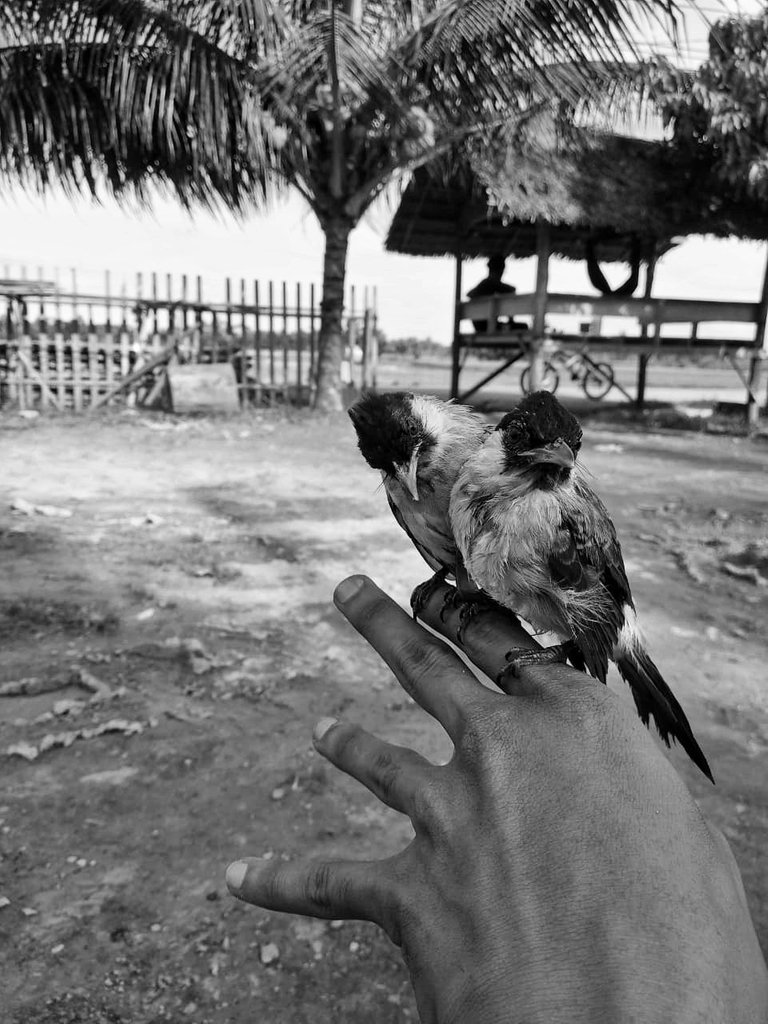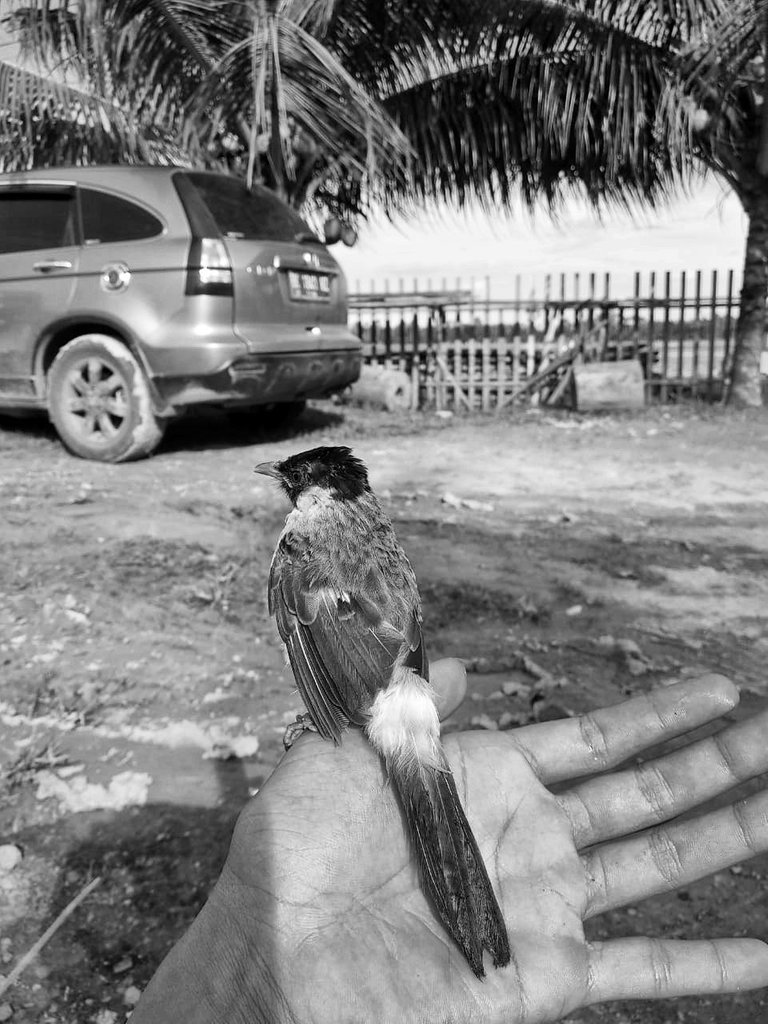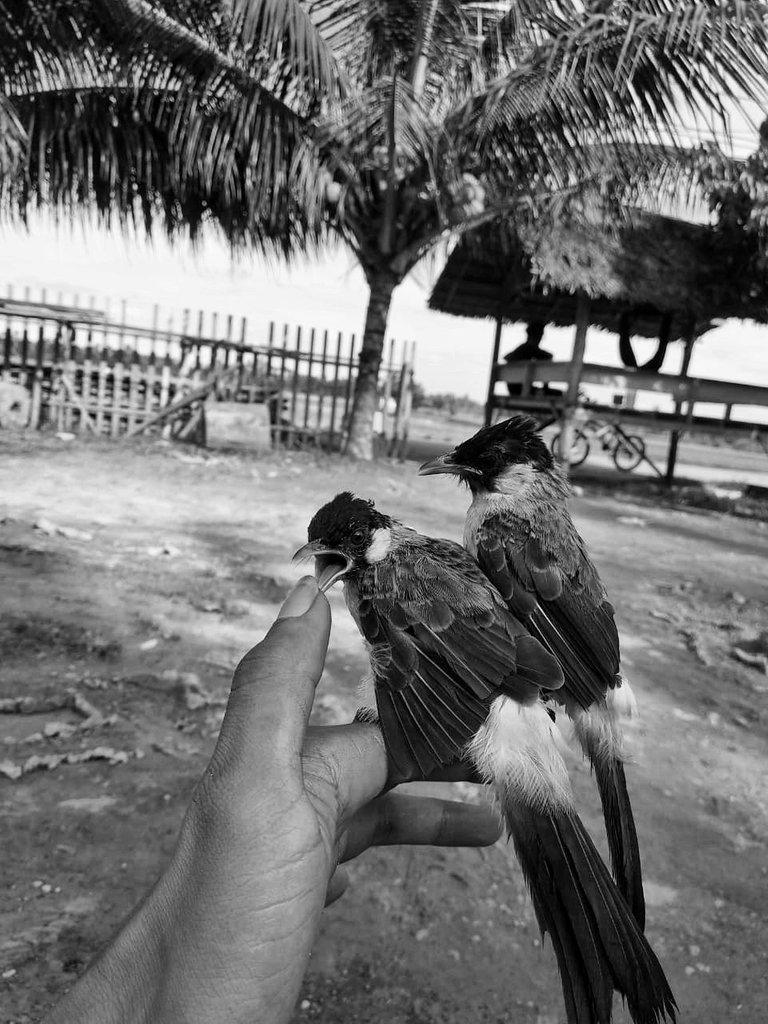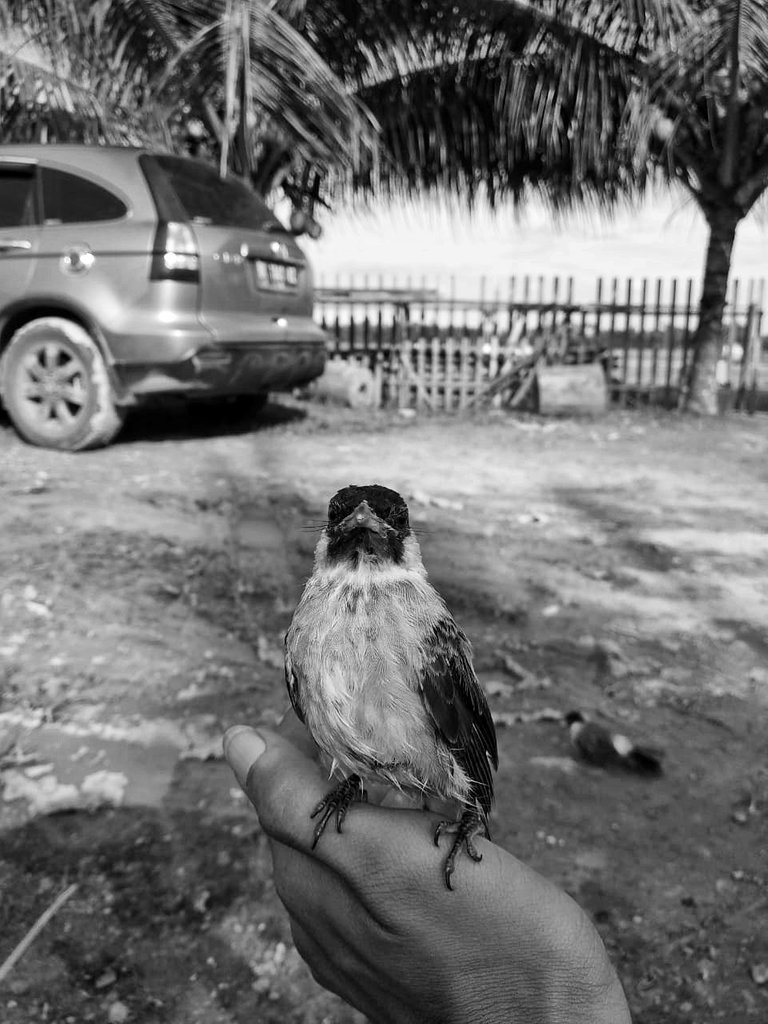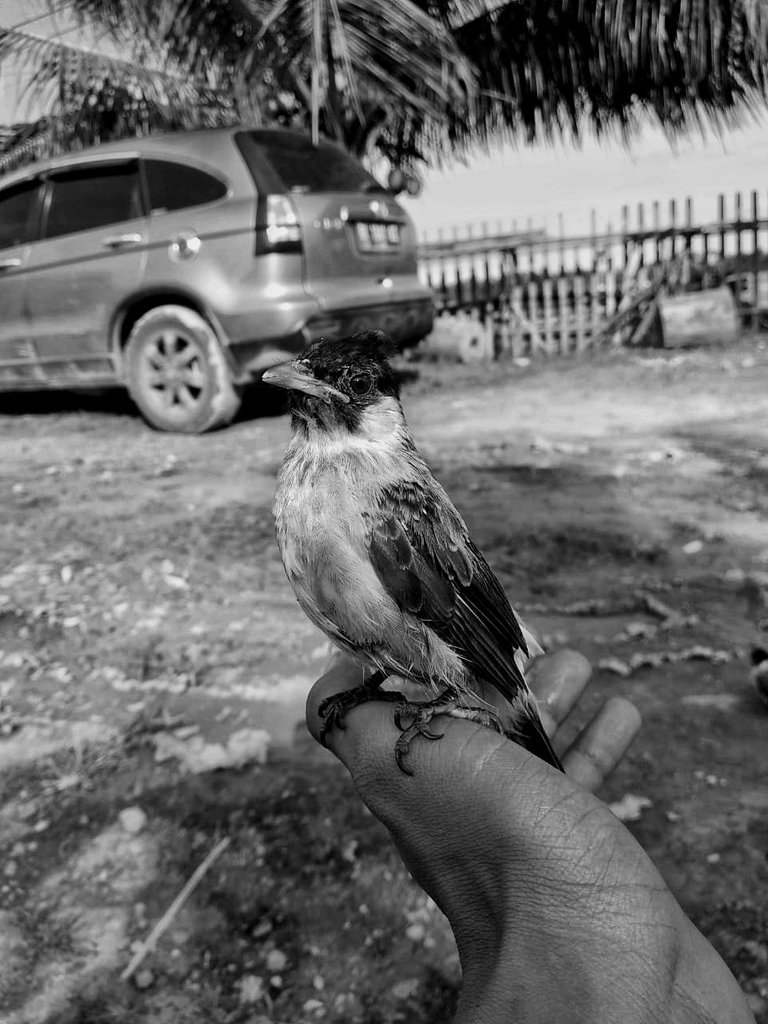 Today you are nothing, but your attitude and hard work determines who you really are
I say a big thank you to @ewkaw,@brumest and @monochromes Who have given us a place to share our hunting photos here,this is the best place for those of us who like black and white pictures.
continue to support and follow me @zulfahmi0221 to provide the best pictures
| Kamera | | Redmi Not5a |
| --- | --- | --- |
| Processed | | Snapseed |
greetings from me to all of you who love photography
🙏
see you in the next post
---
---