Stock images || frozen meat in the fridge

meet again with me who always share various kinds of natural beauty around
How are you? Hopefully in good health and given ease in all things.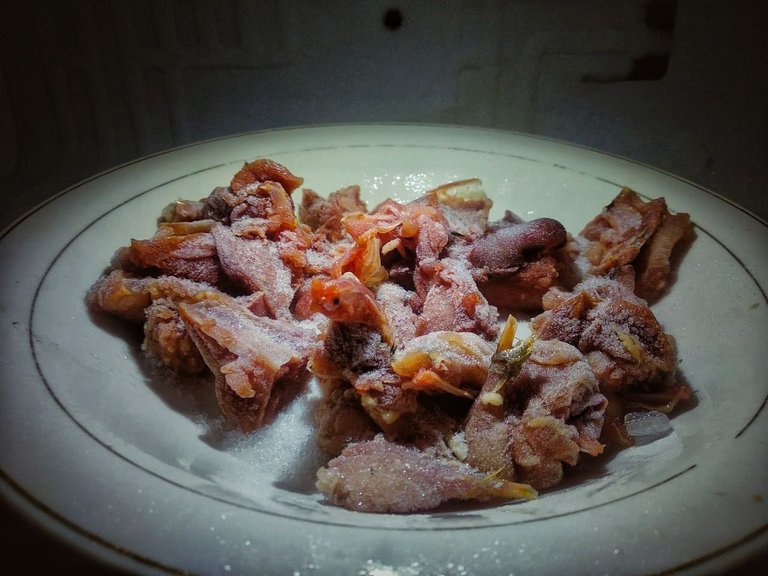 Dinner with pigeon meat that has been in the refrigerator for several days, I will fry this meat as a complement to my breakfast tonight, no need to wait long if you want to immediately cook frozen meat, only with a glass of warm water the meat can be cooked immediately.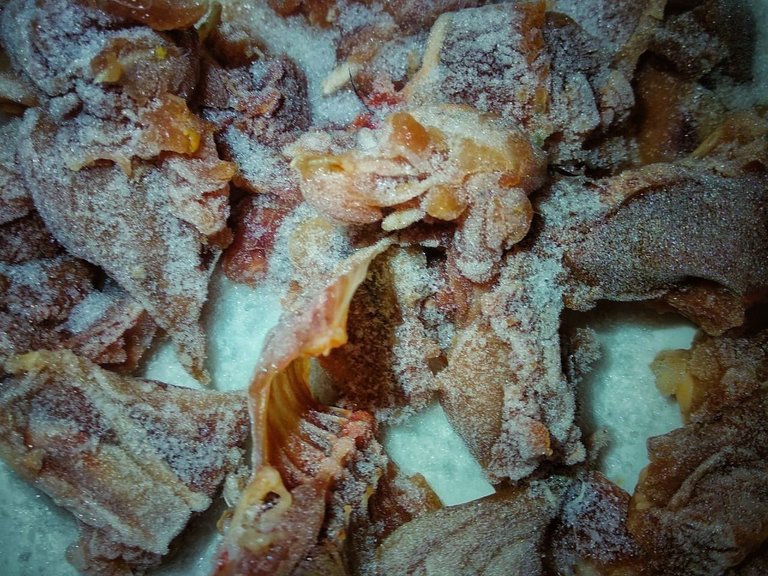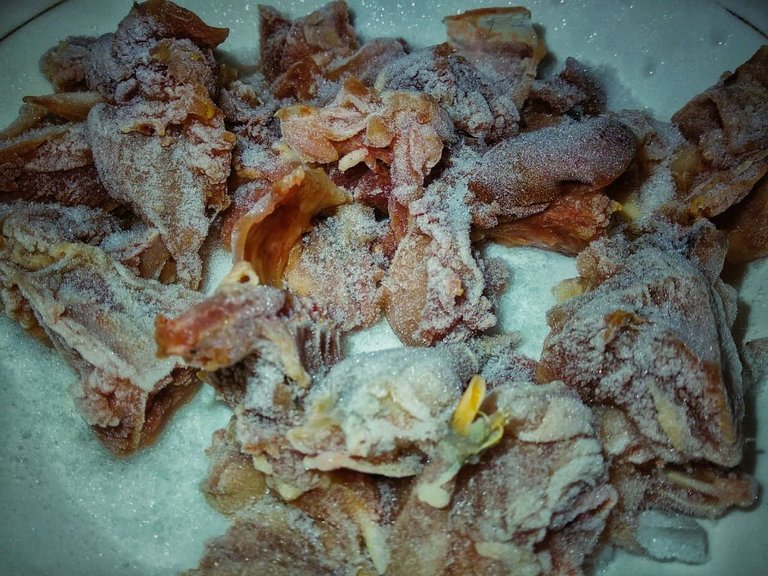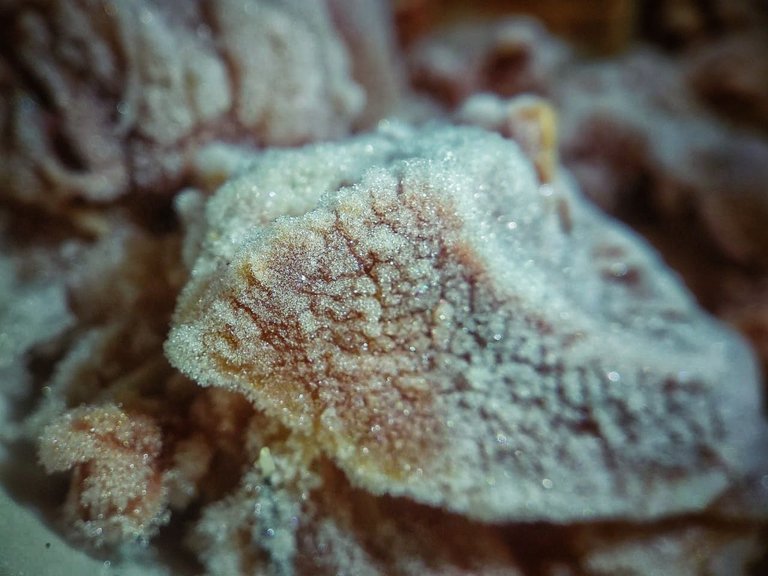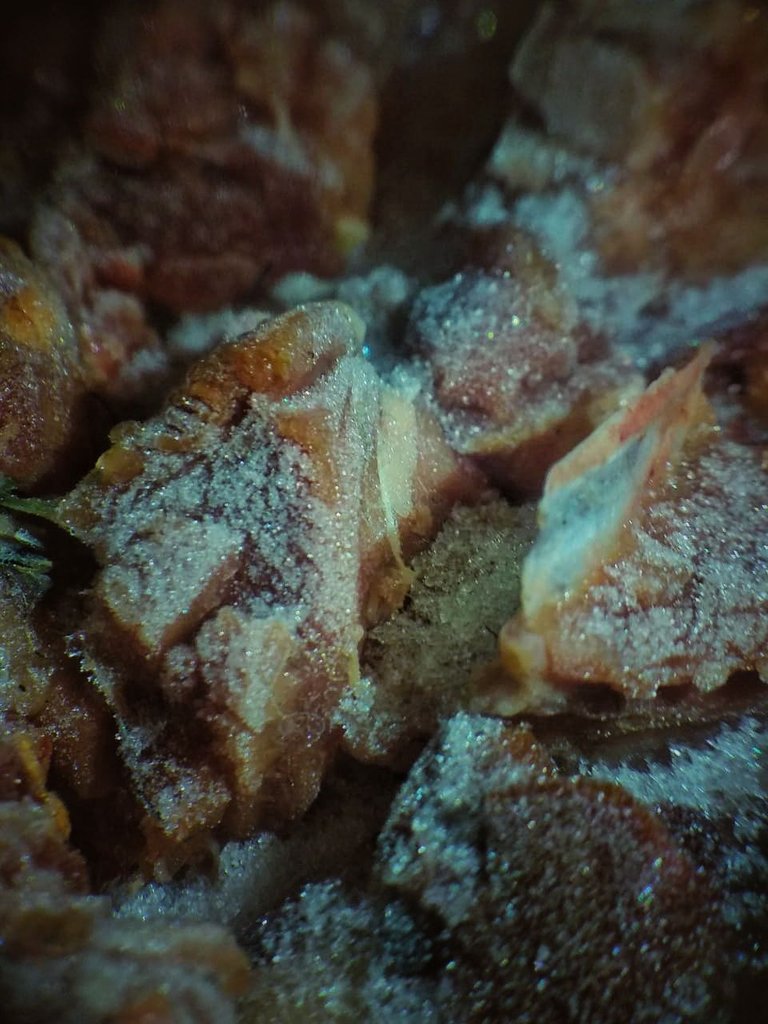 I'm curious about the texture of the meat when it's frozen, I took a macro lens to see more clearly the texture of the meat when it's frozen, this is just entertainment so I'm not curious, even though it's the same thing, you only see ice grains sticking to it.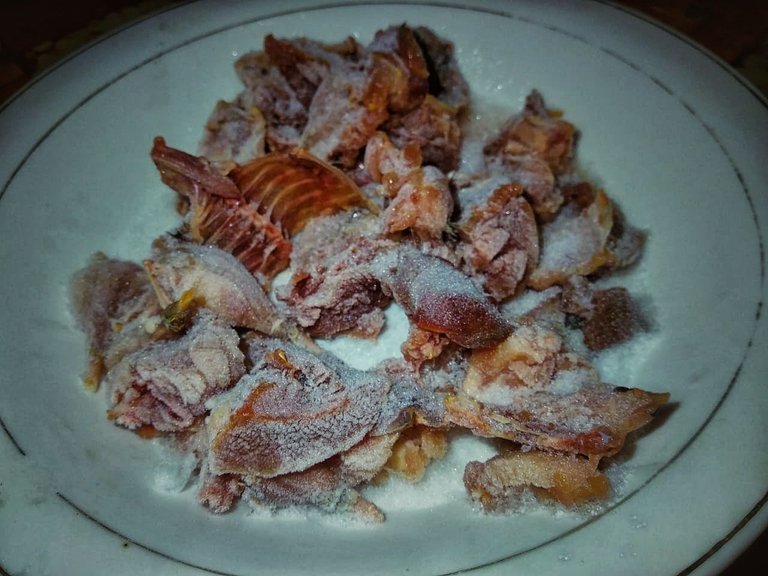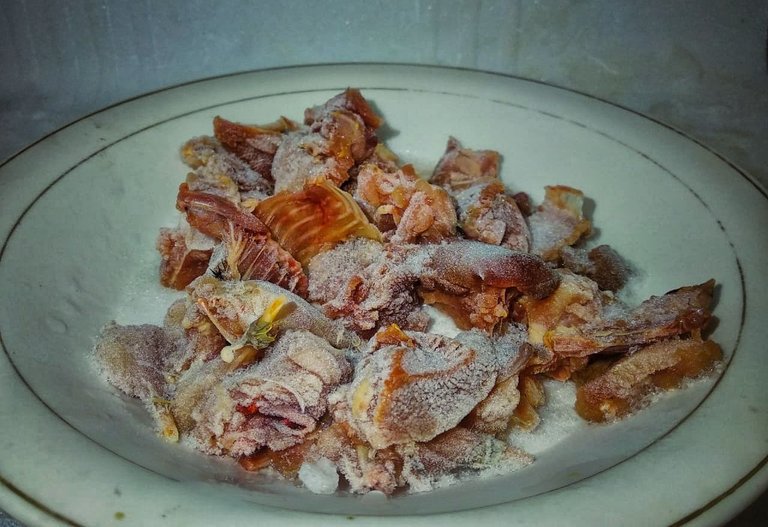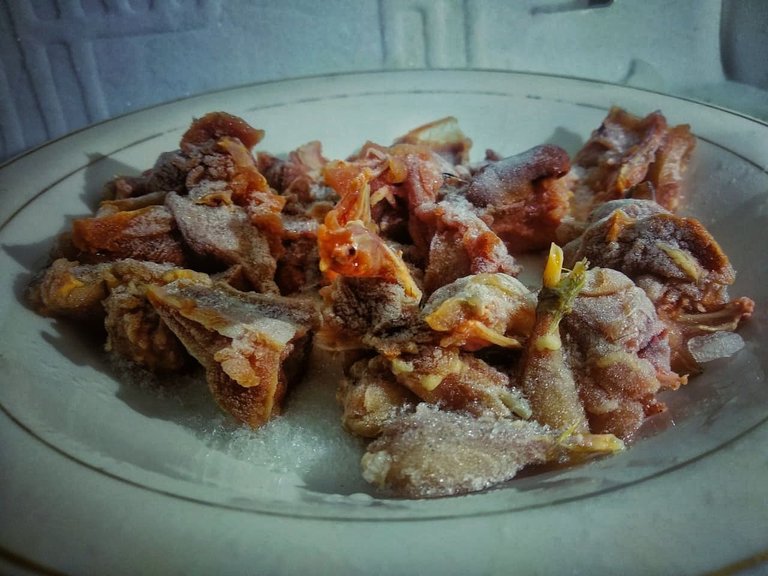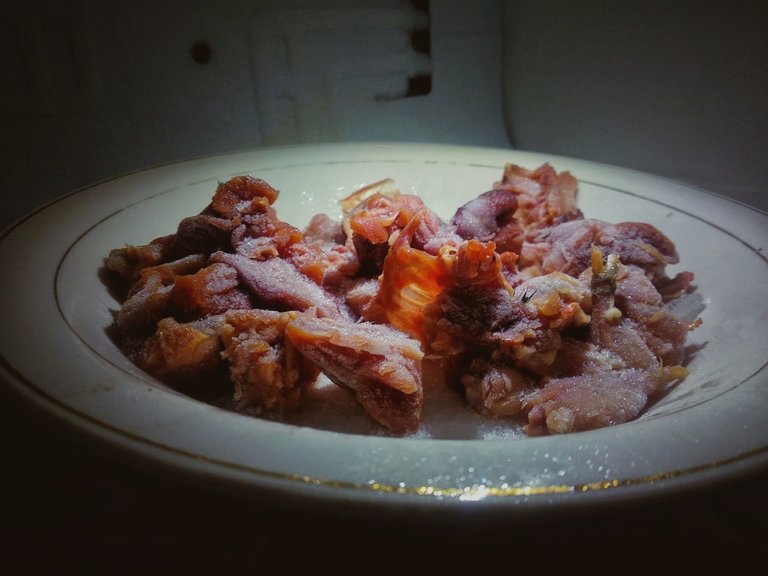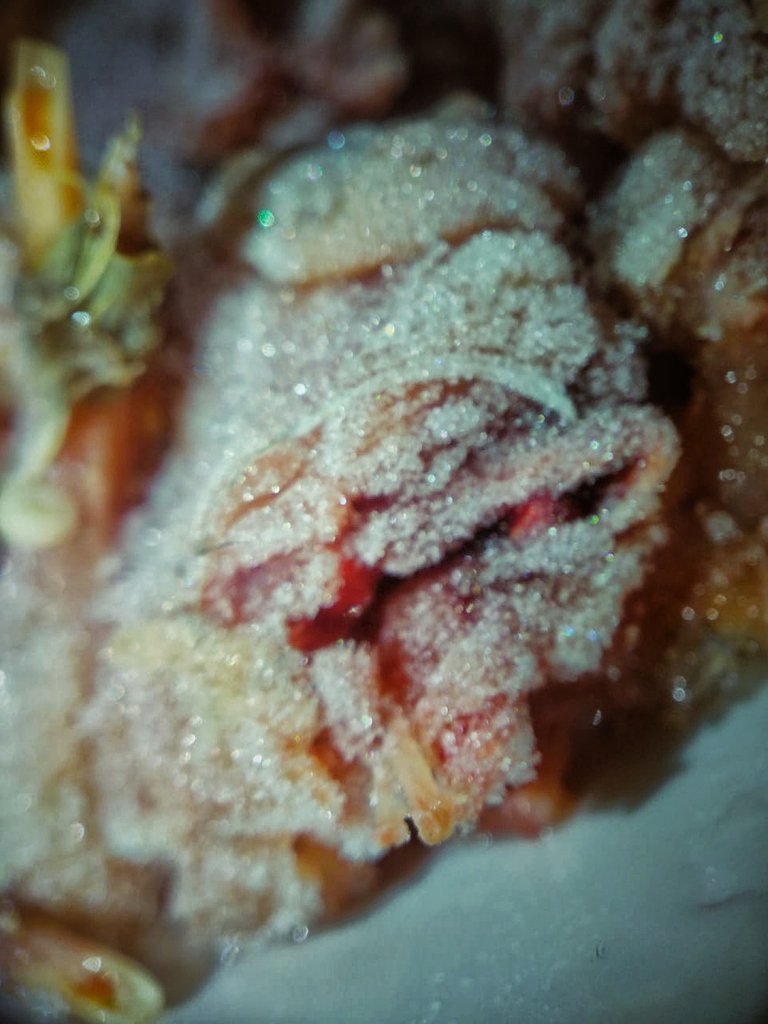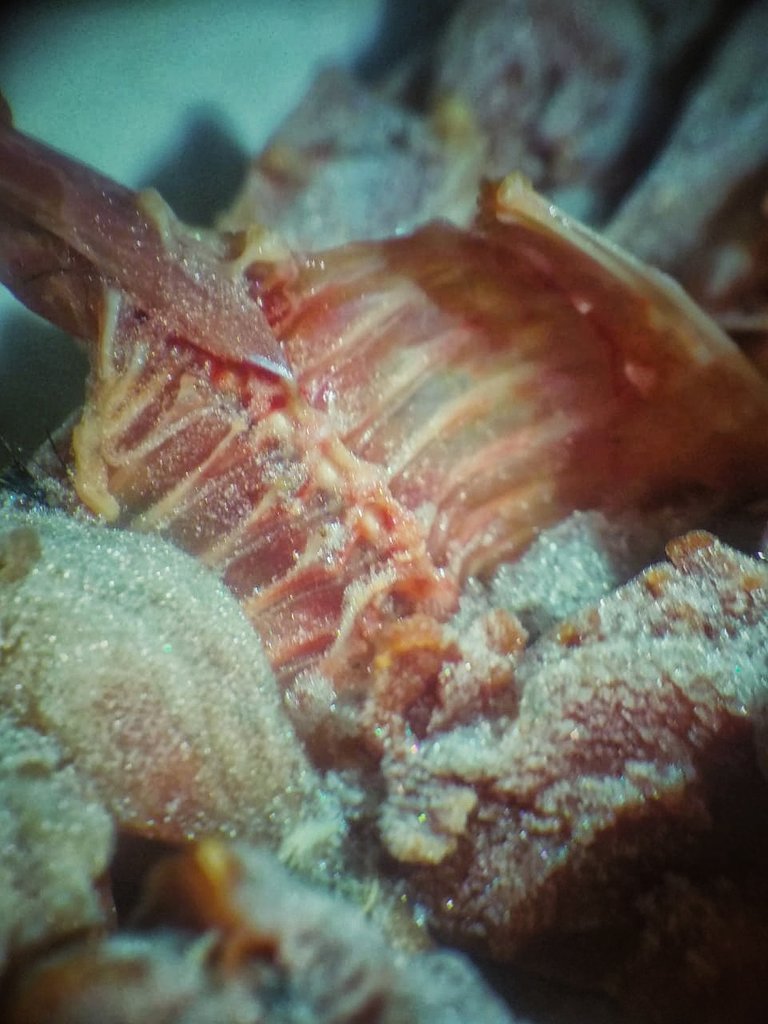 beaten back by circumstances, told to stay by feelings, and forced to give up by reality, then left without having to give certainty
I say a big thank you to @minismallholding ,@crosheille, and @pavanjr Who have given us a place to share our hunting photos here #hivestockimages,this is the best place for us who love photography.
continue to support and follow me @zulfahmi0221 to provide the best pictures
| Kamera | | Redmi Not5a |
| --- | --- | --- |
| Processed | | Snapseed |
| The Place | | House |
| --- | --- | --- |
| Location | | Aceh utara.Indonesia |
greetings from me to all of you who love photography
🙏
see you in the next post
---
---