Wednesday walk ||Walk to the beach to enjoy the sunset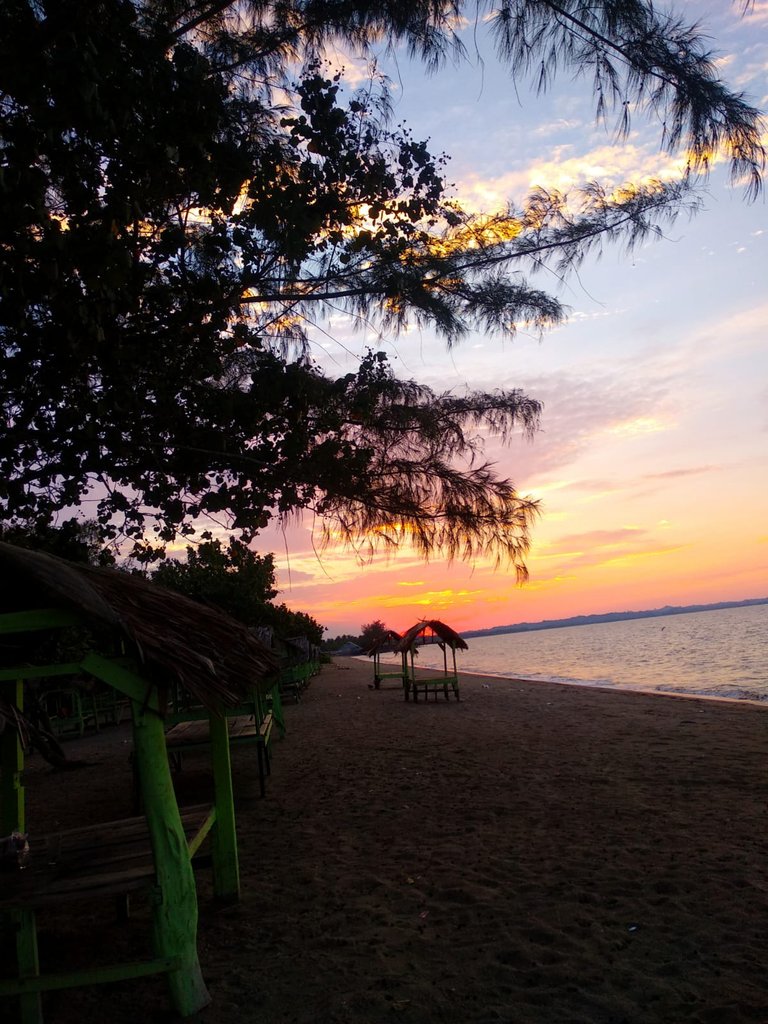 Hello friends who love the beauty of the beach!!! Today I will tell you a little about our trip to the beach to enjoy the beautiful sunset with my friends, while walking on the beach I feel very happy and happy with the beautiful sun at sunset, a sunny afternoon with a very beautiful yellow light, have fun -Happy while telling stories on the beach.
The waves are very calm because the wind is very friendly, a beach is a place for local tourists who I often go to on vacation with my friends and family.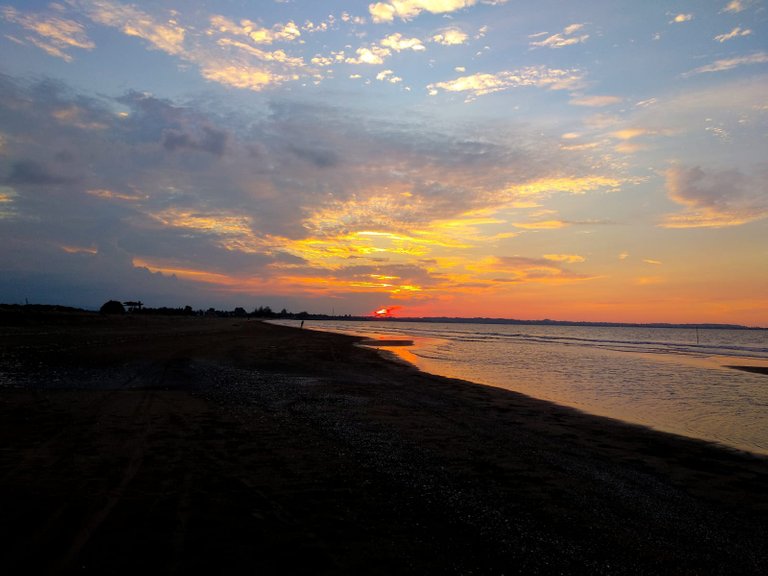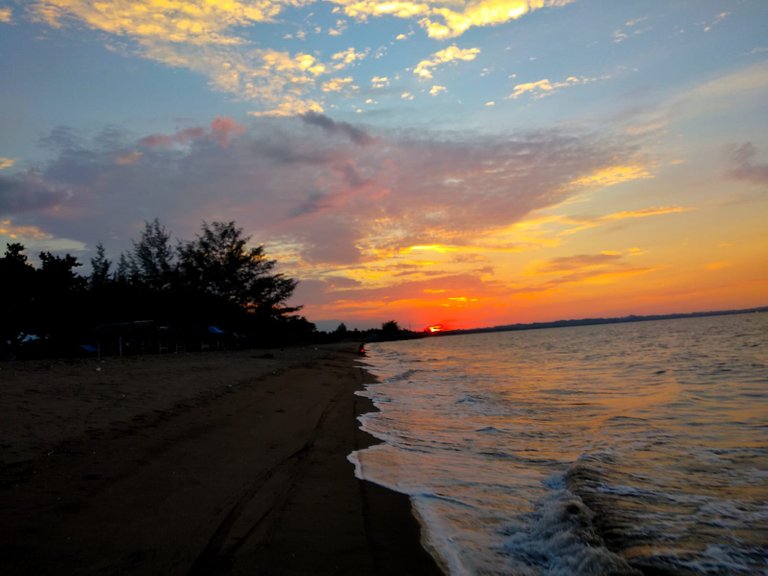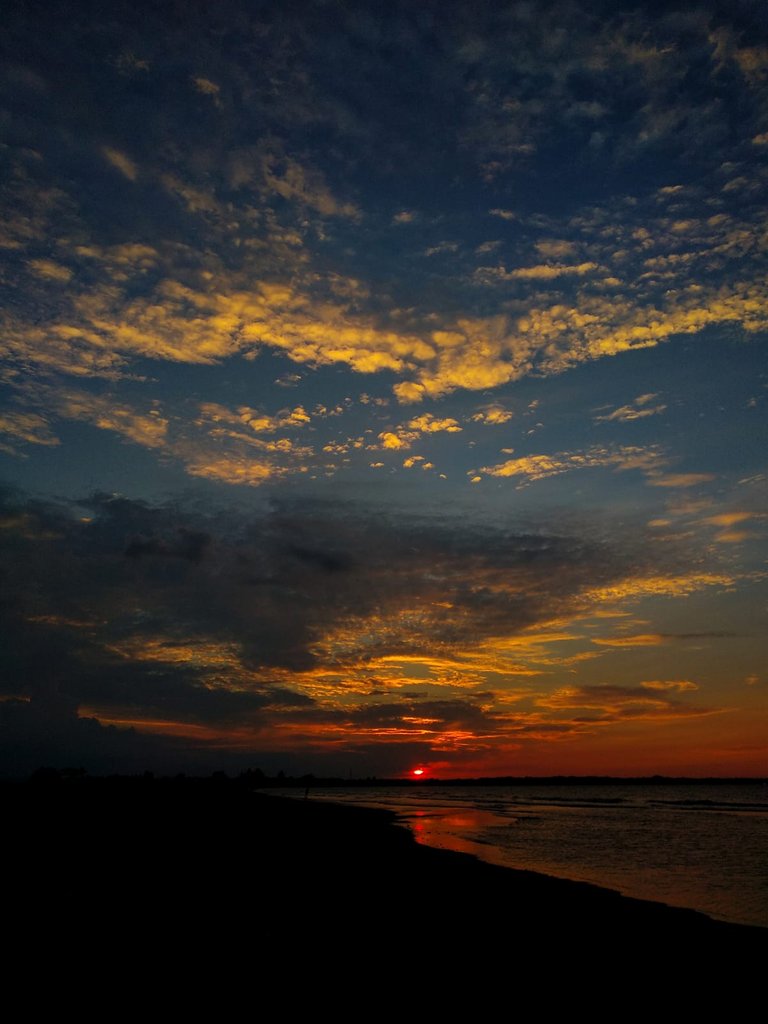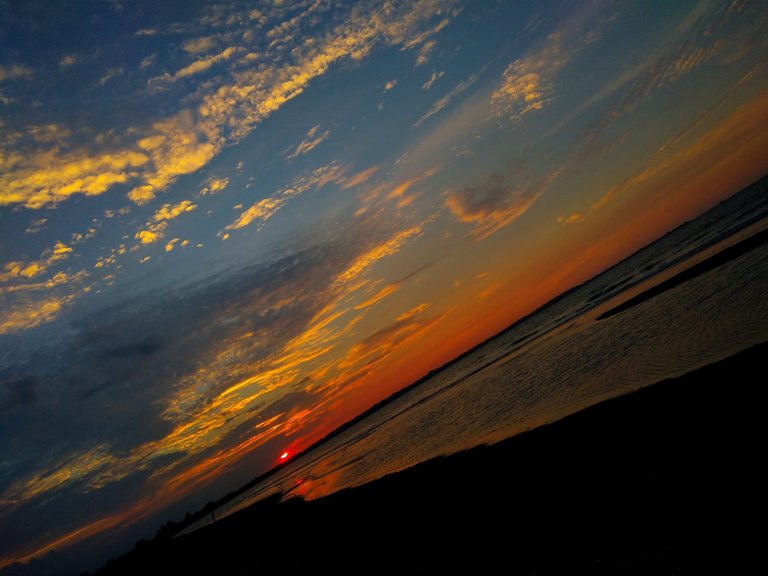 The beauty that cannot be expressed in words can only be enjoyed, the quiet beach, the calm waves of the bright sun become a blessing for us.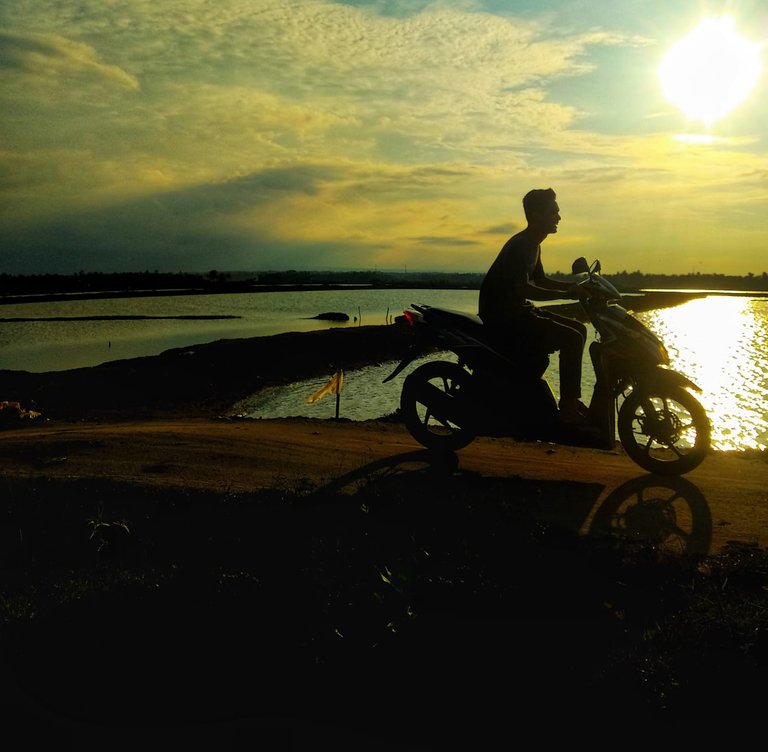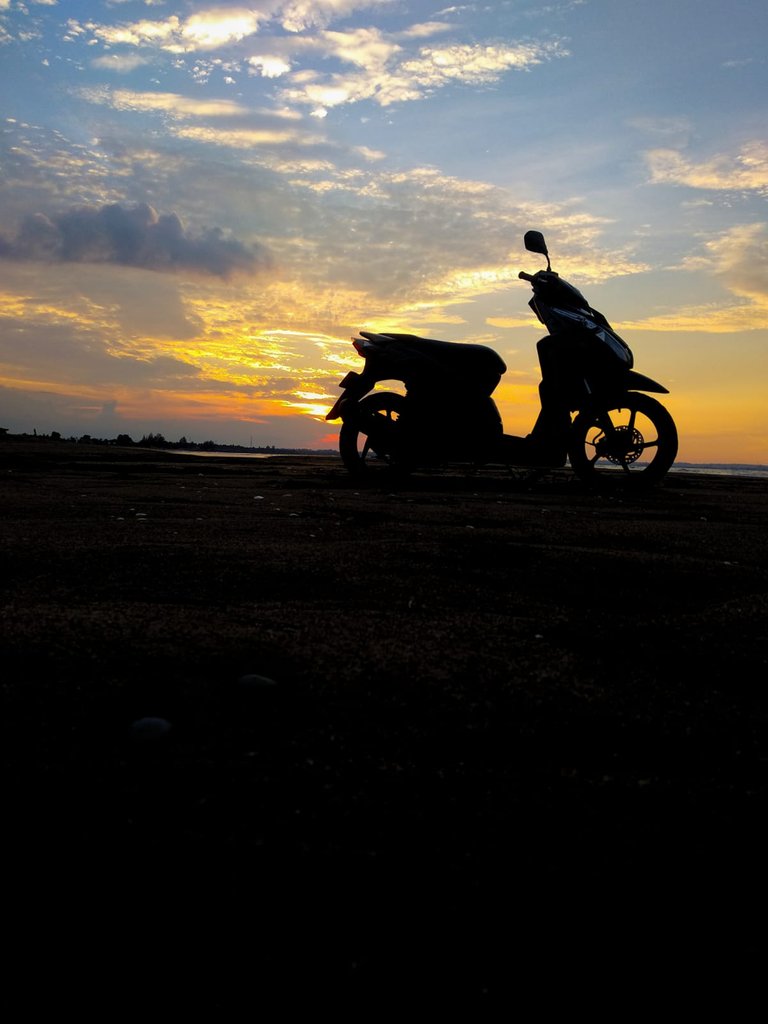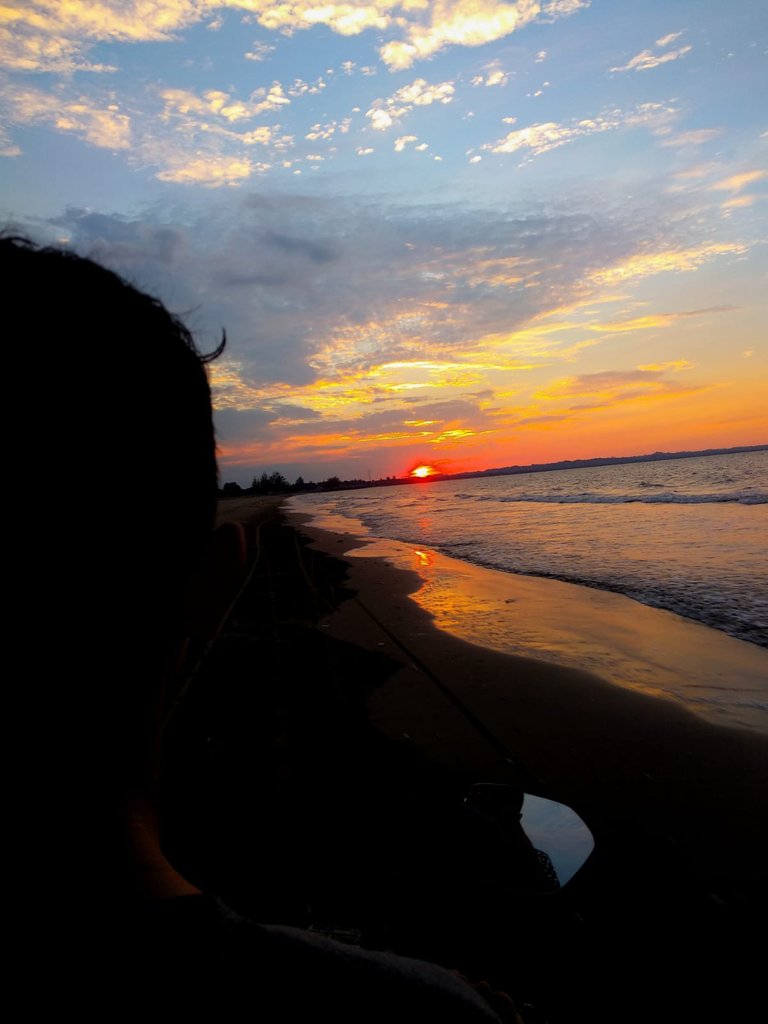 The quiet situation makes us free to go around the beach by motorbike, not all beaches are free to enter the motorbike to the beach, we just feel very lucky to have a beach that has fewer visitors today, this beach only has tourists on certain days such as weekends and long holidays.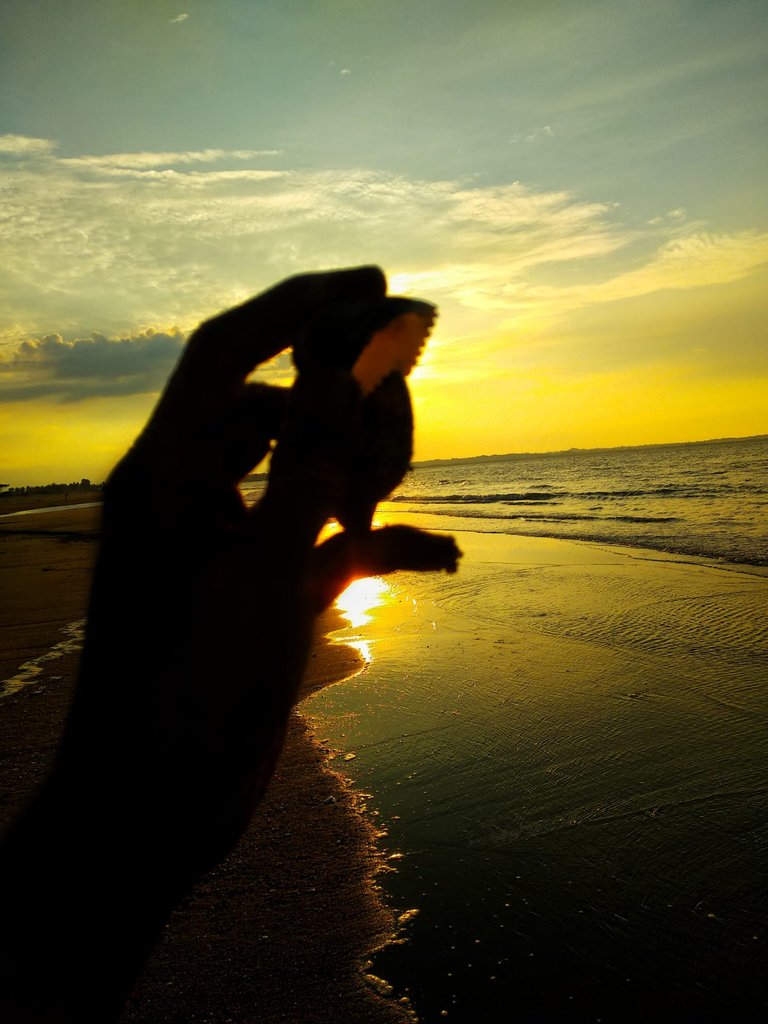 Also, we are looking for shells that have been inhabited by the owner, namely clams, maybe something like this when I was on the beach was not the only one who did it but also all visitors would really like the beauty of the shells on the beach,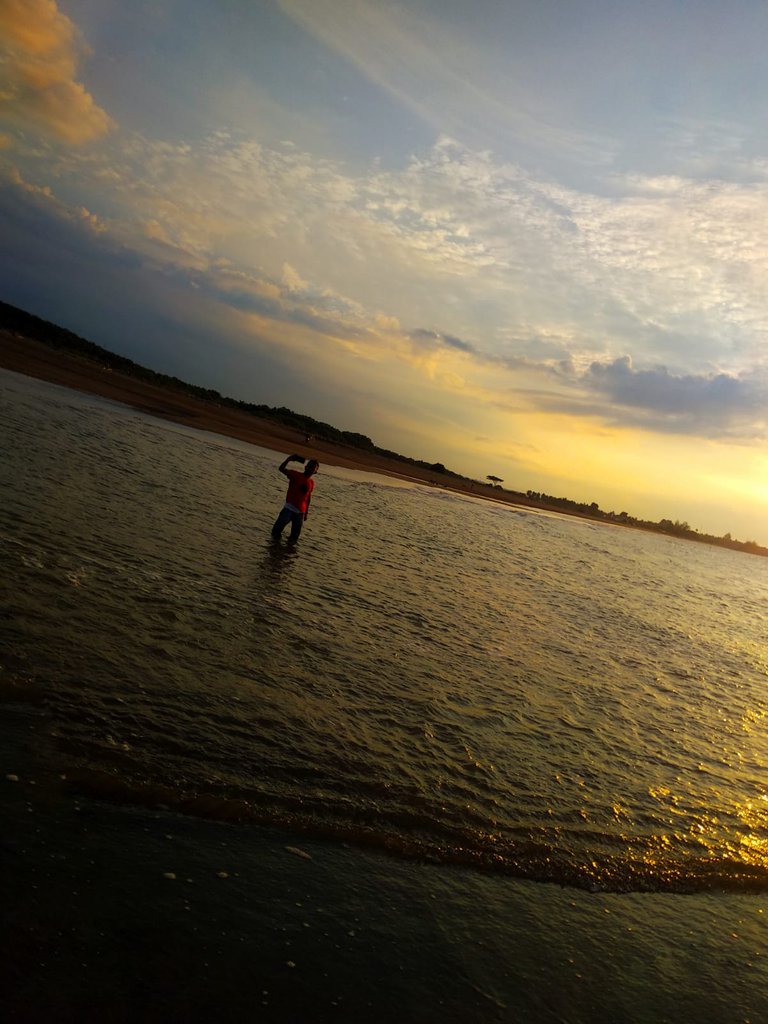 A man who is valiant and soft-bones human behavior is also appreciated for us, this is a photo of my friend who is taking a photo on a calm wave, not a strange and rare thing, this is customary for all nature lovers.
This is all I can share, more or less I'm sorry, I'm very happy if Suma's friends are willing to give support in the form of votes and suggestions from all of you.
Enjoy the results of my portrait. This is all I can give today, I on behalf of @zulfahmi0221 thank you.
---
---