Lets Make a Collage - round-137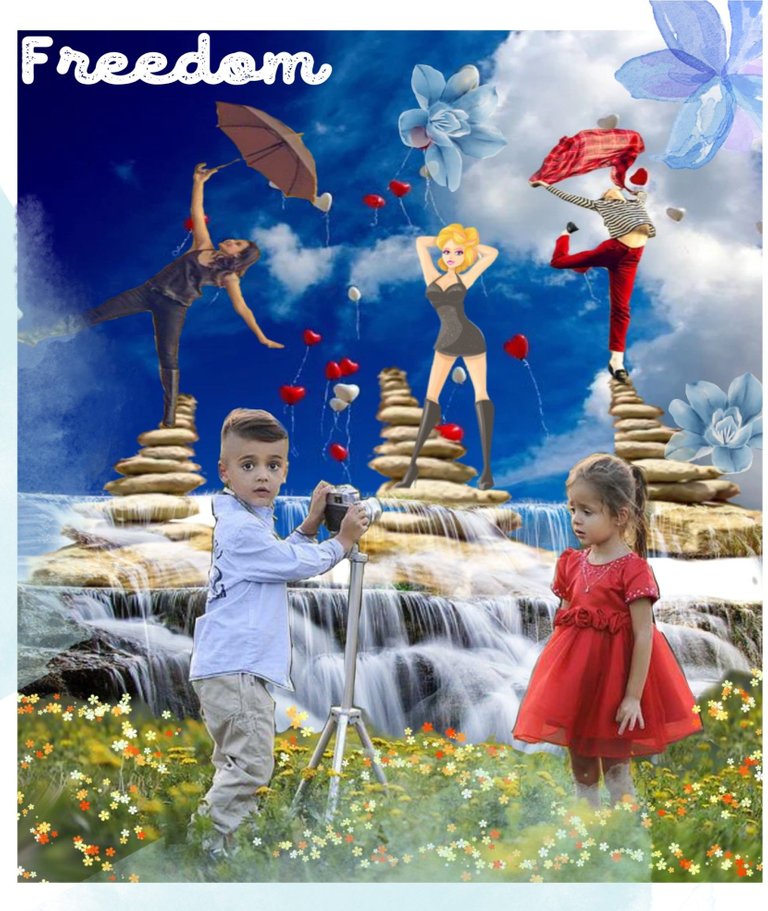 Hello!!

Today a new week is fulfilled with the challenge we have to make a collage.

You can read the whole challenge here
My participation

Today I made a postcard, with an element that I had not included before, such as the letters.

I took the images from pixabay.com And he was playing with each element.


https://i.imgur.com/mPXQfCU_d.webp?maxwidth=640&shape=thumb&fidelity=medium
Fuente

This image is provided by @shaka, from her I took those stone figures one on top of the other.

I initially thought of a fashion show but as I layered it, I saw it as a postcard whose name is FREEDOM.

Freedom is always what we seek, freedom to decide, to come and go, to stay or leave, to sing, to charge or not...
It doesn't matter, we just want to be free. 🤩🌹

Find 3 girls who would be the models.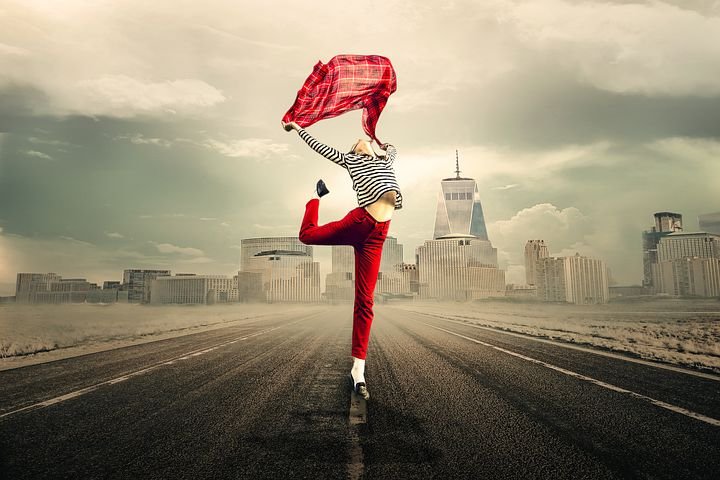 Fuente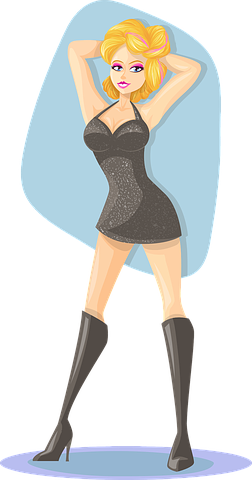 Fuente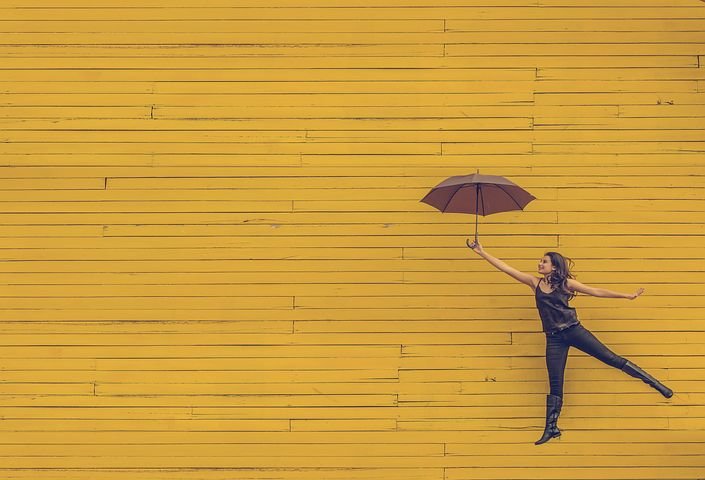 Fuente

Photographers are not to be missed.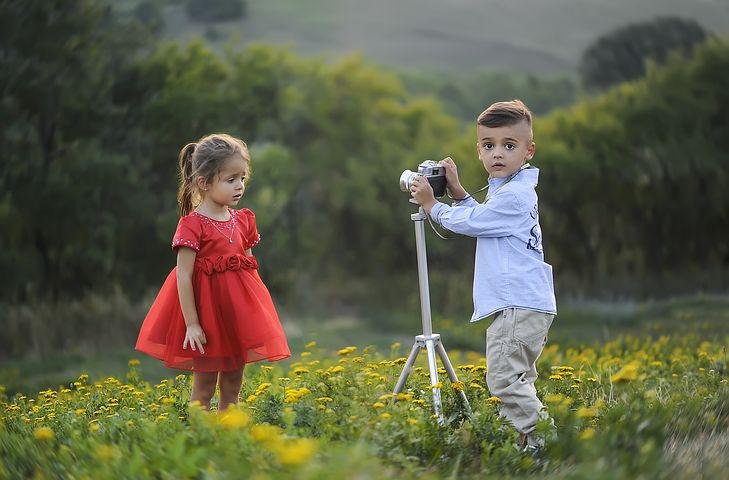 Fuente

And the environment is important.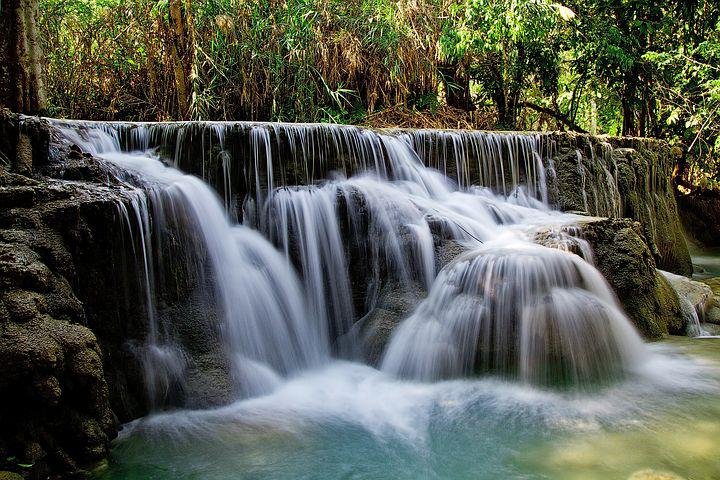 Fuente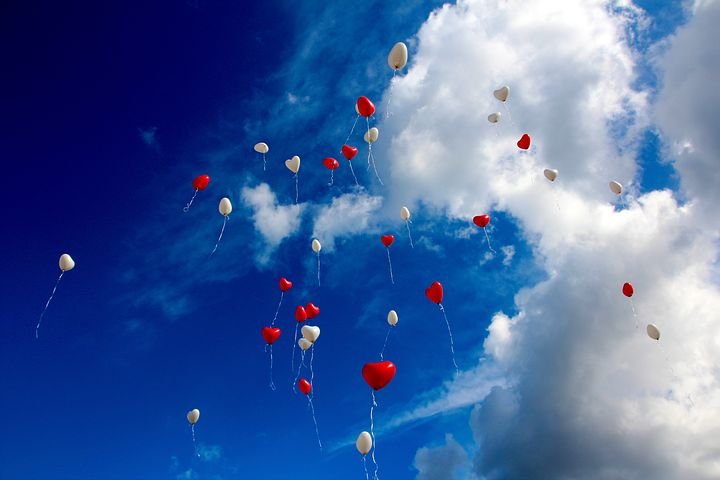 Fuente

After combining the elements, I got a little more creative.

To take it to a postcard I placed the central message. And with the brushes draw some blue flowers, and some clouds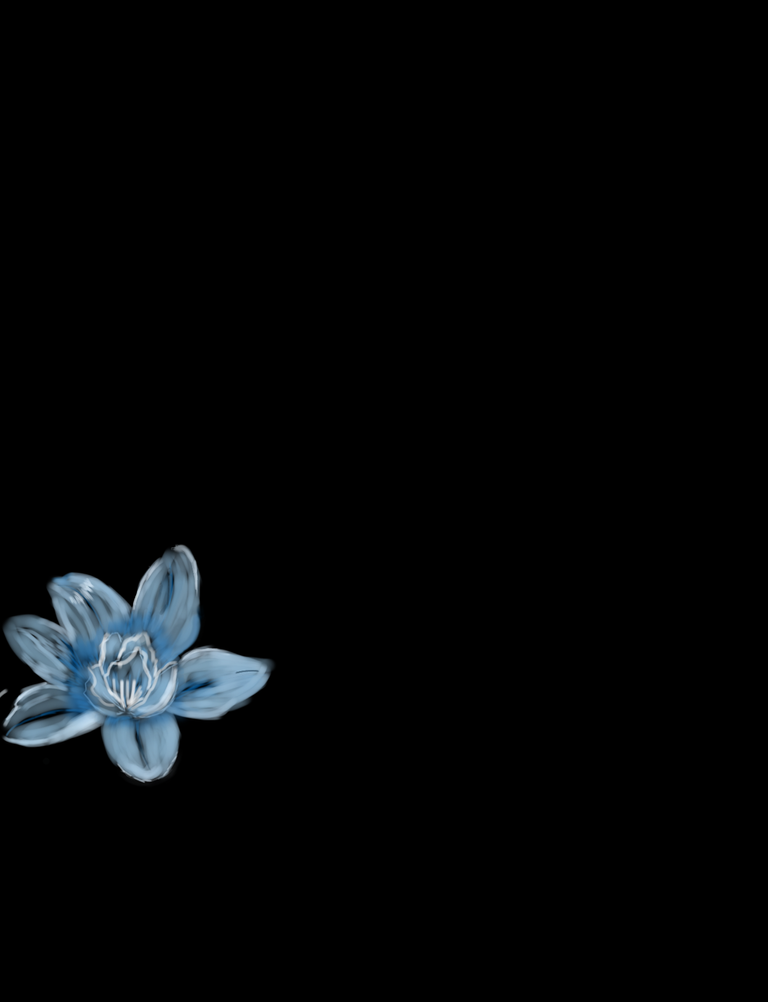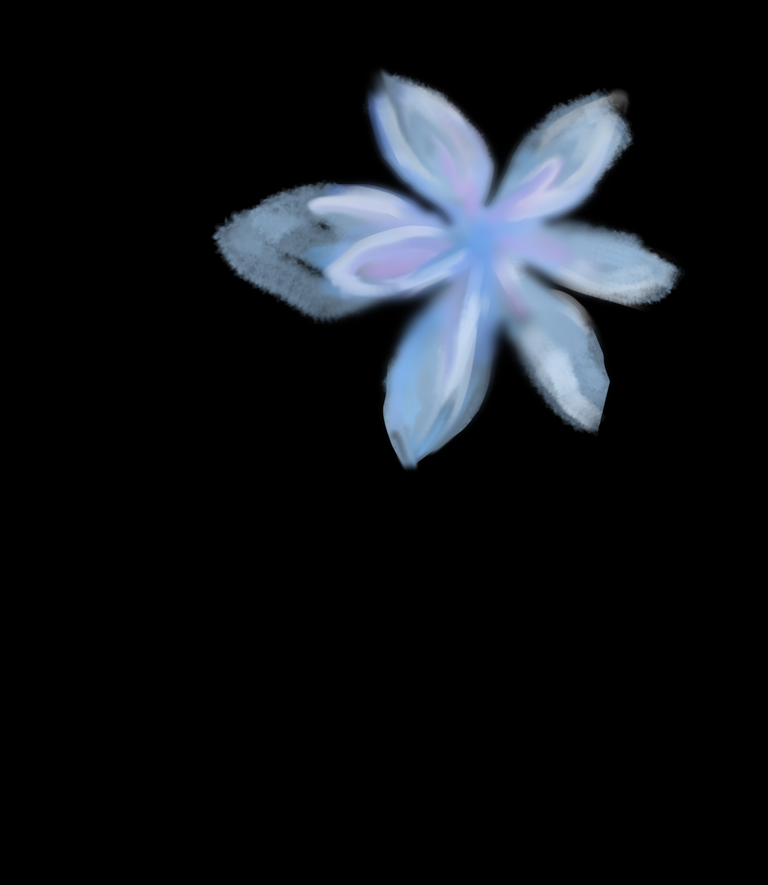 This is the whole process. I like how everything turned out. And I hope you too.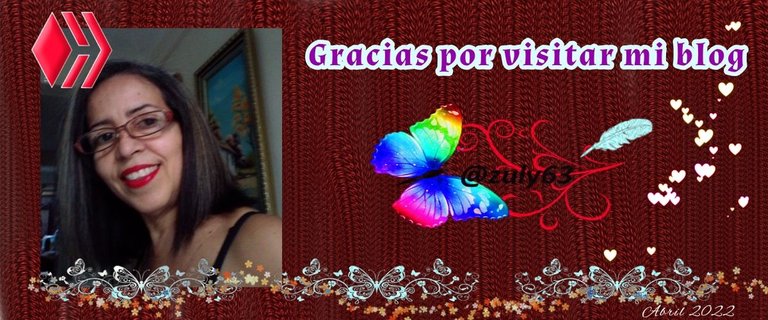 ⏩ Follow me on my RRSS:
---
---