WEDNESDAYWALK HOUSE OF HISTORY // WEDNESDAYWALK CASA DE HISTORIA... (ENG-SPN)
I went for a walk a few days ago in the center of Caracas, Capital District of Venezuela. And I came across a very peculiar street and a very old house, because its history dates back to the year 1761.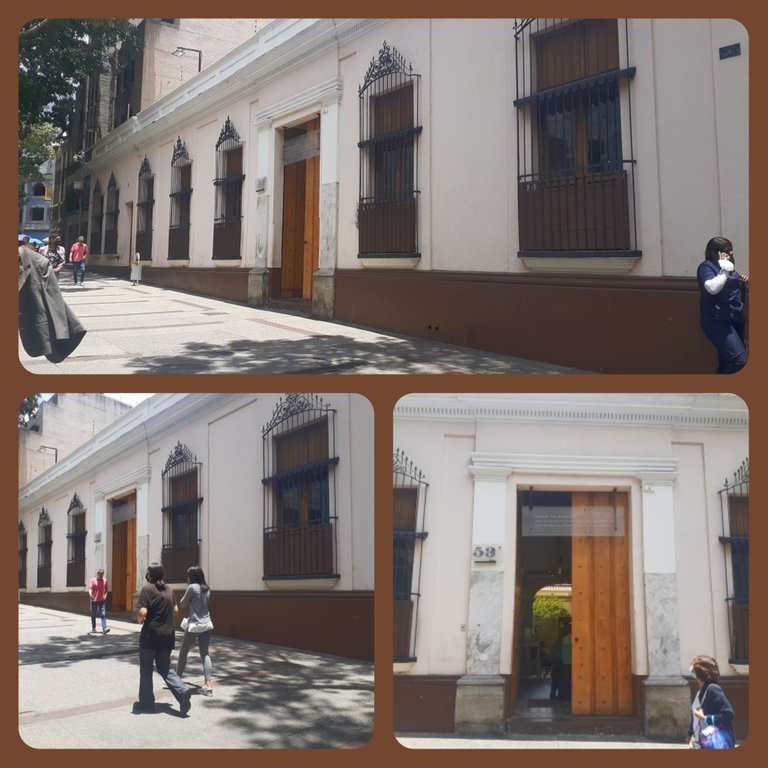 Date on which they began its construction, first with what would be a Jesuit school. In 1767 their pedagogical and architectural initiative was stopped by mandate of the Spanish monarch Charles III.
From that moment on, the house became the residence of private individuals and the seat of administrative and social institutions of Venezuela at the end of the 18th century and the beginning of the 19th century.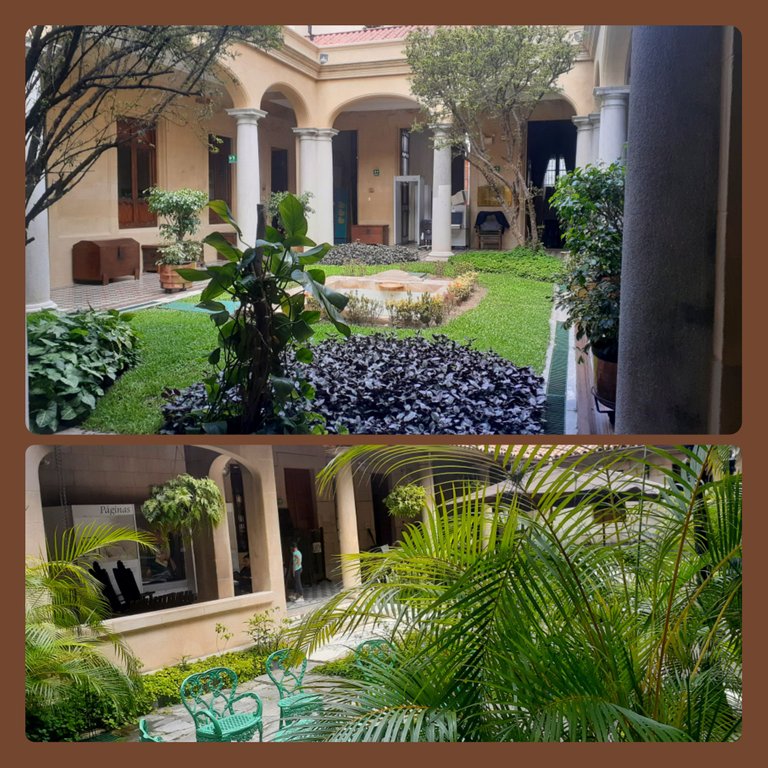 The house was the headquarters of the Caracas Veterans Battalion (1771-1777).
Home of the Royal Mint (1810-1818).
Later the seat of two very prestigious schools: El Salvador del Mundo (1849-1859) and El Santa María (1859).
In 1893 Lorenzo Mendoza Buroz acquired the house identified as number 22 and established his family residence there. During the year 1903 his family acquires the house identified with the number 24 and the two buildings are united to become a single house, being the place of residence through time of the Mendoza Martinez, Mendoza Fleury and Mendoza Quintero families.
In 2001 they reopened the house after a long time of dedication to the restoration of this beautiful house full of history and tradition. This process was carried out by Empresas Polar, one of the largest food companies in the country.
This house of studies of the history of Venezuela, is open to the general public, you will find a library, a room where visitors can sit and read or just admire the beauty of the place, constantly give free courses, free lectures on gastronomy, the history of oil in our country, vacation plans for the little ones among many other things.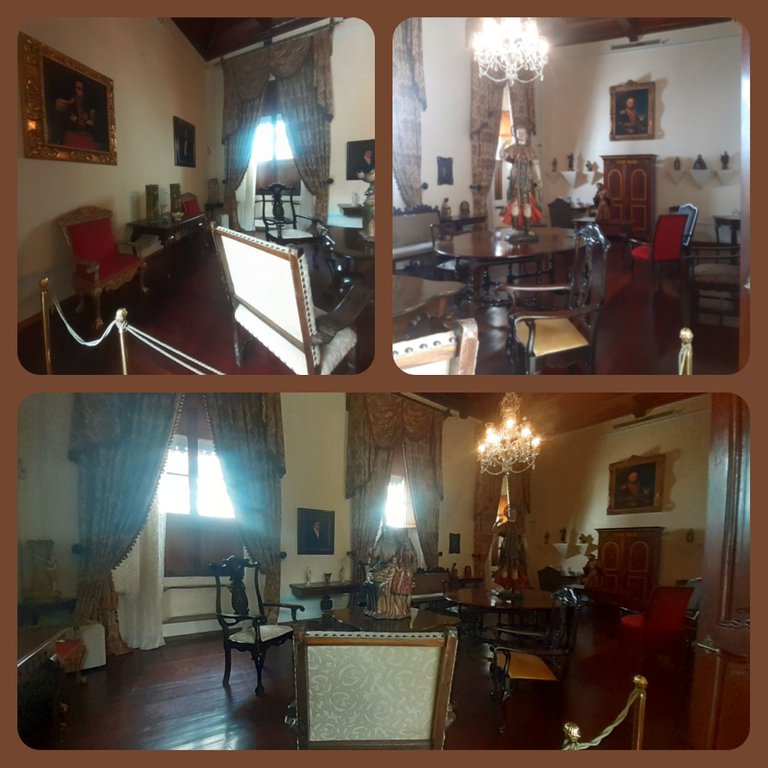 Inside there is a room where all the furniture is the original of the time and are well preserved, as well as what was the grandmother's room has all the intact objects of the time.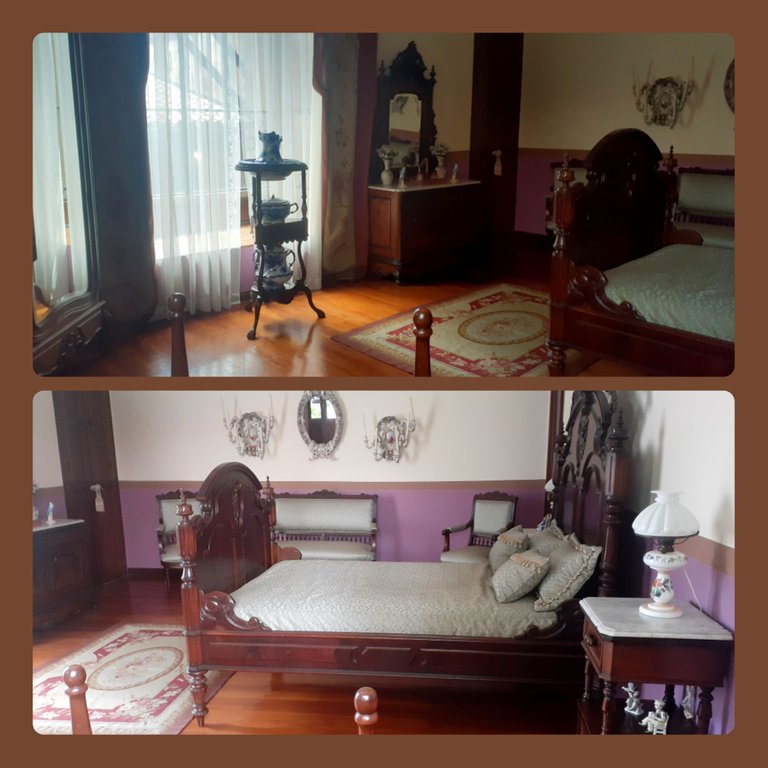 At the back of the house we find what remains of the bathrooms of that time called latrines or septic tank. We will also find a nice restaurant.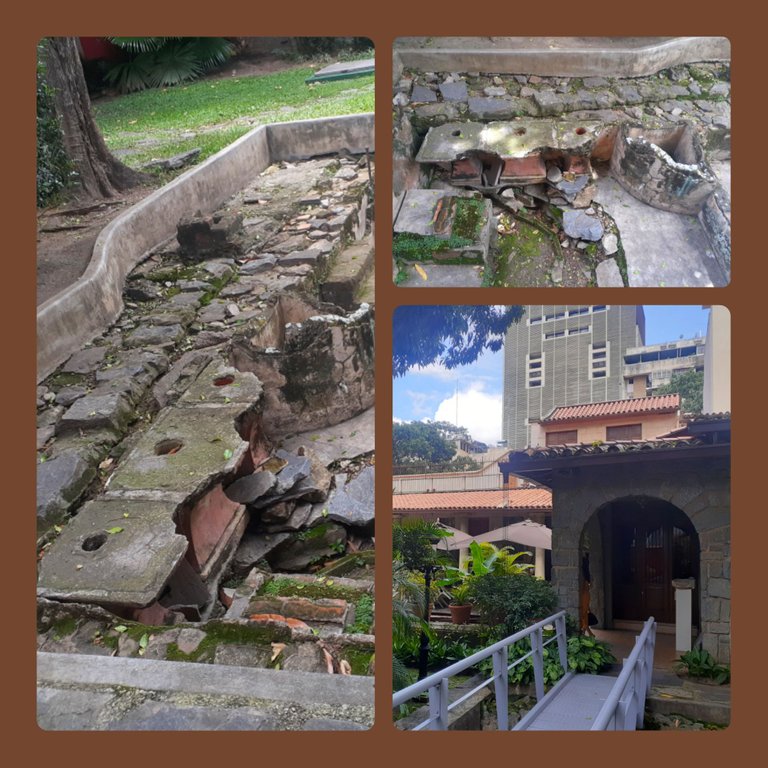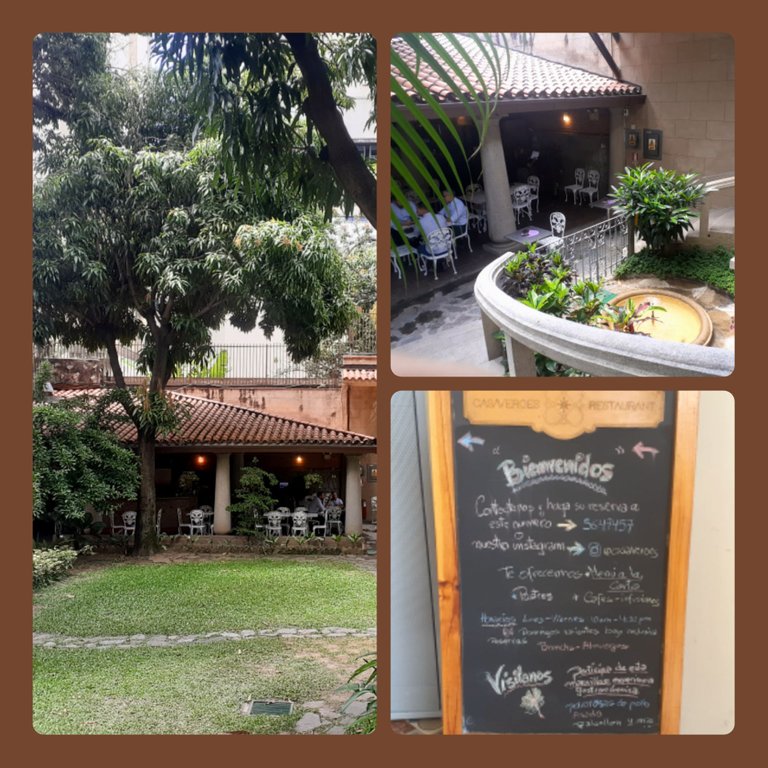 We get some antiques in one of its corridors: a water filter, a vitrola, one of the first printing machines, a pestle where they made the corn dough to make arepas.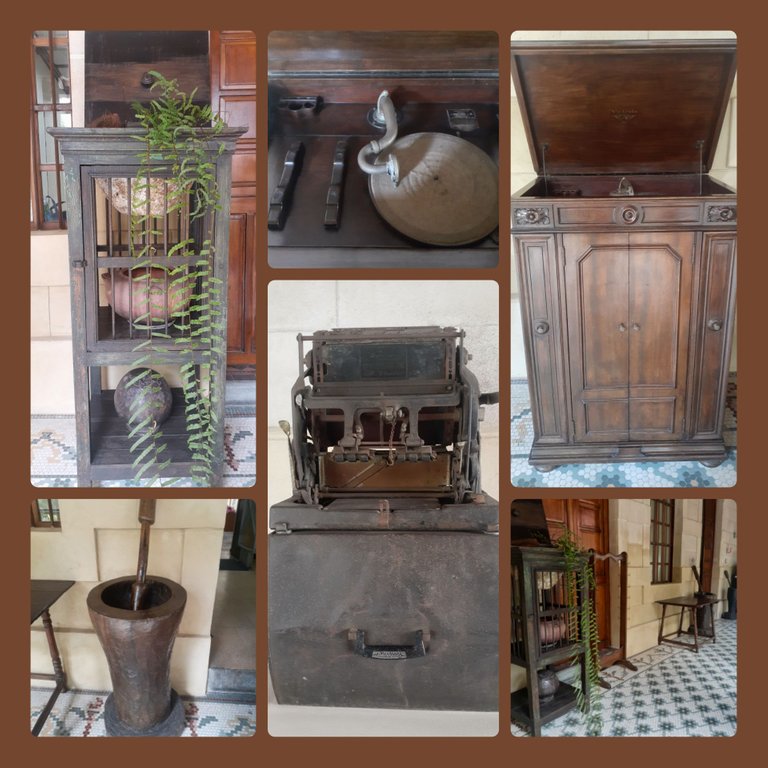 Recently in one of their restorations, they discovered a cistern (water storage tank) about 7 meters deep.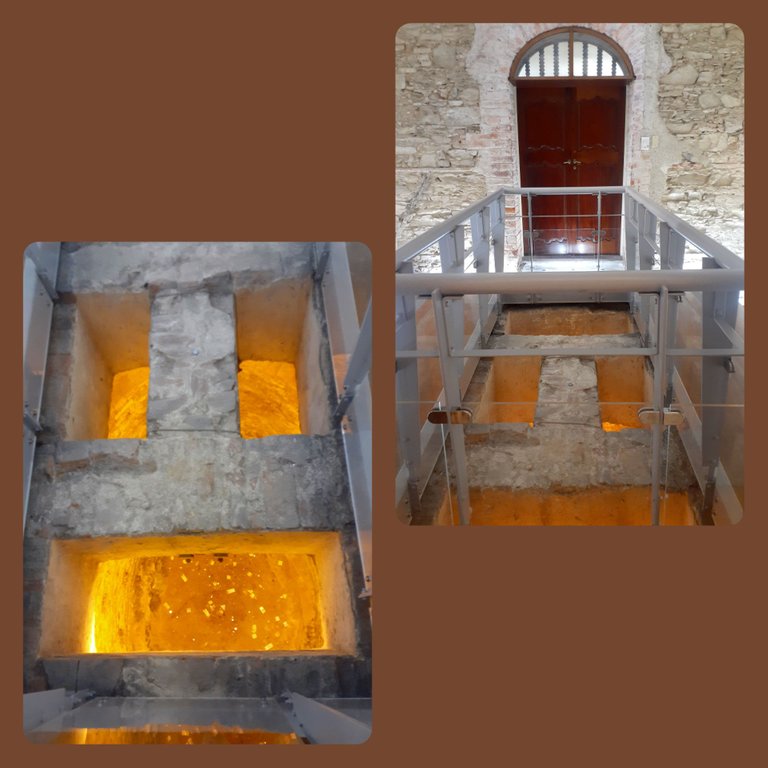 I invite you to visit this house, you really feel peace and tranquility when you enter, it does not seem that you are in the center of a noisy city.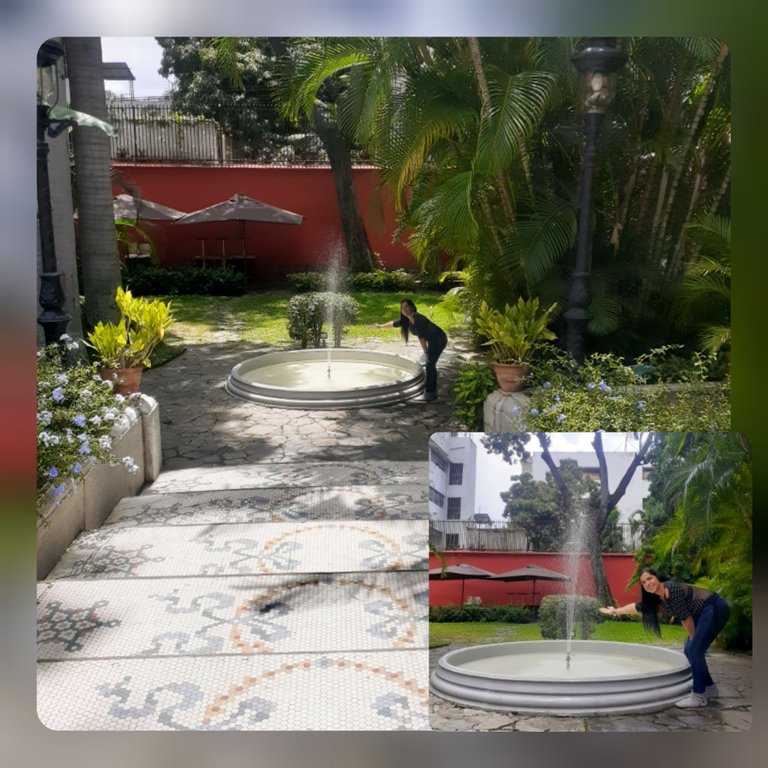 Photos of my property taken with my samsung galaxy A20 cell phone.
Photos edited with the In Shot application.
Translated with www.DeepL.com/Translator (free version).
The information was taken from the source the aragueno
---
---
---
AHORA EN ESPAÑOL
Salí a caminar hace unos días por el centro de Caracas, Distrito Capital- Venezuela. Y me he topado con una calle muy peculiar y una casa muy antigua, pues su historia se remonta a el año1761.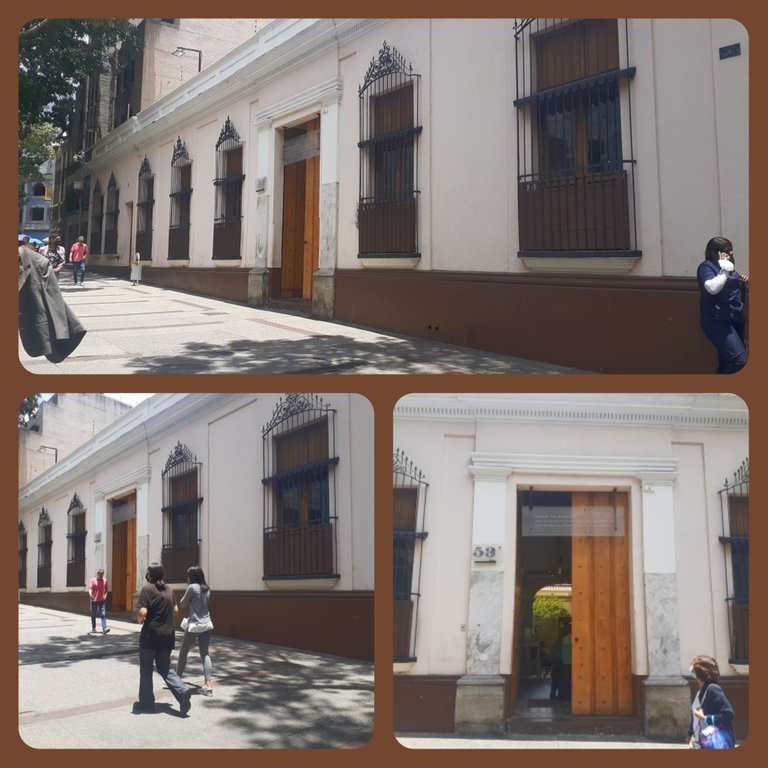 Fecha en la que iniciaron su construcción ,primeramente con lo que seria un colegio jesuita. En 1767 su iniciativa pedagógica y arquitectónica fue detenida por mandato del monarca español Carlos III.
A partir de ese hecho la casa paso a ser residencia de particulares y sede de instituciones administrativas y sociales de la Venezuela de finales del siglo XVIII y comienzos del siglo XIX.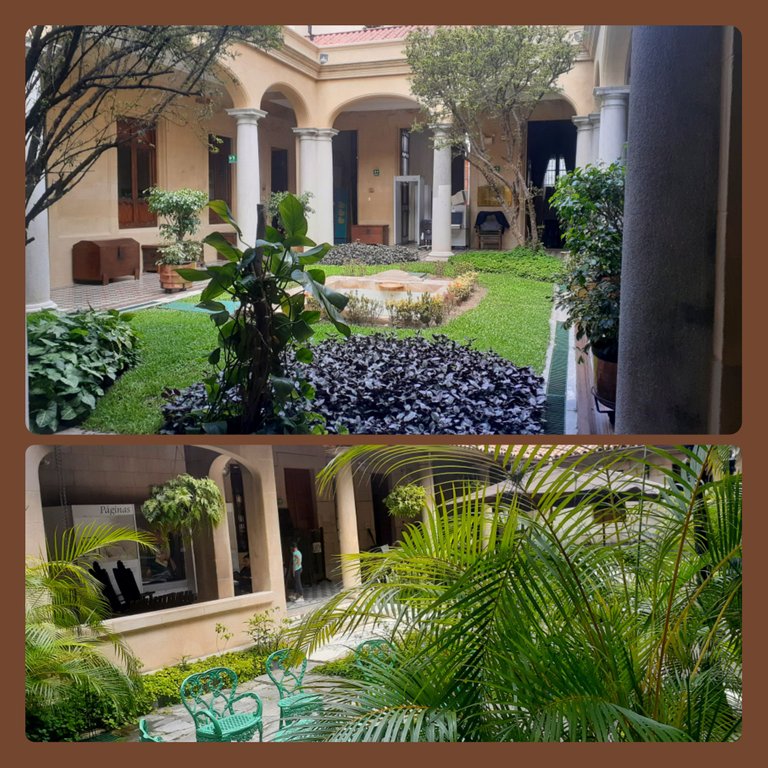 La casa fue sede de batallón de veteranos de Caracas en (1771-1777).
Domicilio de la Real Casa de la Moneda (1810-1818).
Posteriormente sede de 2 colegios muy prestigiosos: El Salvador del Mundo (1849-1859) y El Santa María (1859).
En 1893 Lorenzo Mendoza Buroz adquiere la casa identificada con el número 22 y fija ahí su residencia familiar. Durante el año de 1903 su familia adquiere la casa identificada con el número 24 y se unen las dos edificaciones para convertirlas en una sola casa de habitación, siendo lugar de residencia a través del tiempo de las familias Mendoza Martínez, Mendoza Fleury y Mendoza Quintero.
En el año 2001 abrieron nuevamente la casa luego de un largo tiempo de dedicación a la restauración de esta hermosa casa llena de historia y tradición. Este proceso lo realizo Empresas Polar quienes son una de las más grandes empresas de Alimentos en el país.
Esta casa de Estudios de la Historia de Venezuela, esta abierta al publico en general, encontraras una biblioteca, una sala en donde los visitantes se pueden sentar a leer o simplemente admirar la belleza del lugar, constantemente dan cursos gratuitos, hacen conferencias gratuitas de gastronomía, de la historia del petróleo en nuestro país, planes vacacionales para los más pequeños entre muchas otras cosas.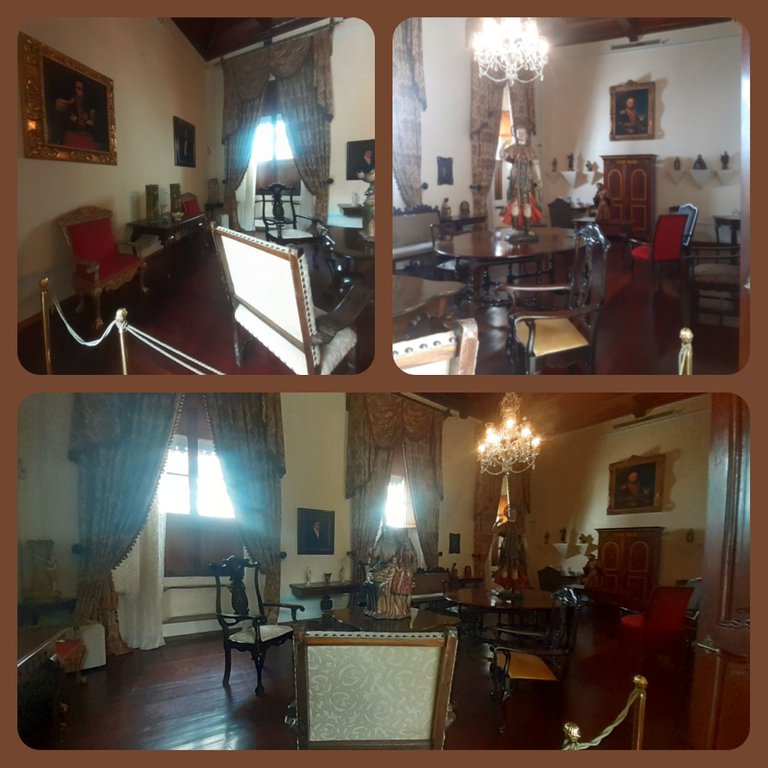 Dentro hay una sala en donde todos sus muebles son los originales de la época y los tienen bien conservados, al igual que la que era la habitación de la abuela tiene todos los objetos intactos de la época.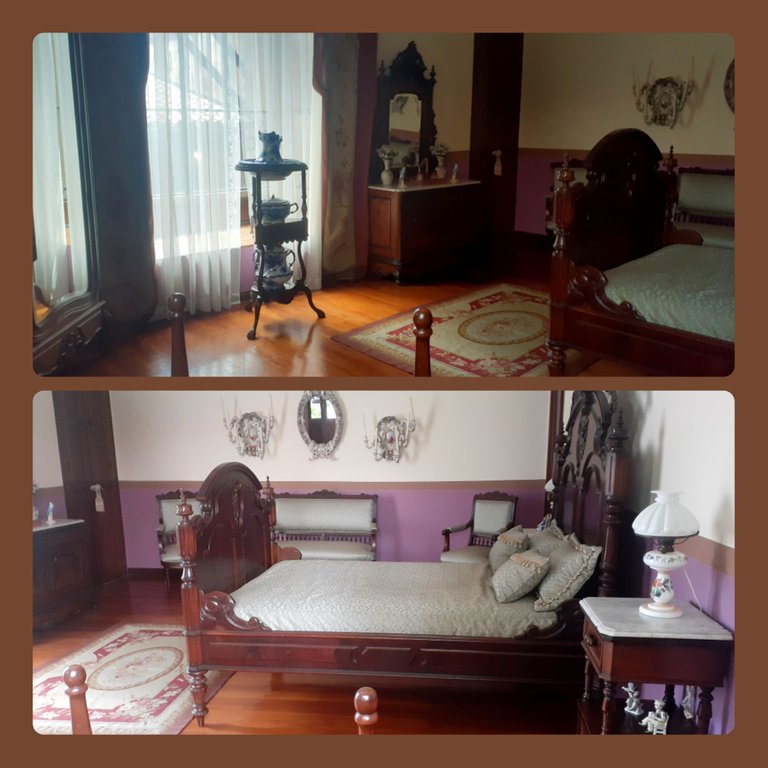 Al fondo de la casa nos encontramos con lo que queda de los que eran los baños de ese tiempo llamados letrinas o pozo séptico. También nos encontraremos con un lindo restaurant.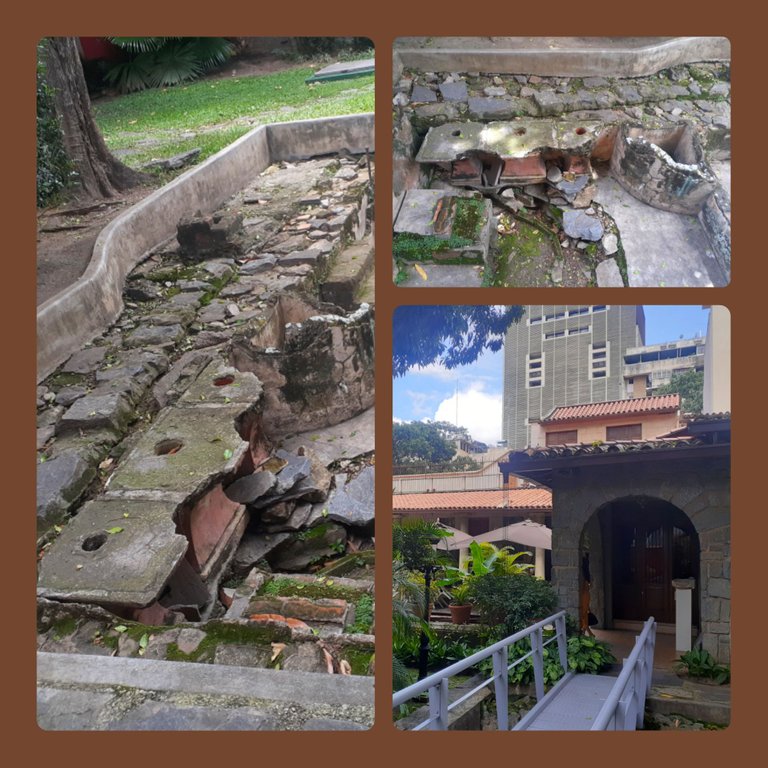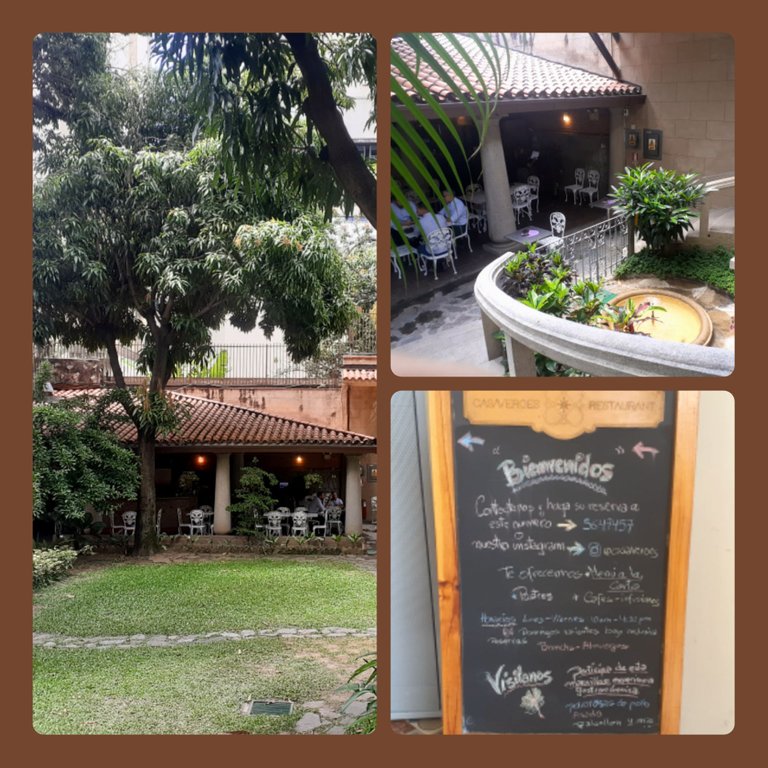 Conseguimos algunas antigüedades en uno de sus pasillos: Un filtro de agua, una vitrola, una de las primeras maquinas de imprenta, un pilón en donde hacían la masa de maíz pilado para hacer arepas.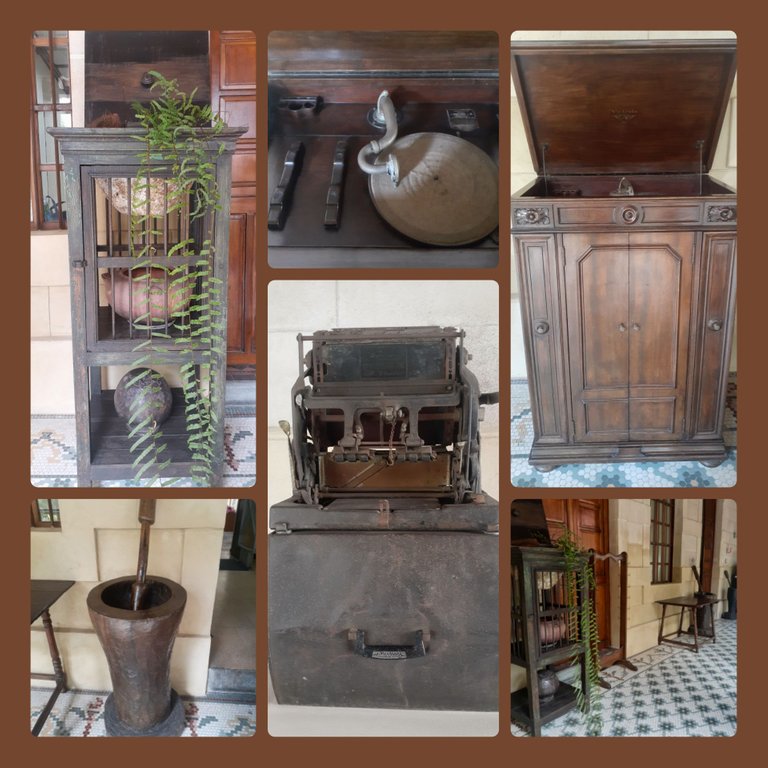 Hace poco en una de sus restauraciones, descubrieron una cisterna ( tanque para almacenar agua) de unos 7 metros de profundidad.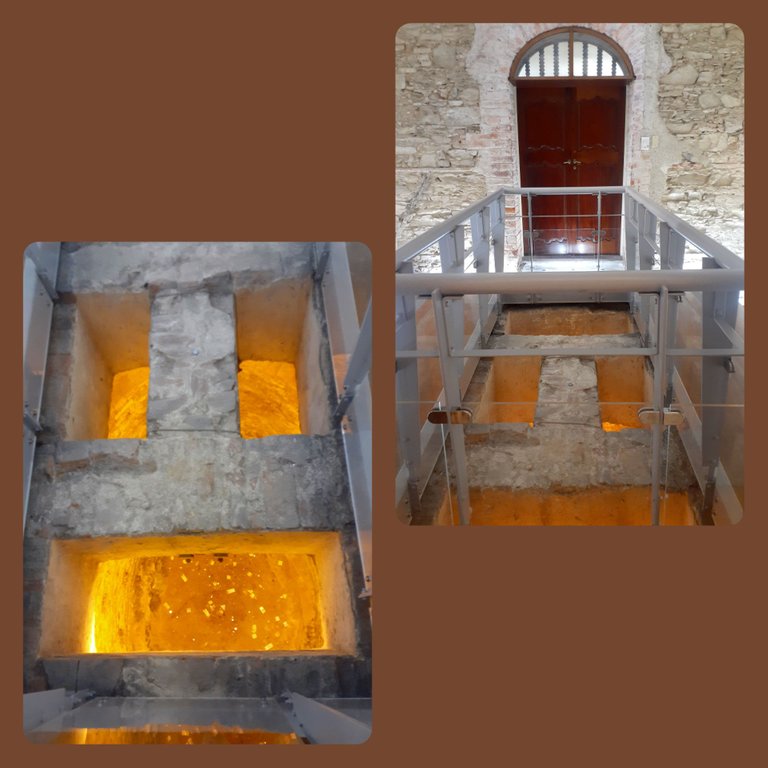 Los invito a visitar esta casa realmente al entrar sientes paz y tranquilidad, que no pareciera que estas en pleno centro de una ruidosa ciudad.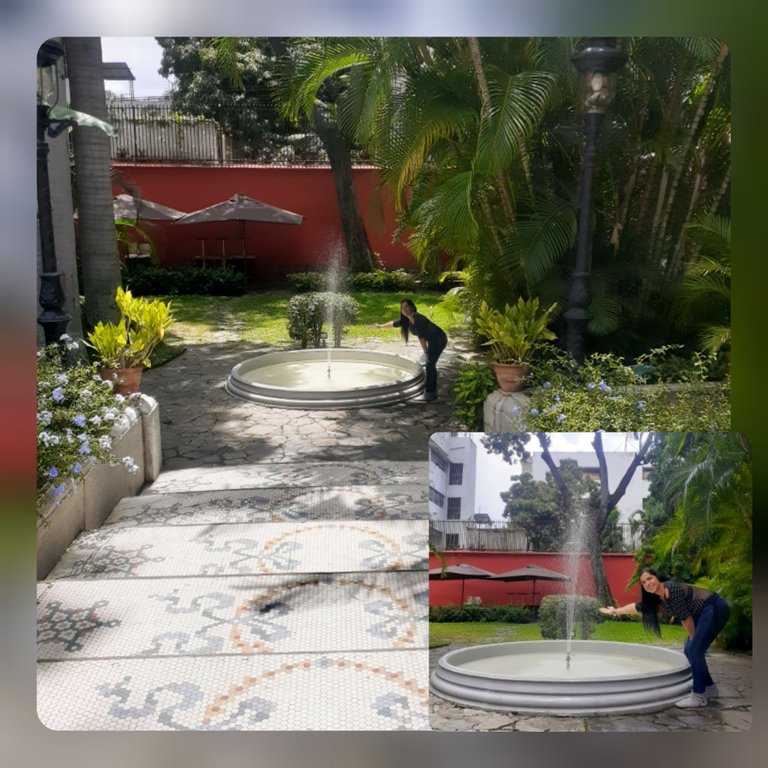 Fotos de mi propiedad tomadas con mi celular samsung galaxy A20.
Fotos editadas con la aplicación In Shot.
La información la tome de la fuente el aragueno
---
---