Hey green leaves, now you're welcome!
I remember when I was first called a "green leaf". It was my first day in high school. The date is vividly imprinted in my mind; it was on 4th September, 2014. One happy Thursday(because it was my first day in high school of course).
Wasn't so lucky my school didn't have enough classroom and furniture for first years so they let us sit with the second years' in their classes according to our courses of study.
In the class, we the first years were just objects of their entertainment. They made fun of us calling us all sorts of names. I tried to avoid them and their trouble as much I could.
Ps: I'm known for being quiet and staying out of trouble. So I was just being myself and tried not to concentrate on what they were doing.
In a few moments I felt this phrase being mentioned as if they were calling someone. Because my mind was not with them it took me a few mentions to realize I was the one they were calling.
Green leaf!!! Are you not the one I'm calling!!!
I turned to face them startled and looking naive and everyone bursted out laughing.
It was so embarrassing. Gosh 🤦🏾‍♂️
---
In essence, freshmen are called green leaves to mean "inexperience".
The whole week from 27th March to 6th March is dedicated to the welcoming of freshmen to campus. It is a weeklong celebration of the first years who have just been admitted and reported to campus. Numerous different fun activities and seminars are held to engage the freshmen and educate them about the conduct and life on campus. It is the freshers' week celebration!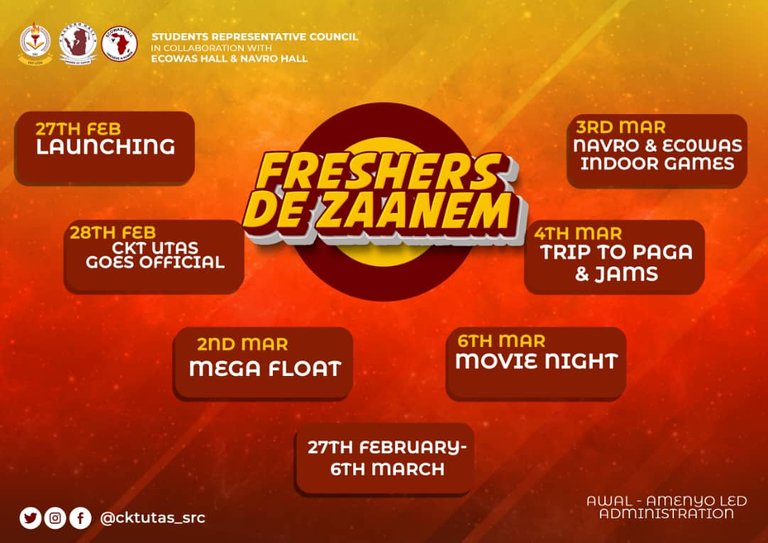 The activities planned for the freshers' week celebration include; The Launch, Official Wear Day, Float, JCR indoor games, Trip to a Crocodile Pond, and Movie Night.
In every academic year we have two major events on our campus. One taking place in the first semester and the other in the second semester.
We the Freshers' Week Celebration and the SRC(Student Representative Council) Week Celebration. They both have the same program outline. They both starts from launch and end at movies night, artist night, or dinner night, depending on the planning and the funds available for the student council.
---
Gallery
Freshers' Week Launch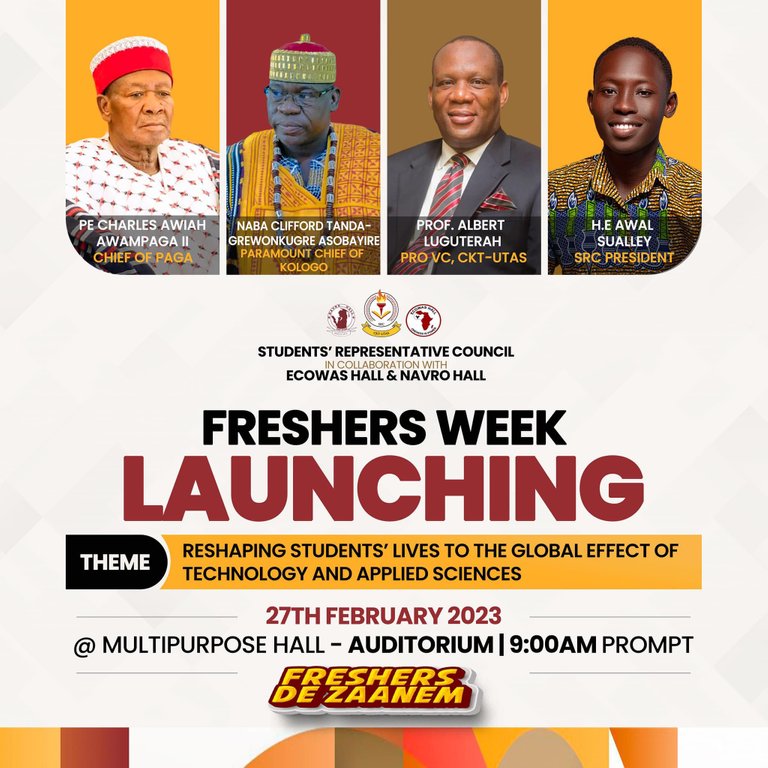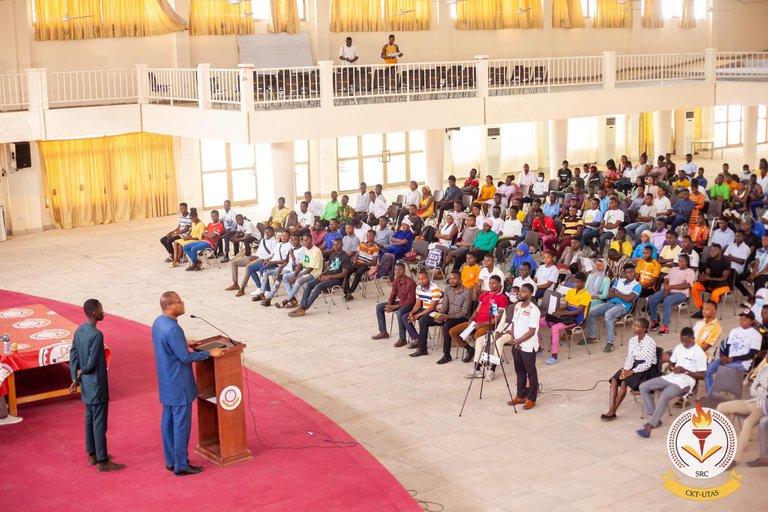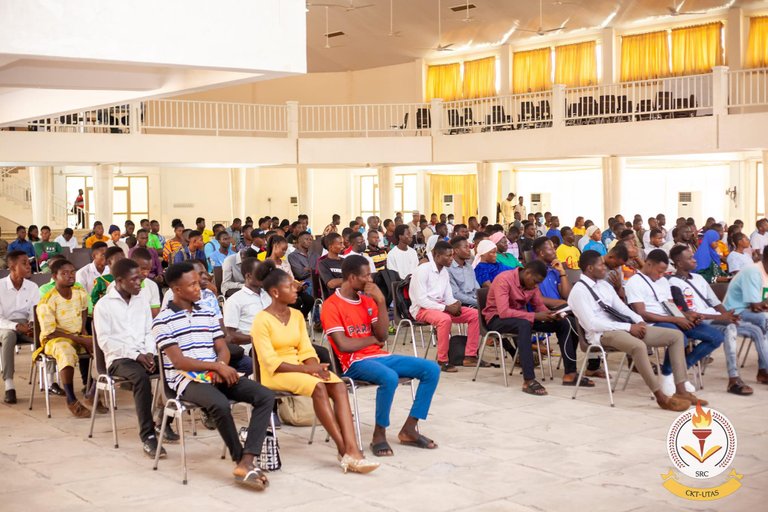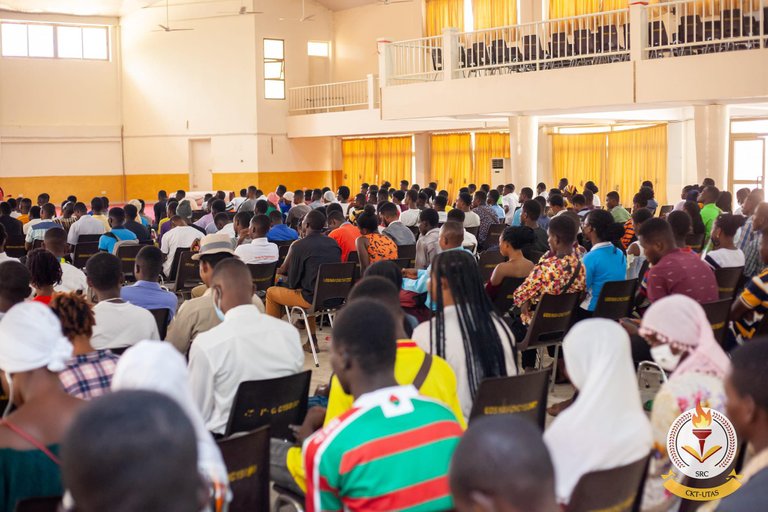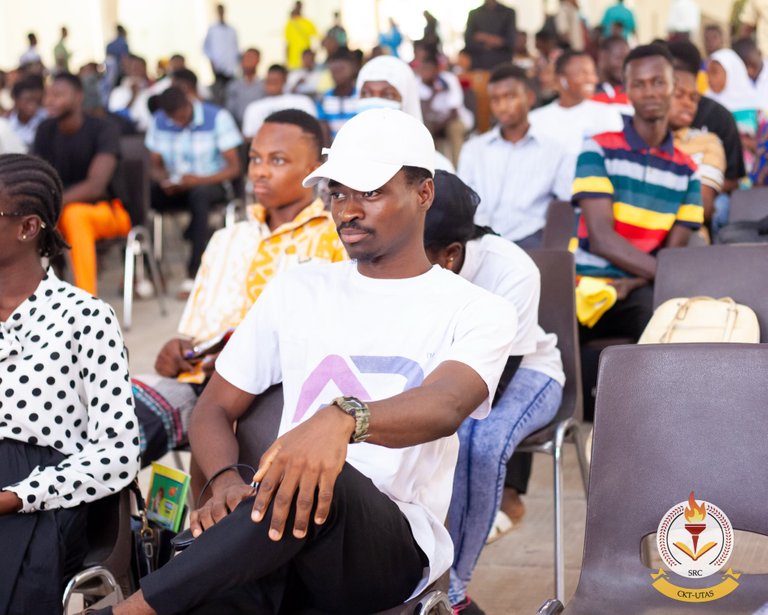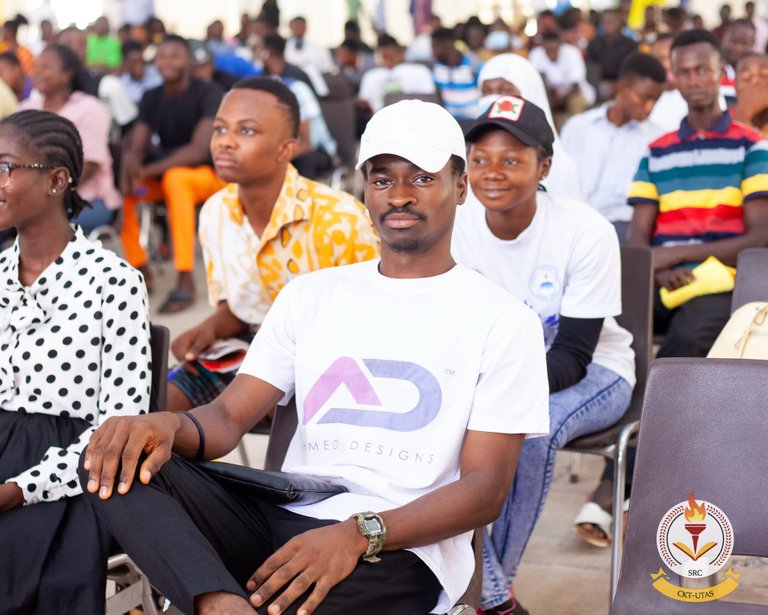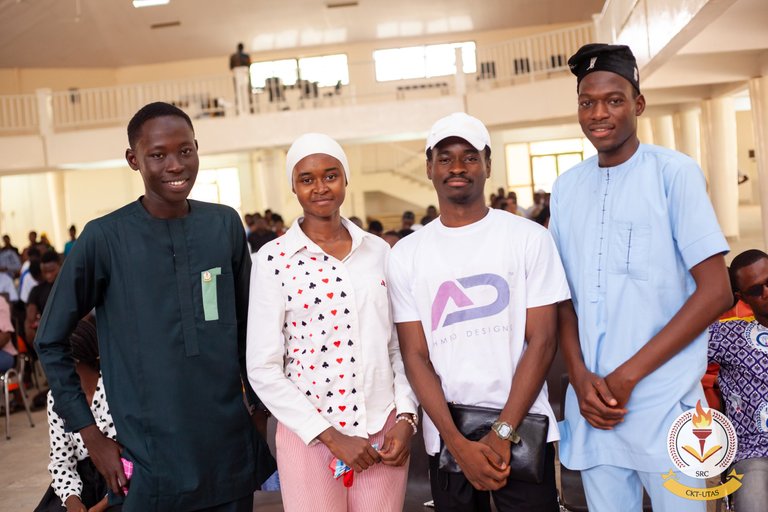 ---
All images used in this post belongs to the students council of my university, and they are used in this post with permission.
---

Source
---
---