Although the 2020 season has started quite interesting since it was possible to visit the "Pyramids Half Marathon" and "Runatolia". But the virus (COVID-19), which had previously been entertained on Asian territory and especially does not distinguish borders, has gradually reached Europe. But he began to make his changes in the ordinary life of Europeans.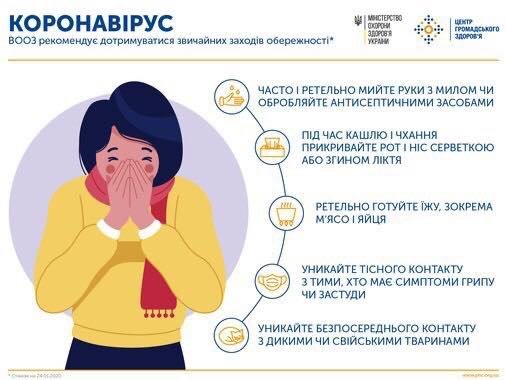 Therefore, the greater the coverage of Coronavirus Countries (COVID-19), it became clear that cross-country events would begin to cancel or reschedule at a later time due to a large number of participants. And it didn't take long. So I decided to prepare a list of postponed and postponed running starts. The spread of coronavirus (COVID-19) has mainly been a nuisance for organizers and participants alike for the start of the months of March and April. In addition, when organizing or canceling the start, most organizers offer participants an automatic re-registration for a new date or for a new revision of the start.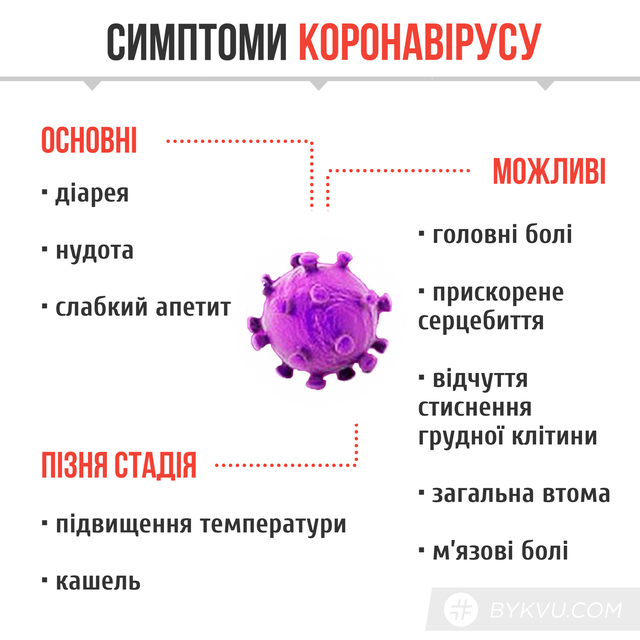 My attitude to all this is: "While there is nothing to panic about in Ukraine, and if he looks at Ukraine, it will be too late to panic."
Delayed and canceled cross-country starts due to the spread of coronavirus (COVID-19)
Marathons
Tokyo Marathon
Barcelona Marathon
Seoul Marathon
Rimini Marathon
Rome Marathon
Jerusalem Marathon
Paris Marathon
Debno Marathon
Limassol Marathon
Vienna City Marathon
Kharkiv Marathon
Odesa Marathon
Lodz Marathon
Milano City Marathon
Marathon Rotterdam
Hamburg Marathon
Beogradski Marathon
Rock'n'Roll Madrid Marathon
Freiburg Marathon
Natur-Marathon
Treviso Marathon
Unesco Cities Marathon
Linz Marathon
Bratislava Marathon
Rijeka Run
Globus Marathon St. Wendel
Almaty Marathon
Istarski Marathon
Cracovia Marathon
Boston Marathon
Logicom Cyprus Marathon
Alexander the Great Marathon
Mersin Marathon
Izmir Marathon
London Marathon
Ibiza Marathon
Crete Marathon
Half marathons
Paris Half Marathon
Roma Ostia Half Marathon
Gdynia Half Marathon
Poznan Half Marathon
Batumi Night Race
Kyiv Half Marathon
Prague Half Marathon
Kharkiv Half Marathon
Półmaraton Ślężański
Półmaraton im. Mirosława Zaremby
Półmaraton dookoła Jeziora Żywieckiego
Półmaraton Rzeszowski
Półmaraton Jeleniogórski
Half marathon "Landing 44"
Athens Half Marathon
Lisbon Half Marathon
Vivicitta Spring Half Marathon
Istanbul Half Marathon
Pardubice Half Marathon
Berlin Half Marathon
New York City Half Marathon
Novi Sad Half Marathon
Sur Half Marathon
Rock 'n' Roll Oaxaca Half Marathon
Ostrowski ICE MAT Półmaraton
Pabianicki Półmaraton
Ultra marathons, trails, and other races
Marathon des Sables
Marathon Pieszy Przedwiośnie
Heuvelland Marathon
Lago Maggiore International Trail
100 miles of Beskid Wyspowy
Nuts Karhunkierros
Bodom Trail
Iznik Ultra
International Bursa Osmangazi Historical City Run
Resurrection Mountain
Kyiv 10