Dzisiaj nie mogłem zasnąć w nocy przez ten je... cholerny gwintownik. Jak udało mi się przysnąć, to zaraz śniły mi się jakieś chore sny z tym złamanym gwintownikiem.
Tak więc miałem praktycznie bezsenną noc.
Mało tego. Nie dość, że na 6 rano do roboty do 14:00 (w sumie od 5:30 do 14;20), to jeszcze przyjść na 18:00 i do 22:00 (od 17:30 do 22:05). W robocie dzisiaj spędziłem prawie 13,5 godziny. Naprawdę to jest chore.
Przyjść do domu, zdrzemnąć się na godzinę i znów do roboty. Myślałem, że odeśpie tę noc, ale... Ale dzięki tym nadgodzinom mam szansę pobić wynik Actifita. Jak wróciłem do domu po 14:30, to miałem na blacie ponad 19k. Myślę, że dzisiaj będzie blisko 30k.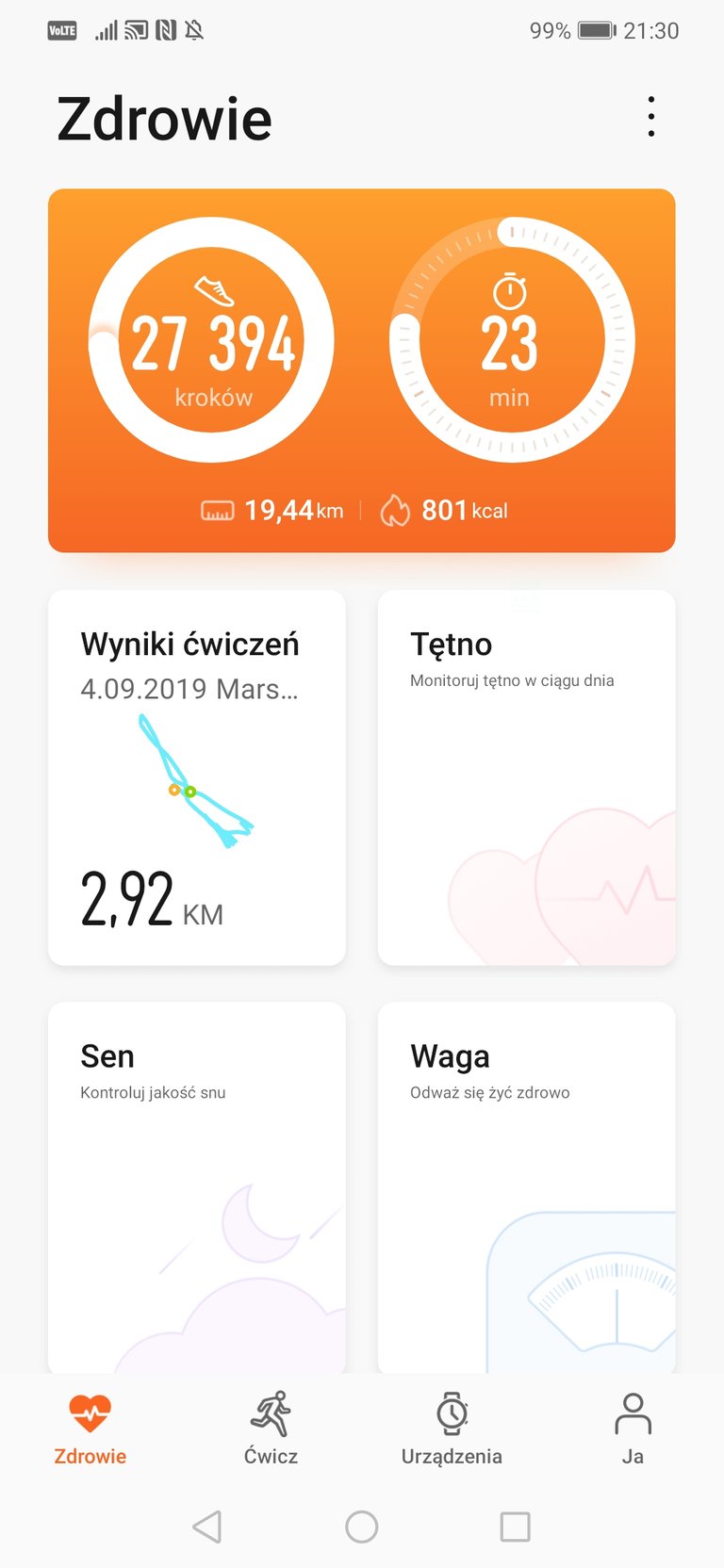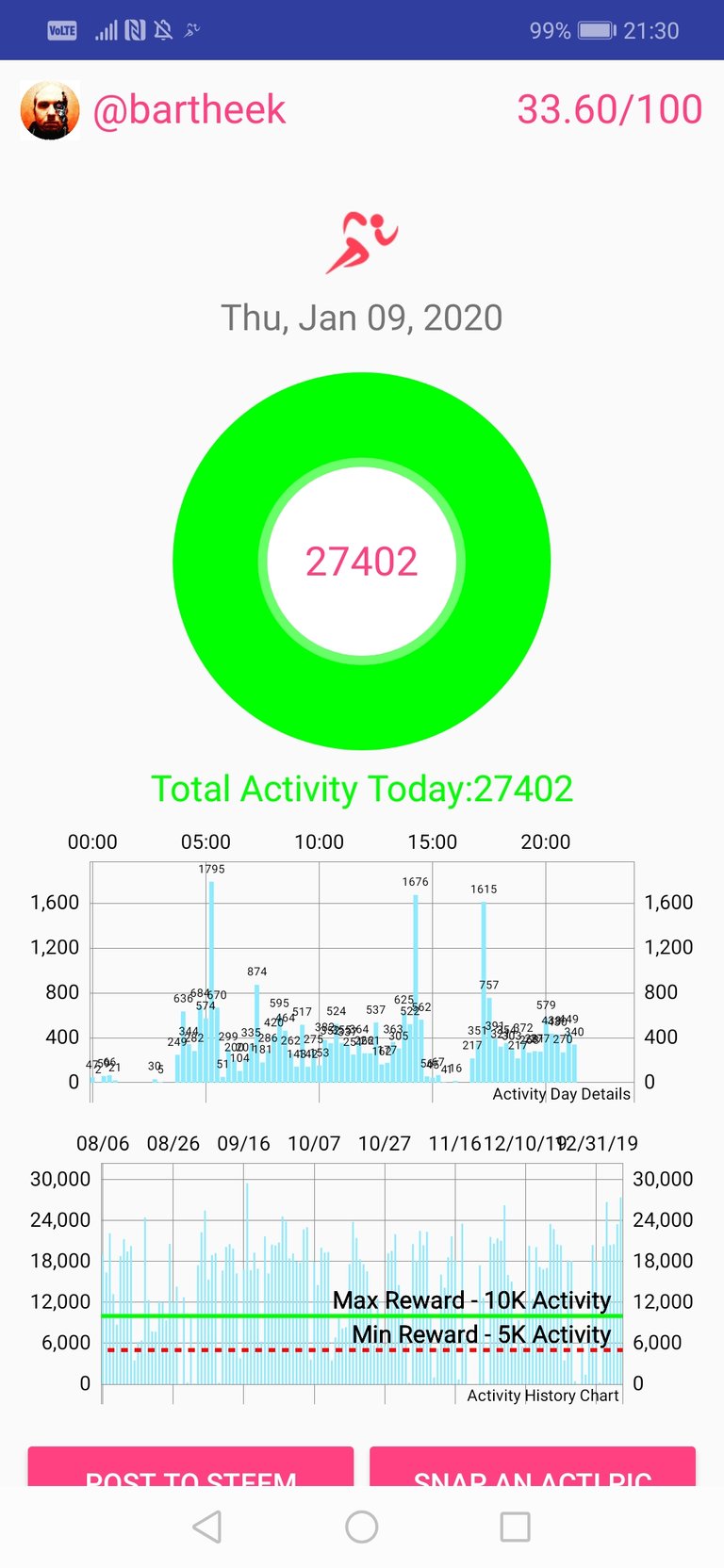 Jest już po godzinie 21.30, kończę powoli robotę. Nogi mnie już tak napier... bolą, że ledwo chodzę i jeszcze tak mi się chce spać. Mam nadzieję, że dojdę do domu i nie padnę na ryj gdzieś po drodze. Jak dojdę do domu i jak się walnę spać, to nie wiem czy jutro wstanę. Mam tylko nadzieję, że nie będą mi się śniły złamane gwintowniki.
Godzina 21:30 mam k... a dość.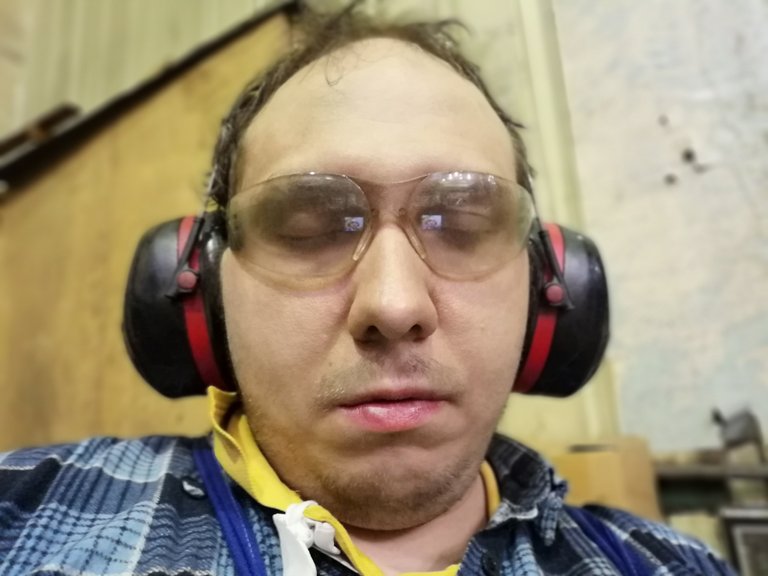 Jest godzina 22:30, jakoś doczłapałem do domu. Tak mnie nogi napier... bolą. Jestem zmęczo... wykończony. Idę spać. Dobranoc...
Właśnie tak, tak wygląda moje miasto nocą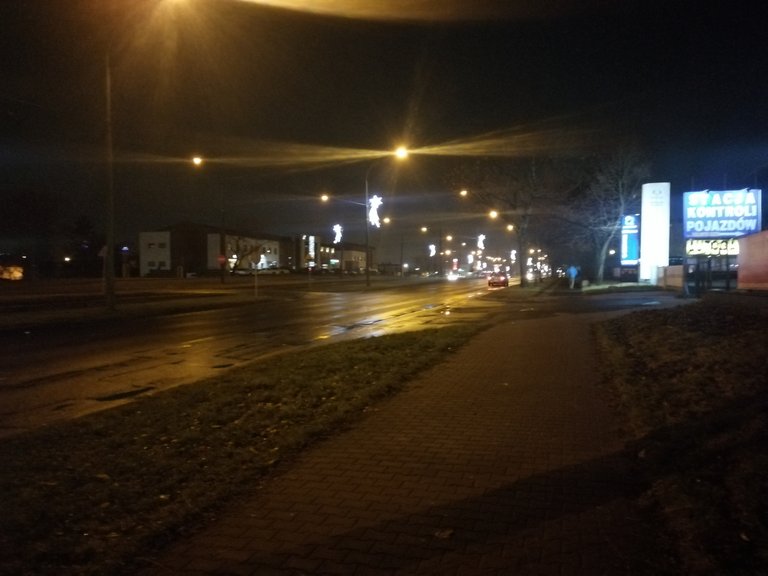 Zdrowie kur... XD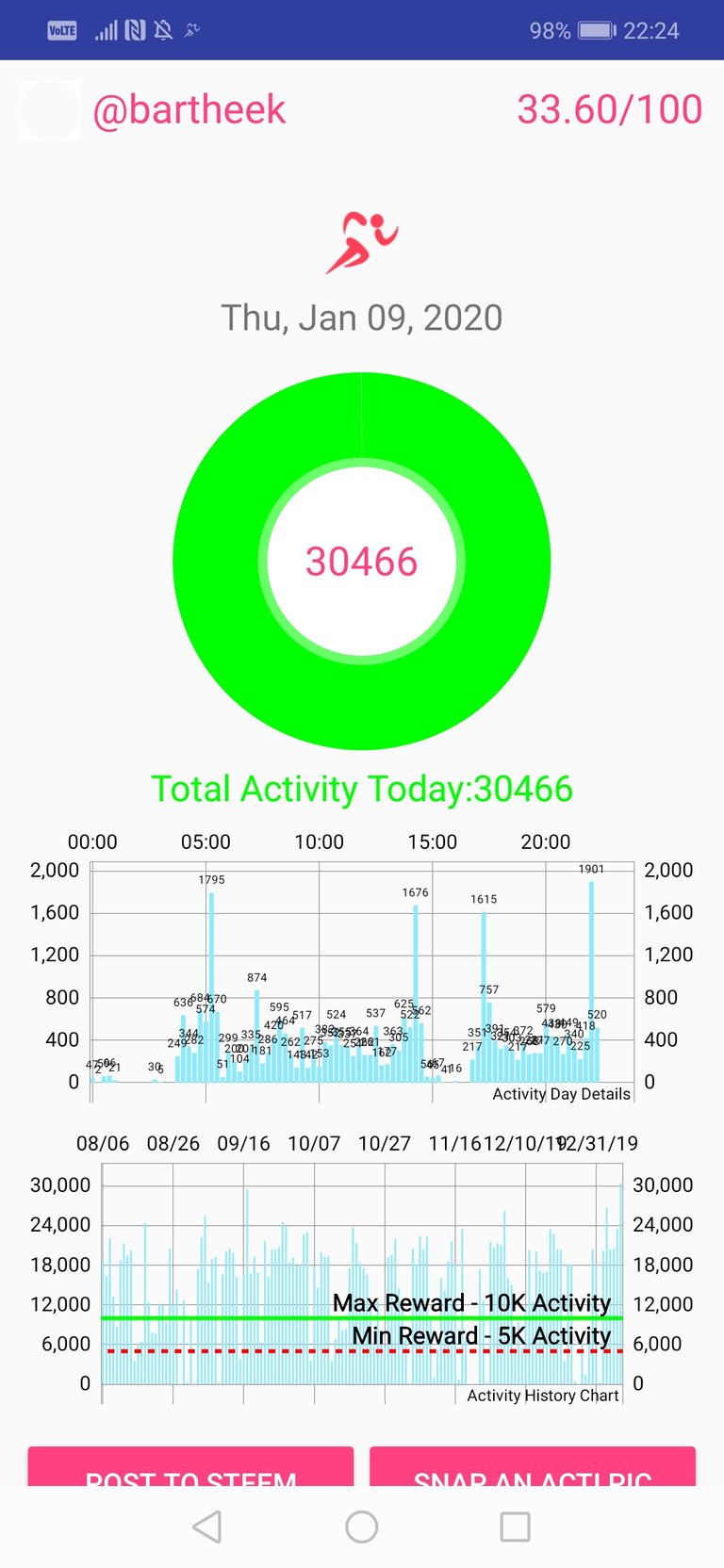 30469

Walking, Weight Lifting, Yard Work