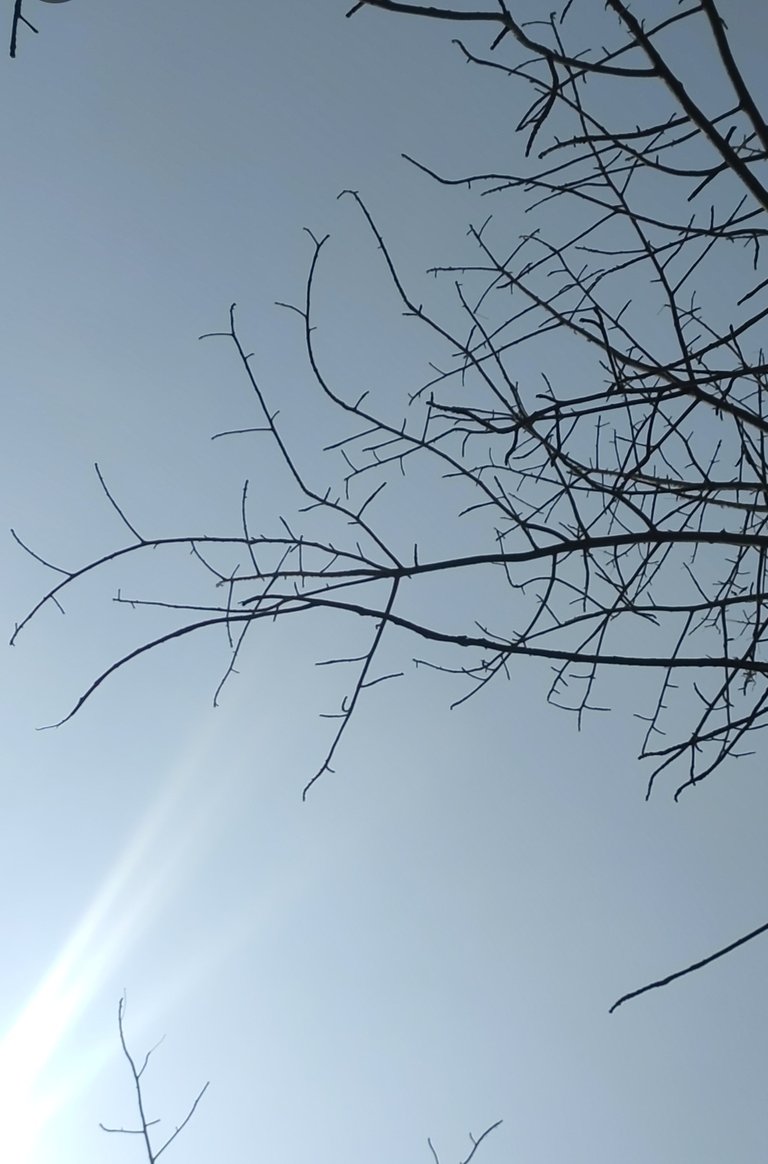 Hi guys!
It was a busy day for me but nothing to write. Today just putting my report card and I able to reach 11k points by moving around the office and before it I spend some time on my playground that much scored today.
This is the picture of semal tree which is almost bald but after few days there will be some blooming flower in its branches that will make it beautiful.
Wishing you a healthy life..
Hope you are also enjoying this task and keeping your health maintain.
кεερ ση αcтιғιттιηg αη∂ кεερ ση ρυsнιηg #sтεεм
You can fallow me on-
Dtube link-
twitter-[
https://twitter.com/certain95674252
Youtube channel-https://www.youtube.com/channel/UCftS7IxT0B2jqmmqvOldgUQ
Instagram-https://www.instagram.com/p/BsJ9FMflUVY/?utm_source=ig_share_sheet&igshid=6sxjsel5ek44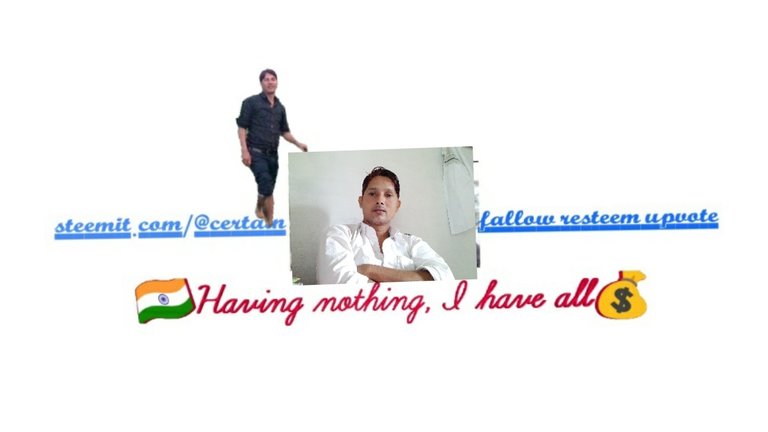 11020