I was excited to play Pokémon Go on my morning walk today. I had five of the six "mysterious components" that are needed to assemble a Rocket Radar that lets you track down a Team Go Rocket leader in the game and I was interested in seeing this new feature in action.
I started heading toward Alton Baker Park and one of the pokestops I passed on the way had been taken over by Team Go Rocket so I fought the grunt and acquired the sixth mysterious component. It gave me a pop up to assemble it, which made me a bit nervous since I thought it might be a time-limited thing like a lucky egg or incense but it's not, once you assemble a Rocket Radar you keep it until you use it to battle a Team Go Rocket leader. It is apparently limited to the time of day, my team leader told me I would have to check again in the morning. I figured that probably meant 6am which was fine for me, since that's about when I was going to be arriving at Alton Baker Park. Also, I don't think you can pick up any more mysterious components until you complete a leader fight.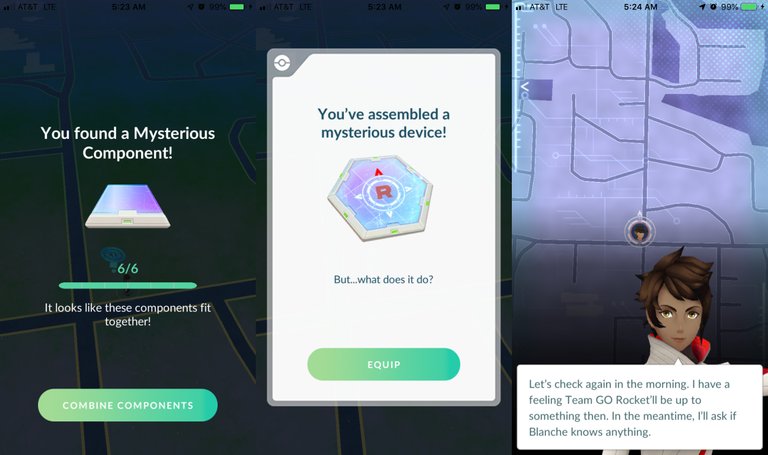 Once at the park I activated my Rocket Radar and it showed me a few pokestops that had activity. I went to one of them and was challenged to a battle by Cliff. He beat me in the first fight because I didn't have good type matchups, but I survived long enough to see his entire team so I was able to field a better squad for the rematch. When I won I had an opportunity to catch a shiny shadow Meowth!

That was really satisfying, so I figured I was mostly done at the park, and I started walking over to one of the benches I like to use for mindfulness practice. On the way there I passed a few pokestops that had Team Go Rocket grunt battles, so I picked up a few more mysterious components. Then, after I spent a few minutes attending to my breathing and observing the river, I noticed a few more pokestops had turned shadowy so I walked another loop around the paths to get more components.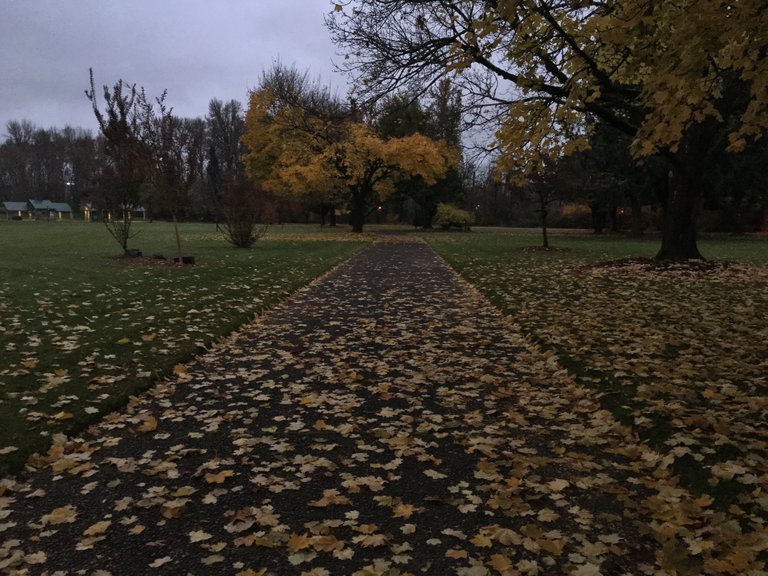 When I assembled six more I saw that the pokestops it was indicating seemed to be the same ones from before (minus the one I had fought). I went over to one of them and had a battle with Arlo. This fight was harder for me because I had a hard time fielding a good team that matched up well against his types from among my powerful pokemon. When I won this one I just got a conventional shadow pokemon (a Scyther), so shinies are not guaranteed.
So far I think this new feature is great. It builds on the Team Go Rocket PvE battles that I've already been enjoying, gives you reasons to walk to particular destinations, and has the potential for cool rewards.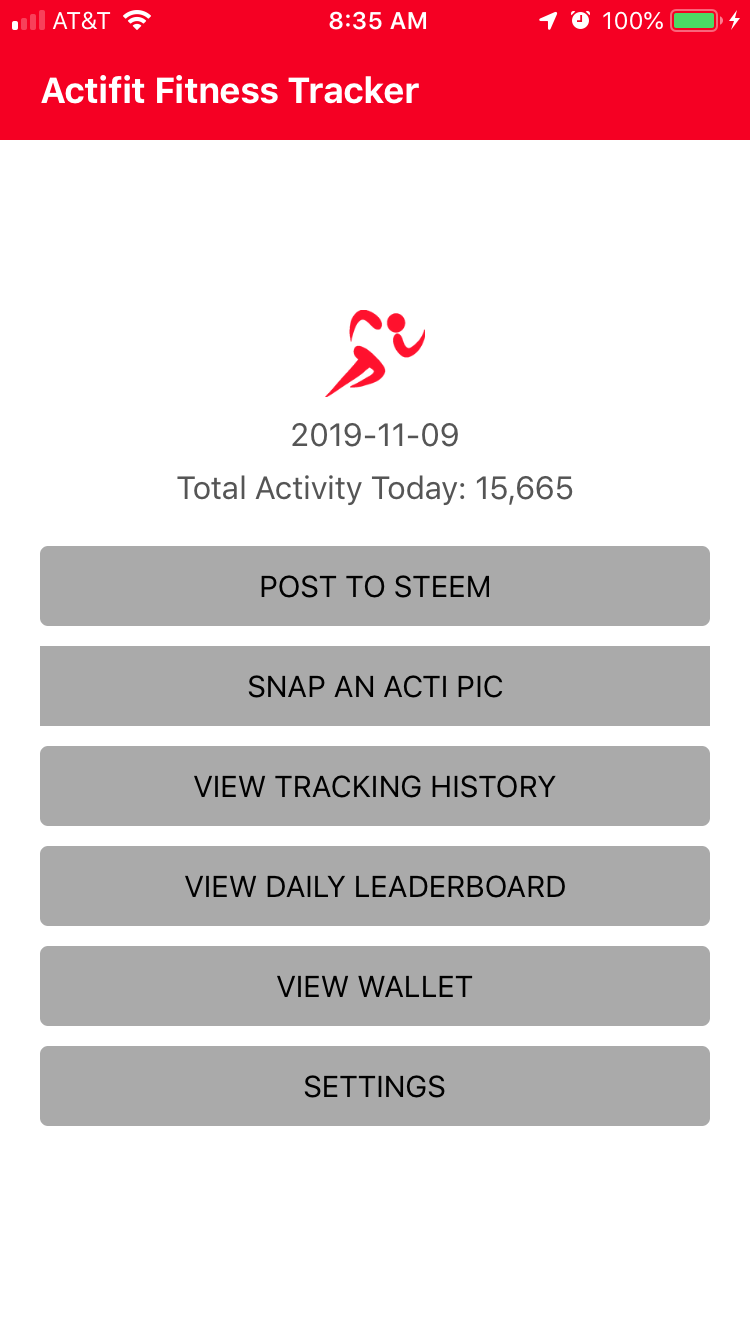 15665