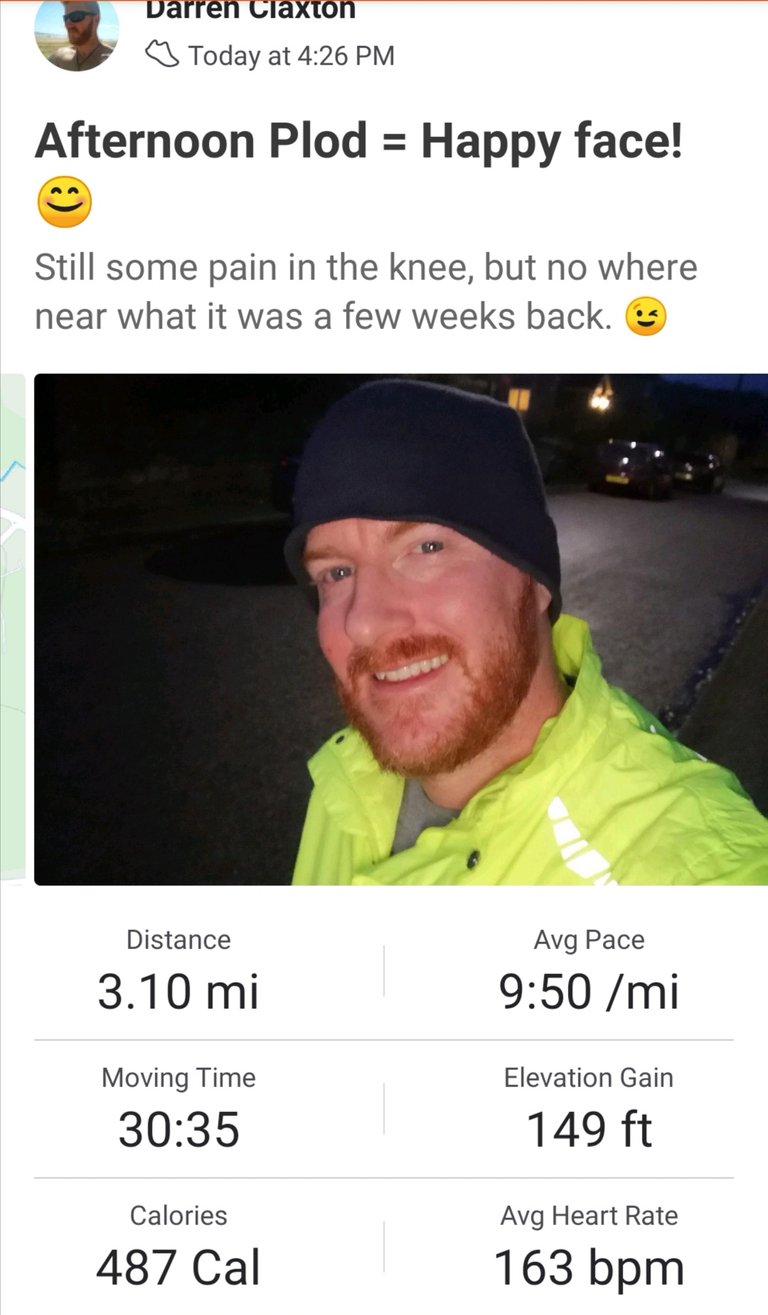 ---
Back out for a steady run after 2 weeks resting a sore knee etc.
It was amazing to get out running again and my mood has instantly lifted.
SAD is a very common condition in the northern hemisphere, to which I suffer quite badly with.
When daylight saving begin and the clocks go back, it affects my mood terribly. I started running on the 28th December 2018 to combat this condition and it has been the single most effective thing I've done.
Being out of action for a few weeks was very difficult so I'll now be taking it steady and aiming for 2-3 short runs each week.
---
But, Music is my first love and always will be 🎼❤️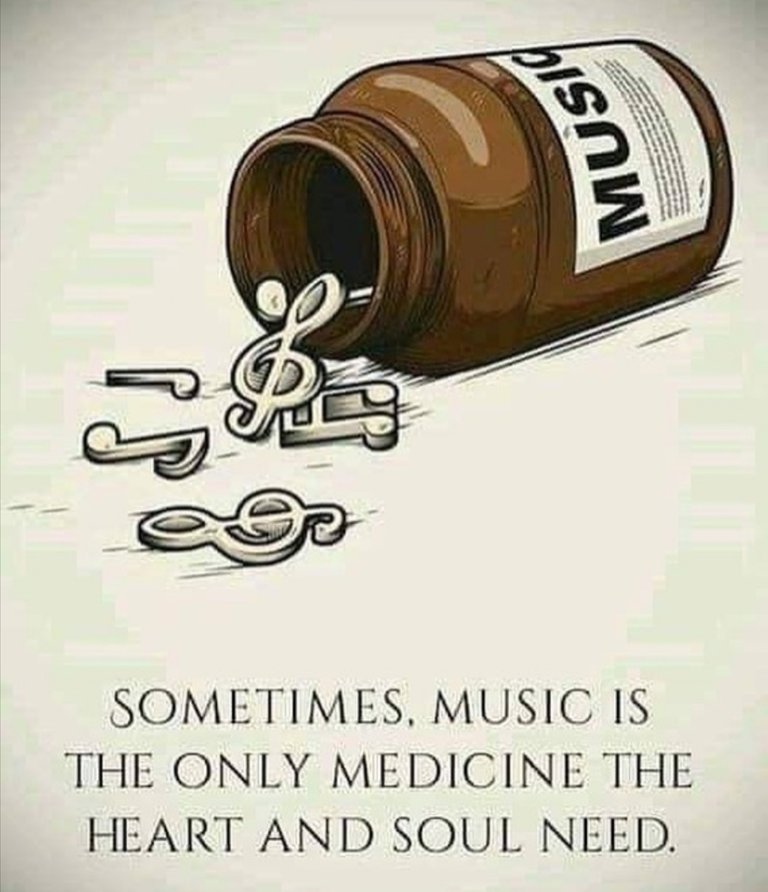 13245