Today I walked 2 miles in the morning. I'm making this a habit. Wake up early, and go for a run or a walk. I didn't walk anywhere special today, just around the neighborhood. This will be my 2nd report where the AFIT rewards are boosted by activated gadgets. They are Water Bottle, Running Shoes, Rank Bag. I would get a hat if it was available, but it's sold out.
Actifit recently released two big features on Actifit.io. The market and friends. You can find more details in this post
Gadgets are virtual items available on Actifit.io token market. Basically, you can trade some AFIT for an item that helps you earn more AFIT on your next 5 activity reports.
Some of the gadgets have requirements to unlock. For example to buy a Level 2 water bottle, you first must consume 2 level 1 water bottles. The whole idea is to add more gamification to being active. More incentives to keep moving and keep sharing proof of activity.
The Actifit community response is great. Most of the available Level 1 gadgets quickly sold out. I think it's fun, a great new way to engage with the Actifit app.
The Actifit team also added a major social feature. You can now add your Actifit friends. Some of the gadgets for purchase on the market can be consumed to boost your friends Actifit post rewards. So, there is incentive to connect with people and support your friends.
—-
Claim your badges on Actifit.io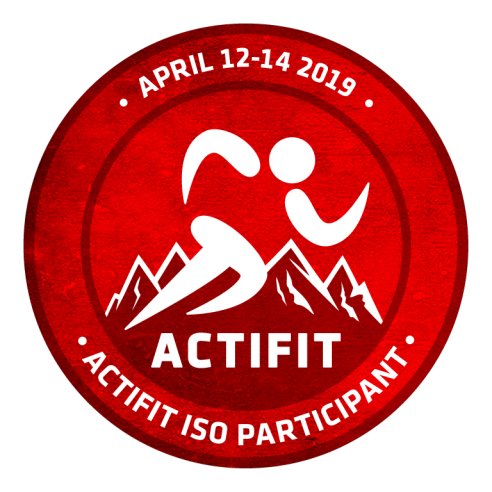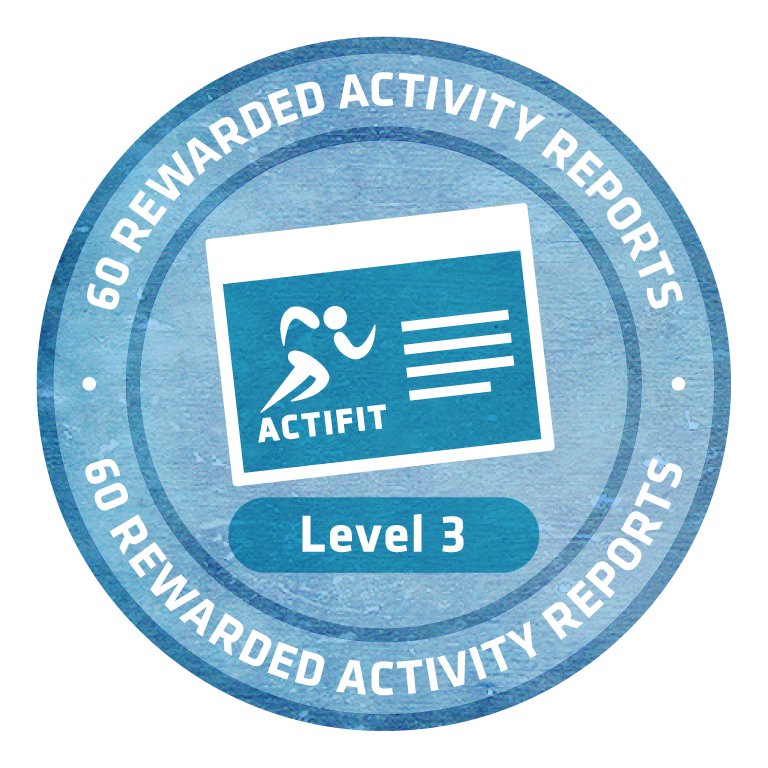 7602