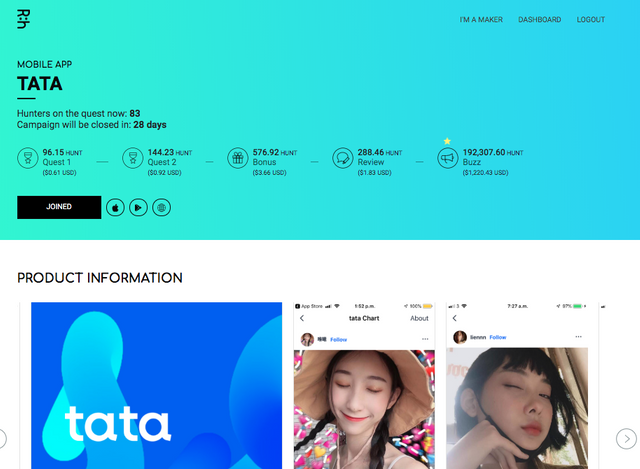 Have just finished the Tata campaign. It was an excellent experience reviewing it on review.hunt!
I just loved it and would like to share my experience.
First of all, it is a very easy app to use, looks a lot like instagram, but you get to earn their ACN currency. You earn it by posting, commenting, gaining Reputation and interacting with other people in this social network. Seems like a good combination of Steemit and Instagram.
There were a lot of people who quickly stared following me and liking my posts. I left a lot of comments and have seen very beautiful photos of other users. At first you get to choose the categories you like most. I chose Food and travel.
Additionally to seeing likes on posts you will also see heat
Kind of virality based on user rating who liked our post, I guess.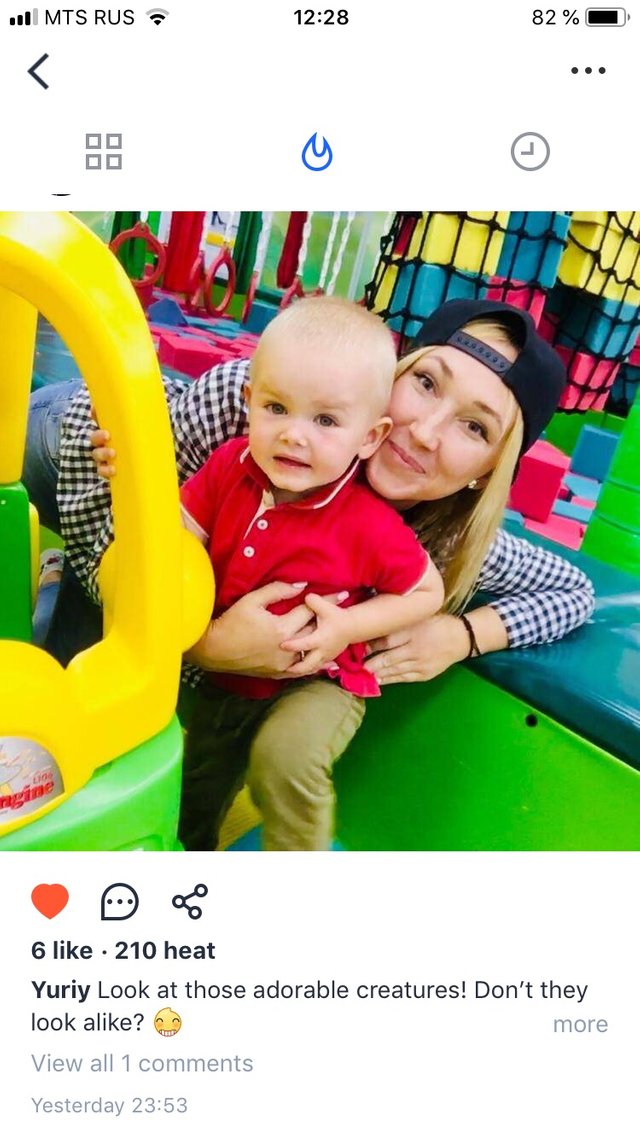 I would recommend everyone to try it out through Review Hunt
It will show you step by step how to use the app and you will also get paid in Steem Hunt Tokens for reviewing this app. Just for completing an easy Campaign and writing about it on Steemit you will get about $20 in Steem Hunt Tokens.
If I write about it in all my social networks I will get about $35.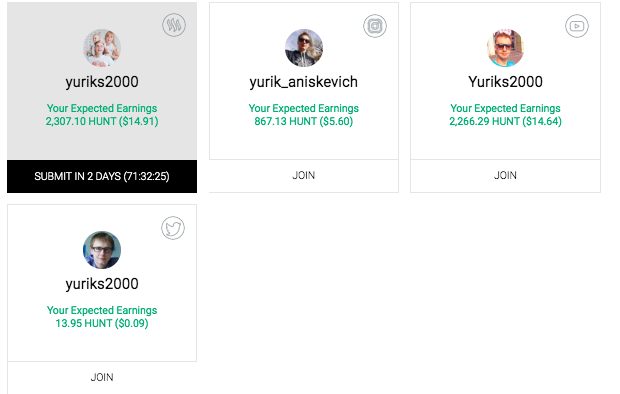 Please use my referral link to join review.hunt https://review.hunt.town/i/119 if my article motivated you to join :)
Their website is here: http://tataufo.com
iOS app: https://itunes.apple.com/app/id1146688665
Android app: https://play.google.com/store/apps/details?id=com.tata.tataufo&hl=en