Amazing Nature Contest - December 2019 - #03
Entry by sayee
I am a nature lover and would love to participate in this contest. So, when I came across this post, I am was all in to participate regardless of whether I win or not.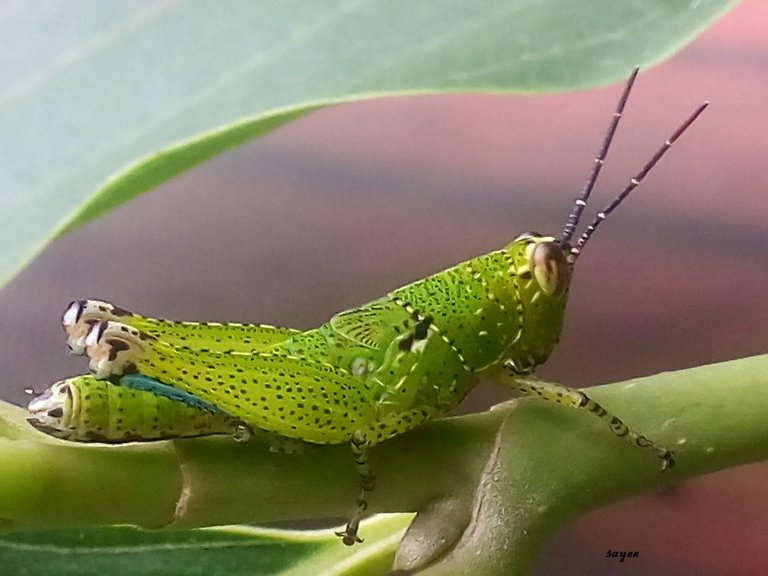 I love photographing the wonders of nature and sometimes I am led to these small creatures without really knowing it. One day, I chanced upon this green locust and since it stayed very still and not really bothered by my presence, I could get a few clear shots.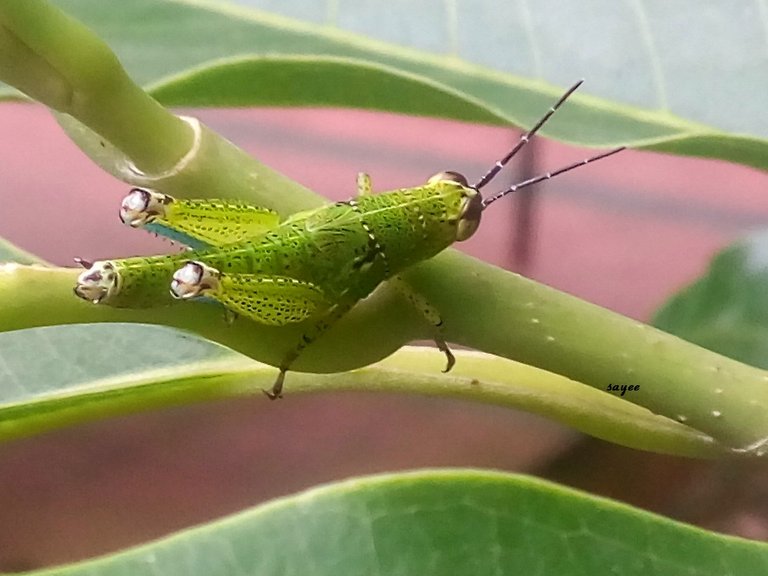 These photos were taken when the rains were active but now have disappeared. I did spot a few caterpillars but the birds seem to have a jolly good time in catching it. Our place gets visits from migratory birds too but they do not stop over and so we cannot even catch a glimpse except hearing the cries of the birds as they fly towards the Thattekad bird sanctuary which is about 100 km away.