Hey everyone, I didn't quiet know which picture to start this off with, as there are a couple 'goodies' but decided with this below mouthwatering pizza, you like?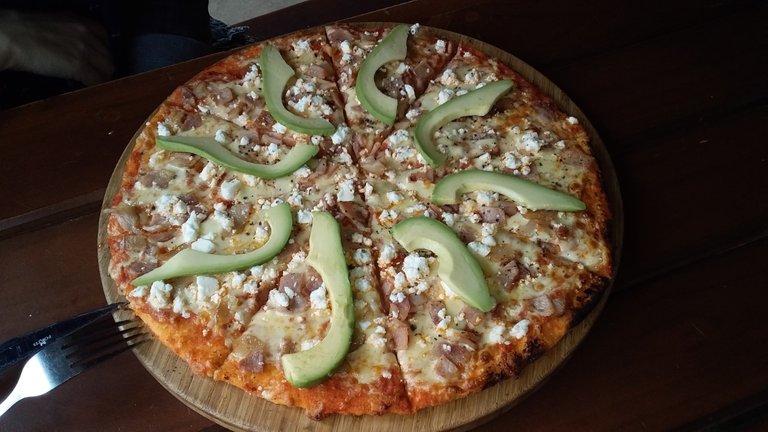 My scooter has been in for repairs AGAIN, I am getting a little sick of this I wont lie but hopefully will be repaired once and for good on it's return Monday, so I whatsapped my child's Mom with a 'sneaky bribe' to come over and I would take her to lunch and so we did...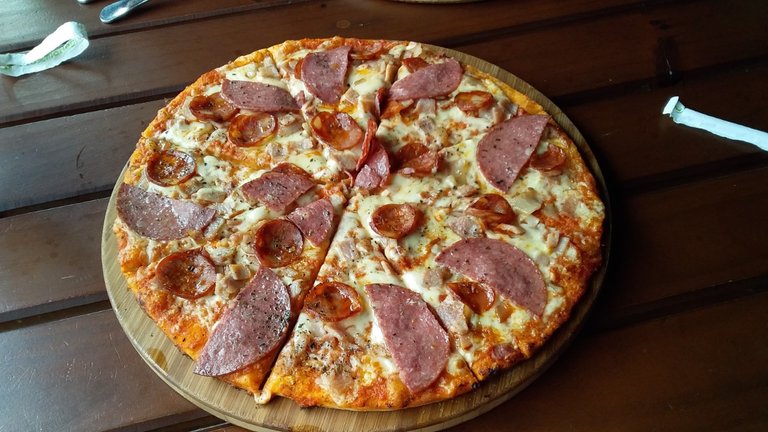 A lovely 'Eatery' in Pretoria east where I reside, Child friendly, amazing food, animals, BLISS check out their website below...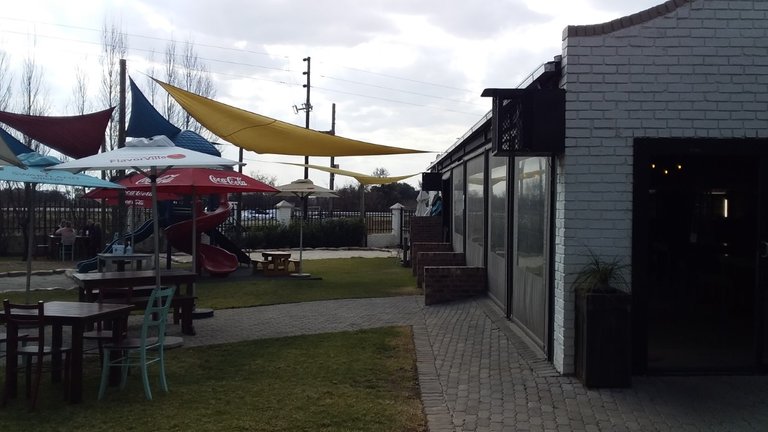 Sadly it was rather empty with all this Covid nonsense but I trust all order shall be restored soonest...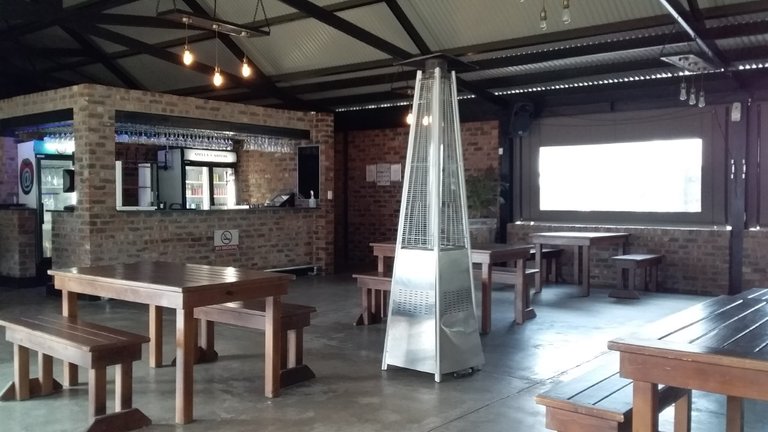 BUT CRAIG, the black swan in the title what are you talking about?? Check this out below.....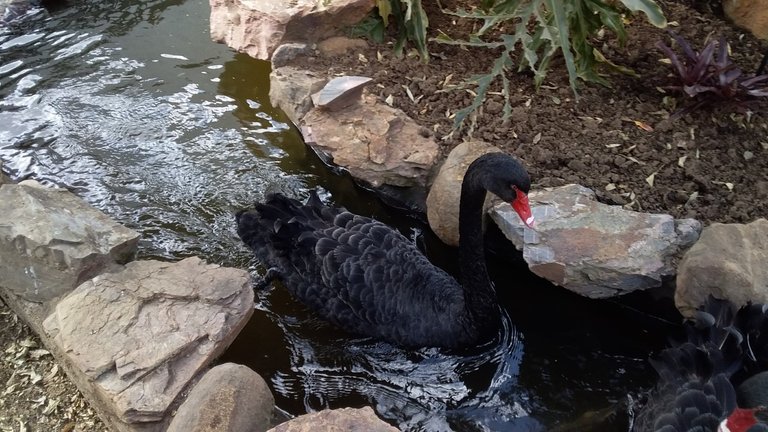 How stunning is that? There were two breeding pairs here such tame incredibly elegant Pretty animals, my son thought so too.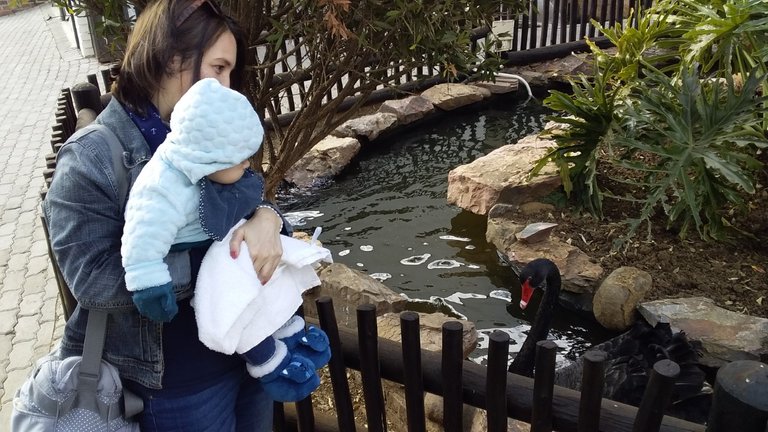 They have some really pretty pecan ducks in another dwelling next door to these which are spectacular too, such a lovely outing and really child friendly and fun which is super!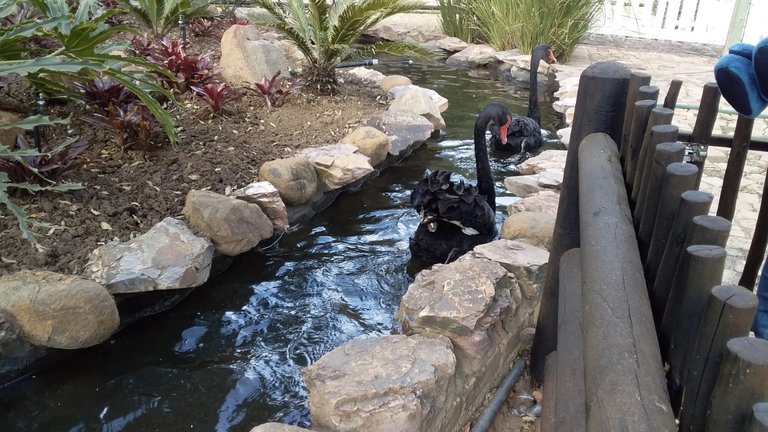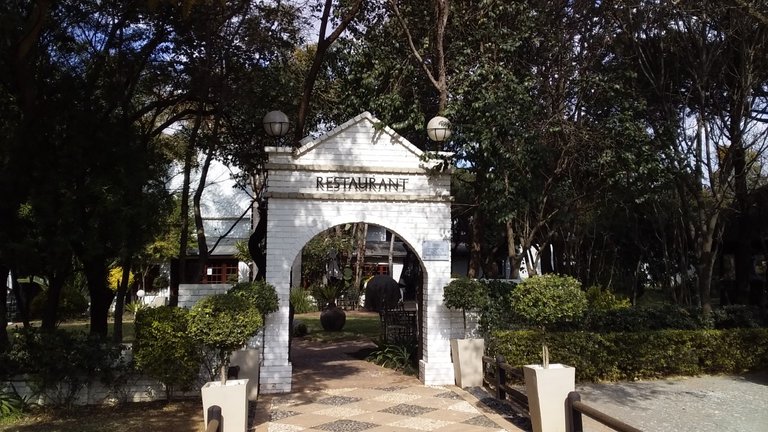 PIZZA RATING 10/10. GENERAL ATMOSPHERE 10/10. ANIMALS Priceless!!
Nature truly is incredible!
I trust you have an amazing weekend and be blessed!
Love and Light
Cheer$;)