It didn't rain yesterday. The grey sky turned into blue.
Spring where are you?
Who knows this will make more people stay home and fight the Coronavirus or... the stubborn go out, catch an extra cold and break a leg.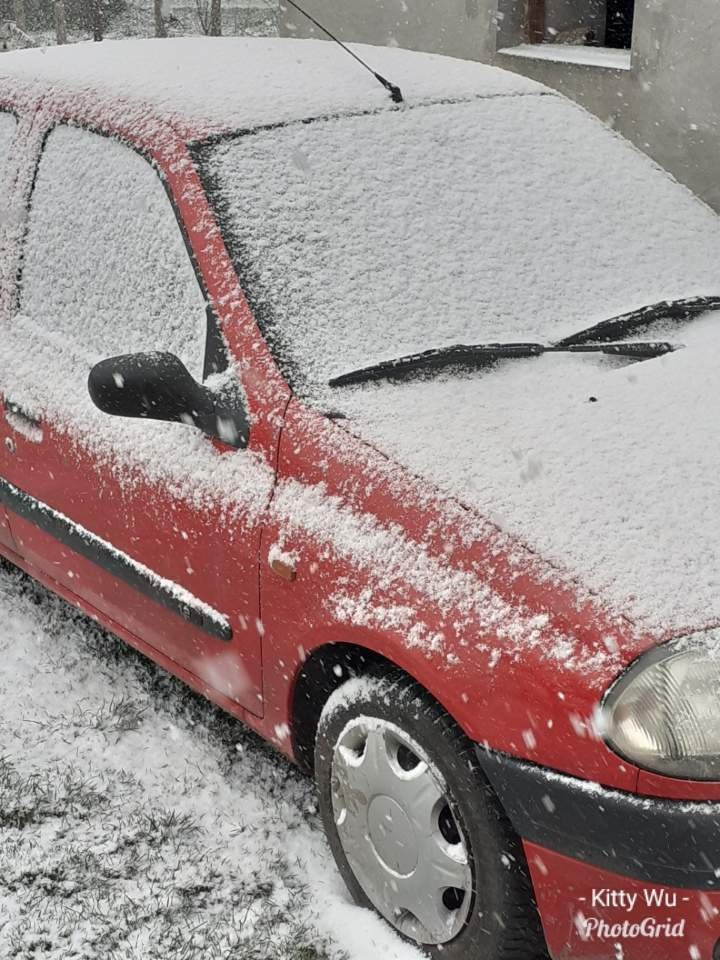 I won't need my car today or tomorrow. Perhaps I drive to the shop on.Wednesday because it's my kid's birthday this week Thursday.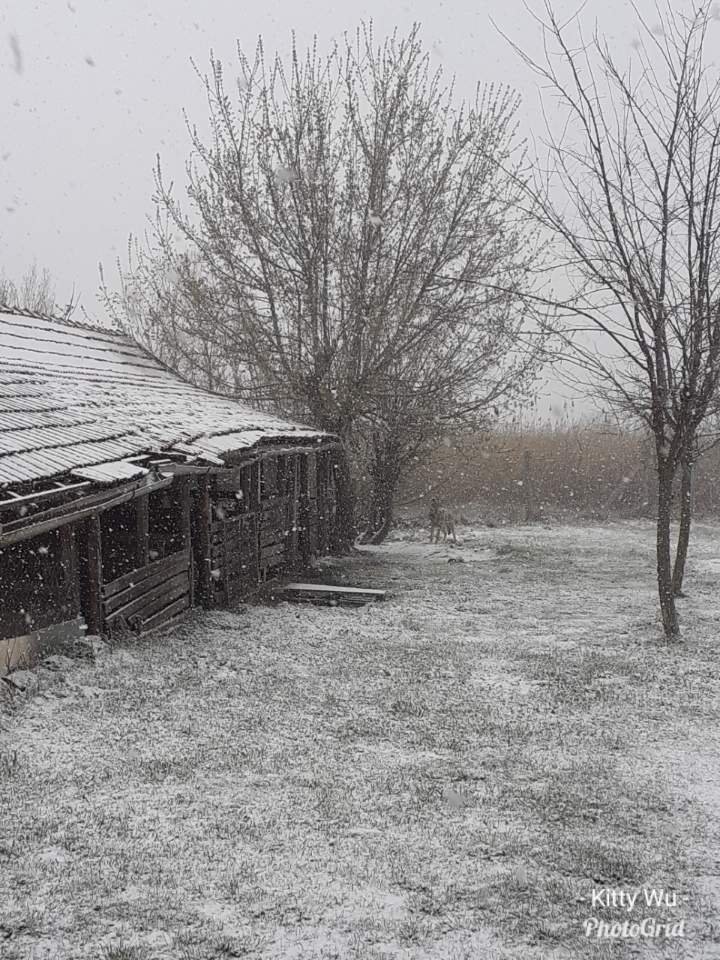 No matter the weather circumstances the wolves stay outside.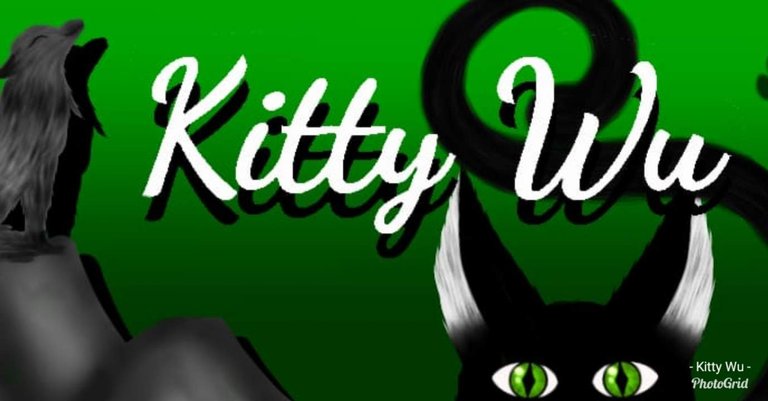 One day the sun shines again.