Hi Steemians!!!
This is a gratitude post.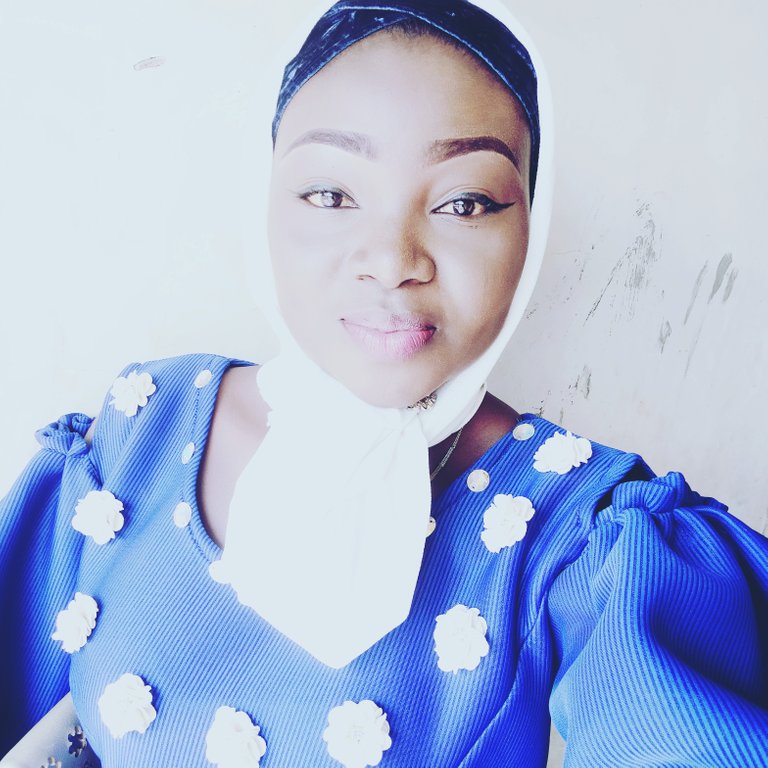 We've got a lot of things to be happy about, we started the year with a plan, some were written and some were not. During the year, we added more things to our to-dos and we were working towards them at the same time . Some of this plans were never gonna be done this year but at least we did.
Many of the things we planned went as planned and successful, we were still working on others with the believe that it's not over until it is over. The year is coming to an end. Only a GRATEFUL HEART ♥ will say Thank you to God for making the year a success, less than 20 days to the end of 2019.
Looks like it was just yesterday we started 2019 but the truth remains that, many are unhealthy through out the year and this whole year looks like 10 years to them. Some were not able to get one of all their plans executed because of some unforeseen circumstances. We are not in any way better than them. All we got is GRACE.
Be grateful for life. I am grateful.
Thanks to everyone who was part of my 2019. I met wonderful people this year, I will never forget the roles and scenes they played in my life this year. People I have never met but have done twice more than those I met physically.
A very big shout out to @neoxiancity and every wonderful citizens of the Great Nation.
I don't want to mention names because I may end up offending lots of friends.
Love you all 💝 🥳 🥳 🥳 🥳 🥳 🥳 🥳.
THANKS FOR READING

I am a Bee-Liever in the Neoxian City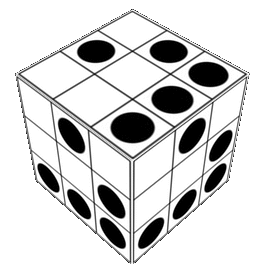 Subscribe to UloggersTV.