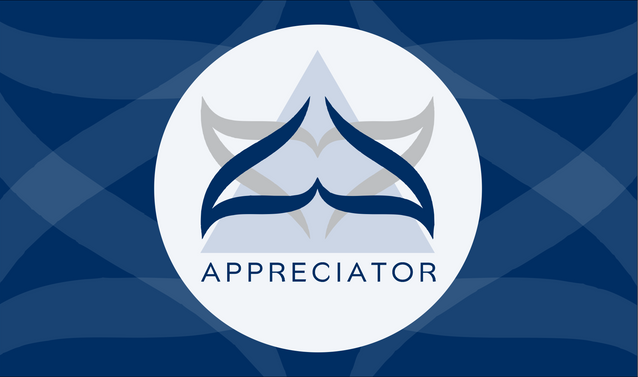 @appreciator is more focused on uplifting quality content on the Steem platform and in support of this endeavour, Top 5 posts will be selected daily to be featured here from manually curated posts.
......
The posts are selected on basis which deserve more recognition and are undervalued.
......
By: @leaky20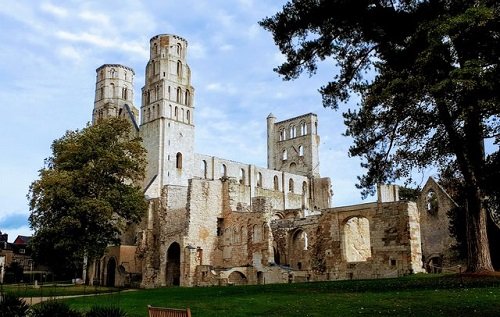 The Abbey of Jumièges is located in a small village in Northern France in the Seine valley. Its about 30 minutes away from the charming city of Rouen, and for me, about 2.5 hours away home.
......
By: @karenmckersie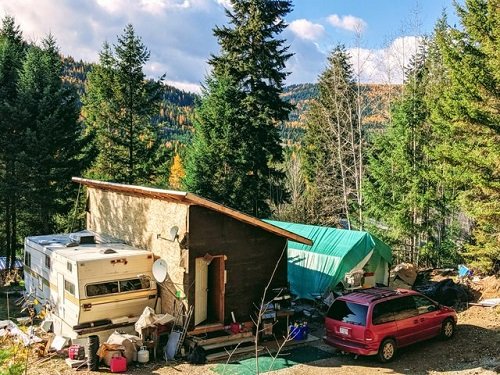 😳❄ Blogging Live from the Boundary-Okanagan, In Beautiful British Columbia CanadaWhere we are living in our country home up in the Mountians, that is currently under construction.
......
By: @tattoodjay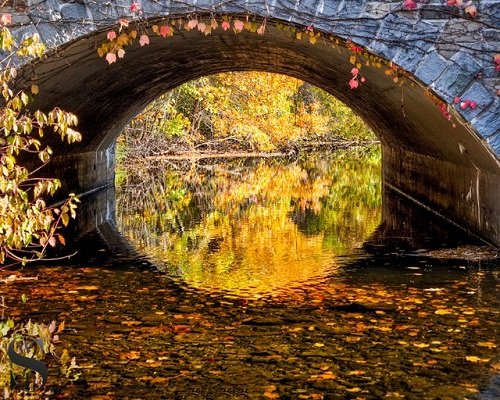 Over the last few days, I have taken a few walks around the city I live and taken a few shots of the fall colors which I thought I would share here, this is just a small selection that I have edited
......
By: @jaynie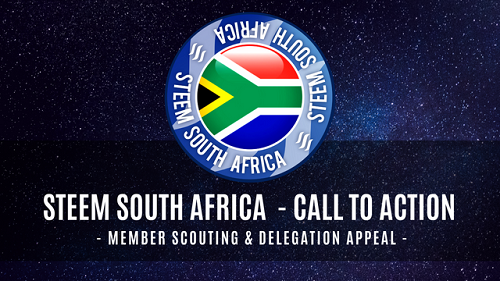 Some days are just that fast forward kind of productive and others are a lot more passive productive.
.....
By: @annamarina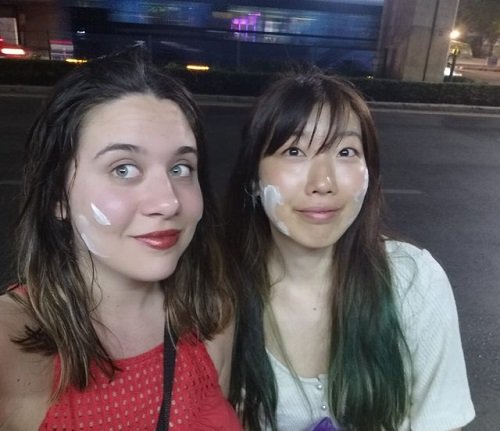 During Songkran, some people was puting white wet powder (pasty) on other's faces
CONGRATULATIONS TO TODAY'S SELECTIONS!
Keep up the awesome work!
---
You can also keep up to date with latest developments and curation updates by following @appreciator.
Disclaimer: Appreciator is merely a support system for the Steem Community and does not directly endorse any of the viewpoints shared in the selected posts.