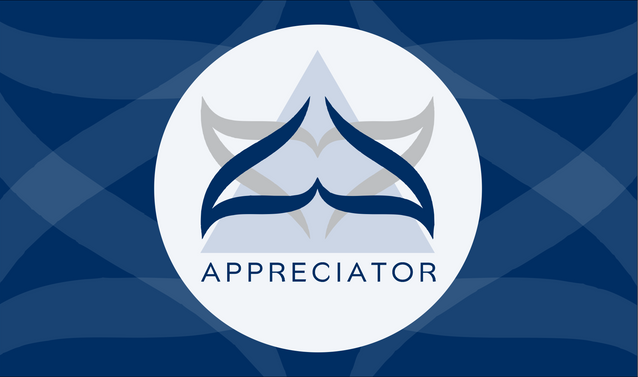 @appreciator is more focused on uplifting quality content on the Steem platform and in support of this endeavour, Top 5 posts will be selected daily to be featured here from manually curated posts.
......
The posts are selected on basis which deserve more recognition and are undervalued.
......
By: @tesmoforia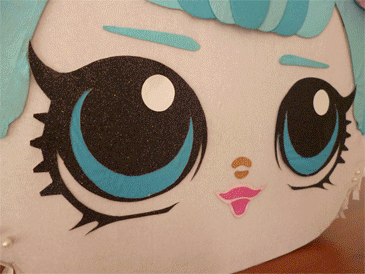 De entre todos los hobbies y pasatiempos que tengo, hacer piñatas creo es el más alegre.
.......
By: @xsasj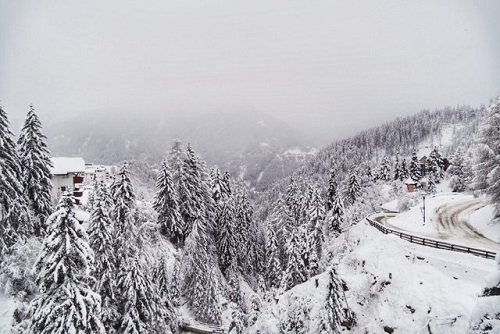 It has been a while that I moved out of Holland to spend this season in winterwonderland.
.......
By: @travel2019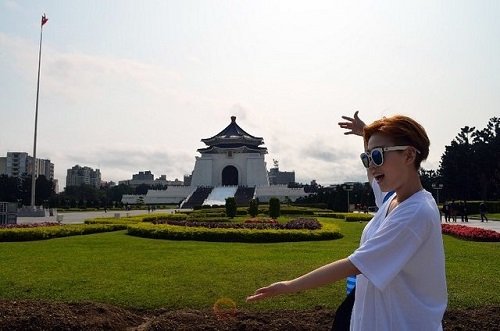 It was a really tight schedule.
After all I am traveling and enjoying a leisurely trip.
......
By: @missdeli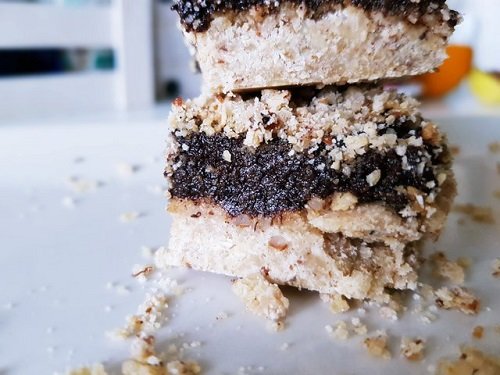 Who's in the mood for a healthy dessert? Everytime I'm in the mood, I make healthy snacks for my family! Sometimes they are sweety, otherwise salty, but always healthy!
.....
By: @wanglizhuifeng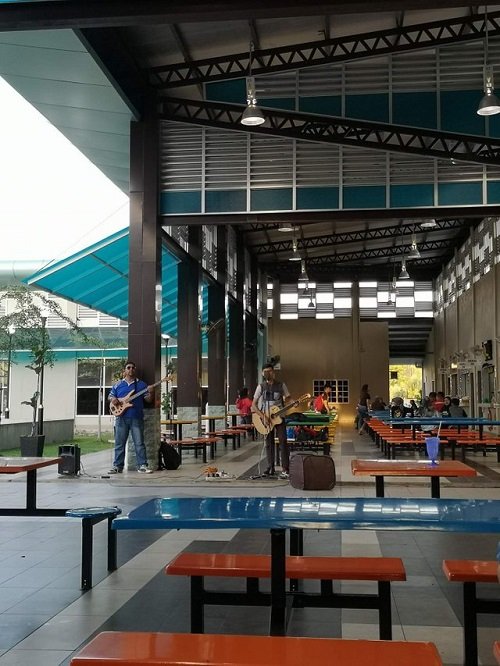 Ali region is the only region in the Tibet autonomous region. It was called "yangtong", "nari" in the yuan dynasty
CONGRATULATIONS TO TODAY'S SELECTIONS!
Keep up the awesome work!
---
You can also keep up to date with latest developments and curation updates by following @appreciator.
Disclaimer: Appreciator is merely a support system for the Steem Community and does not directly endorse any of the viewpoints shared in the selected posts.