Aug. 3, 22: Routine, ZombieRun, Fall Prep, Web Work, TV, and Games
[Oi! Between sleeping in all the way until six and dinking around on Discord, the morning has gotten away from me and I'm running short on time to work on my post…speaking of running, I'm looking to head out as soon as I post as well - gotta' keep this new habit going, so hopefully get a chance to edit later on.]
I did have one nice surprise in the morning. THG miners have started their mining! 💪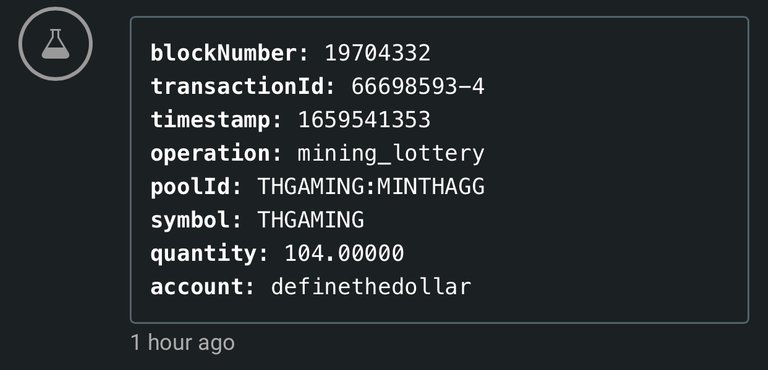 A little disappointed that I've only seemed to have hit once in the last day, but hey, Moar is Moar! 🤑 Really hitched my pony to this wagon…hope my faith proves wise; got it coming in from stake, curation, pools, and mining…guess they're lucky I'm such a sink and just stake it all. 😜
Not a whole lot going on during the morning routine. Pretty much just all the same usual stuff I do every morning. Cryptos are still red, but not by much, so kinda' just trading sideways at the moment. Really need to move those funds out of Polygon and put them to better use…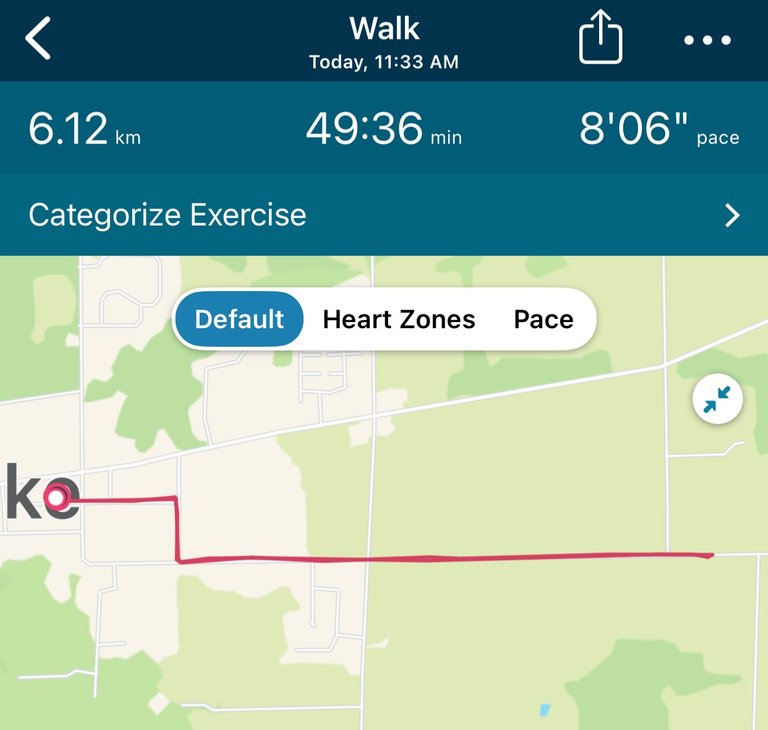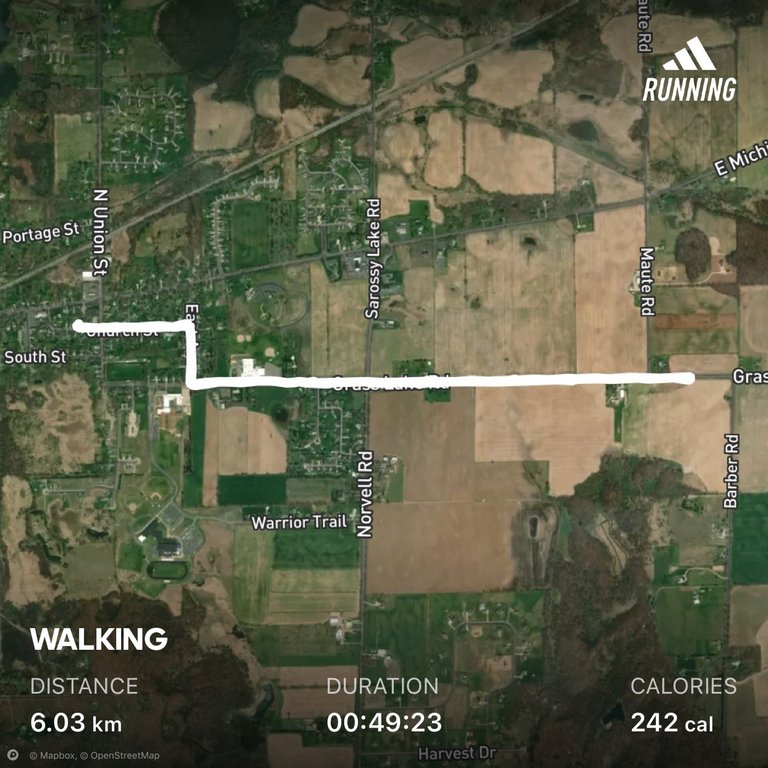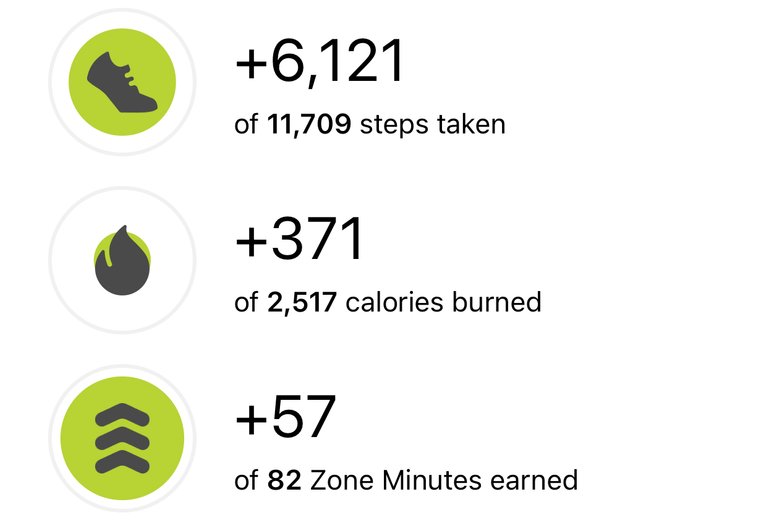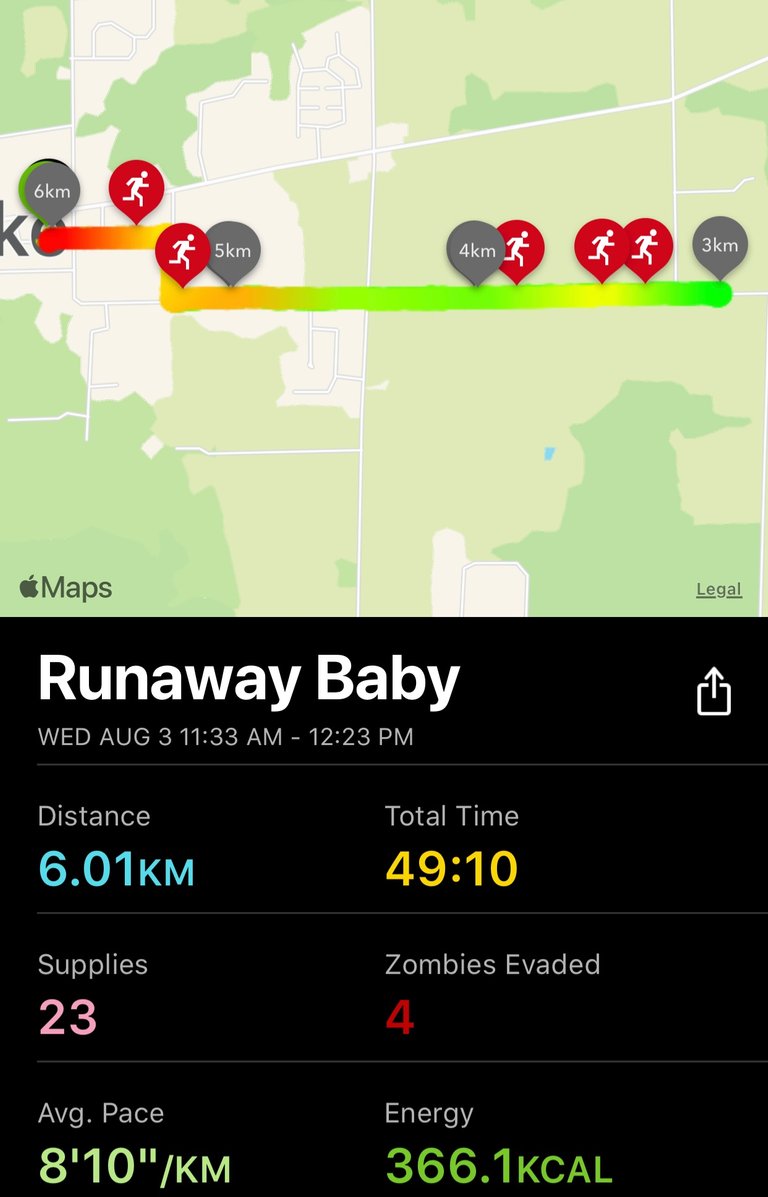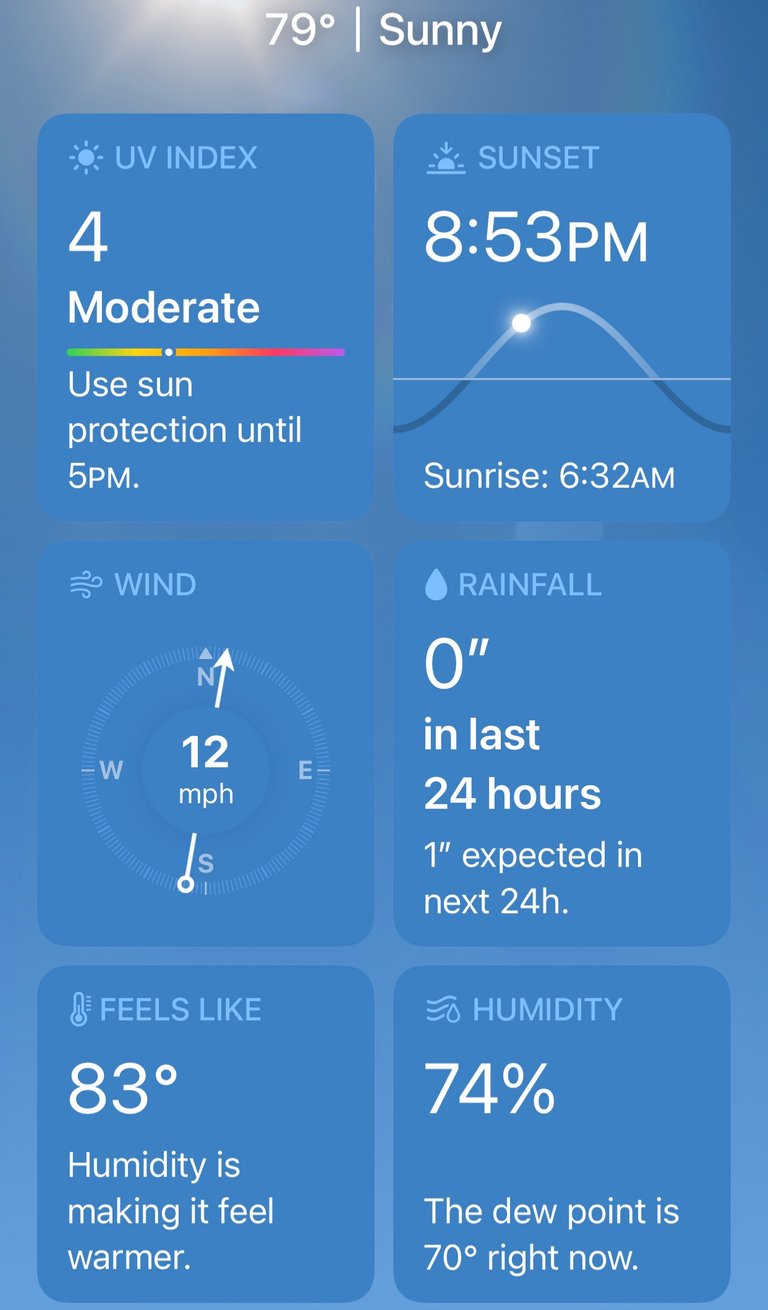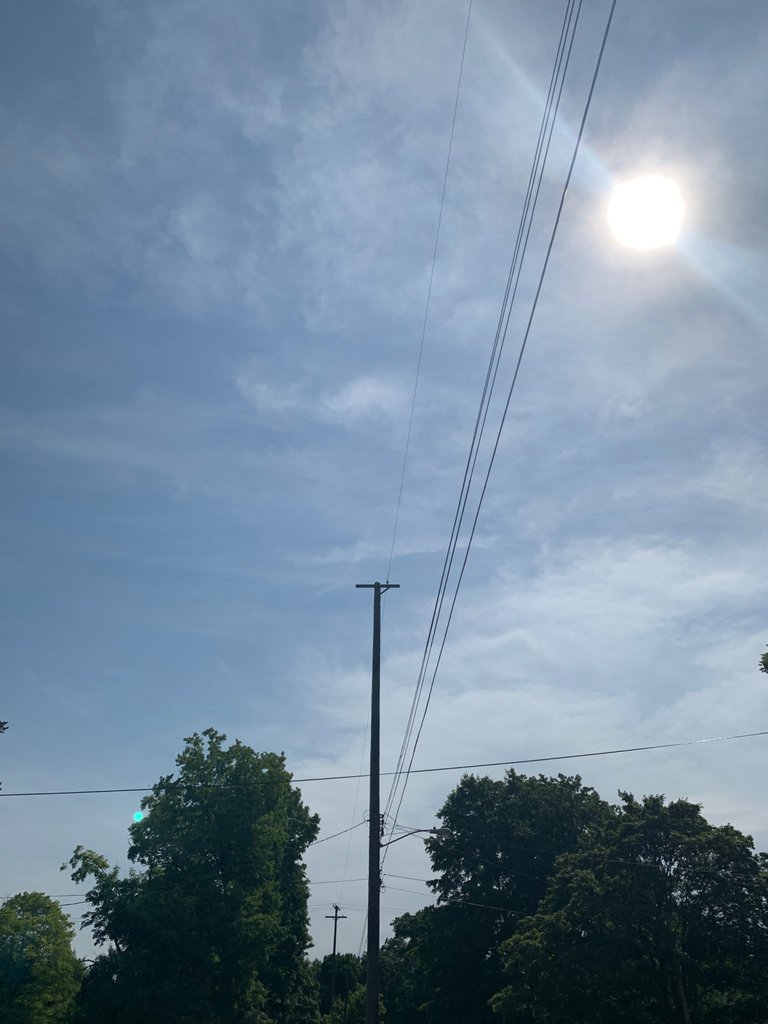 ---
Wut?! No crime or crises in my dShitty today and not negative thirty-one income? Friggin' slackin'!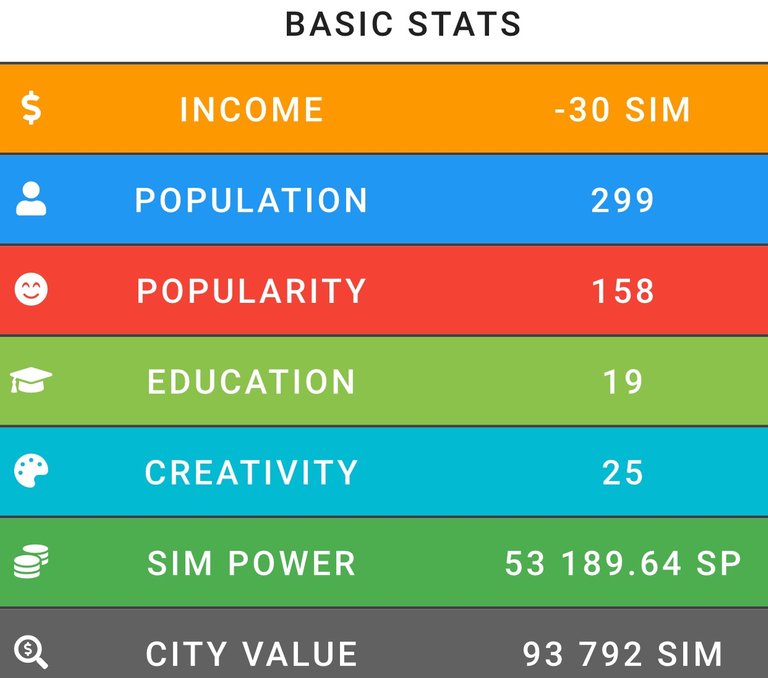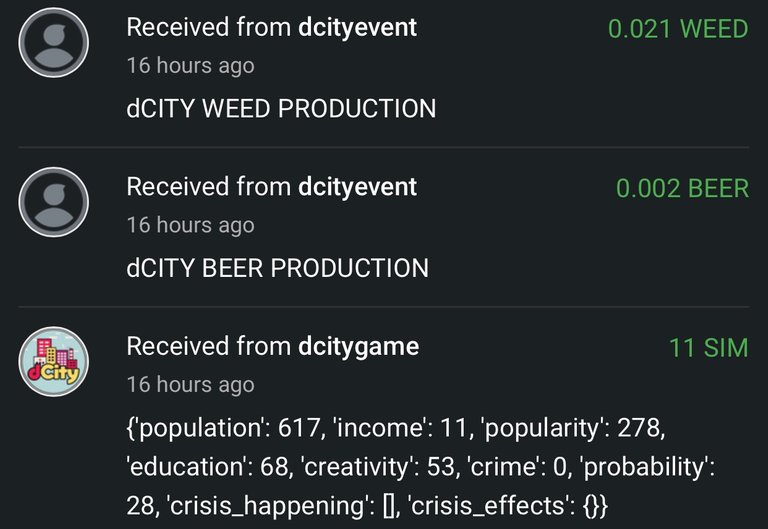 ---
Just got the one mission done on Rising Star today. My Ego was still at zero, luckily, so keeping on with them for now.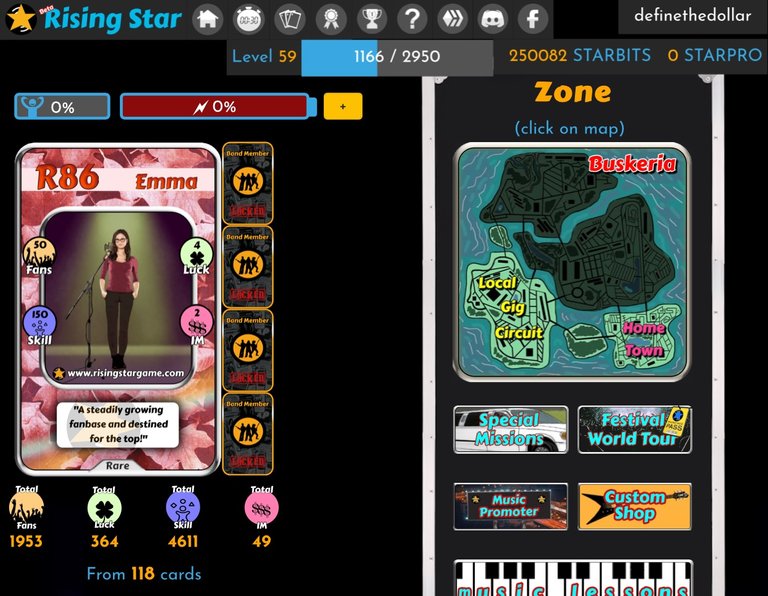 ---
Kind of ironic that I was having trouble getting myself to sit at the computer and I finally convinced myself to just to take care of HashKings. However, once again it woke up with my code right there and I ended up diving right in and completely forgot about HashKings…still just sitting there; would be easy to fix if the website worked on mobile, but that's a whole other dev (that they somehow don't have the funds for).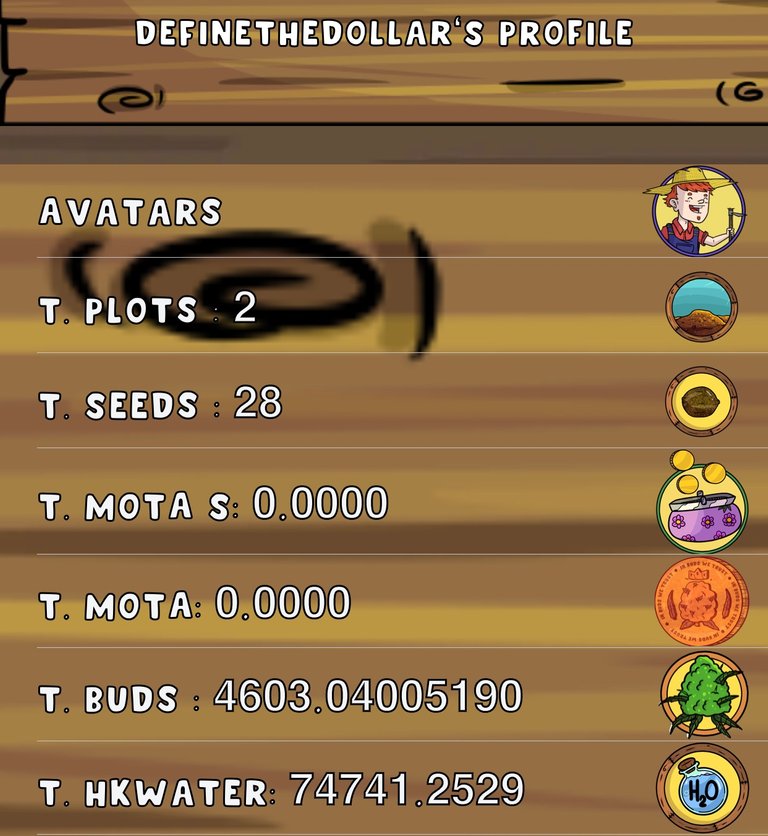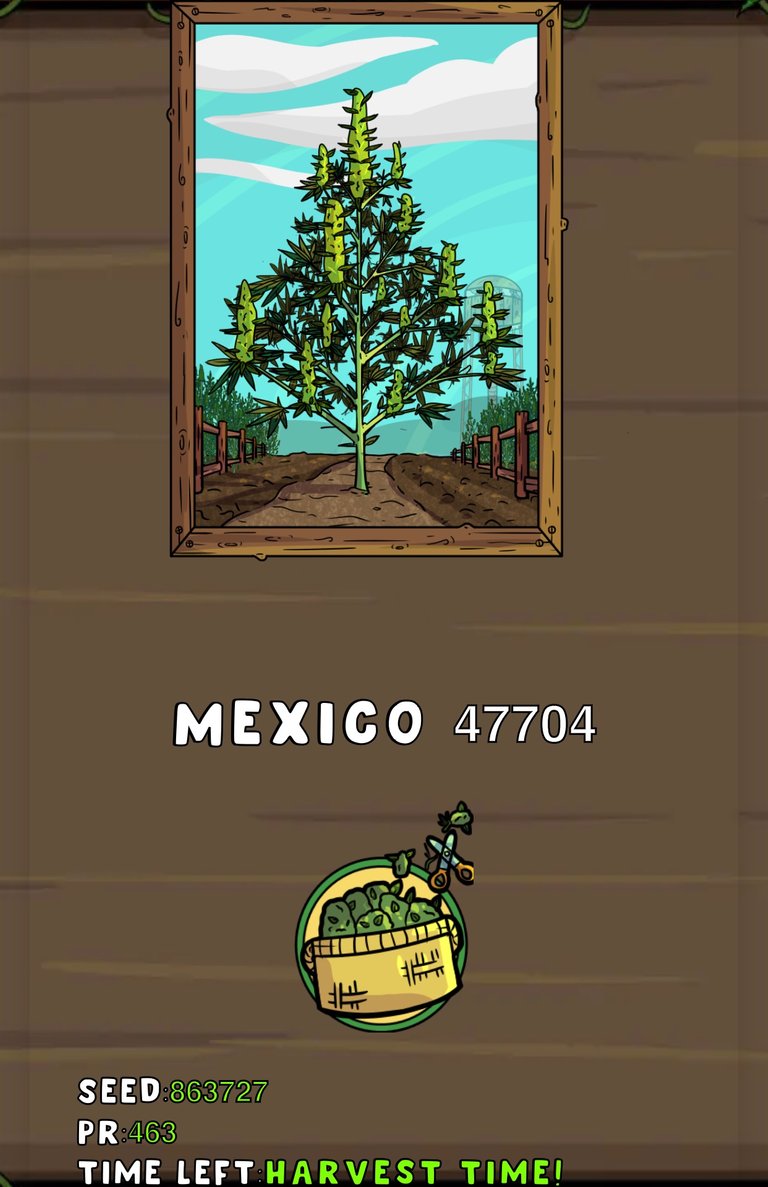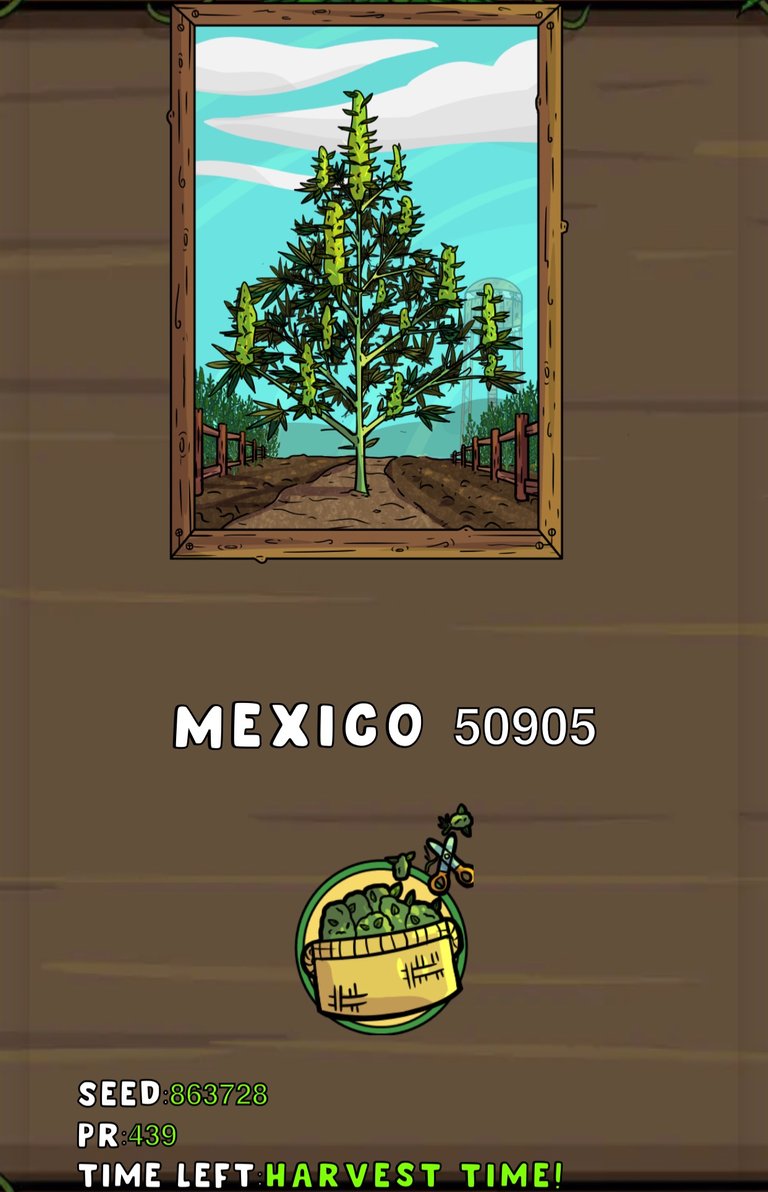 ---
I kinda' considered playing Splinterlands in the evening today, but nah, just didn't want to.
Got my brawl rewards and another essentially useless Gladiator pack: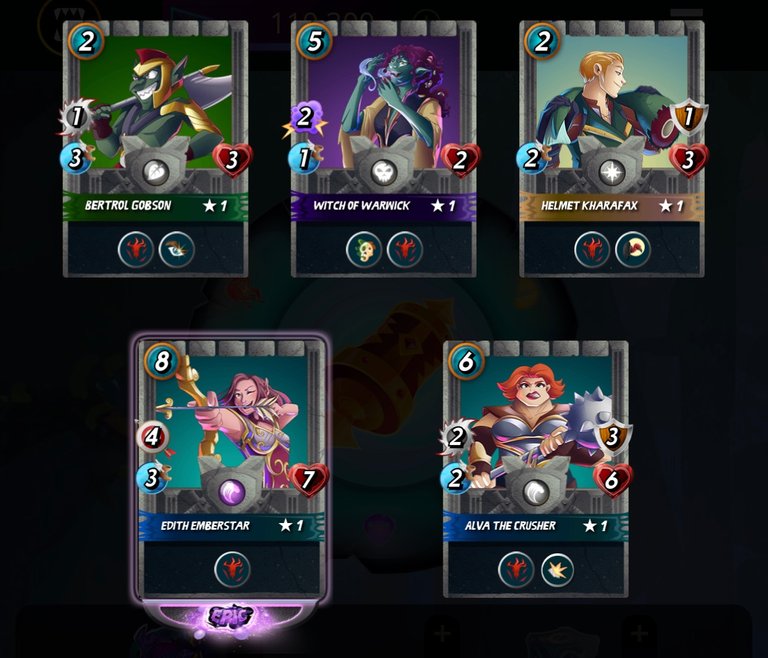 Claimed my SPS interest for the day, but unlike so many days before, I didn't stake it today. 😲 I'm considering starting to take a little profit out of there…they seem to be doing somewhat better than vouchers at the moment (I guess there's a new Huobi pool), and I hate feeling short of funds when I look at that balance sitting there…
I sold off some vouchers super low yesterday to get MINTHAGG, but don't want to keep selling myself short.
---
Average Last 7 Days: 12,280
Lifetime Average: 14,784
10k per Day Streak: 6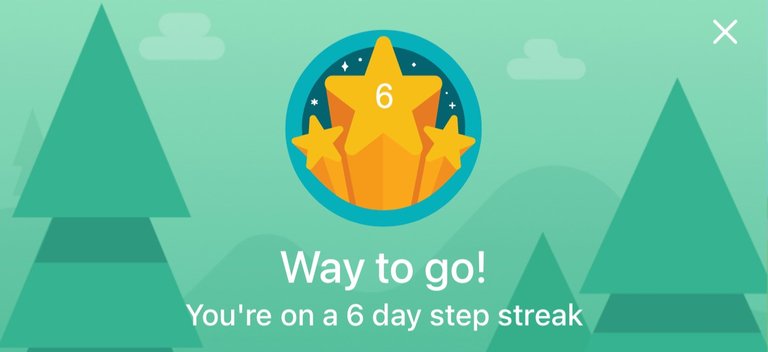 Longest Streak: 204

Distance on shoes: 838.26 km
Distance on hikers: 67.07 km
#AutomaticWin Tally: 422
#AutomaticWin Streak: 0
Longest Streak: 53
#TripleTen Tally: 118
#TripleTen Streak: 0
Longest Streak: 7
#DoubleDay Tally: 233
#DoubleDay Streak: 0
Longest Streak: 37
Highest Floors: 120
Highest Daily Steps: 41,528
Zombies evaded: 4/5
Mindfulness Diary:
Health: 89%
Satisfaction: 94%
Energy: 93%
Productivity: 89%
---
Referrals: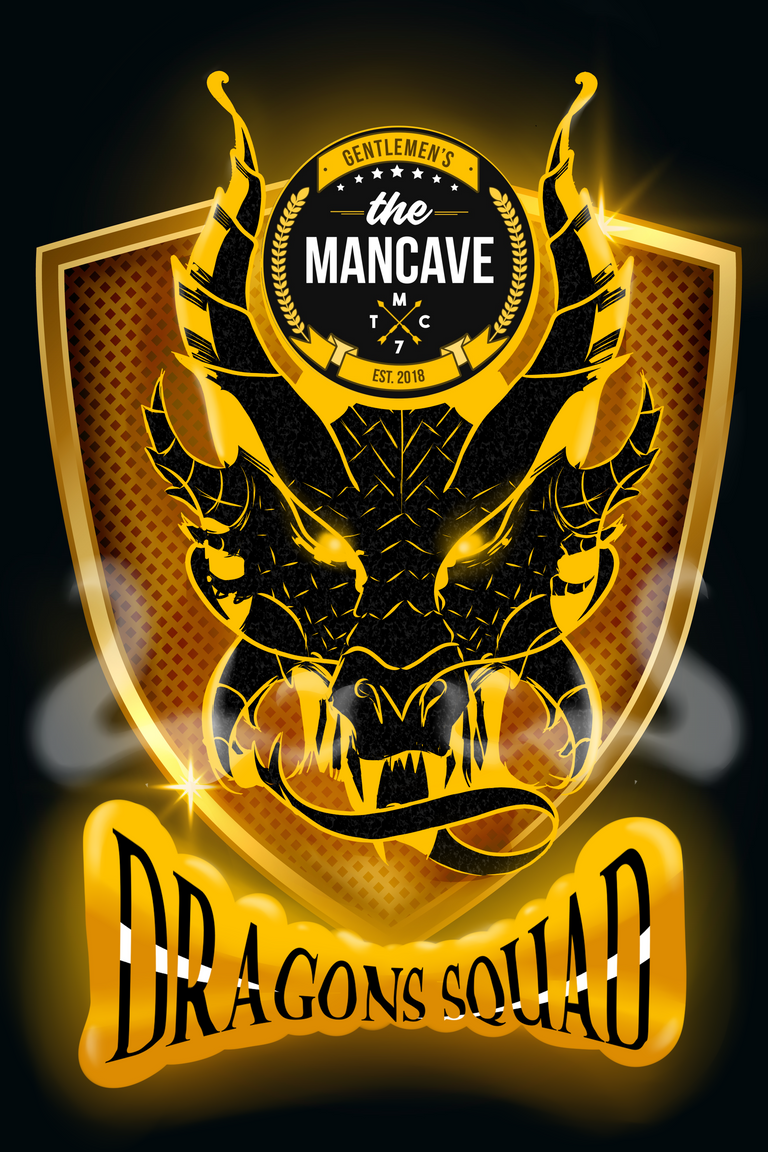 Power up and Hive on!
---
---