Sept. 19, 21: AutomaticWin, Grocery Shopping, Haircut, Car Research, TV, and Games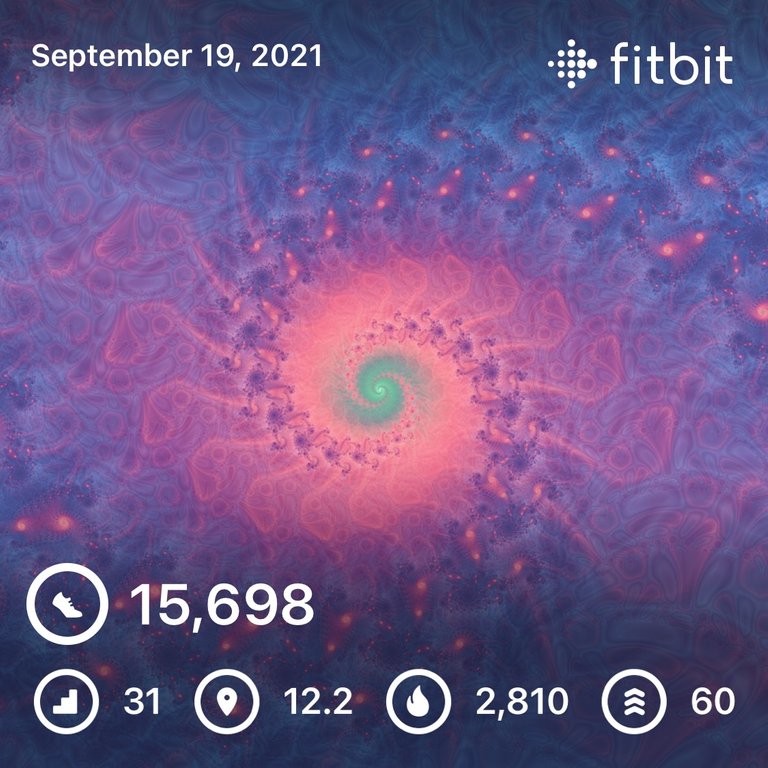 Woot! Nine to six and another full eight hours!!! Really glad that my sleep seems to be back under control and fairly regular. Although I'm not accomplishing a whole lot with regard to some things (caugh, caugh - the website), I'm finding a renewed interest and motivation regarding the Model A. 😁
Spent quite a bit of time today watching all kinds of videos and lectures on brakes and transmissions and valves and a bunch of stuff. Got to try and prioritize and tackle one thing at a time or else I'll get completely overwhelmed and move on to the next thing…although that might be good since, if the cycle repeats, the next thing would be the house, and boy does it need some work too! Ah!!! Don't pile on even worse…
Still not much good going on in the crypto markets. Trading sideways with a bearish tint. All I can do at this point is try and calculate how much money I'm losing, so I just try not to.
Wenche had an appointment this morning, so that left me to take the dogs for their weekly walk and do the grocery shopping by myself. Went and got Lady and did our usual loop here in town. The bugs weren't too bad, actually…will be nice to be able to go back out to the proper woods.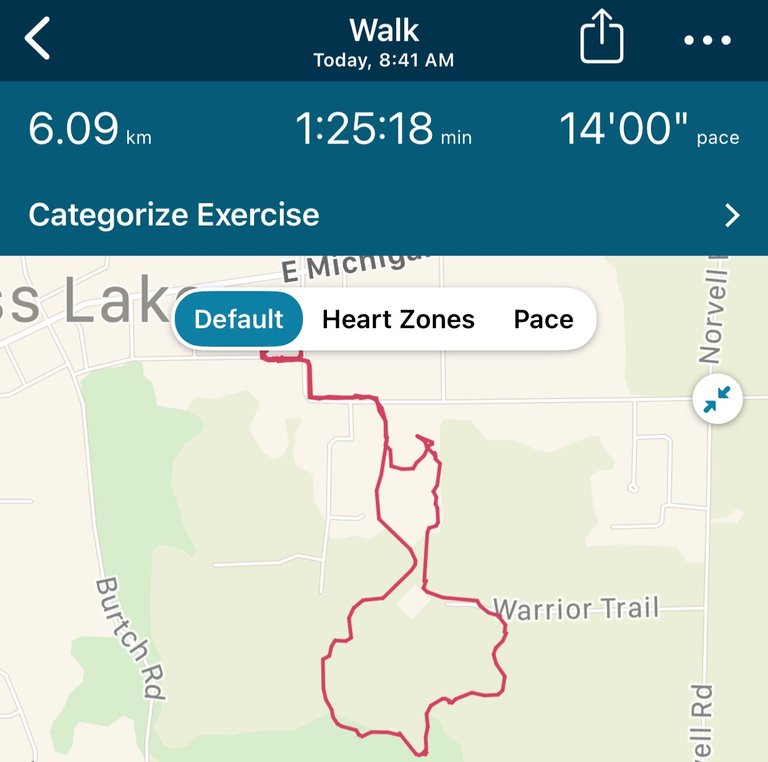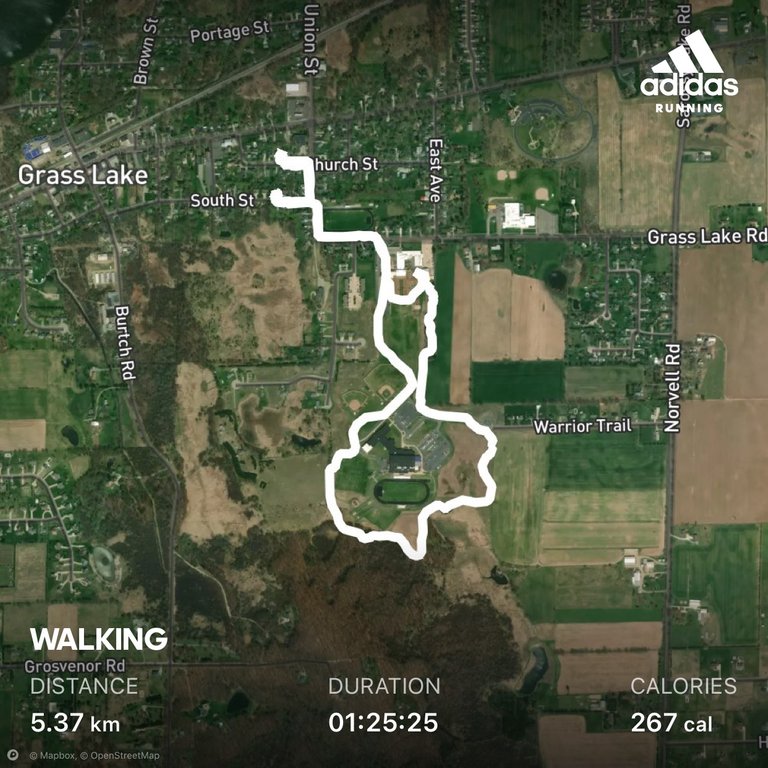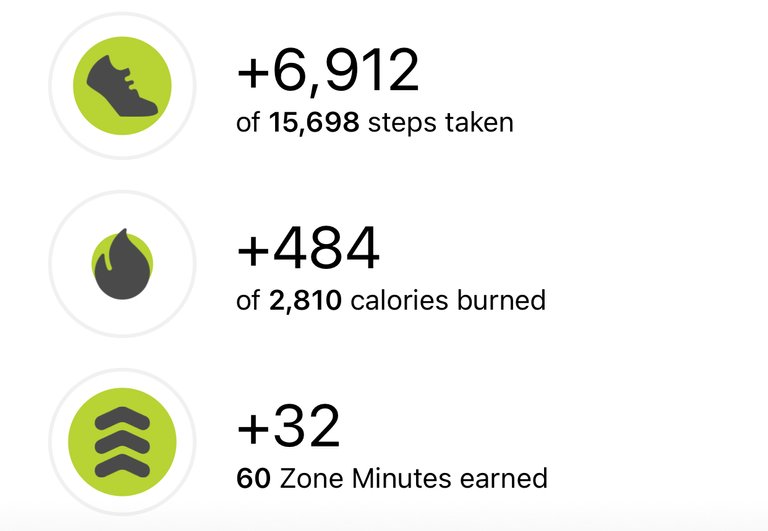 Definitely a cooler morning to start and I had long stuff on plus a jacket. Warmed up a bit as the Sun came out, but I was comfortable at that point.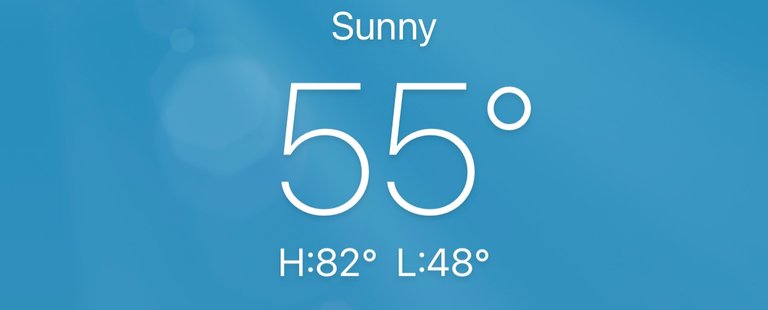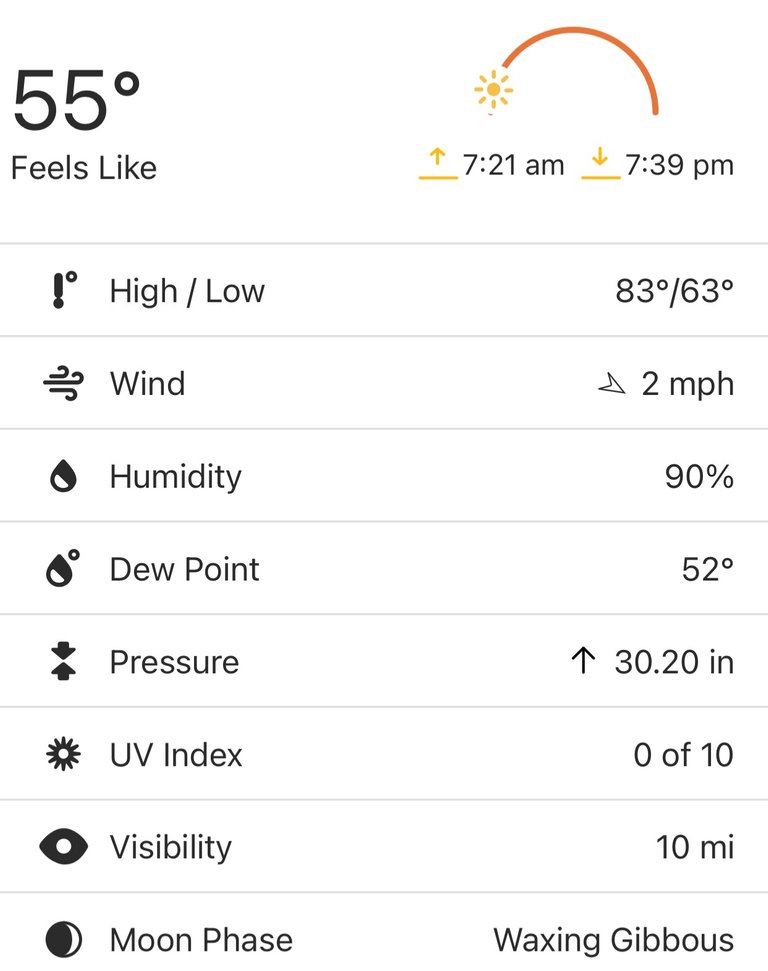 Beautiful blue skies and sunshine! Get it while you can!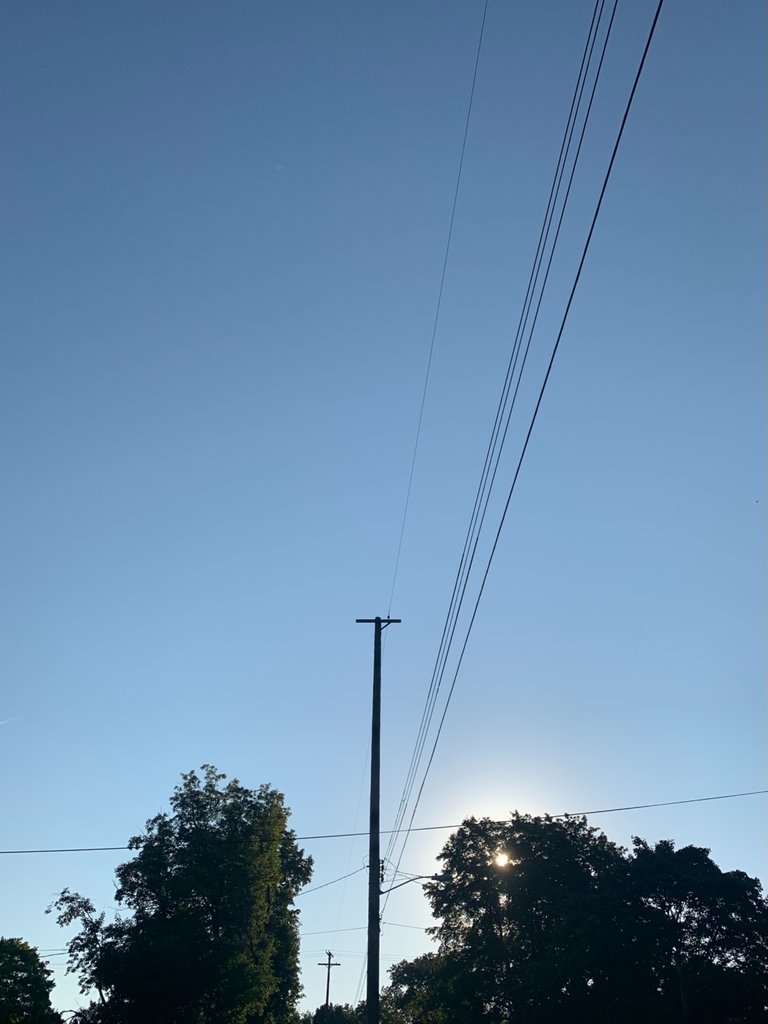 Doggies had a great time running around and sniffing. Both of them were very well behaved today. 👍😁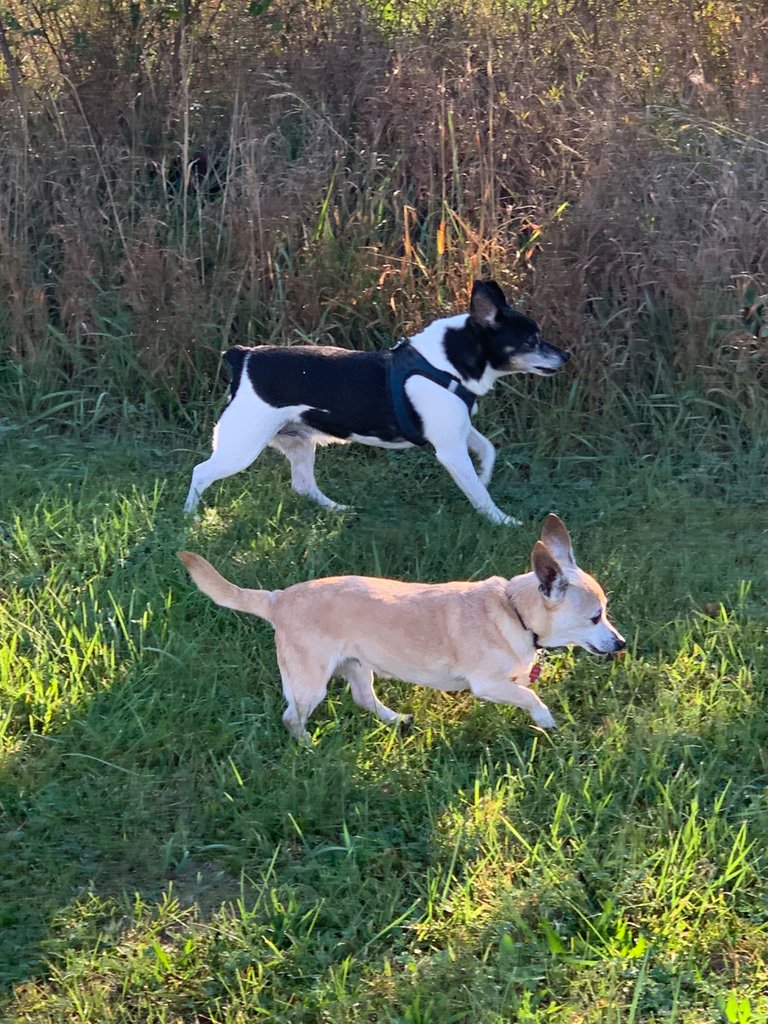 Looks like the corn 🌽 is ready for harvest soon.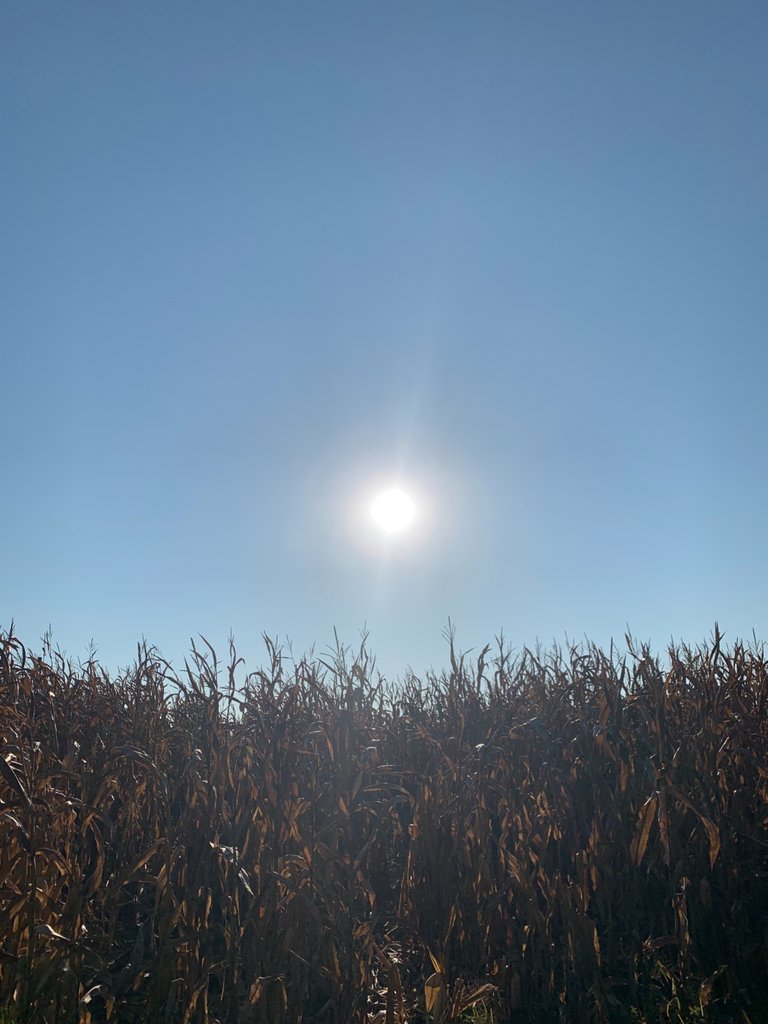 Not nearly as much life these days, but still a few bugs here and there.
You can see how dry it's been! The pond is really low now.
I did see one frog 🐸: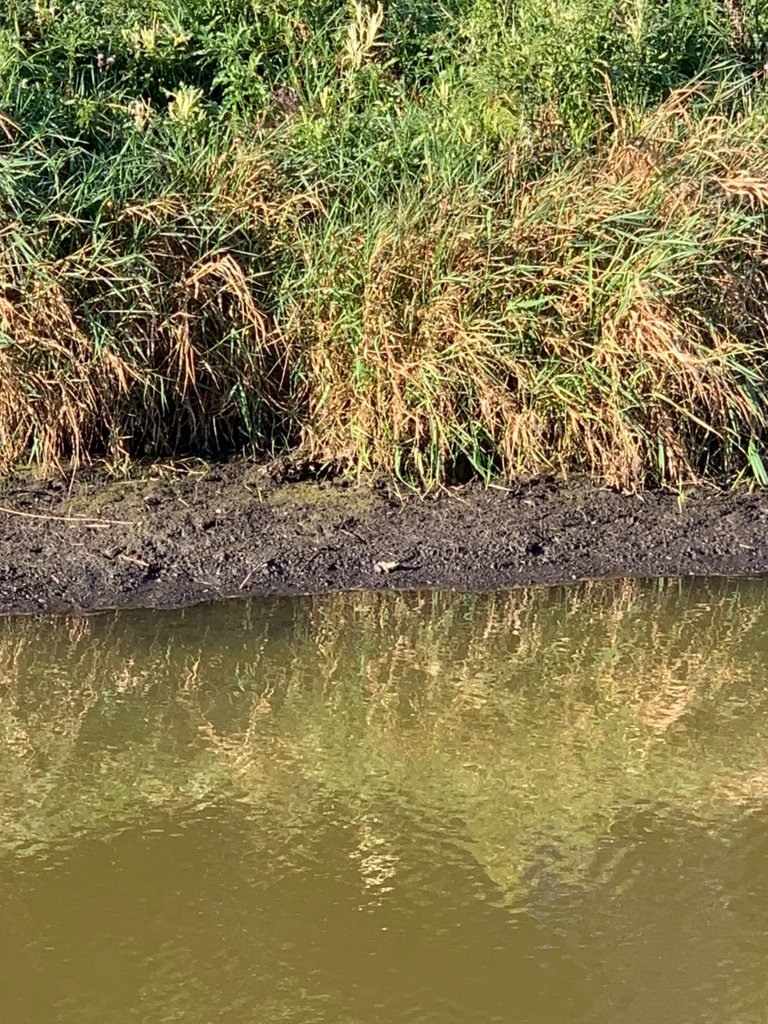 and a turtle 🐢:
Little shroom saying hello:
Have to admit that my #AutomaticWin has a massive asterisk next to it. Luckily, I posted yesterday, so it didn't need to be official. I totally scored ten thousand steps before ten, but then stood in Mom's doorway talking with her when I took Lady home. I realized that I'd already missed the chance to take my photo, so I just waited until I got home. For reals, though, it was legit.
Went in to town and got the groceries, put everything away, grabbed some lunch, and then played a little more Star Wars on the Oculus. Pretty much finished absolutely everything you could do (except the darts challenge), so time to get the expansion, I guess.
In the afternoon I spent quite a bit of time researching the various parts of the Model A that might be causing issues. Mainly, I'm concerned (and discouraged) that I have no motion at all in either the brakes or the clutch.
The brakes being shot is more or less alright since I want to go back to the original and remove the hydraulics, but the front ones alone will be a thousand bucks! 😭. The rear ones even more. Going to have to see if there's anything I can salvage there and just replace some of the parts…
The clutch, on the other hand, is possibly a very serious problem. Seems like it may be likely that the pad is fused to the flywheel…repairing that means taking out the whole drivetrain and I don't have the tools, skills, or space to do it, I don't think.
The engine seems more or less stuck, so trying to see if it's really just the cylinder valve being frozen or if I can't turn the engine because it's trying to drive the car. I think I can temporarily eliminate that by making sure it's not in gear, but either way there's a lot more problems than I anticipated. 😢
Feeling overwhelmed and discouraged, I decided to reach out to a Model A club to see if I might be able to get some help with it. Turns out there is one not too far away! They got back with me and seemed very willing to help and to have me as a member! 🤩🥳 Hopefully join the club and see what I can't learn.
Decided to give myself a haircut (was overdue) and then used my electric shaver to take it all the way down…if you're going to be bald, might as well be bald!
In the evening Wenche made us an omelette for dinner and we watched MacGyver until bedtime.
---
Seventy-four minus four is sixty-eight. Yup, sounds about right-ish. Never mind.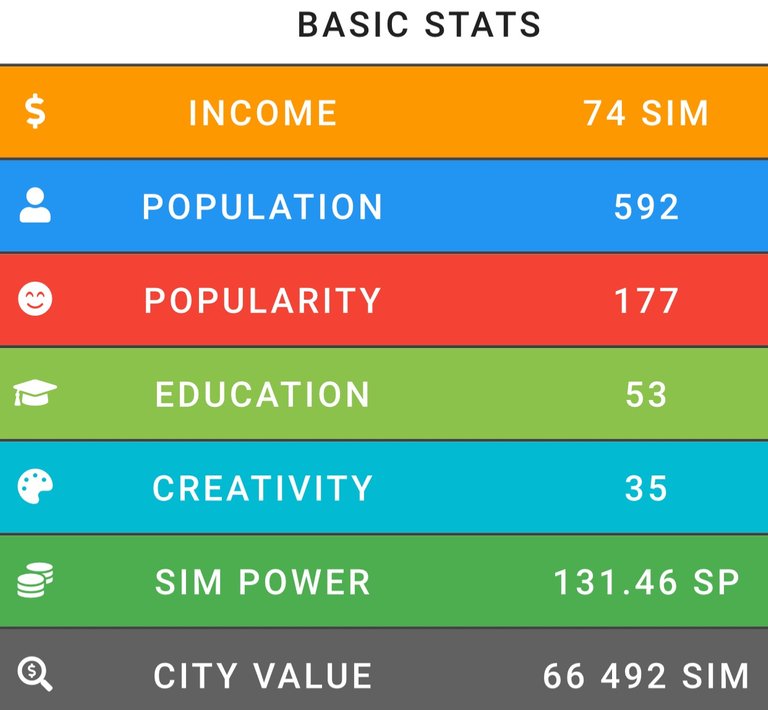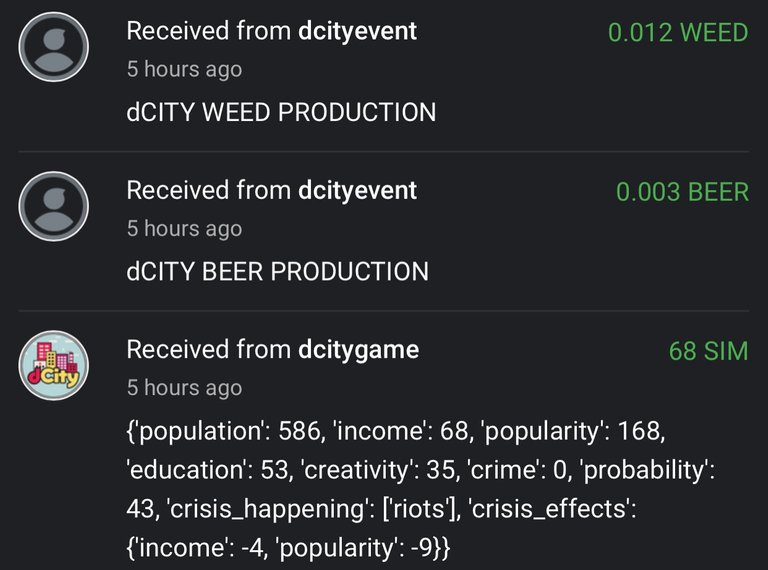 ---
To be honest, best I can remember, I didn't even go in once on CryptoBrewmaster. Usually I do when I think about it (which is when I do this part of my post), but I procrastinated on it and just never thought about it again. Oh, well.
---
Did a couple more missions on Rising Star today and then went into the market later in the evening and was able to find some more relatively inexpensive instruments. Ended up snagging four more new, unique cards but I have a feeling it won't make much difference.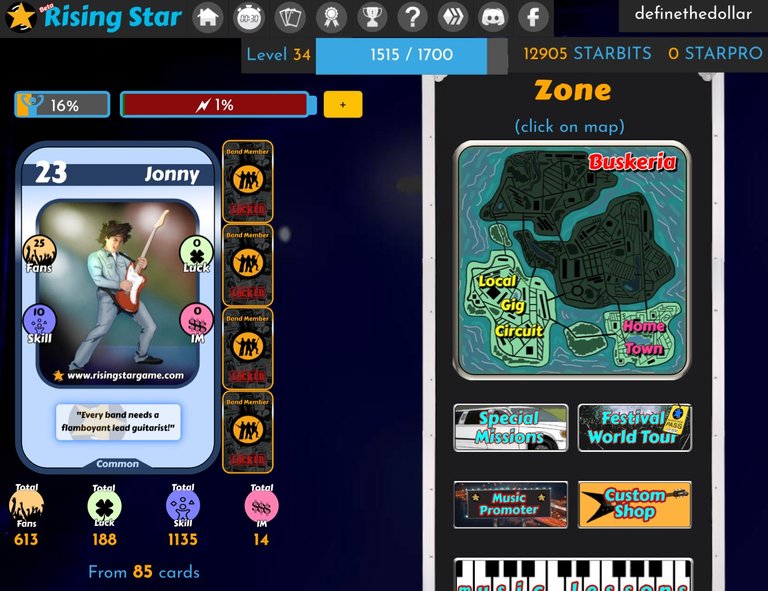 ---
I dunno, my patience for Splinterlands has been pretty thin the last couple of days. I did play some in the evening, rage quit, played some more, and rage quit again.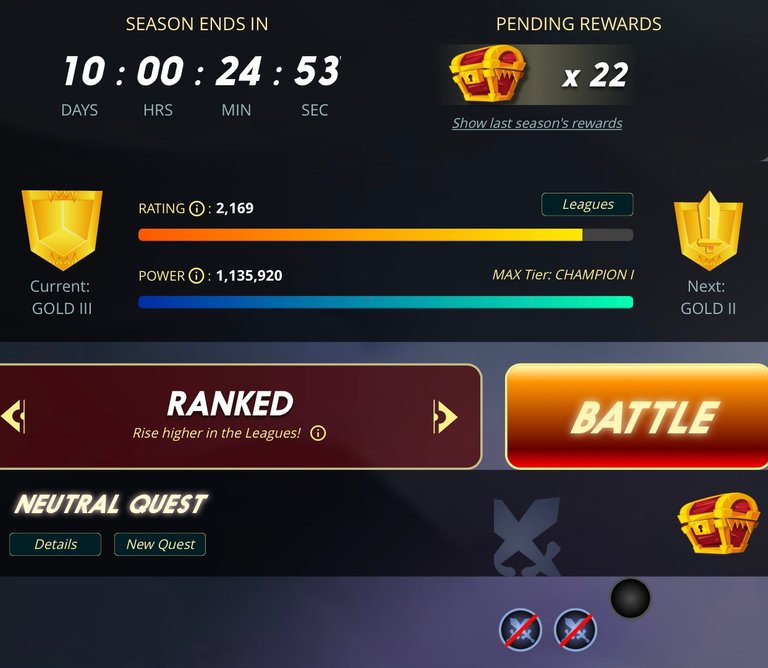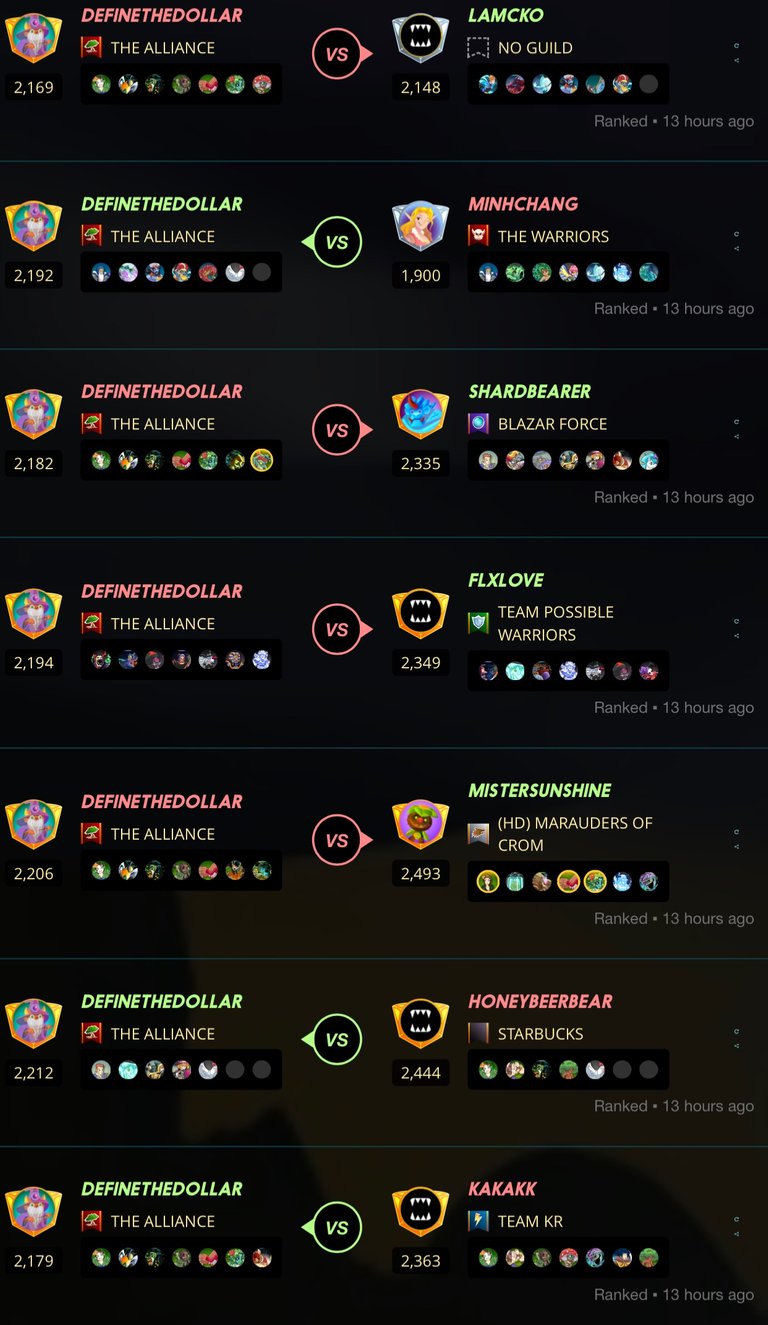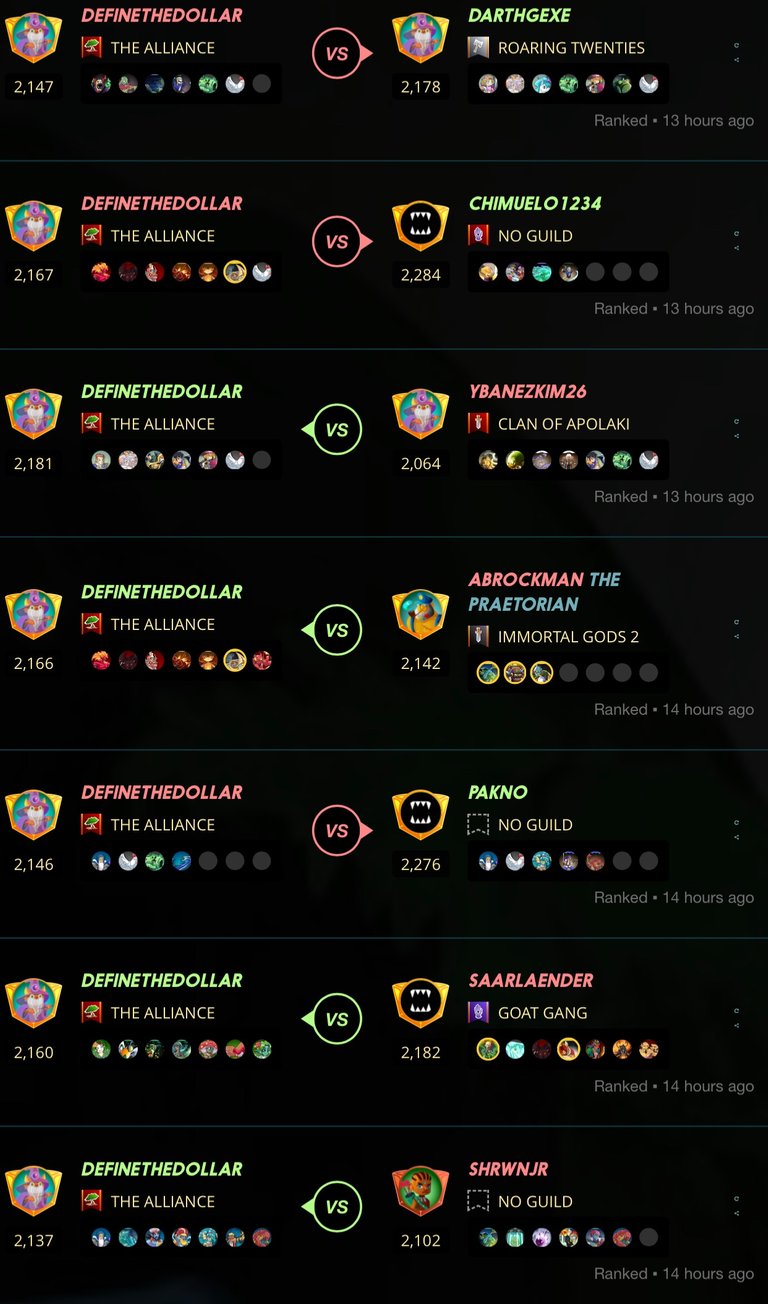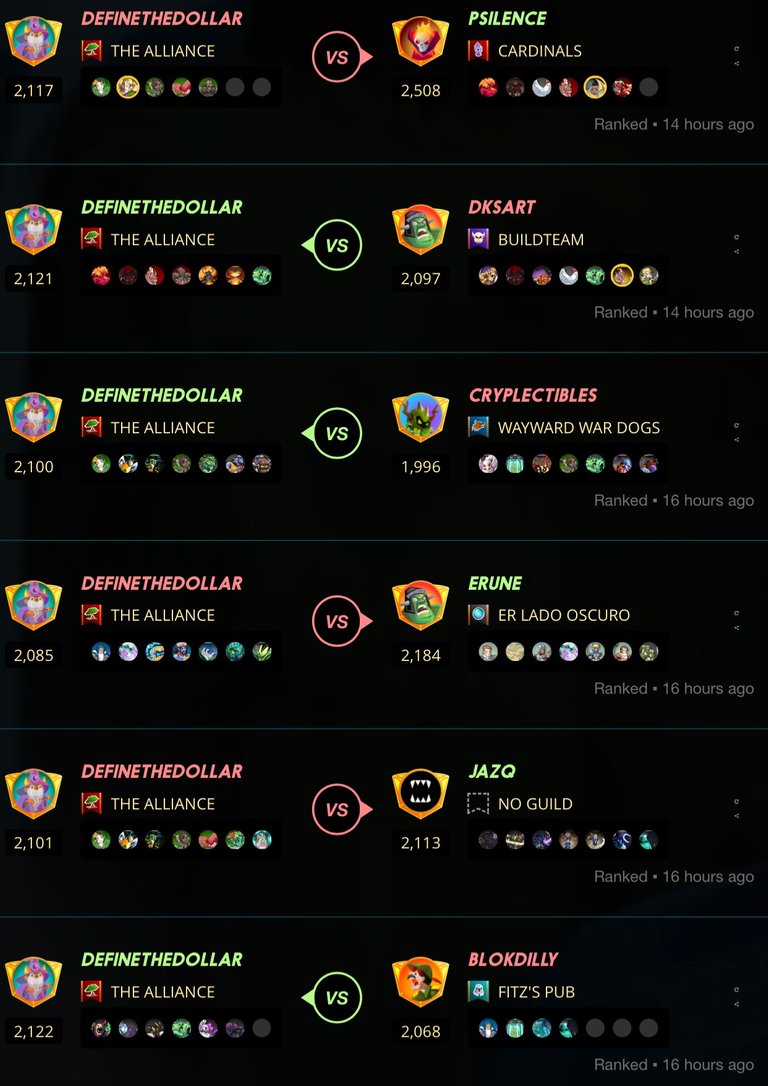 I was finally able to complete the Snipe quest I left from yesterday. Not much to speak of, but a couple cards: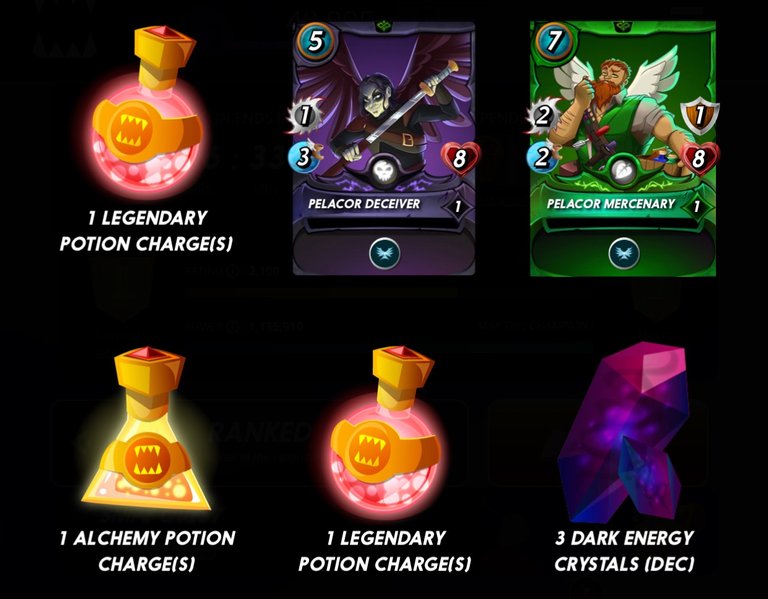 I had Neutral quest today and it really shouldn't have taken me long, but I really wanted to advance to the next tier of Gold before I got it done. So, just grinding using neutrals for a while. I did advance: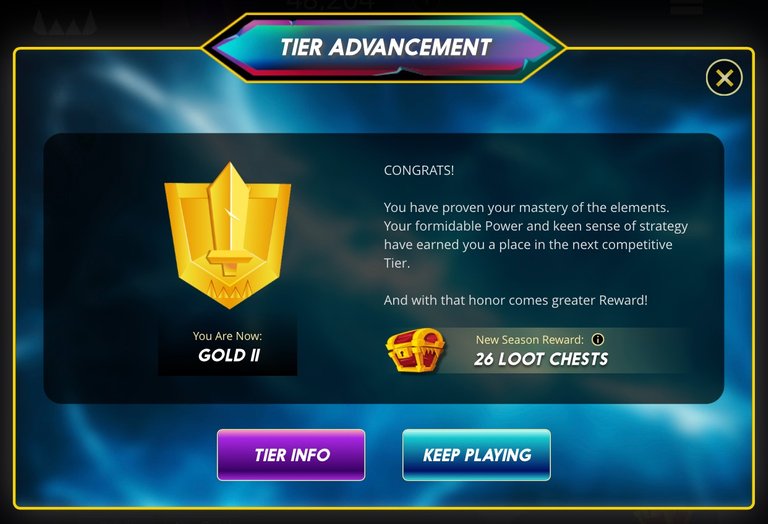 But, of course, immediately lost back out again. Finally had enough and just left it.
---
Proof of #AutomaticWin: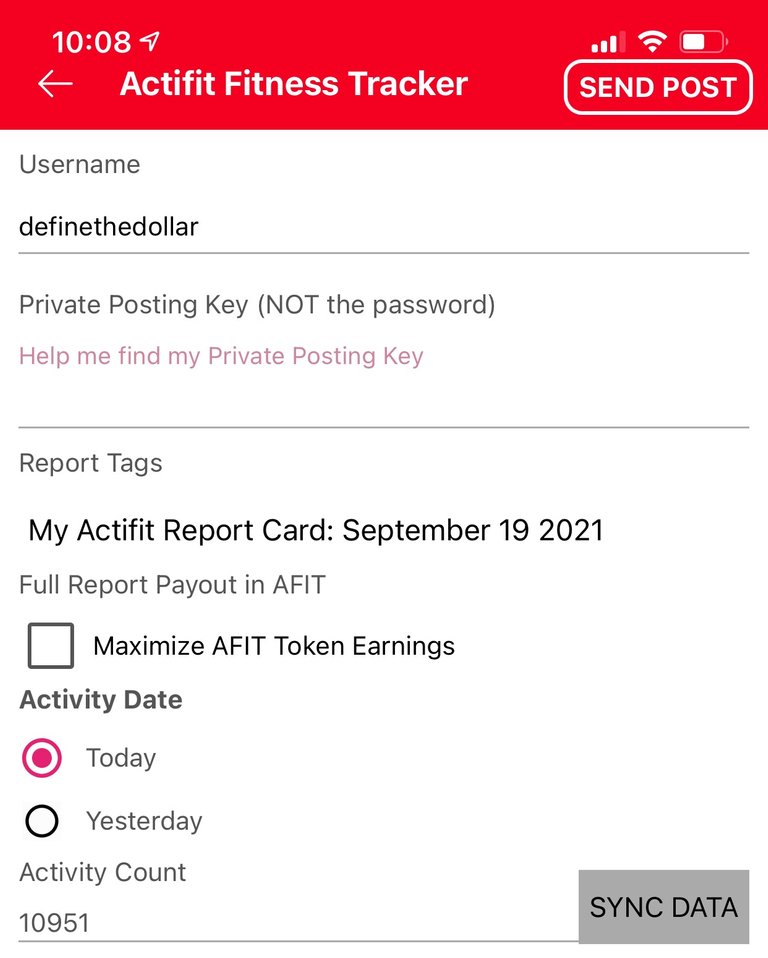 ---
Average Last 7 Days: 15,784
Lifetime Average: 15,471
10k per Day Streak: 125
Longest Streak: 204

Distance on shoes: 671.11 km
Distance on hikers: 64.92 km
#AutomaticWin Tally: 418
#AutomaticWin Streak: 2
Longest Streak: 53
#TripleTen Tally: 118
#TripleTen Streak: 0
Longest Streak: 7
#DoubleDay Tally: 226
#DoubleDay Streak: 0
Longest Streak: 37
Highest Floors: 120
Highest Daily Steps: 41,528
Zombies evaded: 0/0
Mindfulness Diary:
Health: 77%
Satisfaction: 83%
Energy: 94%
Productivity: 74%
---
Referrals: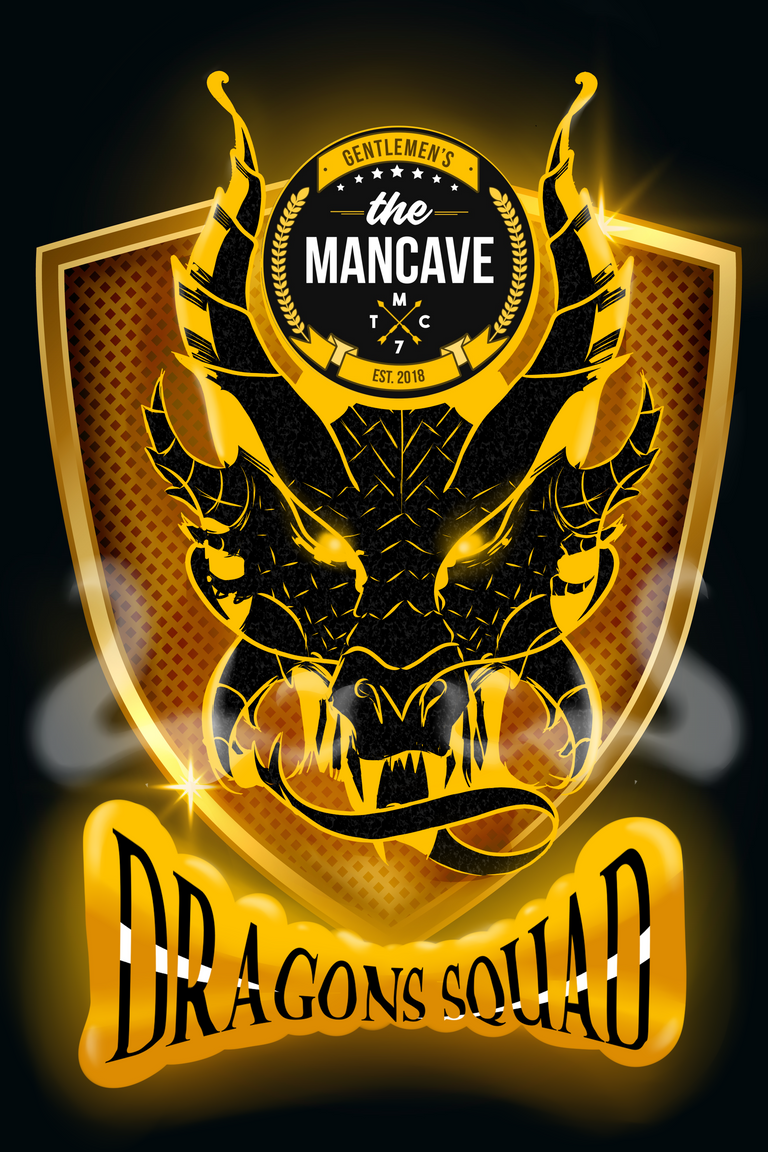 Power up and Hive on!
---
---