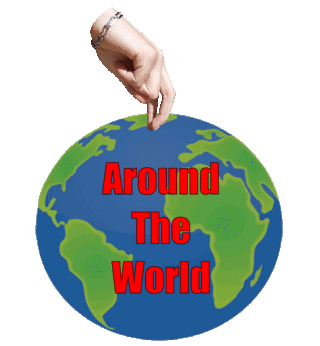 (Google translate from Czech)
Without long introductory sentences, I will immediately start with the main one.
Welcome to the evaluation of the eleventh round of the simple photo competition

𝓐𝓻𝓸𝓾𝓷𝓭 𝓣𝓱𝓮 𝓦𝓸𝓻𝓵𝓭
6 Hive users signed up for the 11th round. That the competition is gaining in popularity? :-). I will try to rank their competition entries from north to south.
@racibo
sent several links. If you want to know Polish Gdańsk, entrust yourself to the care of this user. His reports for Actifit will take you to places unknown to the average tourist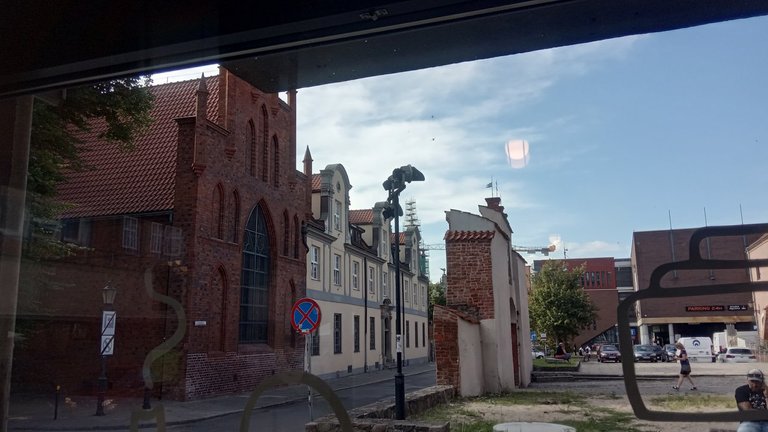 ---


@cezari-io
In his legacy he showed us a famous building in London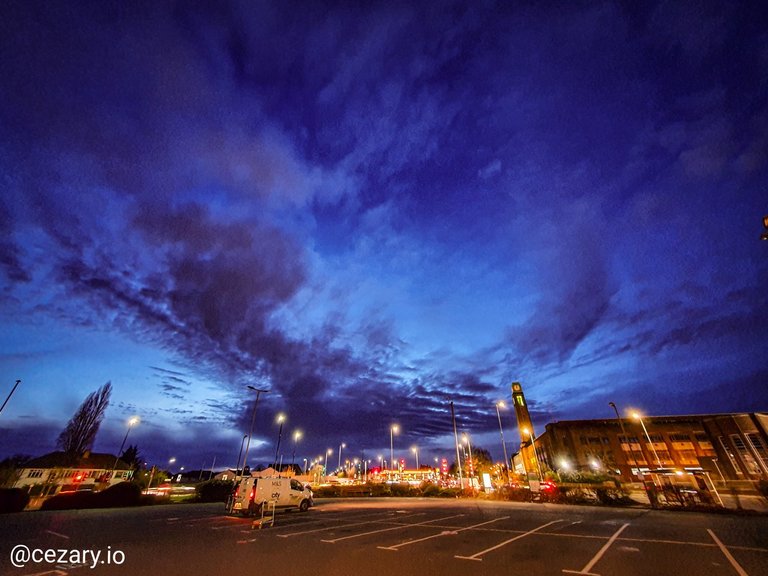 ---


@jjprac
sent several links. Since we almost know the surroundings of Pilsen (:-)), I chose a photo from Děčín in North Bohemia for today's evaluation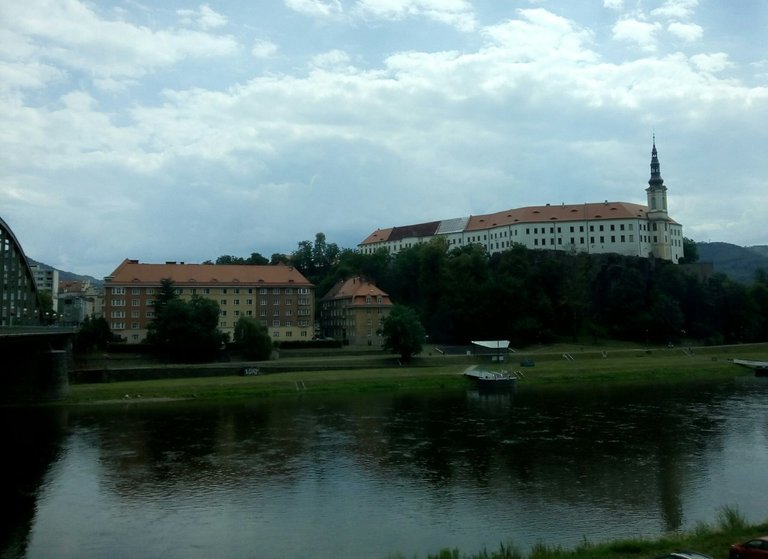 ---


@garygeo1
he traditionally supplies us with photographs from his long bike trips. Last Saturday he drove northeast of Pilsen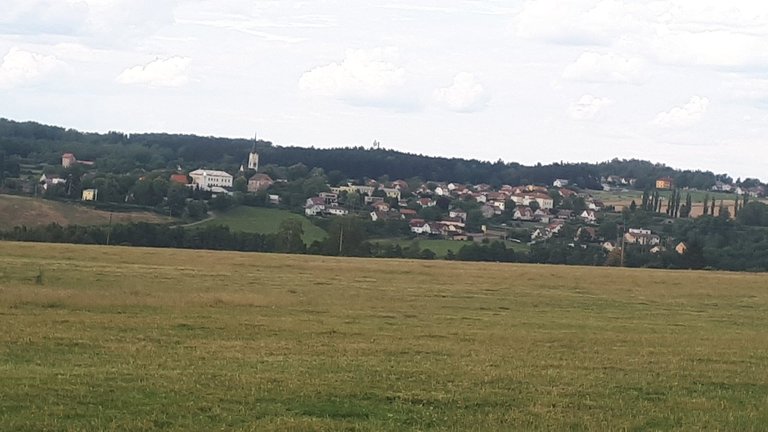 ---


@krakonos
he left Prague for a while and went to southern Bohemia. He entered a photo from Třeboň for the competition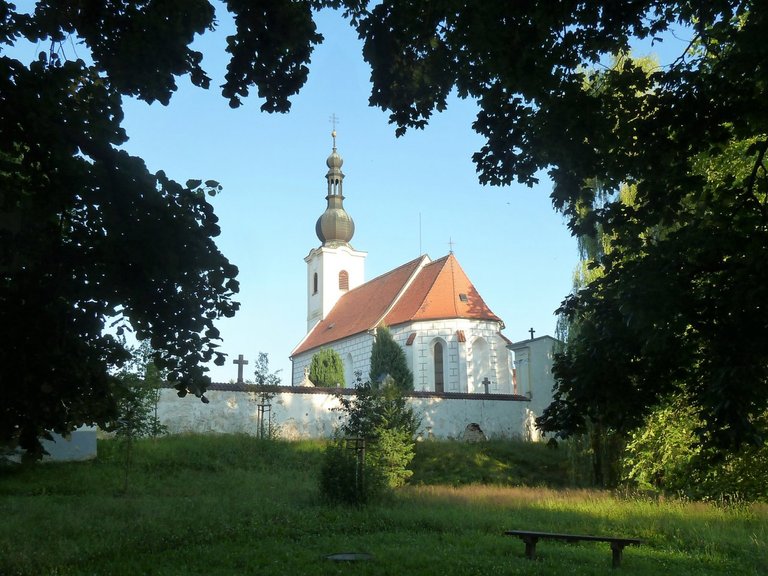 ---


@sk1920
is enjoying a vacation in Rhodes, Greece. All his reports for Actifit are worth your attention :-)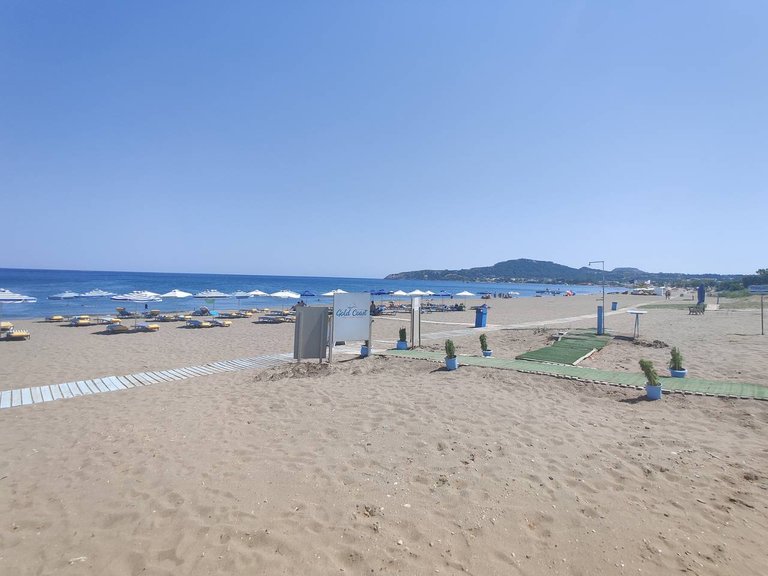 ---
And now, wise woman, please :-).
After a long deliberation and going through all the competition entries, and perhaps also due to the burning sunbeams, I totally dug up the prizes for the winners :-).
My final decision is as follows:
I award two extraordinary prizes.
The first prize of 1 HBD + 60 AFIT was won by @sk1920
for great pictures from the "south"


Second prize 0.5 HBD + 50 AFIT for @racibo
for the hard work of the courier


I award "regular" prizes as follows:
First place
@cezary-io 0.5 HBD + 60 AFIT


Second place
@garygeo1 0.3 HBD + 40 AFIT


Third place
@jjprac 0.2 HBD + 30 AFIT


potato medal for
@krakonos 0.1 HBD + 20 AFIT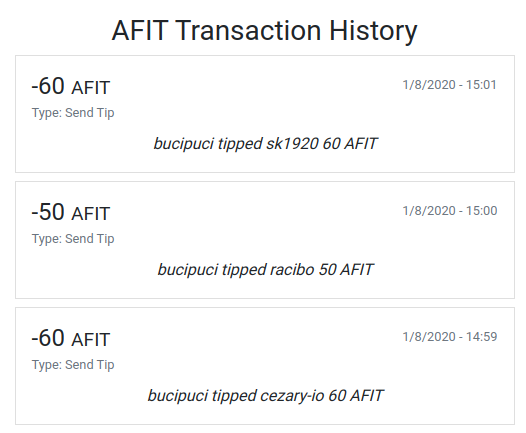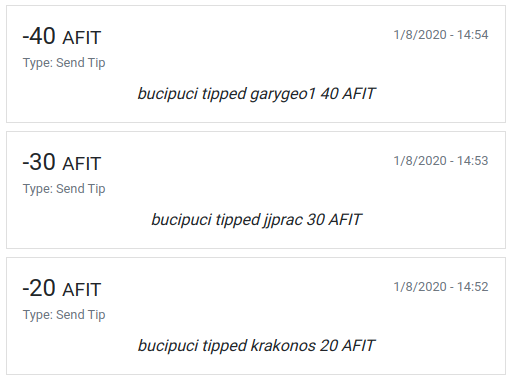 Thank you to all participants for great photos and for their participation in the competition.
---


If you don't have much to do, take part in the just announced twelfth round of the competition. Just read and apply a simple rule. You can find them by clicking on the logo under the article :-).



created by @xlisto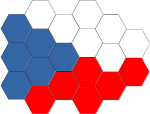 Bez dlouhých úvodních vět se rovnou pustím do toho hlavního.
Vítejte na vyhodnocení jedenáctého kola jednoduché foto soutěže

𝓐𝓻𝓸𝓾𝓷𝓭 𝓣𝓱𝓮 𝓦𝓸𝓻𝓵𝓭
Do jedenáctého kola se přihlásilo 6 uživatelů Hive. Že by soutěž nabývala na popularitě? :-). Jejich soutěžní příspěvky se pokusím seřadit od severu k jihu.
@racibo
zaslal několik odkazů. Chcete-li poznat Polský Gdaňsk, svěřte se do péče tohoto uživatele. Jeho hlášení pro Actifit vás zavedou do míst, které běžný turista nepozná:
---


@cezari-io
nám ve svém odkazu ukázal jednu slavnou budovu v Londýně
---


@jjprac
poslal několik odkazů. Protože okolí Plzně už skoro známe ( :-) ), vybral jsem do dnešního hodnocení fotografii z Děčína
---


@garygeo1
nás tradičně zásobuje fotografiemi z jeho dlouhých výletů na kole. Minulou sobotu se proháněl severovýchodně od Plzně
---


@krakonos
opustil na chvíli Prahu a vypravil se do jižních Čech. Do soutěže přihlásil snímek z Třeboně
---


@sk1920
si užívá dovolenou na řeckém Rhodu. Všechna jeho hlášení pro Actifit stojí za vaši pozornost :-)
---


A teď babo raď :-).
Po dlouhém zvažování a procházení všech soutěžních příspěvků, a snad také vlivem pálících slunečních paprsků, jsem totálně překopal ceny pro vítěze :-).



Mé definitivní rozhodnutí je následující:
Uděluji dvě mimořádné ceny.
První cenu 1 HBD + 60 AFIT získal @sk1920
za skvělé snímky z "jihu"


Druhou cenu 0.5 HBD + 50 AFIT pro @racibo
za náročnou práci kurýra


"Běžné" ceny uděluji takto:
První místo
@cezary-io 0.5 HBD + 60 AFIT


Druhé místo
@garygeo1 0.3 HBD + 40 AFIT


Třetí místo
@jjprac 0.2 HBD + 30 AFIT


bramborová medaile pro
@krakonos 0.1 HBD + 20 AFIT

Děkuji všem účastníkům za skvělé fotografie a za jejich účast na soutěži.
---


Nemáte-li zrovna co na práci, zúčastněte se právě vyhlášeného dvanáctého kola soutěže. Stačí si přečíst a použít jednoduché pravidlo. Najdete je po kliknutí na logo pod článkem :-).