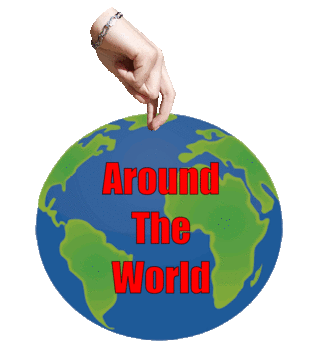 (Google translate from Czech)
The week passed like water in a creek. Although the start of the week (at least in the Czech Republic) was not very good for trips, I got a decent line of links to your photos.
---


Welcome to the announcement of the results of the twelfth round of a simple photo competition

𝓐𝓻𝓸𝓾𝓷𝓭 𝓣𝓱𝓮 𝓦𝓸𝓻𝓵𝓭
---


Six Hive users submitted their entries to the twelfth round of the competition. I will try to arrange them from west to east :-)
@cezary-io posted two pictures from London. For evaluation, I chose his picture of the evening landscape from East London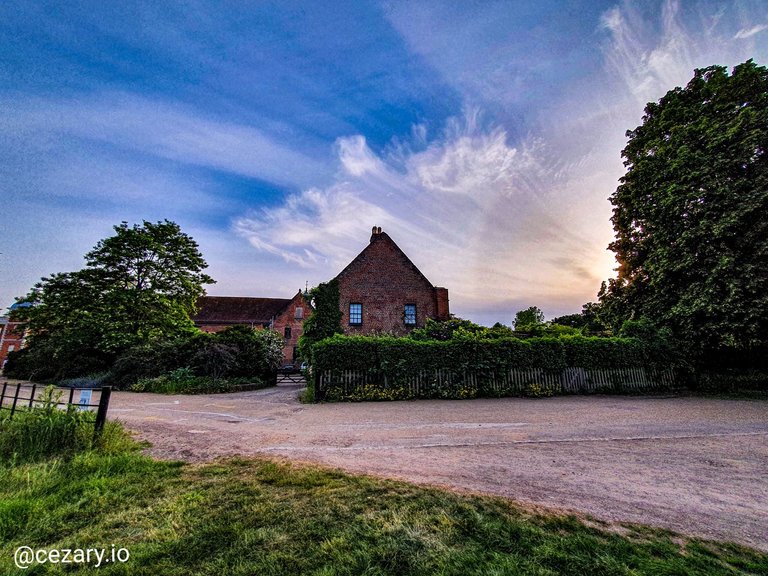 @browery submitted several images from Belgium and France. For evaluation, I include his pictures from the French city of Lille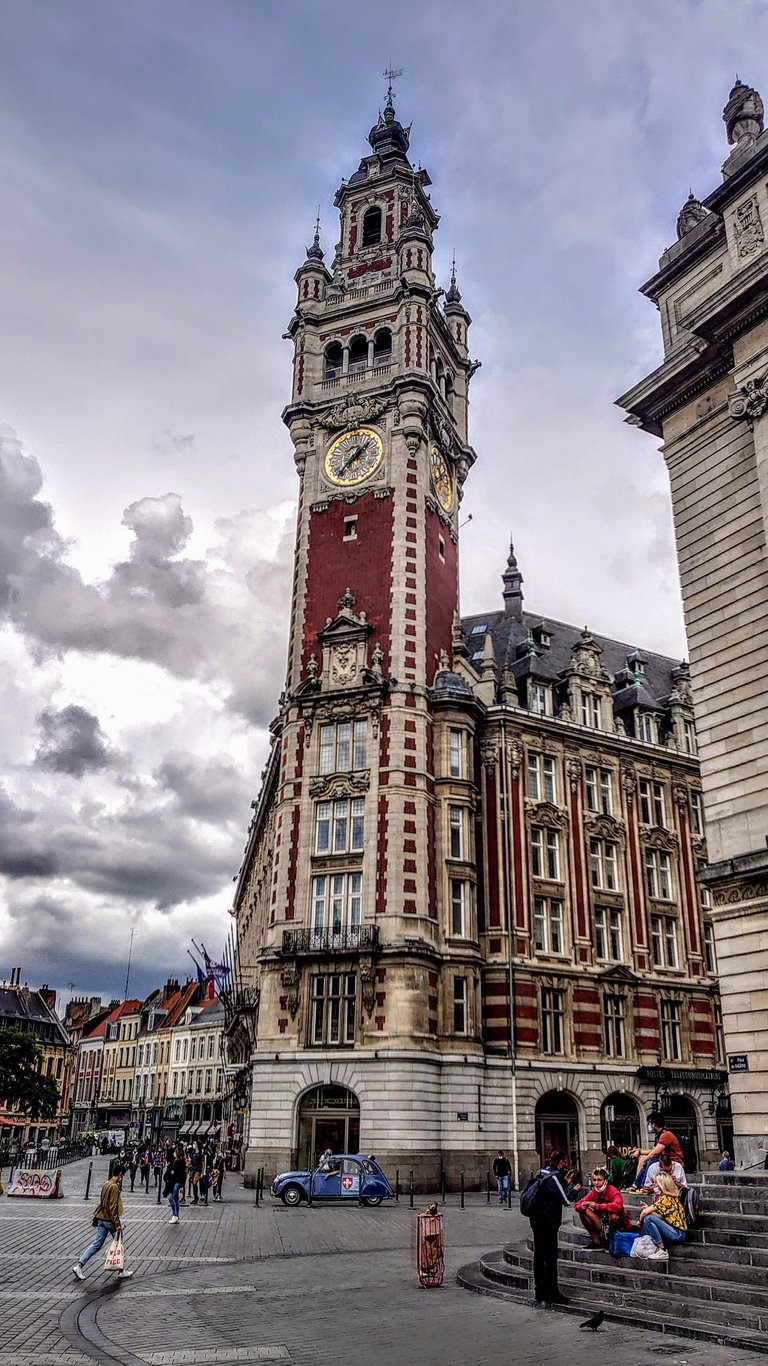 @jjprac remains faithful to Pilsen and its surroundings. He is probably studying routes for stroller walks, which are waiting for him in a few weeks :-). I include his walk to Křimice in the evaluation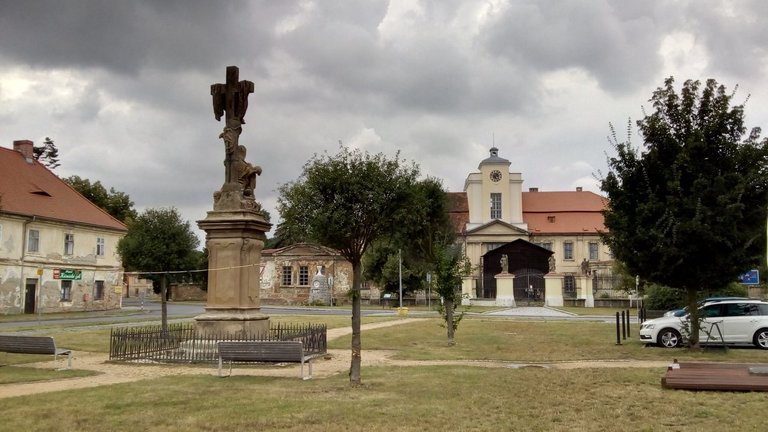 @krakonos is a Prague patriot. This view of the Petřín Tower was probably not registered by many tourists :-)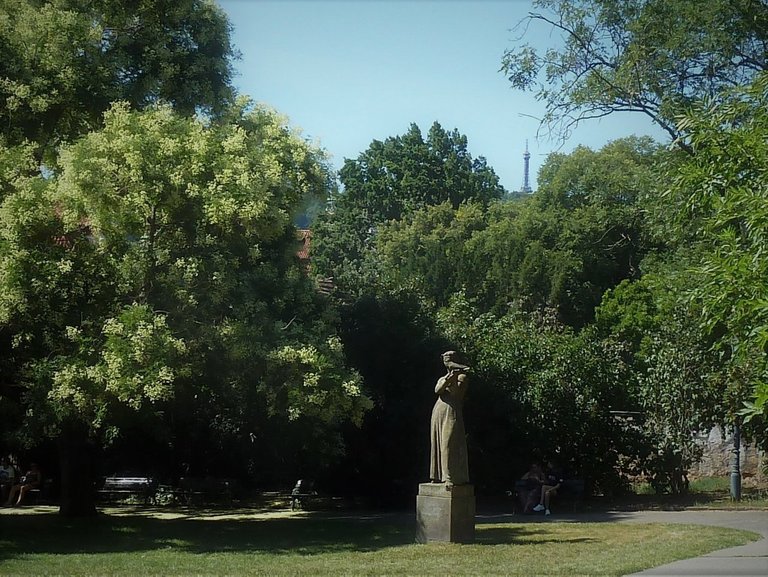 @tazi is a new participant. He sent pictures from the Austrian-Moravian border, where he was on holiday, to the competition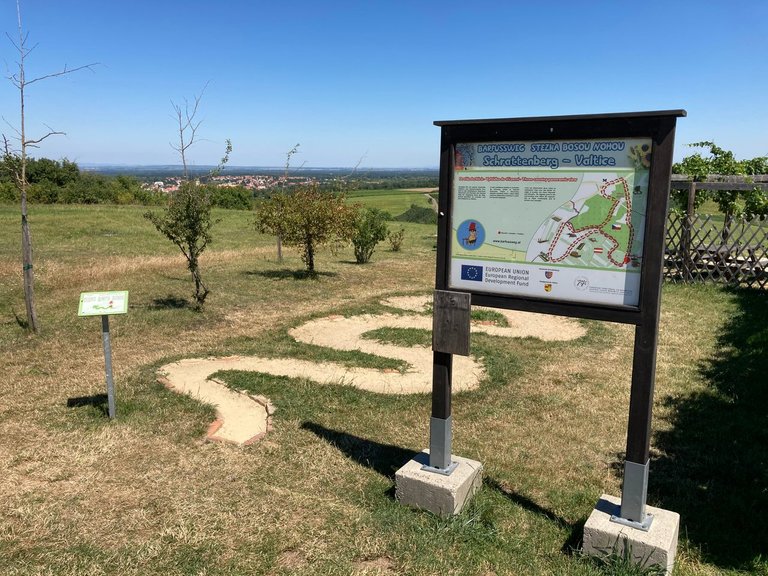 @sk1920 has returned from vacation and again supplies us with pictures from the vicinity of Katowice, Poland. I include his picture of the Silesian Parliament in the evaluation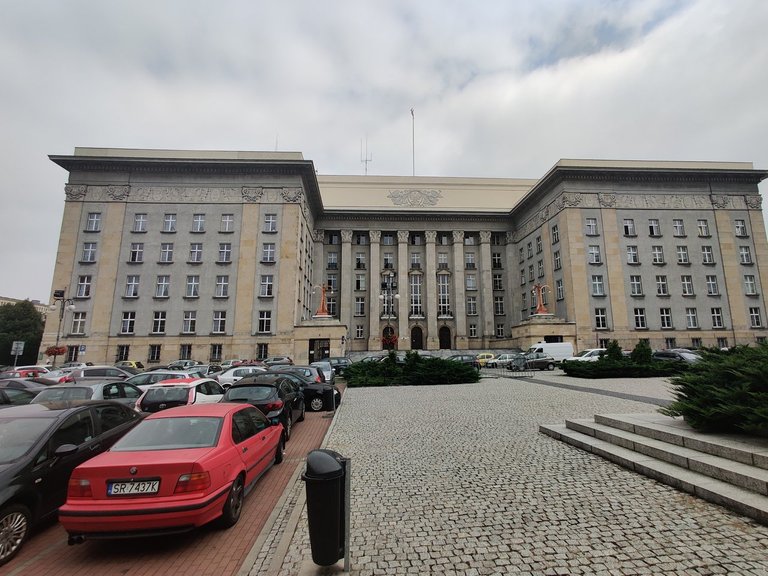 ---
How do I award only three prizes when I like everything? :-)
But the competition demands a winner. After mature consideration, I award prizes as follows:

First place ... @browery
(0.6 HBD and 60 AFIT)
Second place ... @cezary-io
(0.4 HBD to 40 AFIT)
Third place ... @krakonos
(0.2 HBD and 30 AFIT)
For participating in the competition, @jjprac, @sk1920 and @tazi will receive 0.1 HBD and 10 AFIT as a consolation prize :-)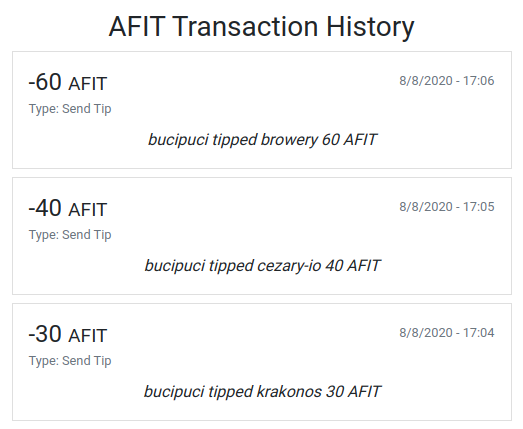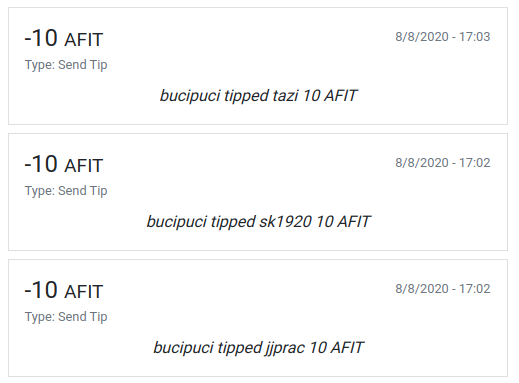 Congratulations to the winners and thanks to all participants for their great shots.


Haven't discovered this simple photo contest yet? Your pity. If you want to fix it, just click on the logo at the end of the article and you will learn more about the competition.



created by @xlisto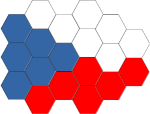 Týden utekl jako voda v potoce. I když začátek týdne (aspoň tedy v Čechách) výletům moc nepřál, dostal jsem slušnou řádku odkazů na vaše fotografie.
---


Vítejte u vyhlášení výsledků dvanáctého kola jednoduché fotografické soutěže

𝓐𝓻𝓸𝓾𝓷𝓭 𝓣𝓱𝓮 𝓦𝓸𝓻𝓵𝓭
---


Do dvanáctého kola soutěže přihlsilo své příspěvky šest uživatelů Hive. Pokusím se je seřadit ze západu na východ :-)
@cezary-io přihlásil dva snímky z Londýna. Pro vyhodnocení jsem si vybral jeho snímek večerní krajiny z východního Londýna
@browery přihlásil několik snímků z Belgie a Francie. Pro vyhodnocení zařazuji jeho snímek z francouzského města Lille
@jjprac zůstává věrný Plzni a jejímu okolí. Zřejmě studuje trasy na procházky s kočárkem, které na něj za pár týdnů čekají :-). Do vyhodnocení zařazuji jeho procházku do Křimic
@krakonos je pražský patriot. Tento pohled na Petřínskou věž asi mnoho turistů nezaregistrovalo :-)
@tazi je nový účastník. Do soutěže poslal snímek z Rakousko moravského pomezí, kde byl na dovolené
@sk1920 se vrátil z dovolené a opět nás zásobuje snímky z okolí polských Katowic. Do vyhodnocení zařazuji jeho obrázek Slezského parlamentu
---


Jak mám udělit jen tři ceny, když se mi líbí všechno? :-)
Soutěž si ale vyžaduje vítěze. Po zralé úvaze uděluji ceny takto:

První místo … @browery
(0.6 HBD a 60 AFIT)
Druhé místo … @cezary-io
(0.4 HBD a 40 AFIT)
Třetí místo … @krakonos
(0.2 HBD a 30 AFIT)
Za účast na soutěži dostanou @jjprac, @sk1920 a @tazi 0.1 HBD a 10 AFIT jako cenu útěchy :-)


Blahopřeji vítězům a děkuji všem účastníkům za jejich skvělé záběry.
---


Ještě jste neobjevili tuto jednoduchou fotografickou soutěž? Vaše škoda. Pokud to chcete napravit, stačí kliknout na logo na konci článku a dozvíte se o soutěži více.