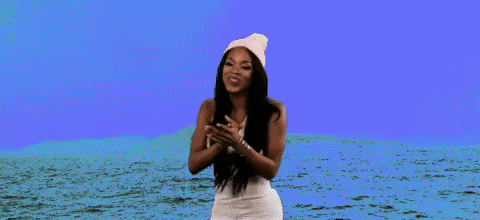 hello everyone that is there I hope you have a beautiful day.
on this occasion I would like to share
The collage art that I made ...
it's not easy to make a collage I have to study several times to prepare it. to make it look more interesting to see ...
and if you like the category let me know.
Thank you all for your visit and support