Hi everyone!
Poopy animation is my today's mobile artwork and is based in a post I made here in Steem few weeks ago.
Sorry for the poor resolution but it have to be with image upload limitations, one thing that I think should be improved... anyway I will share this post in Twitter with a full resolution gif of "Poppy Animation", please check the link in comments.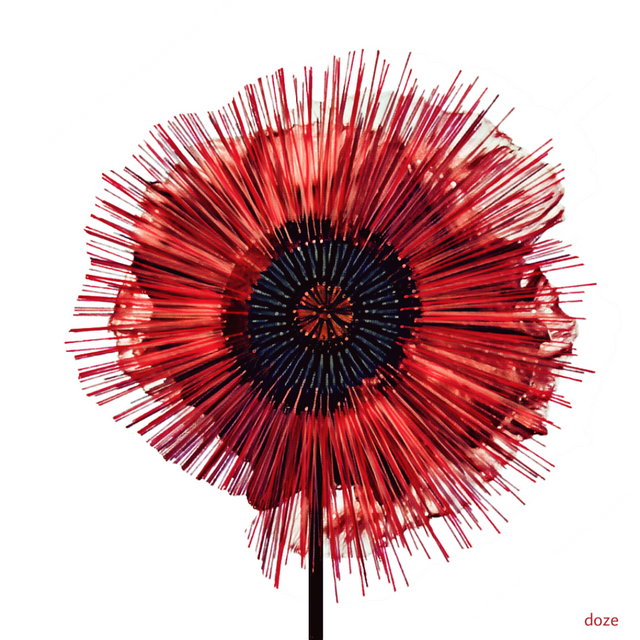 Original Poppy was made in my mobile phone with Sony Sketch App for Android and Animation was made also in my mobile phone with Pixaloop App for Android.
Thanks to all who following me and support my mobile artwork!
This post will be shared in Twitter in support to @ocd team and "Proof of Share" initiative to promote Steem Blockchain in social networks.
Please check Twitter Link in comments to see "Poppy Animation" in full resolution.
Steem On!