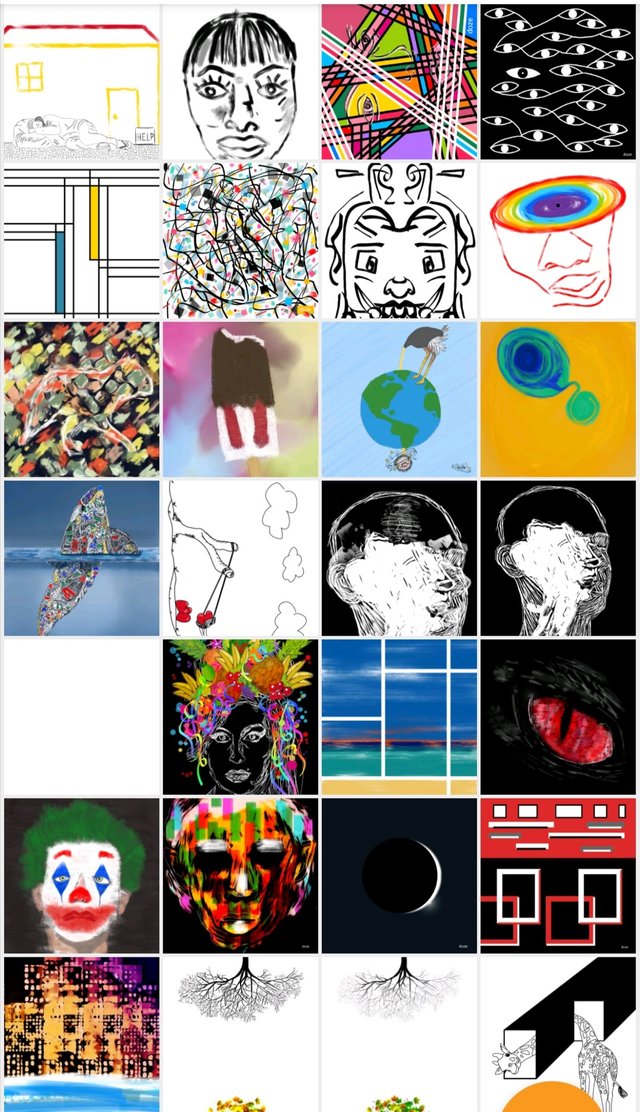 Hi everyone!
Today I want to show you the App I use to make my mobile art.
Sony Sketch App
First you start to choose the dimensions of your work.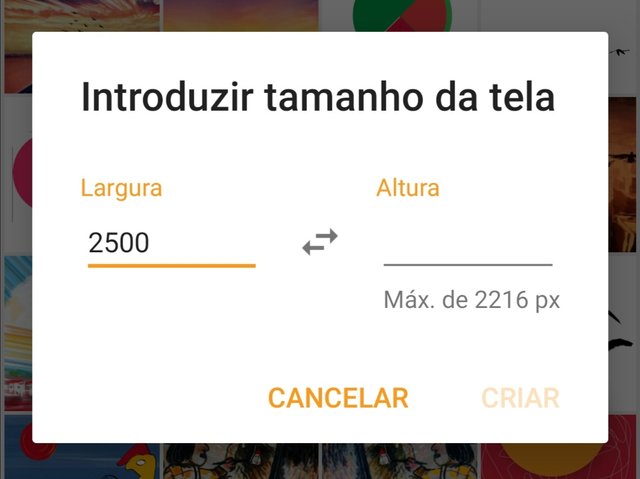 Inside you have 30 different tools to draw, you can choose size of line, opacity and color.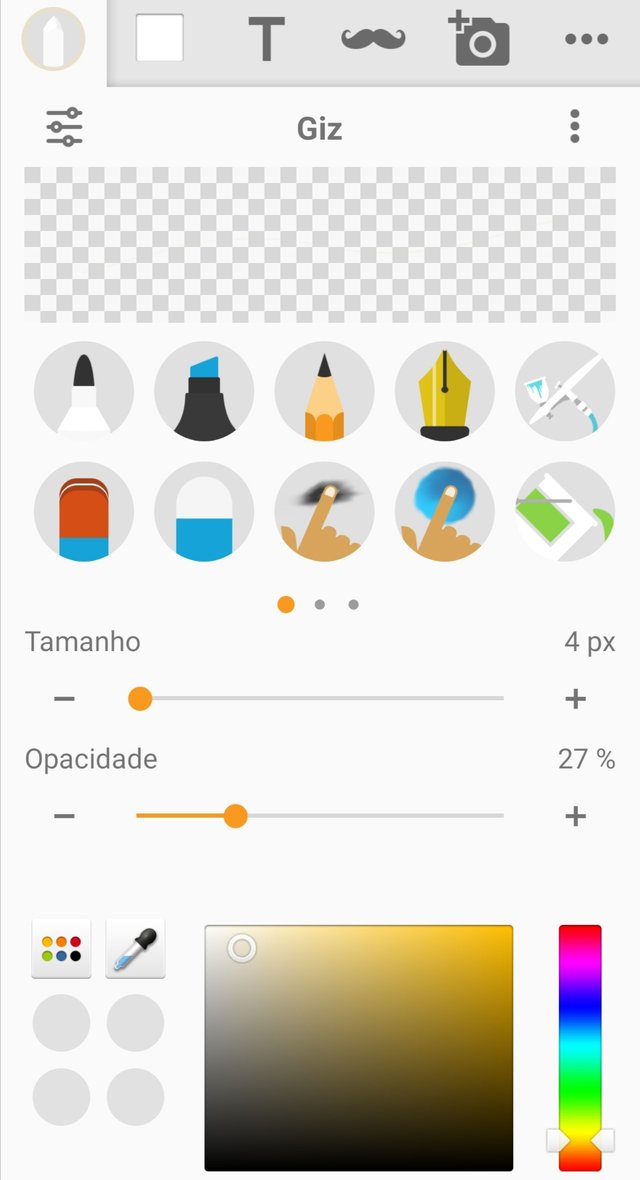 To help the process you have also different auxiliary tools like a ruler and a compass.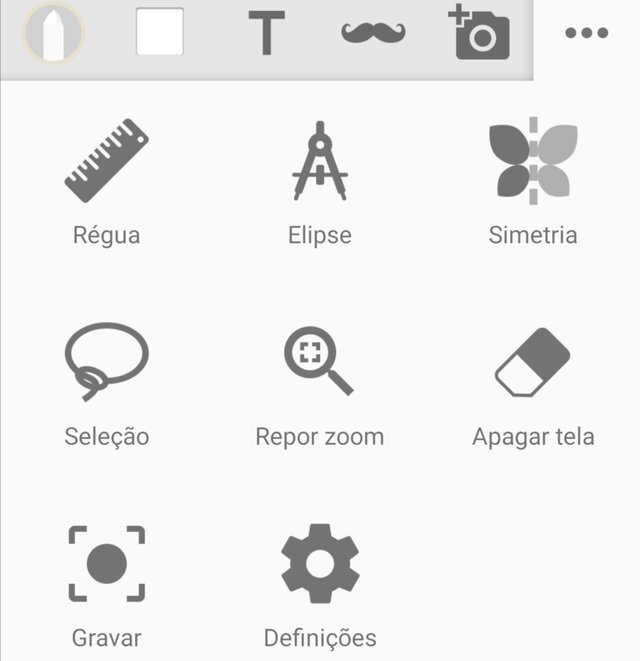 You can draw with no effort straight lines and perfect circles.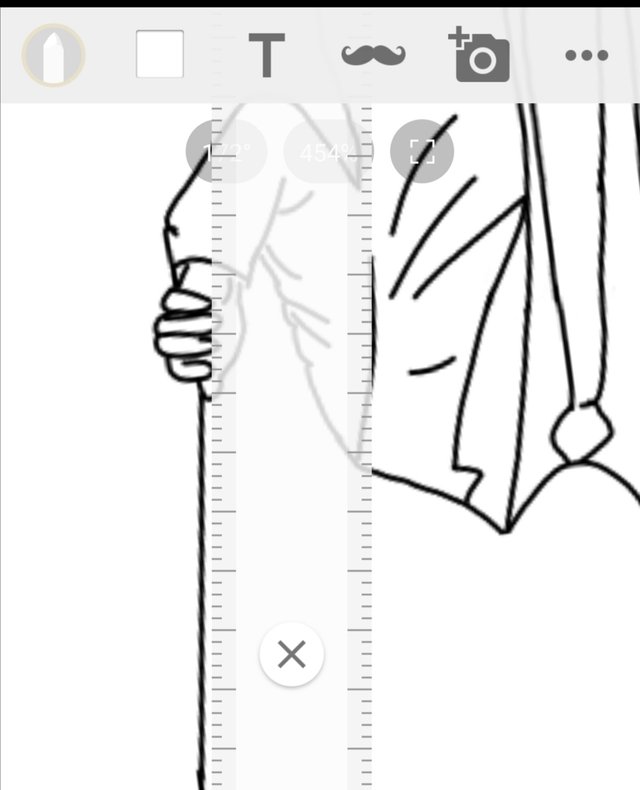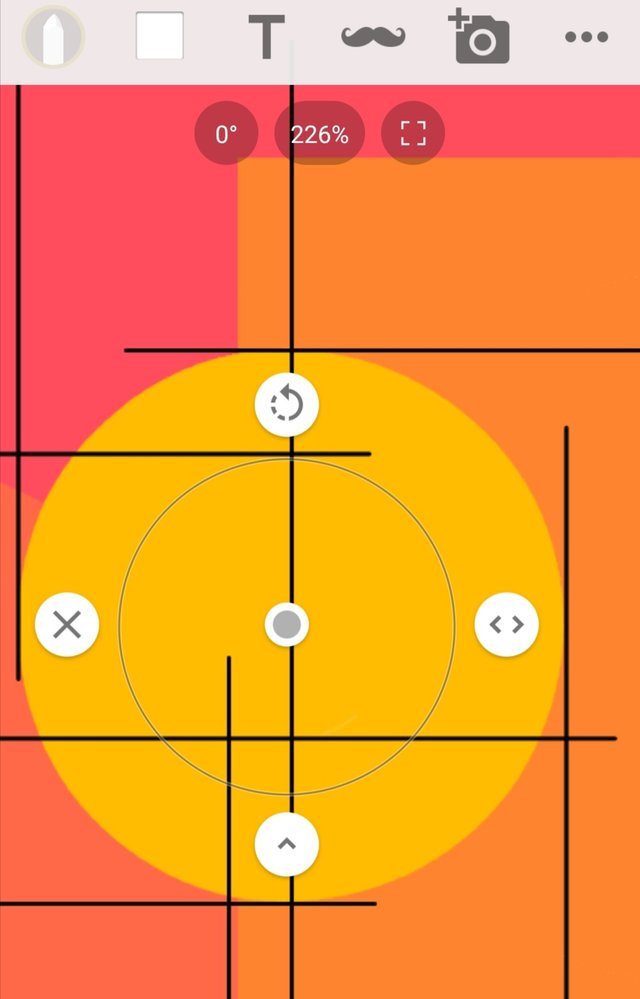 It's possible to work with several layers, transparency and mix types and you can bet this makes all the difference.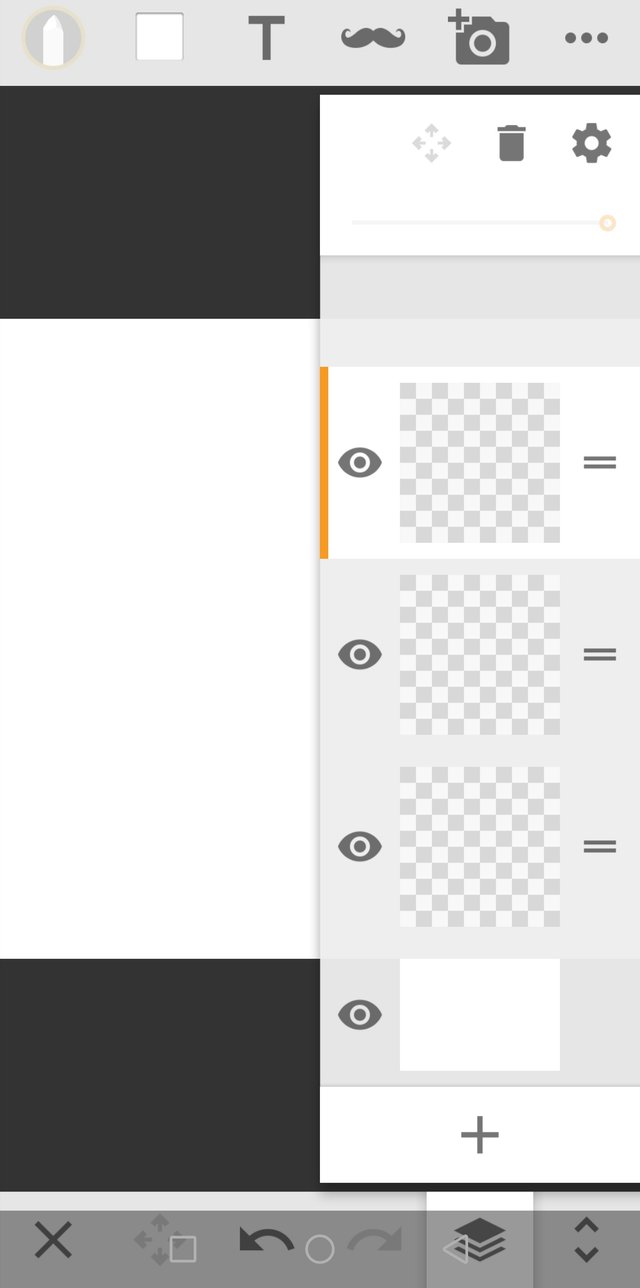 You can zoom in and rotate 360° your work to make the details.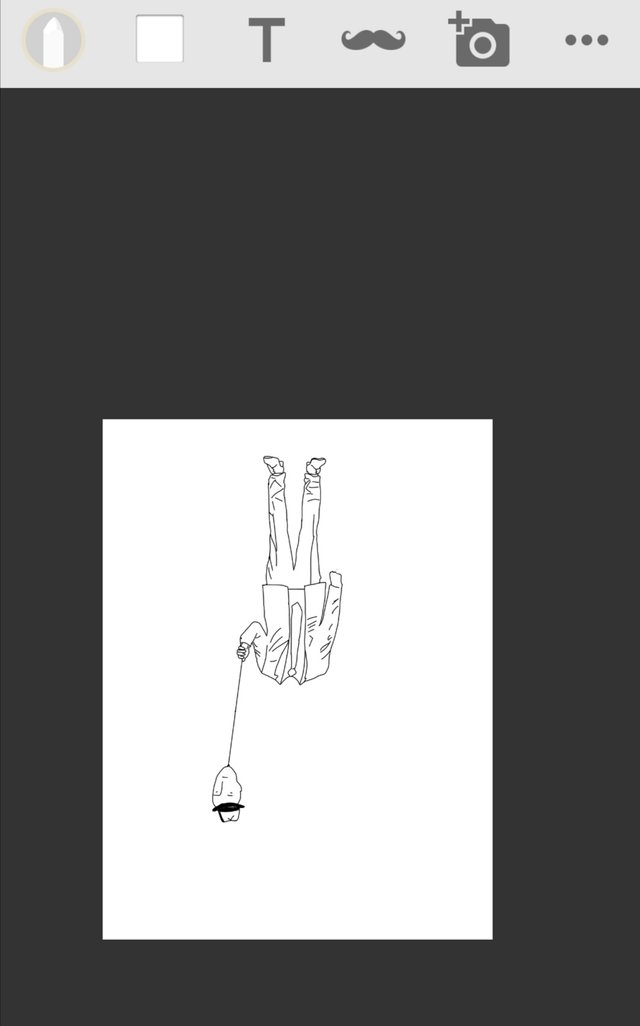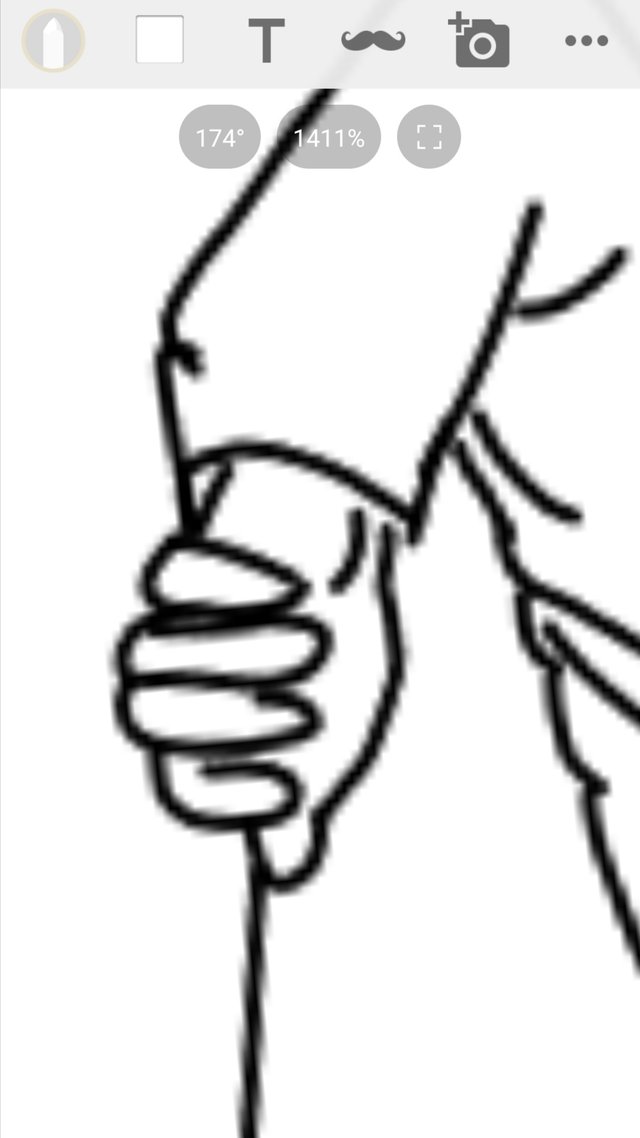 You can undo and redo several times at once, copy layers and turn several layers in one.
Hope you enjoy this small toturial and I'm waiting to see your artworks made in Sony Sketch App 😉
See ya!