Hi everyone!
This post is a image manipulation made in my mobile phone with PicsArt App for Android, PicsArt is an App available for download in Google Play Store and is an amazing App! :)
Mask and eyes I draw in Sony Sketch App for Android, PicsArt was used to put some virus in the sky and give texture and uniformity in color tones.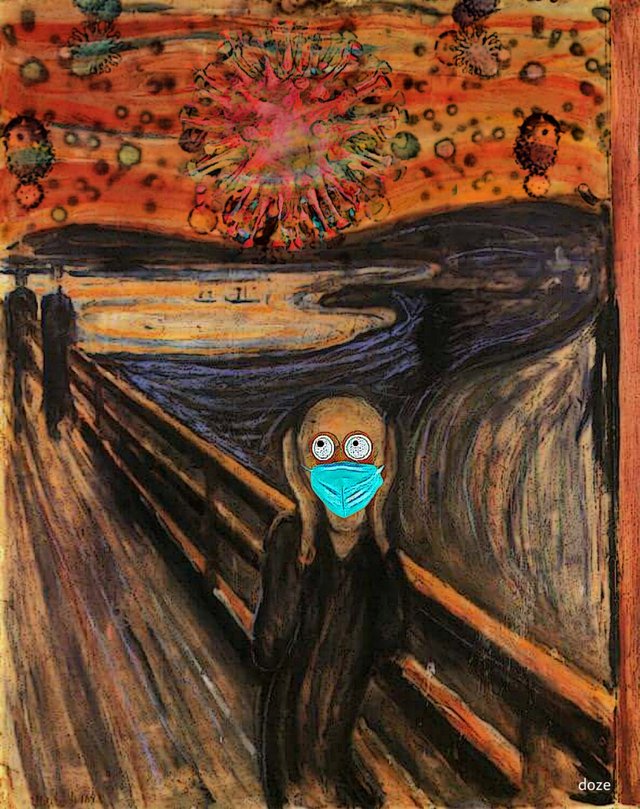 I have use the well know paint "The Scream of Nature" by the Norwegian Expressionist artist, Edvard Munch.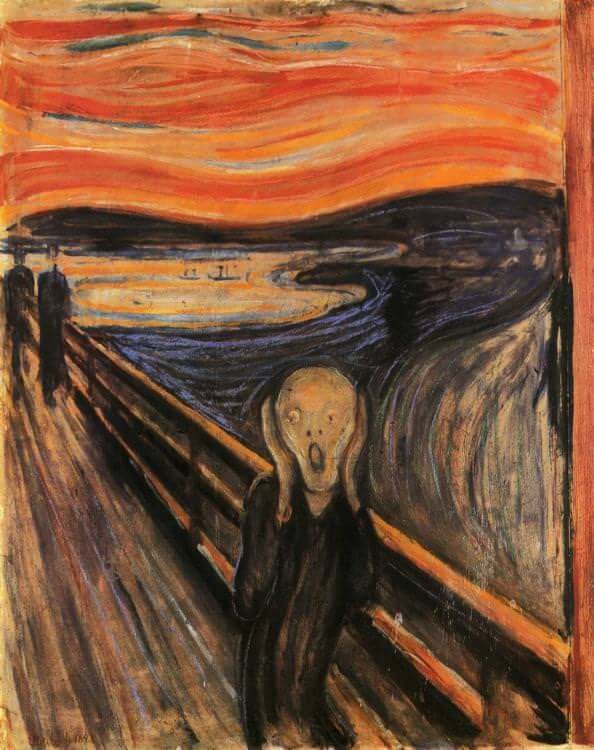 My mobile artwork was inspired in the trending and actual respiratory syndrome coronavirus
This post will be shared in Twitter with the hashtag #posh in support to @ocd team and the initiative "Proof of Share" to promote Steem Blockchain in social networks.
Stay cool, thanks for following me and support my mobile artwork!