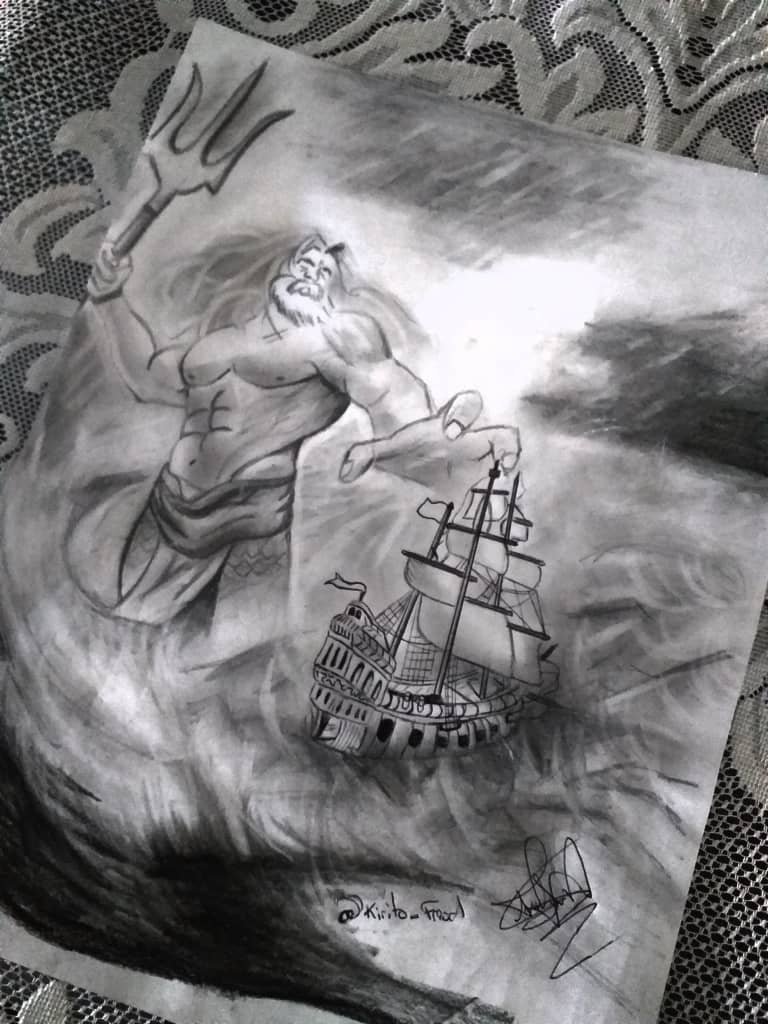 Poseidon, god of the seas, son of chronos and rea and older brother of zeus, was one of the 12 major gods who inhabited the Olympus that along with his two brothers Zeus and Hades rebelled against chronos defeating him in a war initiated by zeus, after that the world was divided Zeus dominating the heavens, possessed the Sea and hades the underworld.
Hi, everybody, a hug and good wishes to all of you. I'm usually someone who's very fond of ancient stories about mythological legends. If you've seen my latest posts you'll notice.
In this occasion I took two images and joined them, to make a black and white drawing, made by hand with graphite pencil and charcoal for the shadows and some effects.
Although it is a drawing based on two images, the duration this time was much longer, 4-5 hours I took to make this drawing for the details and effects.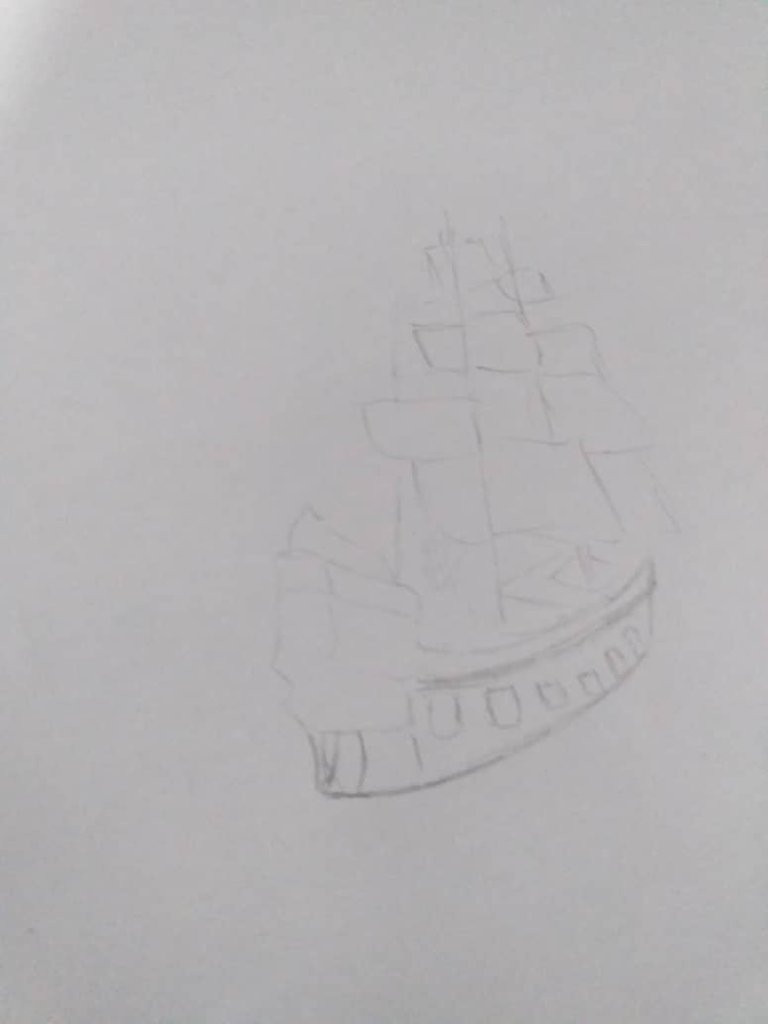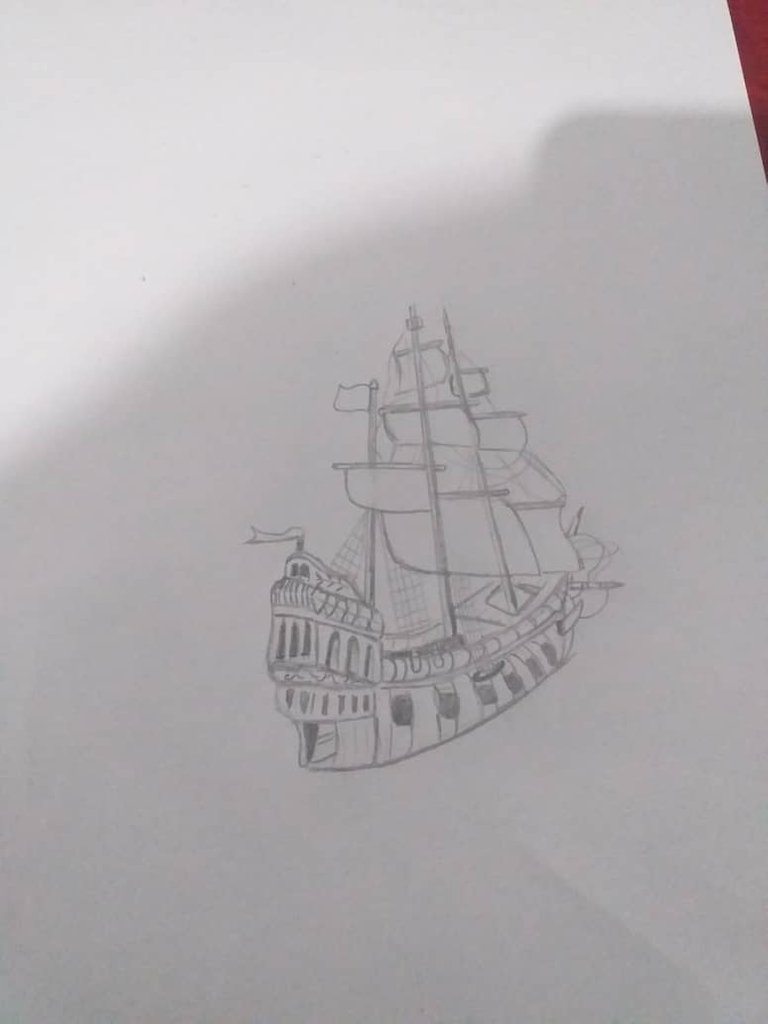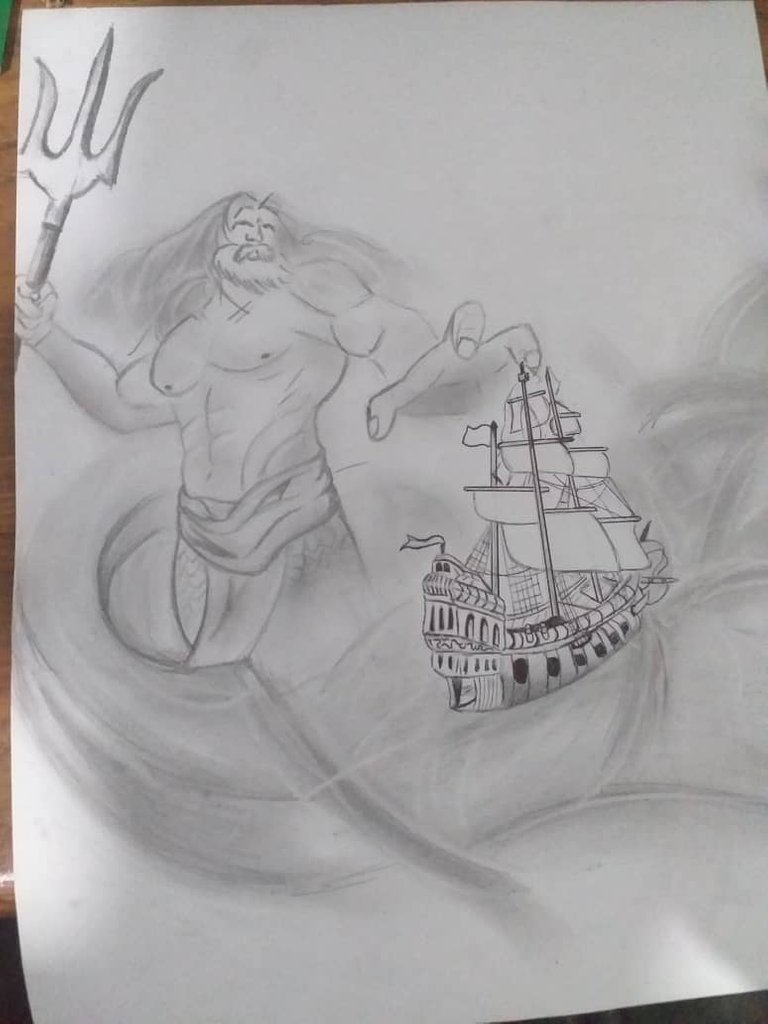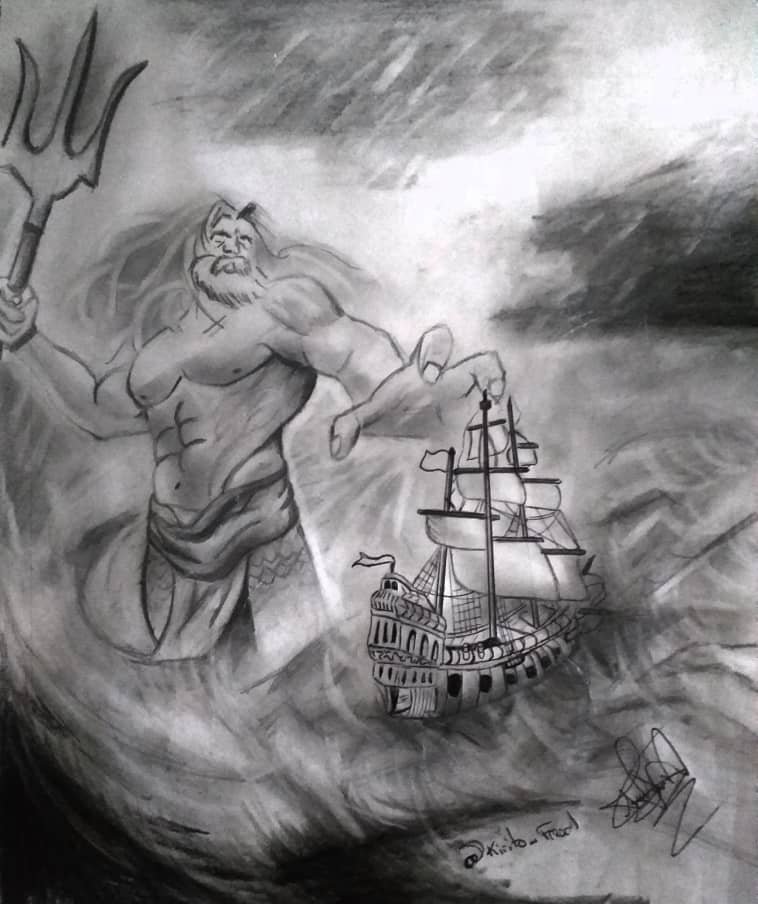 Gif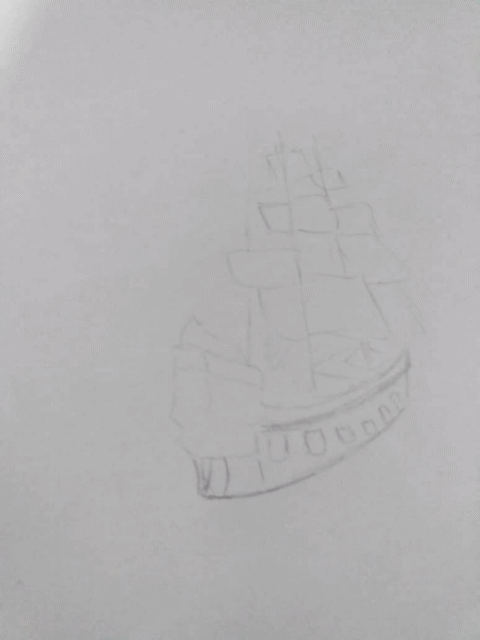 Soon I'll come up with more of that stuff I love to do, art.
Sources
Poseidon
Ship