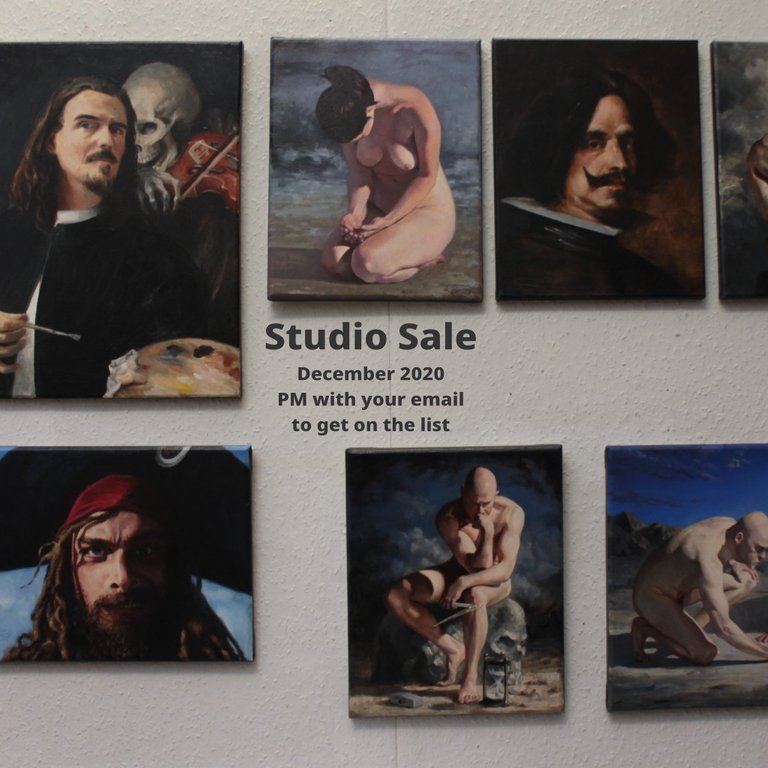 I'm having a studio sale of my paintings and drawings over the month of December 2020.
If you're interested, send me a message via my website.
Did I mention that I also accept crypto? 😀
I would like to give a huge thanks to everyone who has supported my work this year!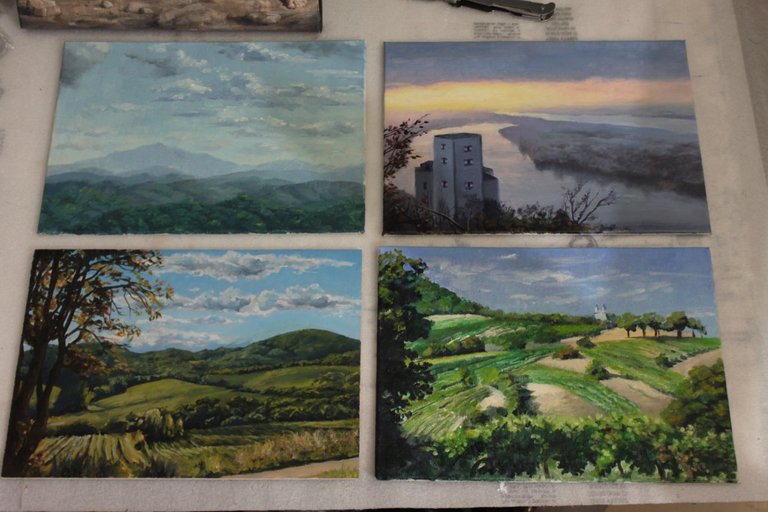 Leave a comment below, upvote and share if you like it.
More of my artwork can be found on my website. LeoPlaw.com
And if it takes your fancy, subscribe to my newsletter.