Undiscovered Gems on NFT Showroom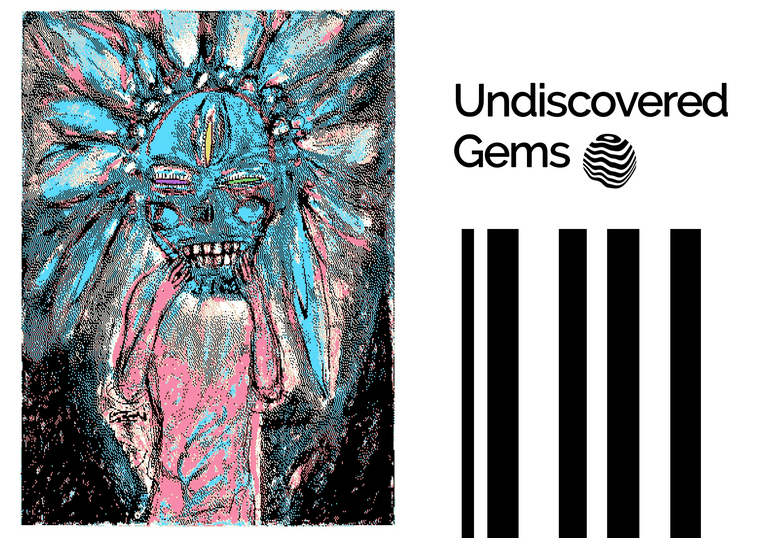 ---
The age of art does not determine it's value, here are some hidden gems that were minted long ago that deserve another look <3
5 EDITIONS
The time to leave the matrix is now. No more excuses or fears.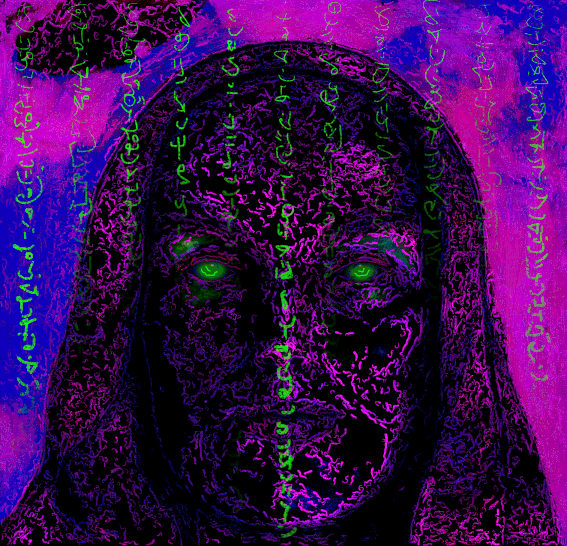 ---
3/4 EDITIONS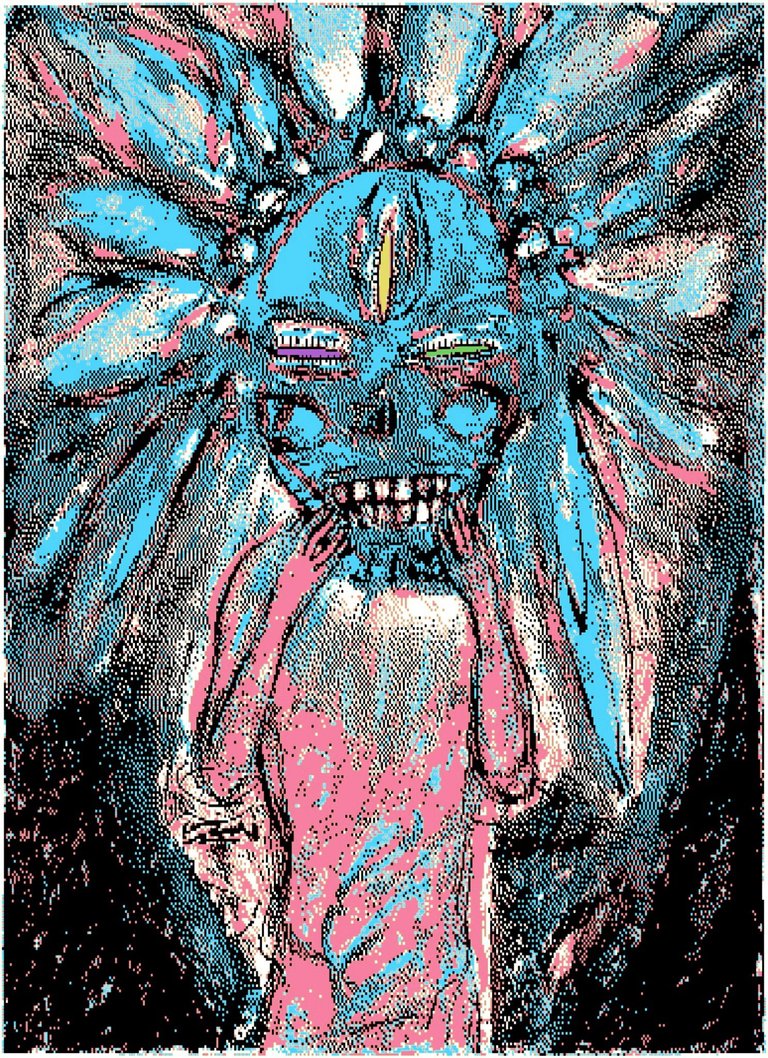 ---
1/3 EDITIONS
this is how i feel when life disgusts me!
---
9/13 EDITIONS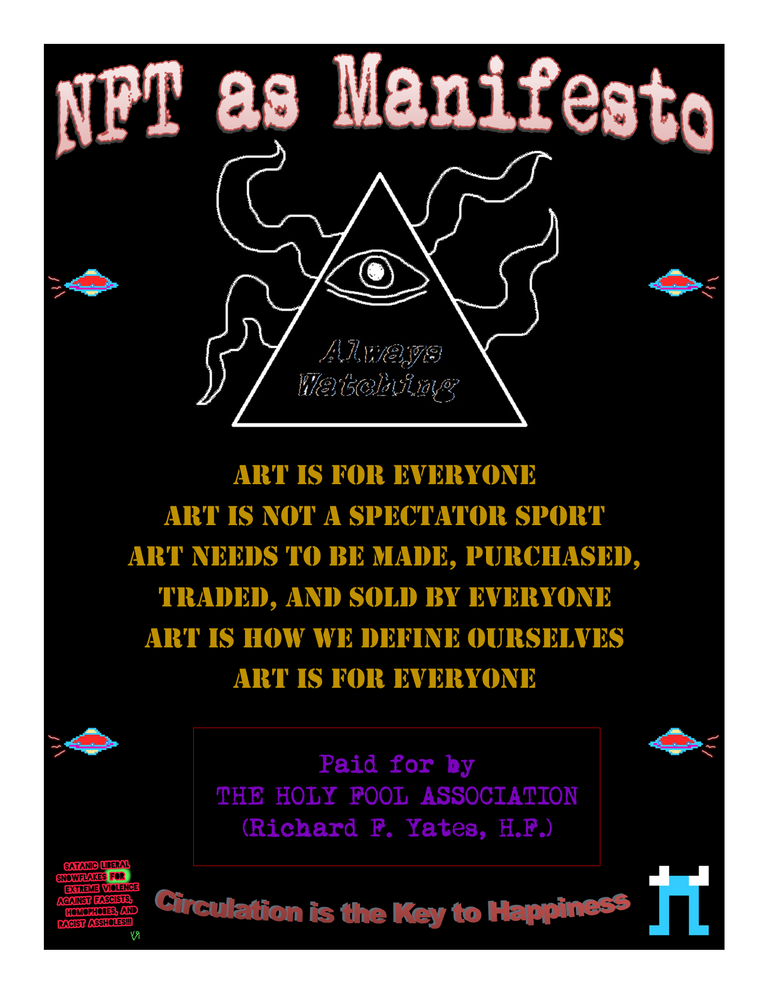 ---
2/3 EDITIONS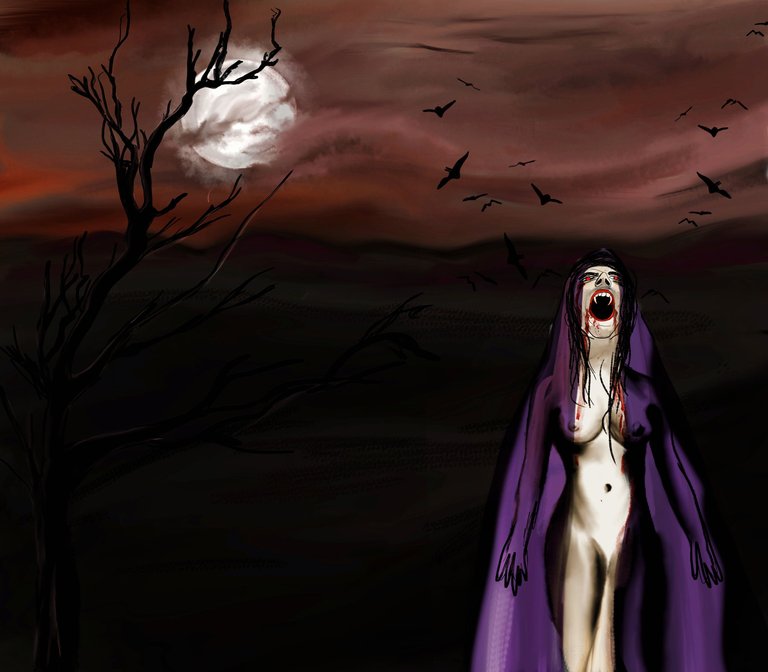 ---
Sitting in the field, a small metal being wonders what feelings are and why he wishes to have them if he has seen so many people suffer for them.
1 EDITION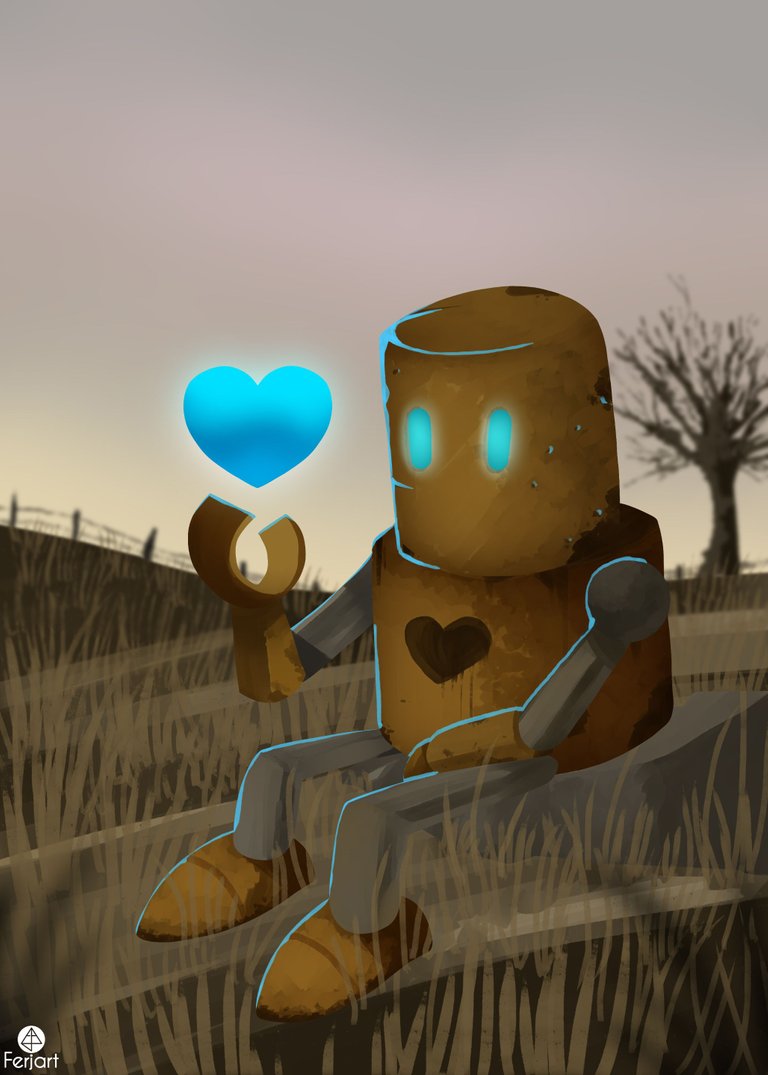 Beneficiaries are set to distribute 10% to each artist represented in this post.
---
Visit the site and browse art: https://nftshowroom.com/
You can follow us on
Twitter: https://twitter.com/NftShowroom
Instagram: https://www.instagram.com/nftshowroom/
Youtube: https://www.youtube.com/channel/UC3iRvtv3A7EAGRcZMYGJmHw
For any questions or support please visit us in discord NFT Showroom discord

---
---