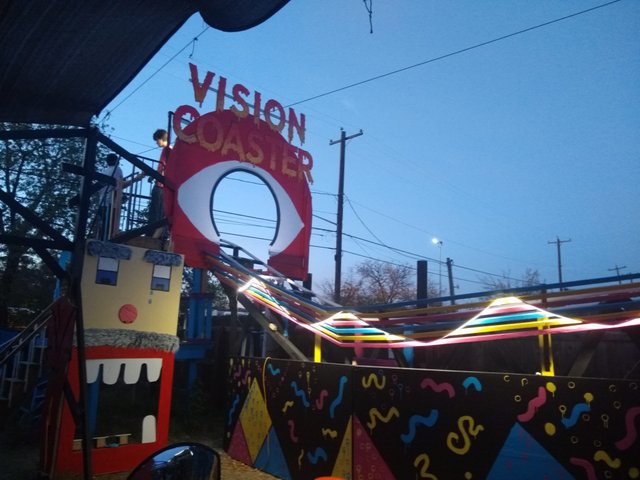 For the East Austin Studio Tour (2019) the Vision Gland collective with Ryan Adams taking lead, built a roller coaster in the backyard of the Austin Tinkering School.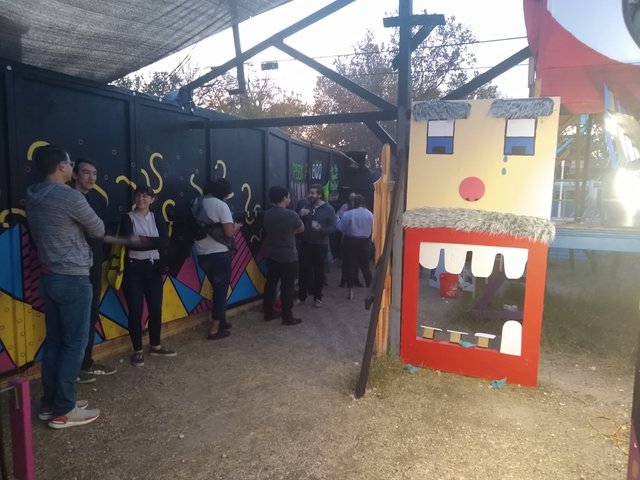 I was hired to produce an A/V tunnel and I brought on Eric Heaven to do the audio. He partnered with me in designing the project. We set up a microphone in the eye ball (as the cart enters the tunnel) and an array of speakers and projectors. When the rider screamed going into the tunnel their scream was amplified and effected creating an echo chamber.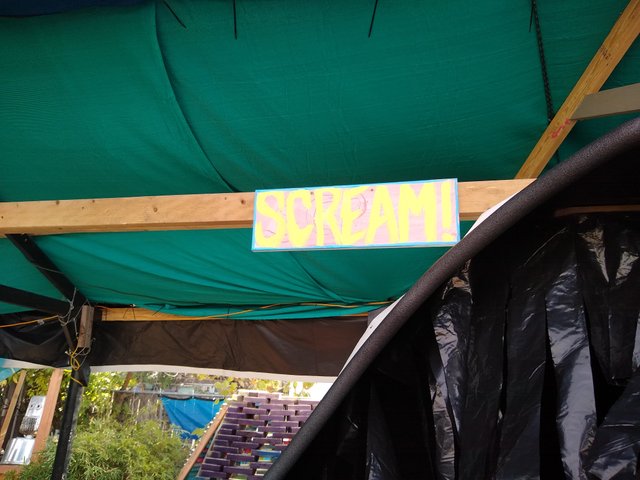 Projections are audio reactive to the scream/sound, you can get a more complete idea of the mechanics of it at the end of the documentation video I made here below.
---
Video documentation of Vision Coaster's echo chamber:
---
Coaster design by Ryan Adams
Ryan's instagram is full of a whole range of awesome projects, check him out here: https://www.instagram.com/r.a._designbuild/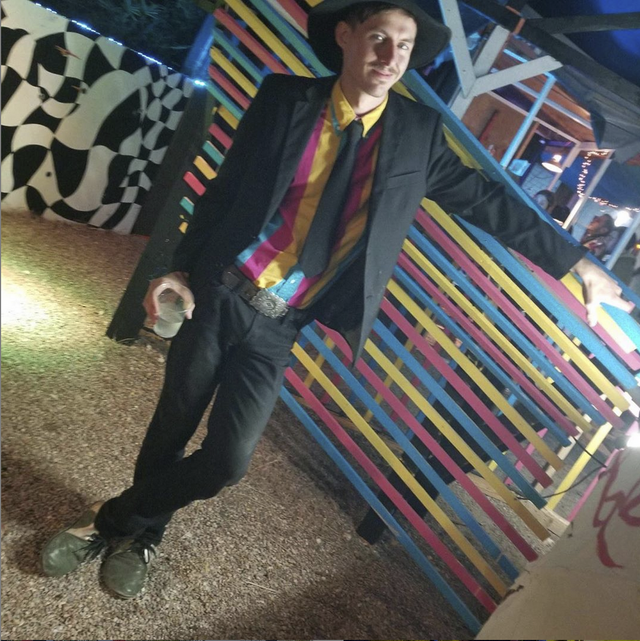 Vision Gland collective came together to make the event into a full blown micro-carnival, with arcade games and interactive puppets. The whole space was really beautiful and everyone had a blast.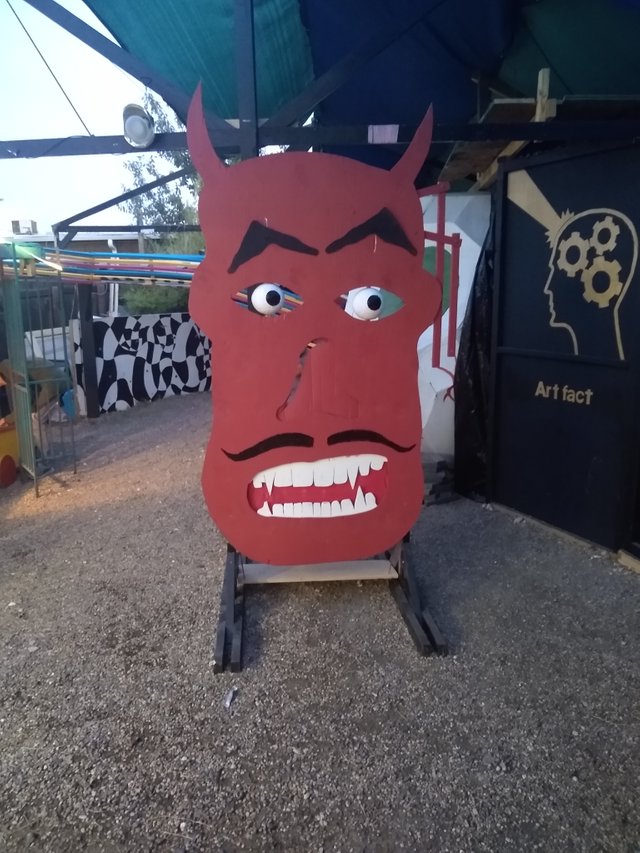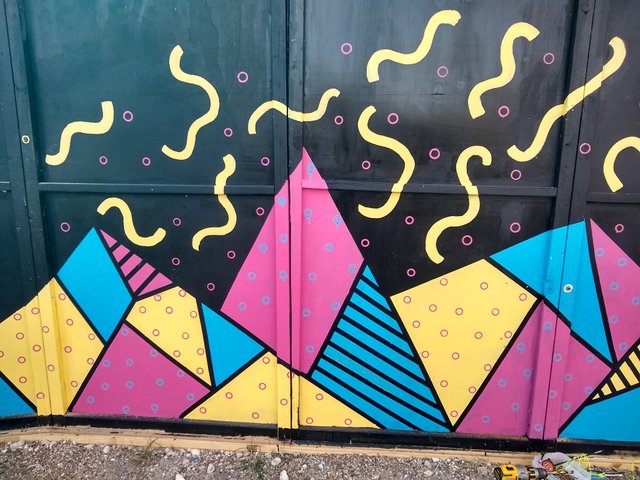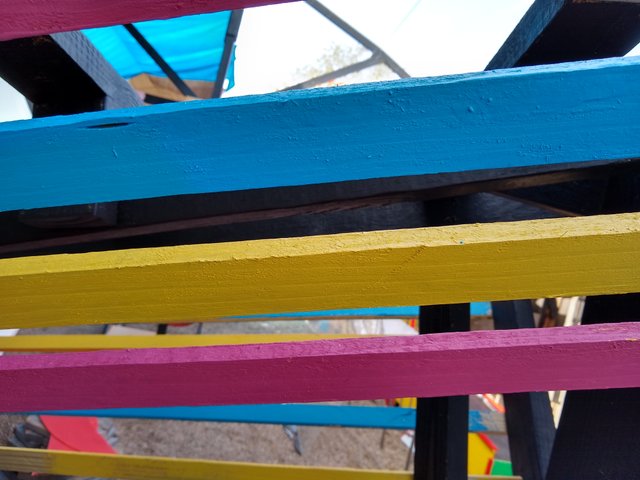 To see more videos and pictures on the coaster posted by the artists and the folks how got to ride it you can view them on instagram here.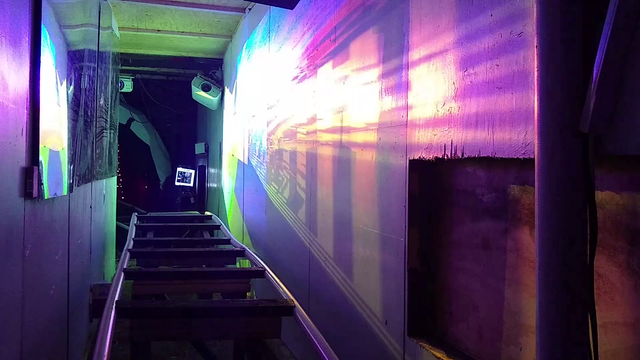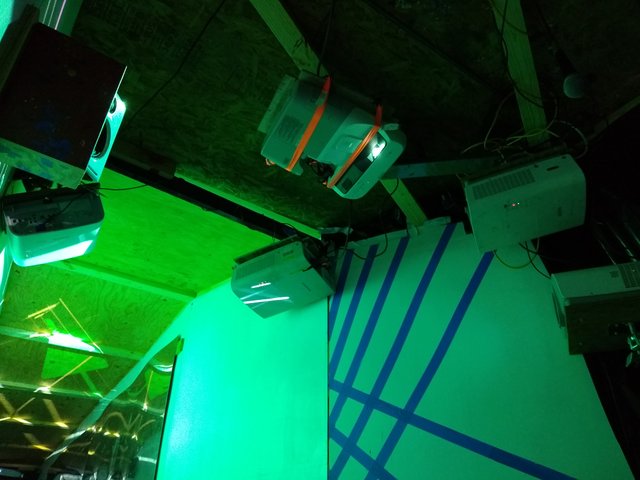 If you are curious about the build process, feel free to ask any questions in the comments, and read my previous posts showing the work in progress
---
Please check out my profile and follow for more photos, videos and projection art
Follow me on Instagram
Follow me on Vimeo