As this week's theme is "deep ocean" I let my imagination fly and decided to represent through my art these strange and mysterious creatures may truly exist deep in the ocean and we still don't know it. As always use colored pencils and some key paintings to create the whole deep ocean. Hope you like it!
Here I leave you the final result of my work: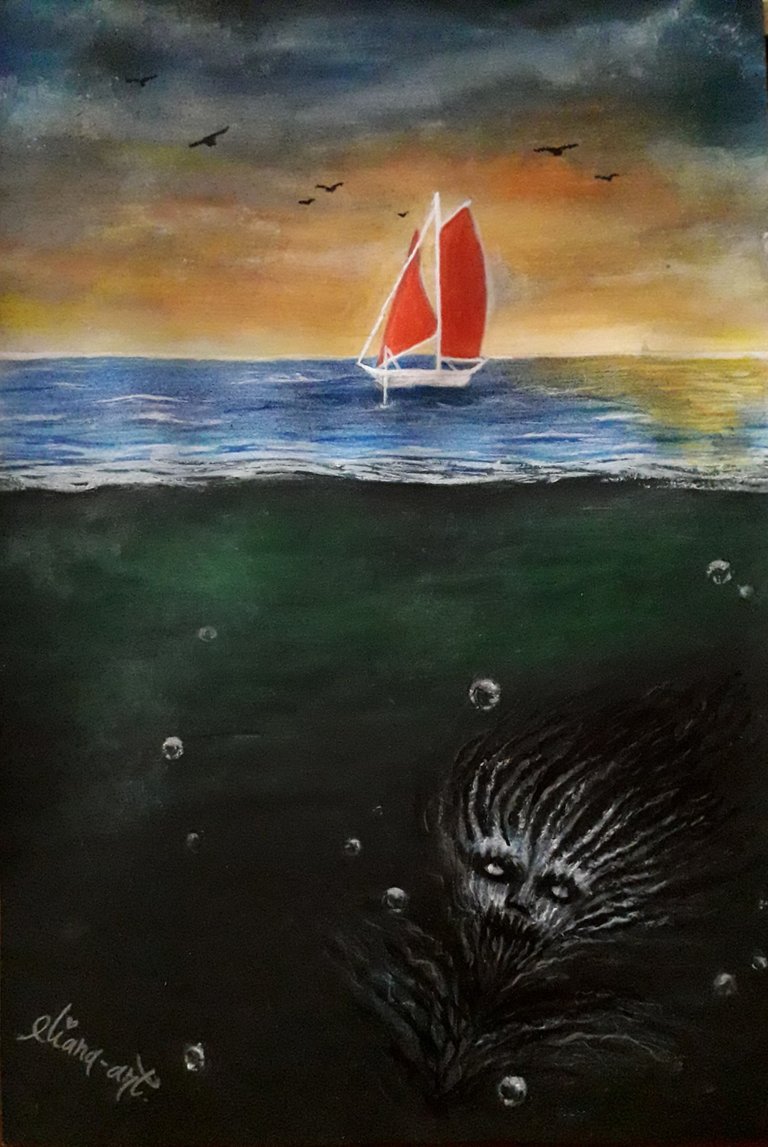 ---

Step by step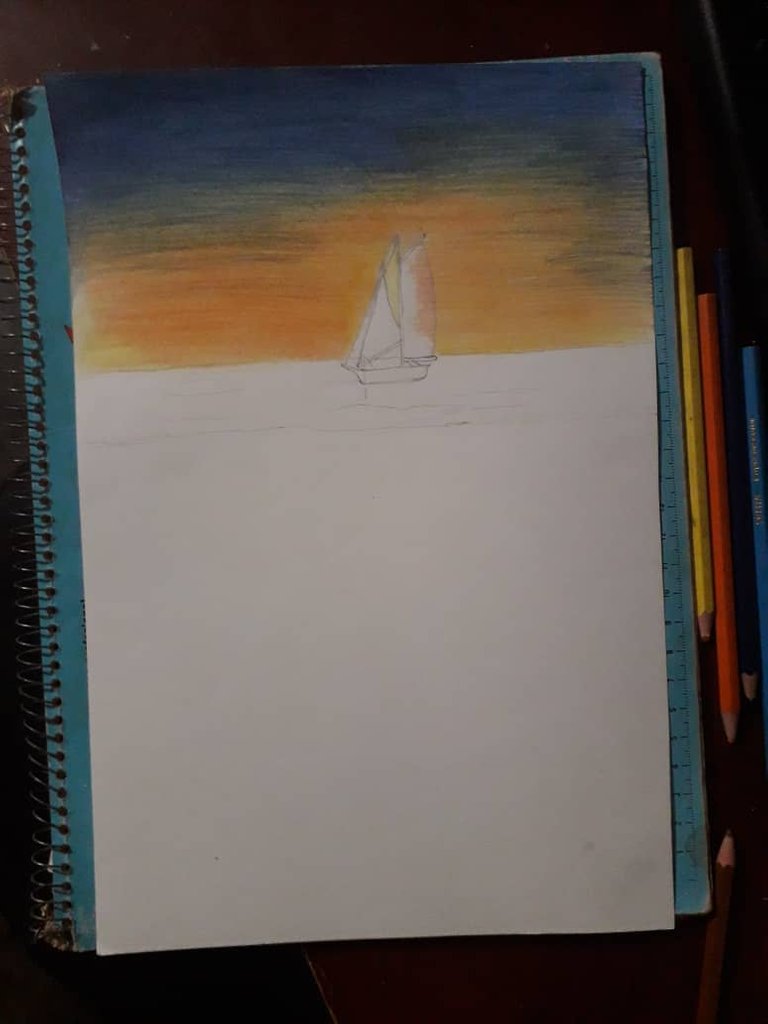 ---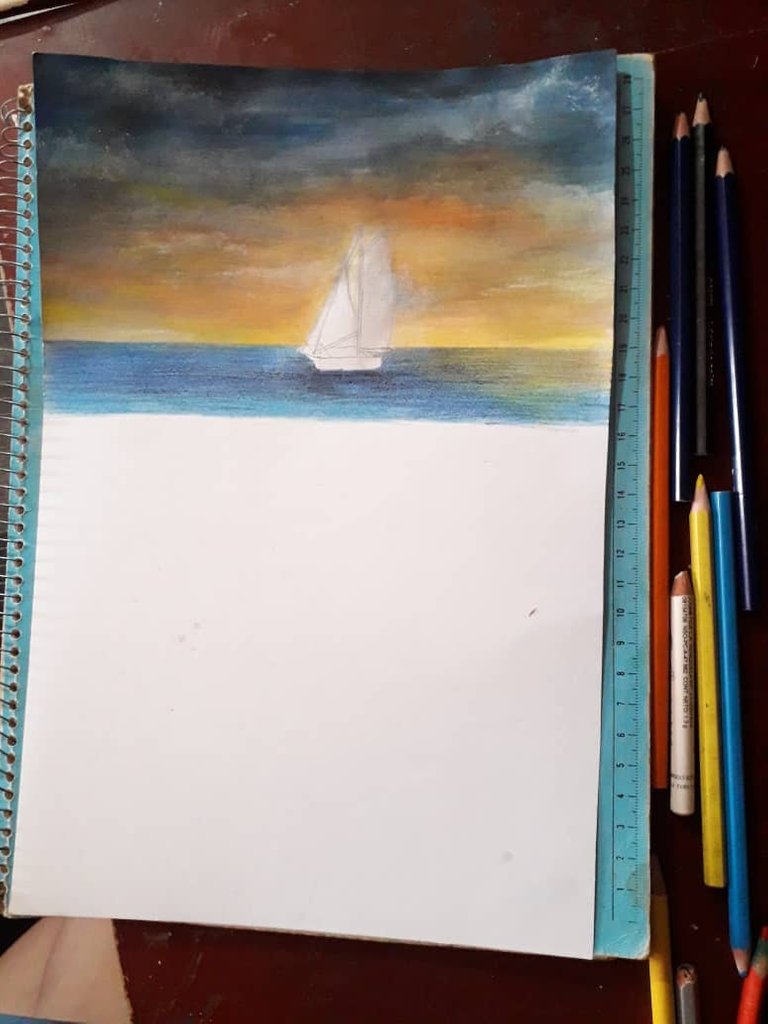 ---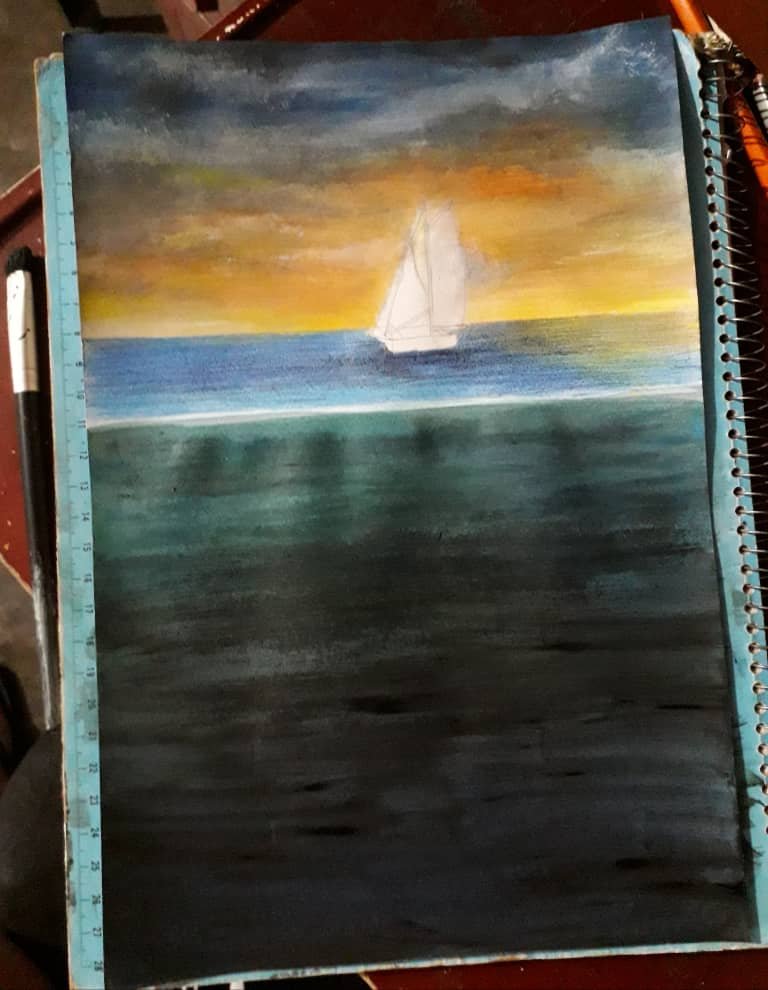 ---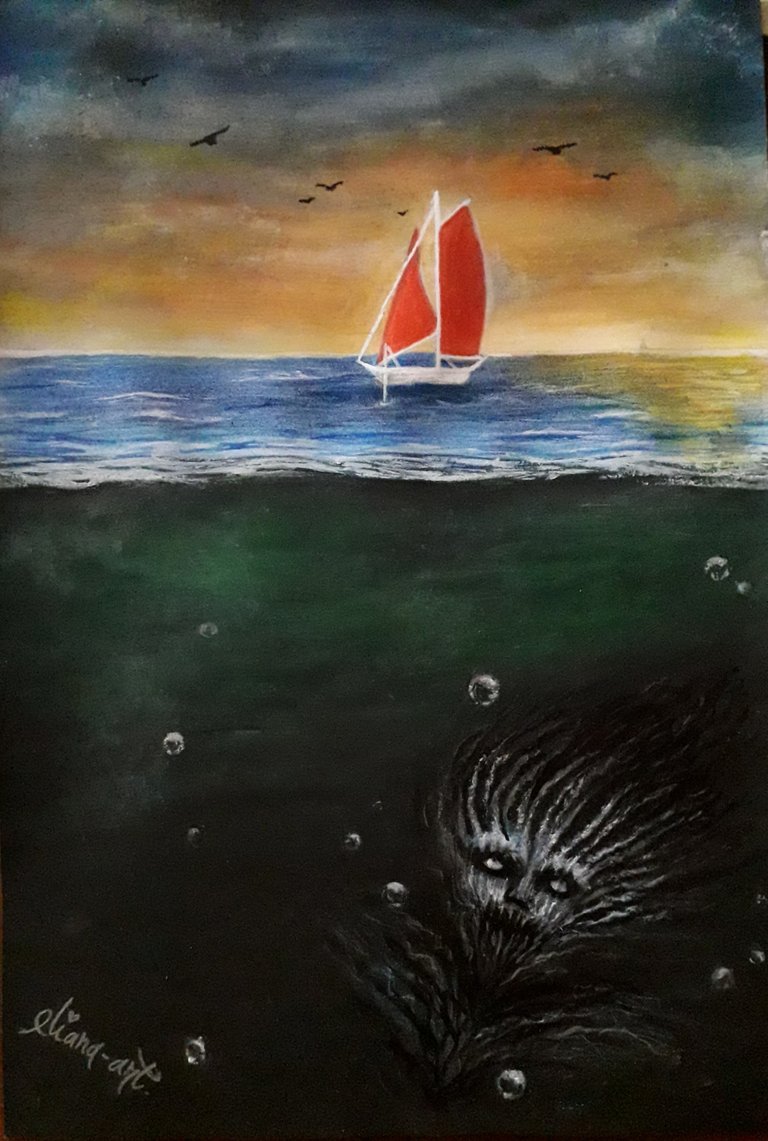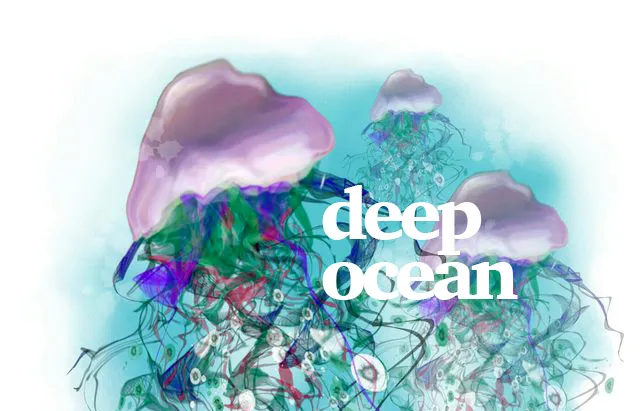 Hoping that you liked my work, any comment or suggestion I do not hesitate to do so, grateful for the support received, I say goodbye until next time.