Since this week's theme is "Psychedelic Art" I decided to make an illustration that instantly reflects the perspective of a person who is under the influence of some hallucinogenic drugs, they usually see things that are often hidden in the mind.
I really appreciate your support, I hope you like my drawing and the way I represented the theme of the contest. As always, I use colored pencils and some markers to create my illustrations.
Here I leave you the final result of my work: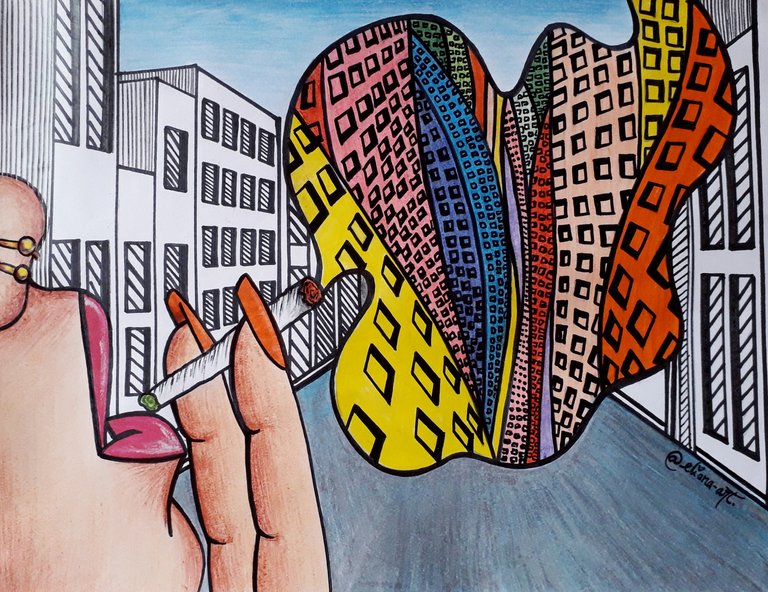 Step by step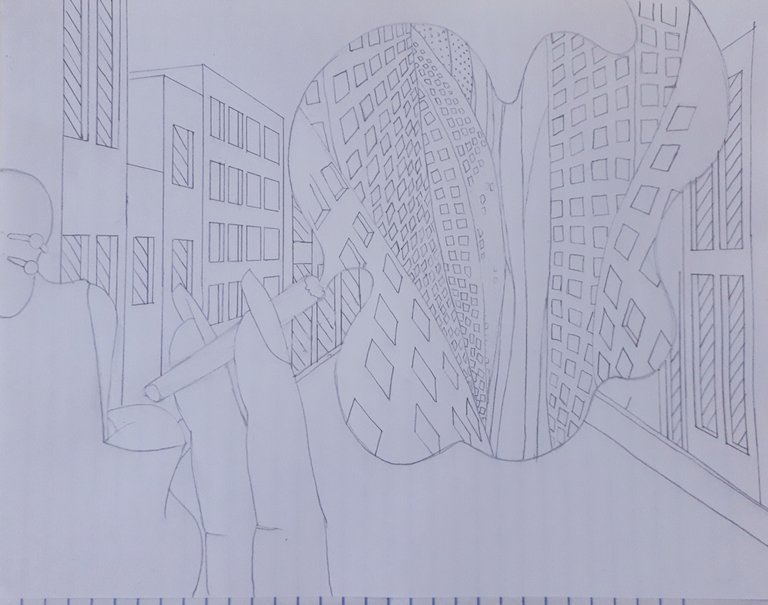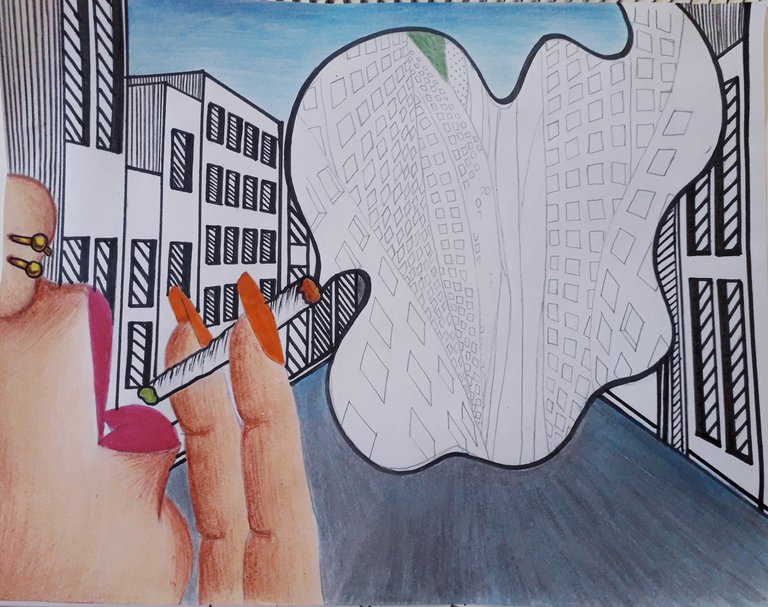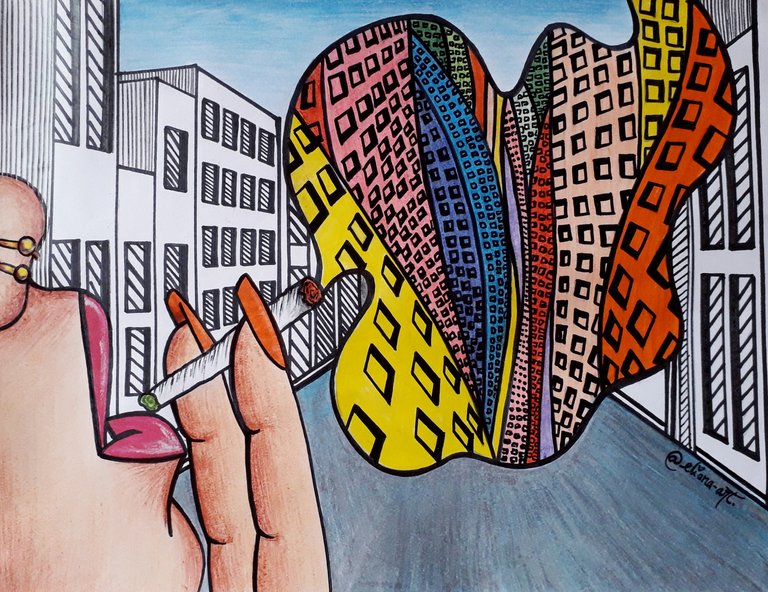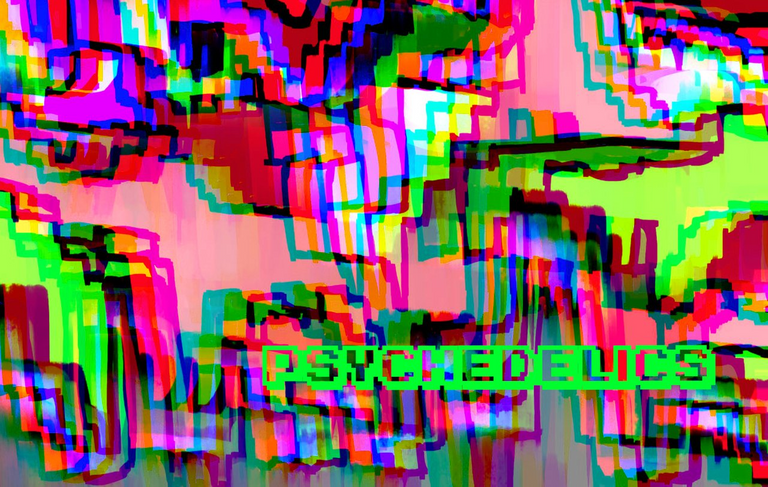 Hoping that you liked my work, any comment or suggestion I do not hesitate to do so, grateful for the support received, I say goodbye until next time.