Do YOU want some ASS token Staked?
700 Thousand ASS tokens to be given out in STAKED form,
500 x 1K Ass
20x 5K ass
and 10x 10K Ass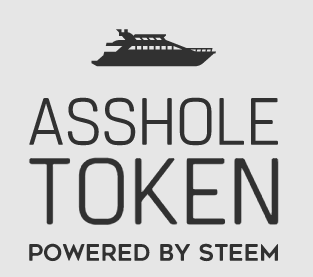 400,000 more ass in Discord to be distributed to new and old users alike.

100 steem in new buy orders to give meaning to ASS token + $100 in Advertising and TASK promotion
Check out https://task.steemwhales.com to look for some up coming TASK token jobs, do a few simple tasks, earn some TASK tokens.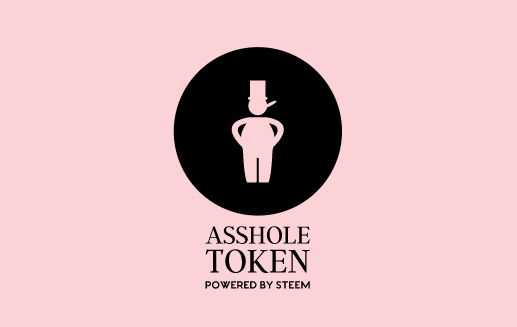 Oh and special offer: Anyone who makes a short video on Youtube and uploads it to @dtube https://d.tube about how to buy steem-engine ass tokens and come show me over on discord https://steemspeak.com and I will send you 2000 ASS staked.
Come get your free 1 ASS token now by showing me a tweet you made about ASS on Twitter and come show me in https://steemspeak.com discord