The Bank of Neoxian shall loan the sum of 600 usd to @goose20. They promise to repay 660 usd by April 5th, 2020.
The money amounts are in terms of USD, but are transacted in Steem, SBD, or other crypto. The website coinmarketcap.com shall be used to determine the prices for purposes of payment. The Steem-Engine exchange shall be used to determine the price of Steem Engine tokens.
@goose20 shall offer up the following Splinterlands cards as collateral:
GF BETA PRINCE RENNYN: G1-112-5H3RRJHC1C

GF BETA SELENIA SKY: G1-56-EJX8RU9334
These cards shall be returned when this loan is complete.
Please sign below...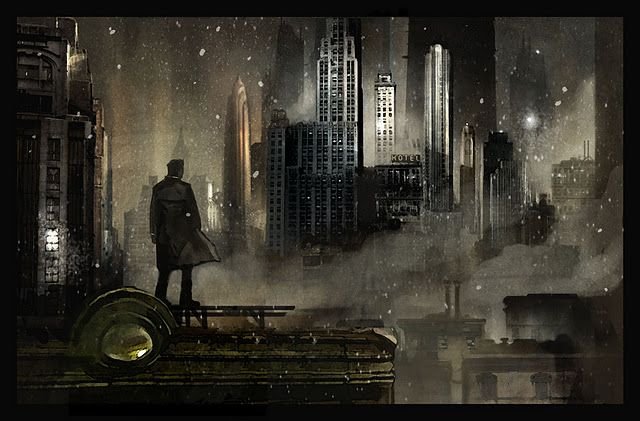 (pic from https://www.pinterest.com/)

Posted via neoxian.city | The City of Neoxian