The Bank of Neoxian shall loan the sum of 1000 usd to @news-today. He promises to repay 1150 usd in six months time.
The money amounts are in terms of USD, but are transacted in Steem, SBD, or other crypto. The website coinmarketcap.com shall be used to determine the prices for purposes of payment. The Steem-Engine exchange shall be used to determine the price of Steem Engine tokens.
The Bank retains the Steem account of @news-today and shall return it when this loan is complete.
@news-today shall hereafter be known as the lendee…
The lendee agrees that if the Bank decides to change the active key(s) and keep them private, this does not constitute of breach of contract.
Lendee also consents to Bank changing the trustee if the Bank so chooses.
The Lendee promises not to power down the account(s) to the point where the collateral would be less than the owed value, or if it is necessary to powerdown to pay the loan, then the full powerdown should go to the bank.
The Lendee agrees this contract remains valid regardless of any flags this contract post might receive.
In addition to @new-todays owner password, the following miner tokens are considered collateral:
8.5 Neoxagm (neoxag miners)
18 ccc miners
30 spaco miners
These miners are not to be unstaked or moved until the loan is complete. They are subject to seizure in the event the loan is not paid after six months.
In the event of a default, a penalty of 100 USD shall be accessed. At that point, any Steem, SBD, or above listed miners shall be sold until the loan + interest + penalty are paid. Any remaining assets shall be returned to the lendee.
Please sign below...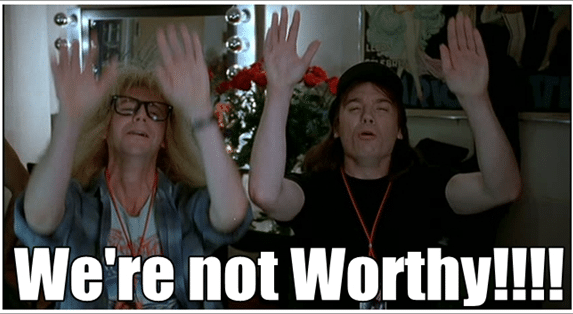 (pic from https://images.newschoolers.com)