#SportsTalk + Basic Attention Tokens = Burnt Tokens 🔥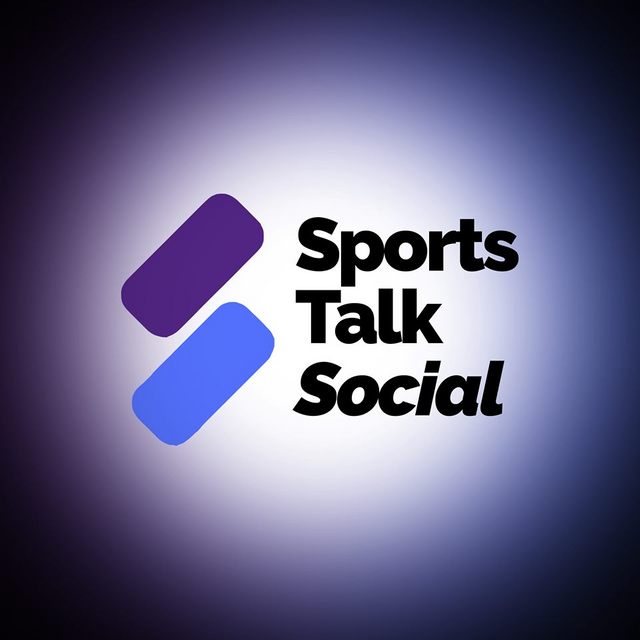 Yesterday we told you about the inclusion of ads for SportsTalkSocial.com and how that would be used to benefit the platform. Today we want to share more news that relates to burning tokens!

We've registered SportsTalkSocial.com and SportsTube to become one of Basic Attention Token's verified content creators. This means you can now browse the site using the Brave Browser and be helping to contribute to the overall economy.
How Will The BAT Integration Help The Community?
Similar to our announcement yesterday we will be using the tokens obtained through our relationship with Brave to buy SPORTS tokens and send those to @null and thus remove them from circulation. Along with yesterday's announcement these will help to contribute towards more buying support and lowering the number of tokens that are in distribution.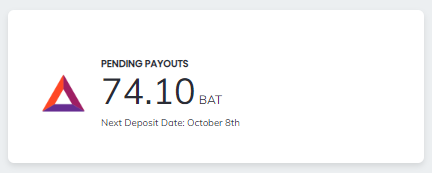 Since gaining access to the platform we've already received a number of tips and contributions. Once these payout we'll then be using that value to purchase more SPORTS and send those to @null.
New To Brave?
Much more than a browser, Brave is a new way of thinking about how the web works.
Brave is a browser that is built off the source code behind browsers like Chrome. What's different is that they put a focus on "giving users a safer, faster and better browsing experience while growing support for content creators through a new attention-based ecosystem of rewards." Part of this is removing tracking data from sites enabling better speed and privacy.
Since they realize that so much of the web relies on advertising money the created a token to reward users for accepting untargeted ads. Users can then use these tokens to tip content creators on a number of sites. Additionally users can also contribute in an automatic fashion by having their tokens distributed to websites they visit based on the time they actually use the site. It's a very innovative concept!
If you are new to Brave and want to try it out please consider using our referral link. If you use the new Brave browser for 30 days, they'll fund SportsTalkSocial with a bonus. That means even more tokens we can burn!
Can I Still View Ads With Brave?
By default Brave will target the ads displayed from yesterday's announcement. If you'd prefer to still view ads to help the platform while using Brave you can always disable your Brave Shields for just the SportsTalkSocial.com domain. This will re-enable ads while you view your favorite SPORTS content while still helping grow the ecosystem.

Update on State of the Dapps
Our community is strong! 💪
After submitting our dapp to SteemApps.com we've seen our State of the Dapp ranking rising! We are happy to report that we are now in the top 25 among all decentralized applications listed on State of the Dapps! We can't tell you how grateful we are for such a strong community. I can't wait to report back when we've crossed the top 10!


|

|

|

|

|

---
---