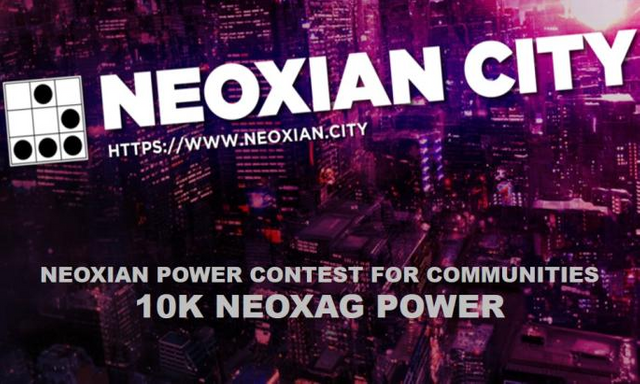 Officially nominating the Battlegames.io community for a sweet Neoxian delegation.
You may have seen that @zaku recently posted a pretty sweet contest out of the Neocian City tribe, offering to select 5 tribes for a Neoxian Power delegation. Thank you for this! By submitting a nomination you also receive 100 Neoxian Power and an upvote, so go check out this contest if it interests you, its open for just a few more days..
I am officially nominating the Battlegames.io community!
Why am I nominating the Battegames Tribe, because like Neoxian City we dare to be different. We're not your normal run of the mill community, I mean common, we're the best Gaming Content Creators on STEEM!
From the very beginning we have not been afraid to try new things. We were the first gaming community to make a custom front end for gamers and a DTube just for gamers. This project was bootstrapped, no big fat bank rolls here, and we were partially funded by other gamers in the community who saw the value in making a HOME for gamers. This is an organic creation of like minded community members with a vision, and a passion for gaming.
I feel we're a good nomination for a Neoxian Power delegation because -->
Extremely active curators and curation Team!

Tons of Neoxian Citizens ALREADY use the #battle tag on their Gaming Content. We would be able to reward these awesome folks even more with a Neoxian delegation, I mean we're already voting on their content!

We believe you should never be afraid to be different!

Always challenge yourself to be better!

Believe in yourself and follow your vision!
Best of luck to all that enter this contest, and @zaku thanks for the contest and for your consideration!
-Agr8buzz