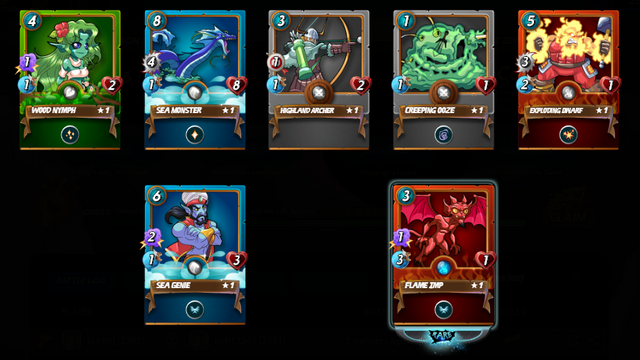 Happy Eid il fitri to all the muslims out there, i am still expecting my own share of the meat from my friends even tho i doubt they will remember lol.
Today's quest, i was asked to make sure of the life deck and i hate using life deck because i believe they ain't strong enough but my believe changed today cos i decided to try it out before i choose another deck but surprisingly i realized the life deck is very strong.. i even enjoy using them as the attack, defence and middle is very strong..
SO right now, i am good with the fire, life, earth and death deck, the only deck left out that i still need to know how to use is the water deck...i guess i need to level up some of the monsters ...
Those are the rewards card from the quest and i got one deck, my ecr is kinda high now so i can fight some more battle when i am through with all the things i need to do..
See ya after my next quest.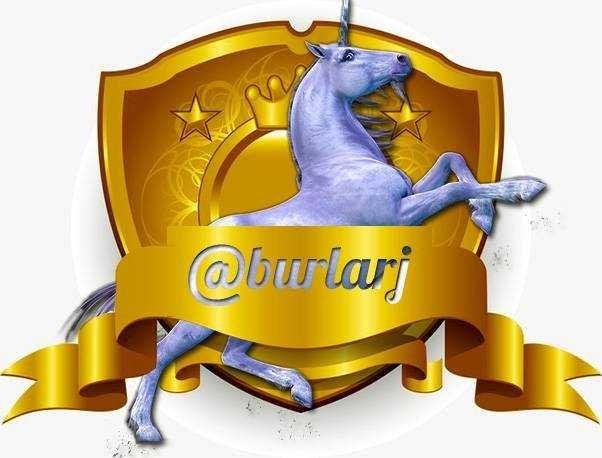 GOD BLESS