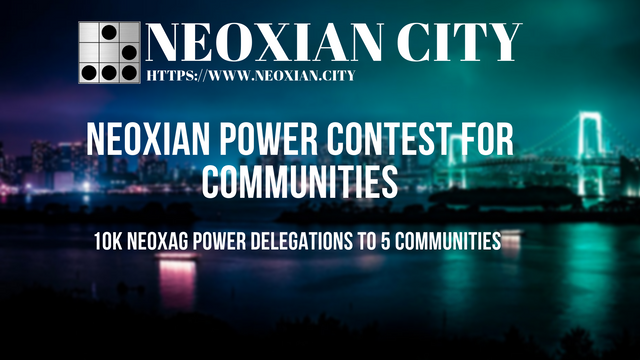 Image soucre
That's a whopping 10K all up, thanks @zaku
Plus an additional 100 Neoxag will be given to each post author as well as a vote from the neoxian.city bot @neoxiancityvb

If you would like to join the Contest to help grow your community here are the rules
Write a post and nominate up to 5 communities that you think are deserving and would benefit from the delegation
Communities that already have an active delegation from Neox are not eligible
Submit your post under the tag #neoxianpowercontest
The contest is open to all Steemians, but you are only allowed one entry each
If entering this contest is not for you, consider resteeming this post for others in your community that may be interested.
But hurry... Entry for this contest ends in 2 days!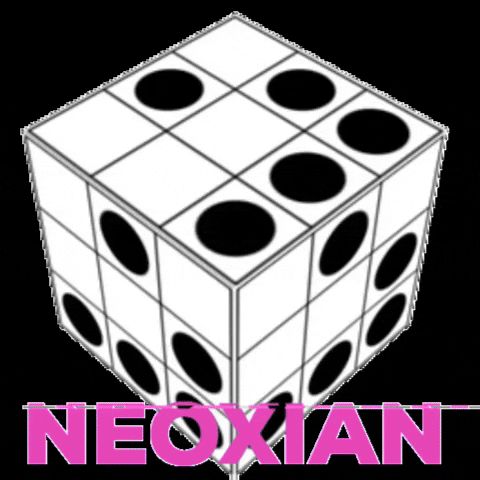 The communities I wish to nominate are...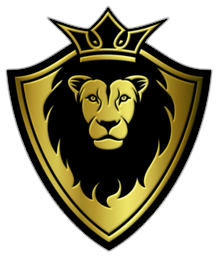 Contest Kings
I have been a member of Contest Kings for over a year, and just recently joined the newly created Contest Kings Guild. This is a great community that has a ton of giveaways but also shares the belief of helping others grow. The guys behind this community put in a lot of work to benefit it's members in a variety of ways and a neoxag delegation would certainly help in that respect.
Click here to join us on discord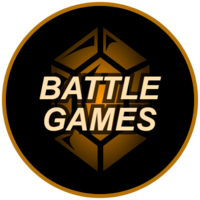 Battlegames.io
Battlegames is one of the new tribes on the scene, the original gaming token of Steem. Battlegames host a wealth of token stakers (none of which were airdropped) giving this community strength and passion among it's holders and content creators. A delegation towards this community would bring additional content of high quality to the neoxian community, whilst also helping to Kickstart the growth of this still relatively new and undiscovered token
If you're not already using the #battle tag, pop on over to Battlegames.io and check out all the great gaming content you have been missing!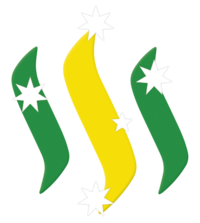 Team Australia
Being an Australian, this was obviously the first Community I was drawn to. Through
@teamaustralia
I have met some awesome people and been introduced to some amazing communities, like
@contestkings
and
@opgaming
. A Neoxag delegation to the
@anzub
bot would benefit not just the Australian community on steemit, but also our brothers and sisters from over the pond
@teamnz
as we are united in the group and we both benefit from the delegations we have all made towards the
@anzub
account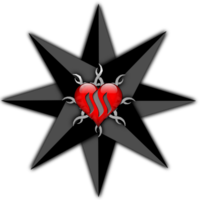 The Alliance
The Alliance is one of the more recent communities my wife and I have joined. We really enjoy their community spirit and positivity, the members share ideas and give constructive feedback that is not only beneficial to the project or topic at hand, but also towards the future of Steem. With so much FUD circling, regarding crypto. It's a refreshing break to be in a community that is thinking long term, rather than stressing about the now!
Their discord group can be found here