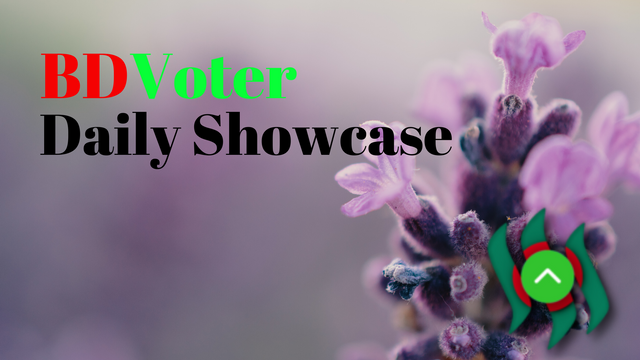 BDVoter was started about concerning BD users who did not get support even after writing well. Beside BDVoter give support to foreign users too. BDVoter is a content promotion service on the Steem blockchain. BDVoter's mission is to promote uninspired but extraordinary content. Every day we are doing manual curation also besides that we are also supporting some contests. Use #bdcommunity tag and get a chance to featured on our showcase. We only support original content here. We will exact vengeance with extreme prejudice on plagiarists and spammers. So we want to see you unleash that creativity of yours. When you create you get better at what you do. When you plagiarise it is a wasted effort, and we don't like wastefulness or laziness here. We encourage everyone to visit these blogs and show these great Steemians your support and encouragement. If you enjoyed their work, give them a Follow or maybe even say Hello! and shower some love on their content.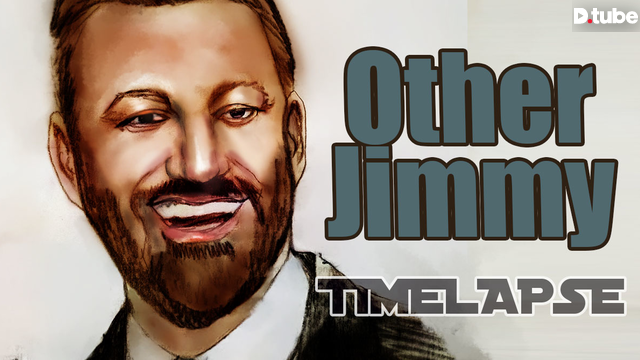 Apologies to Matt Damon, we ran out of time. An ongoing joke orchestrated by Jimmy Kimmel. This line makes me laugh every single time I hear it. On the surface, it seems that these two gentlemen hate
---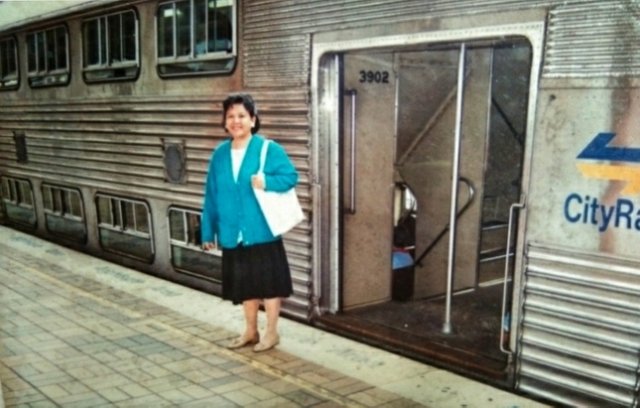 Hello everybody, My favourite treats I received ever in my 62 yrs of existence was travelling to foreign land for FREE! Staycation in Sydney, Australia for a month in November 1995 and Singapore for 2
---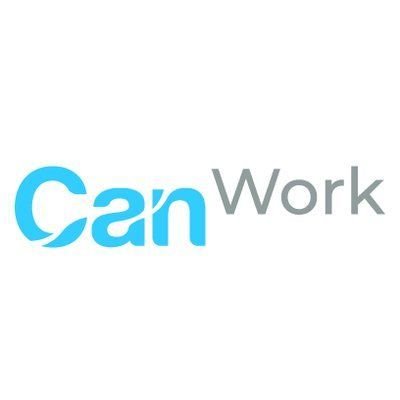 Introduction The Internet revolutionize not only the technological field but also, other important areas of life. One of the fields in which the Internet affected vastly is the work industry. The Inte
---

Disclaimer: If you search for quality content to read and upvote, then get the hell away from this post! BUT, if you wanna support STEEM Dao and also think to burn 3% STEEM is a great idea - then go a
---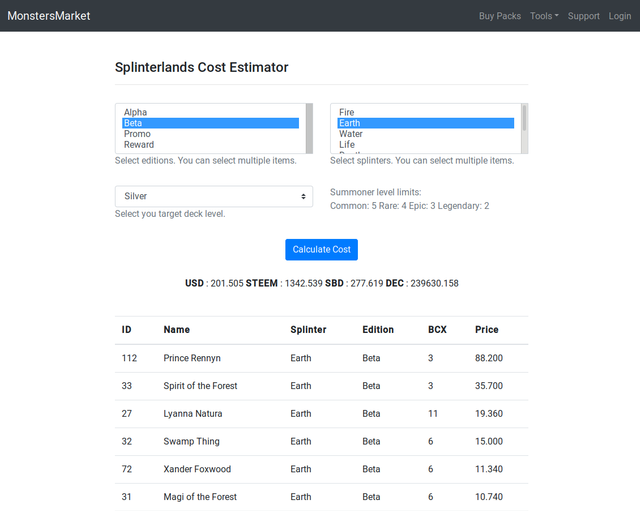 In my last two post I have posted 2 scripts to check your pack opening performance and estimate your deck costs. I have received DMs from people to run the scripts for them. I did but thought I should
---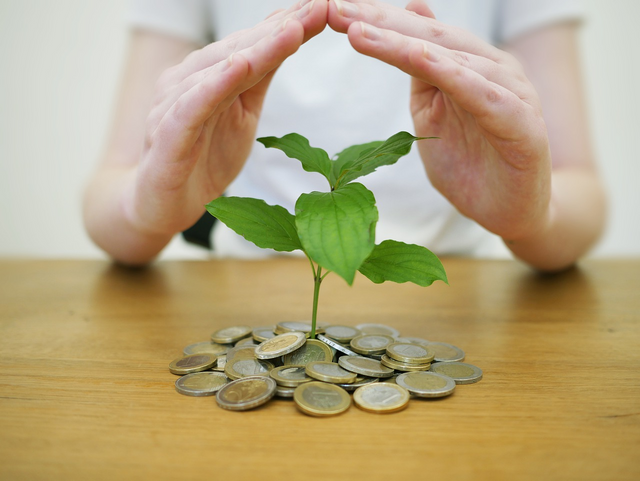 Investment is an important thing for every individual. Say it money or time, it should be worth investing in something. When investments are being done, it is also important to make sure that the inve

Delegate STEEM POWER to us.
---

If you are from Bangladesh and looking for community support, Join BDCommunity Discord Server & If you want to support our service, please set your witness proxy to BDCommunity.

JOIN US ON