A dear and lovely friend with the most genuinely charming smile sent me a gift!
It is from my stacking sister @dfinney! I have previously received two or three packages from her and all were beautifully put together and so much fun opening! Just ask @summertooth!!!
---
@dfinney
sent something with this gift. (I blocked it out from the card so as not to spoil the surprise for a future article! You will have to find out by staying tuned, LOL!)
---
YAY!!! CHOCOLATES!!! Oh, wow... stackers' chocolates:
Fort Knox
Milk Chocolate Coins! And gold coins, too... my stacking sis
@dfinney
knows that I love gold, hehehe.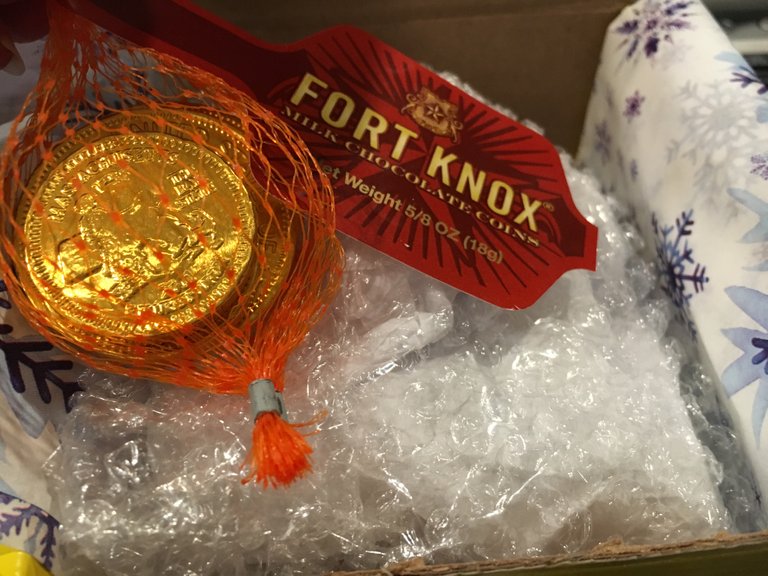 ---
Speaking about Fort Knox,
@dfinney
travels all over the world and goes all over the US too. It was from her
article here
that I learned that the Philadelphia Mint oversees the US Bullion Depository at Fort Knox. No... these special gold coin candies were not from Fort Knox. They were made in the Netherlands!
---
And now... THE gift!
A beautiful hand-crafted Yorkshire Terrier glass ornament!!!
I 🥰 L-O-V-E- IT 🥰!!!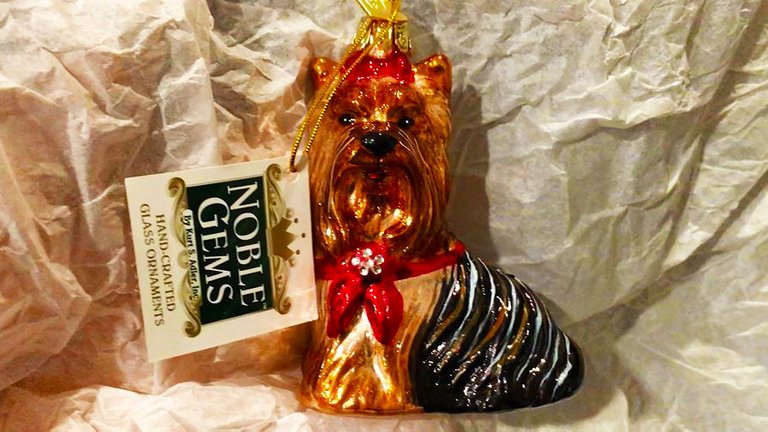 THANK YOU, thank you, sweet @dfinney!!! I 🥰 L-O-V-E- IT 🥰!!!
You are so thoughtful and generous! I am very grateful. I will treasure this Yourkshire Terrier Glass Ornament, and will grace my Christmas Tree for always!
---
LOOK!!!
Oh yes, my Christmas Tree is still up! I will take it down tomorrow. The Nativity Scene will remain until February 2.
---

This post is for two of the most popular challenges: Beautiful Sunday hosted by @ace108, and Sublime Sunday by @c0ff33a.

It is also my post for #piratesunday, a tag started by @stokjockey.

I hope you enjoyed viewing this nice gift as much as I did in sharing with you. Thank you and I will see you again soon!

@silversaver888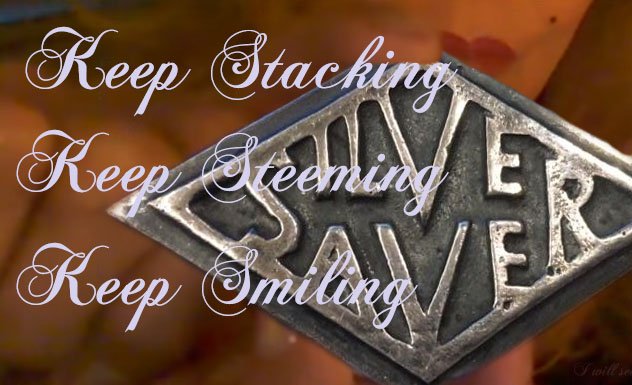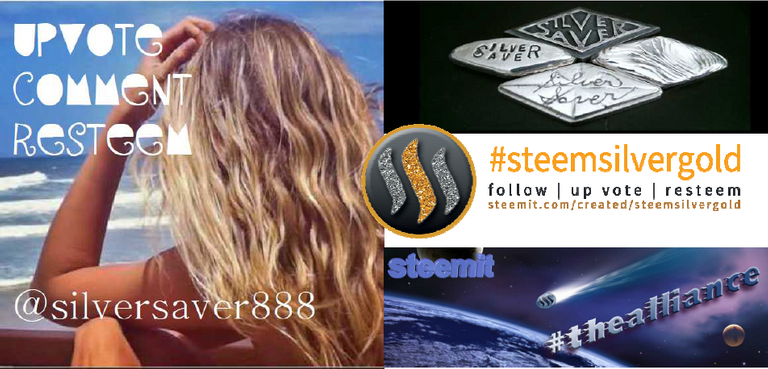 The Silver Saver Channel Bar, ltd. ed.
1 troy ounce, .999 fine silver, hand poured by MK Barz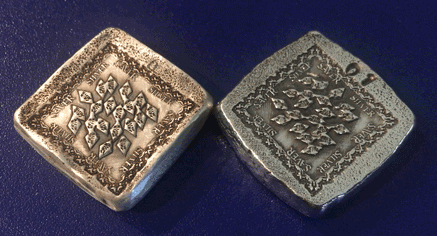 available from MK Barz and Bullion,
click the link here.
Use discount code: SSA10 to get a 10% discount for the Silver Saver Channel Bar. Thanks for your support! Thank you to the
silver savers
of steemit who have added the hand-poured Silver Saver Bar to their collection and stack.
Do you have a Silver Saver Bar? Please let me know if you do the comment section below.

---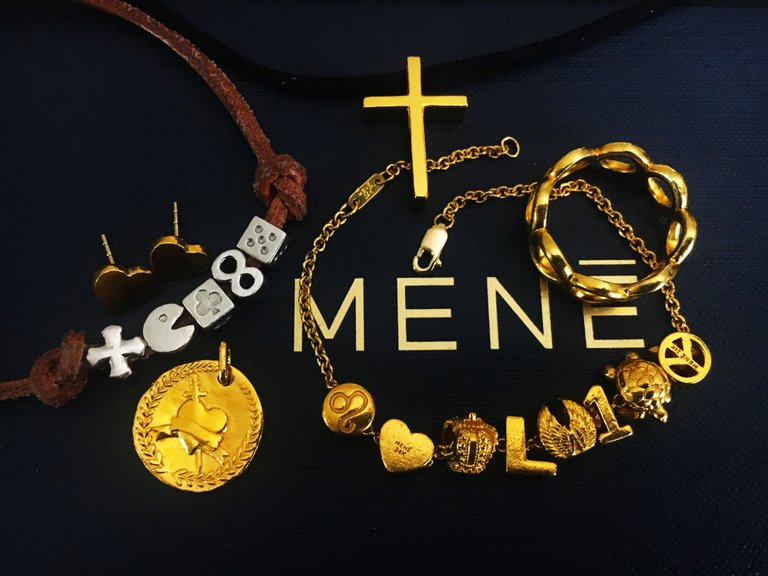 Mene 24K jewelry is a great way to build a gold and platinum stack.
Earn $5 in Mene credit for signing up for Mene with this invite link: https://www.Mene.com/invite/cK5BKh
---

@silversaver888 is a proud member of #ladiesofssg4eva -a club comprised of the beautiful female stackers of SSG.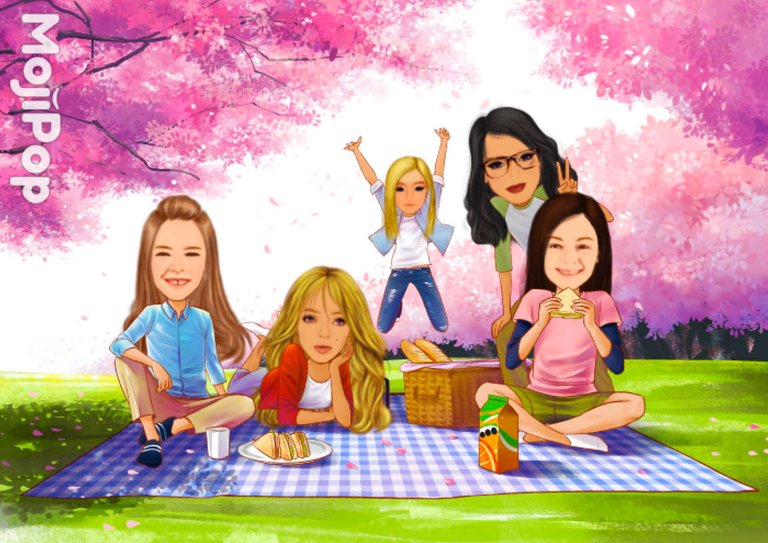 ---
😊 Have a Beautiful Sunday!!!😊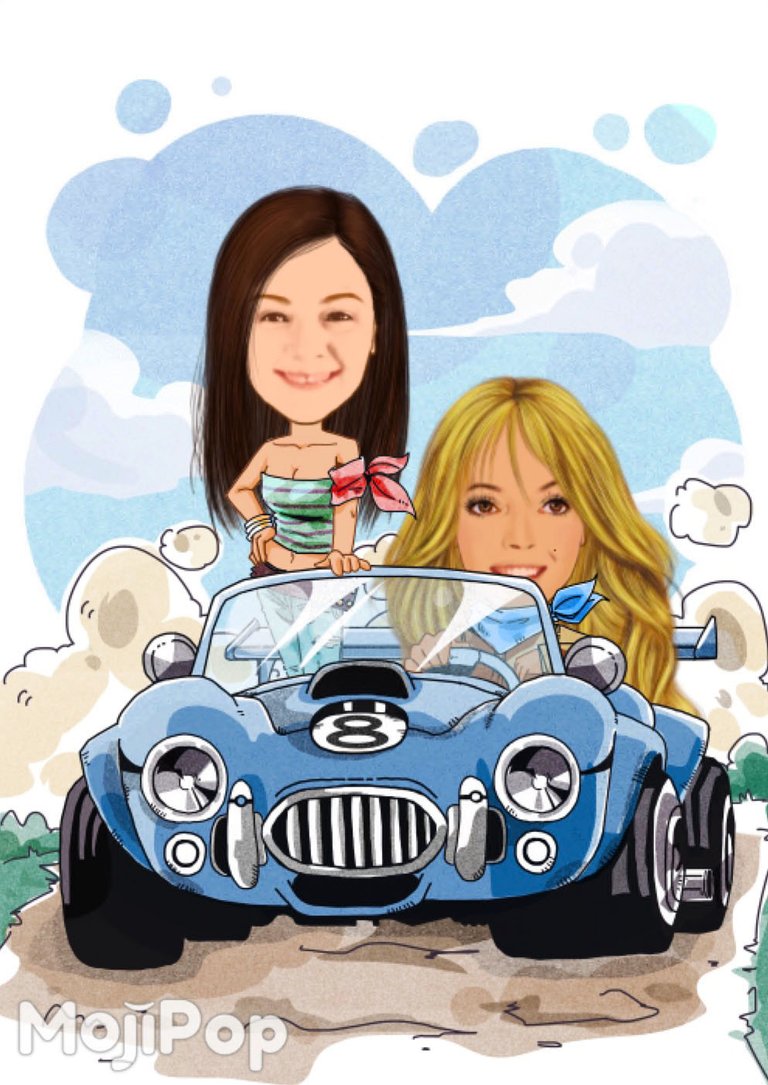 Hugs and Kisses 🤗💕💋!!!!
---
Posted via [Marlians.com](https://www.marlians.com/@silversaver888/a-beautiful-sunday-to-show-a-special-gift)