Full title Bitcoin Big Bang: l'improbable épopée de Mark Karpeles.
I did not hear about this movie before so i was even more surprised to see it.
Documentary with loads of interviews with Mark Karpeles, Roger Ver and many more people showing what happened with MtGox.
Cryptocurrencies are your ruthless universe. Since violent bitcoin and other virtual currencies using blockchain, there are countless stories of fortune that were created and defeated in eyelashes. As with 2.0 currency fluctuations, Mark Karpelès' life passed away before it suffered the most crazy failure. With a passion for self-taught people, the Frenchman felt the full potential of cryptocurrencies in 2011, when the client offered to pay for bitcoins for the first time. Under the influence of this new market, he bought the Gox trading platform, which grew until 2013.
At that time, the man we call the Bitcoin baron said he manages nearly 80% of BTC trade in the global network, i.e., Millions of transactions per day.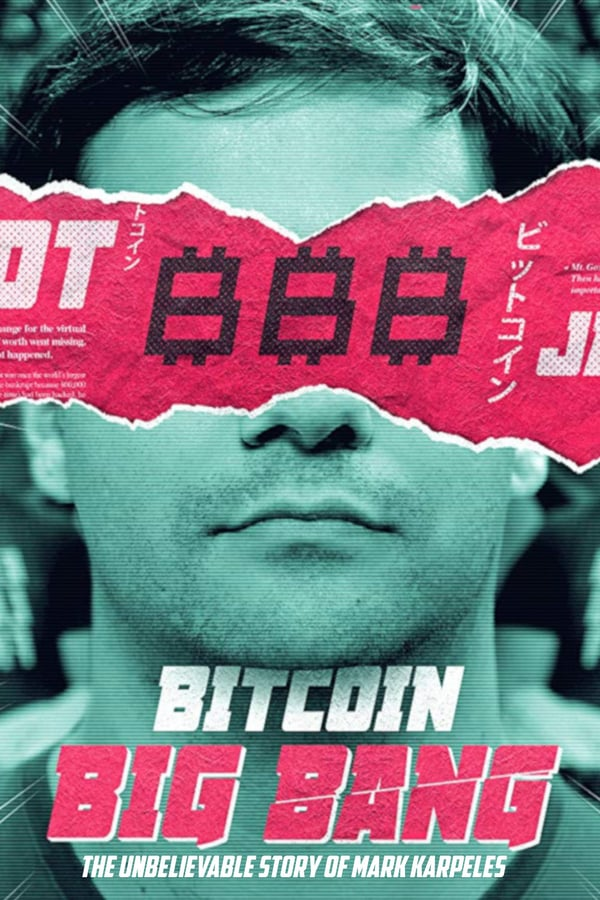 But from its beginnings, Karpelès pulls several pans, including one year of hacking suspension in 2010. Computer engineering, but less comfortable with accounting, the young man enjoys the freedom of declaring his assets and, despite his colossal fortune with clients. In 2014, a rather vague "hack" hit Mt.Gox, resulting in the disappearance of 750,000 bitcoins for injuries estimated at 263 million euros (5,178,966,358.18 at the time of writing).
Check it out.
REAL WAYS TO MAKE PASSIVE INCOME FROM CRYPTOCURRENCY - DOWNLOAD FREE EBOOK NOW