Cryptocurrency brings with it a host of new opportunities ever since the blockchain solved the double-spend problem the industry has been on a rocket ship trajectory to try and absorb and revolutionise the way we do things online in several ways.
While cryptocurrency and utility tokens are still the primary focus and use of blockchain, asset representation and digital asset transfer is starting to take hold in the form of A non-fungible token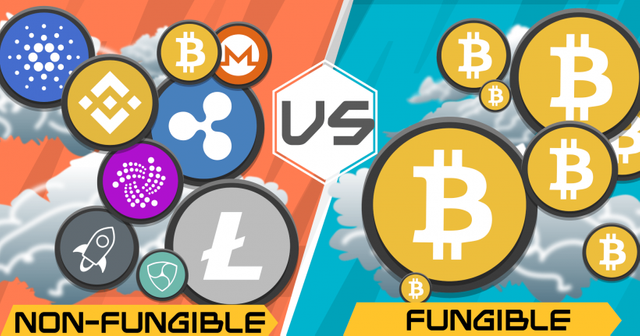 Image source: - cryptoheroes.ch
What is a non-fungible token
A non-fungible token (NFT) is a special type of cryptographic token that represents a unique asset that cannot be duplicated. These assets are not manually interchangeable and offer you the ability to create a one of a kind digital asset.
They are unique, just like snowflakes, each one representing a separate set of properties, features and of course costs. This uniqueness leads to digital scarceness and thus a potential price growth in the future as the market demands it.
The first big application of NFT on a blockchain was the popular Ethereum-based game Crypto Kitties. Players could create their own digital pets, each with a unique set of characteristics and trade them and in some cases sell them for huge profits to collectors.
The boom of Crypto Kitties has given rise to several replicas as well as new applications for NFTs
What would you use an NFT for?
If you still can't get your head around the concept of NFTs and you require a real-world analogy then think of hobbyists. They collect items like baseball cards, stamps and coins. Years later due to various print runs these items become scarce and authentic ones can retail for thousands. This is basically what NFT's first use case was, to create digital unique tradeable assets.
Where NFTs are going next?
NFT's have gone through a bit of a transformative phase now and isn't simply being used for novelty items but actual digital products and services. NFT's can be used to create tokenised versions of various digital products.
eBooks
Event tickets
Subscription services
Courses
Videos
Movies
Music
But it hasn't stopped there, NFT's are also being used to represent ownership rights. You could have the deed to your home, your car and more represented in an immutable NFT instead of a crummy piece of paper.
I think NFT's will become the standard for many companies and government institutions looking to secure ownership data and make it easier and cost-efficient to move around ownership without the need for expesnive legal fees and ownership dispute issues.
Creating your own NFT
Did you know you can create your own NFT on STEEM? Steem Engine has recently launched the feature to host a digital asset or a digital representation of a real-world product, service or asset.
Check out NFT's on STEEM Engine here
Written by @chekohler
Previous ADSactly Crypto posts
---
---
Click the coin below to join our Discord Server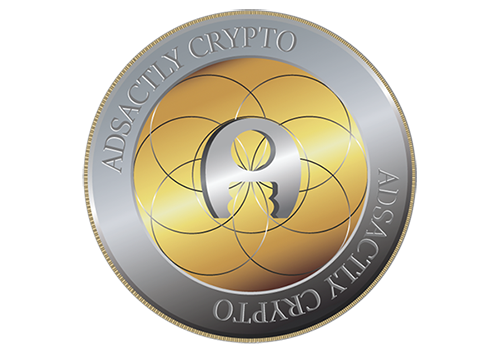 ---
We would greatly appreciate your witness vote
To vote for @adsactly-witness please click the link above, then find "adsactly-witness" and click the upvote arrow or scroll to the bottom and type "adsactly-witness" in the box
Thank You
---