Hi Steemians!!!
This is a post introducing you to NEAR BLOCKCHAIN THE BLOCKCHAIN FOR THE BUILDERS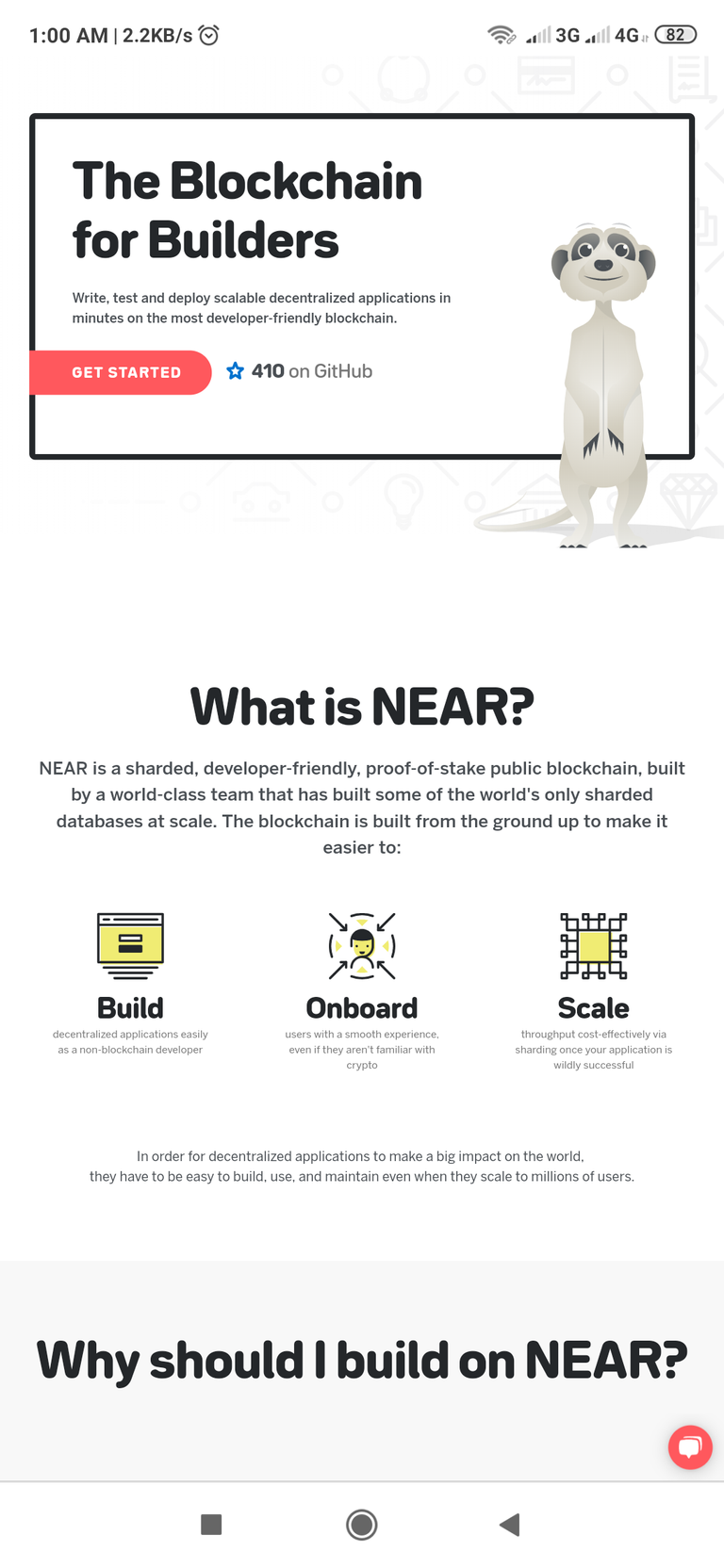 I want to be the first to tell you about another big thing rolling out in the crypto space very soon and am sure you won't want to miss it. So now what am I talking about, It's nothing other than NEAR PROTOCOL.
A sharded, developers-friendly and proof of stake blockchain
Do you know that?
To make sure decentralized applications make huge impact in the world and serve the purpose they are really meant for without any stress on the part of developers and users, they have to be easy to build(For developers), easy to use(For Users) and most important of all, easy to maintain even when they are scale to thousands and millions of users around the world
NEAR Blockchain has been built in such a way that:
For Developers (Both developers and non-developers): it's so easy to build decentralized applications
For Users: (Crypto Enthusiast, Experts and Novice): It's very easy to onboard users with smooth experience whether they are familiar with cryptocurrencies/blockchain or not
WHY SHOULD YOU CHOOSE OR BUILD ON NEAR
NEAR PROTOCOL got some outstanding features which simplifies everything for builders in such a way that they are able to build applications and users will do everything on their app as they do with all other normal applications with no difference at all, this is a result of the simplicity of building their application on NEAR PROTOCOL. See Features Below:
FOR DEVELOPERS
Better Blockchain Dev Tools
Well-Supported OSS Stack:
NEAR Protocol with the most supported OSS stack, you will be able to write smart contract with any language of your choice that can compile to wasm. One of the major problem of writing apps a times is having to learn a niche domain-specific language, test suites and deployment tools. NEAR Protocol enable you write smart contract with the most common and familiar languages.
Typescript lets you write fast and tap into a vast pool of existing web developers to build your team, while Rust gives you the advantage of strong type safety. Source
Online IDE + Fast Deployment:
With NEAR Protocol's Online IDE(Integrated Development Environment), as a builder you don't need to stress yourself on setting up a node or any deployment process before creating your application. Near studio is capable to handle that for you to the fullest.
Protocol-Level Royalties:
Now, this is the most interesting part of NEAR Protocol, it is interesting and important because you can earn from it or get paid. On NEAR BLOCKCHAIn, you can create contracts for other projects and get paid, the question is how? You can set a developers fee in percentage that is added to transactions fee anytime your smart contract is called.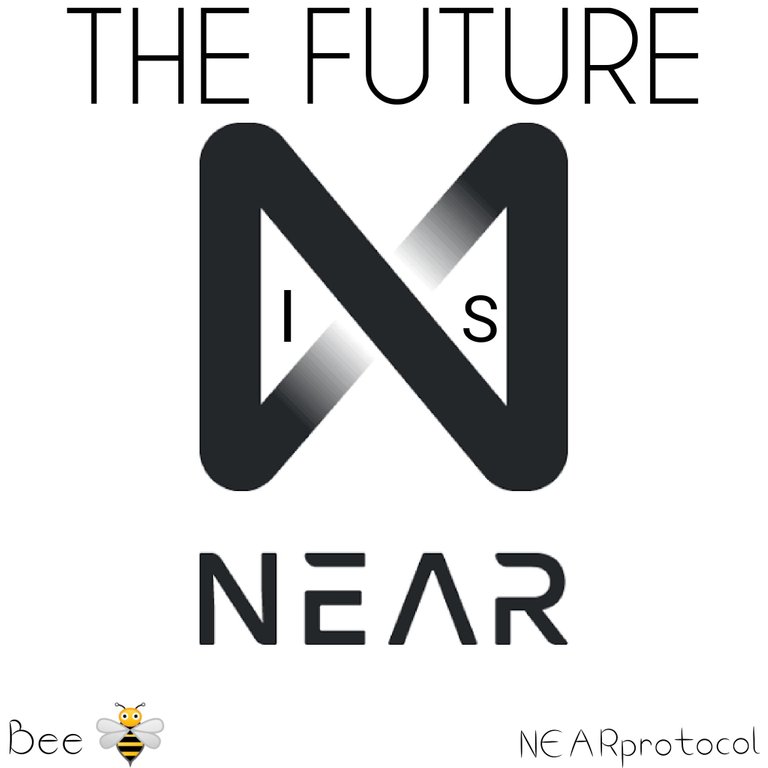 FOR USERS
Blockchain UX, Simplified
On NEAR Protocol, Blockchain UX is completely simplified and users got the following features which will make blockchain easy and worthwhile
Easy Onboarding
Progressive Security
Protocol-Level Permissions
To understand NEAR PROTOCOL more and know everything about it, you really need to visit HERE.
To sign up for mainnet, Fill this Google Form and expect an email when it's time for mainnet registration.
https://docs.google.com/forms/d/e/1FAIpQLSeQe1-GfkgGKOysUK5ZHD9s-LBfpumXma6HEPO-g1R8TymbEw/viewform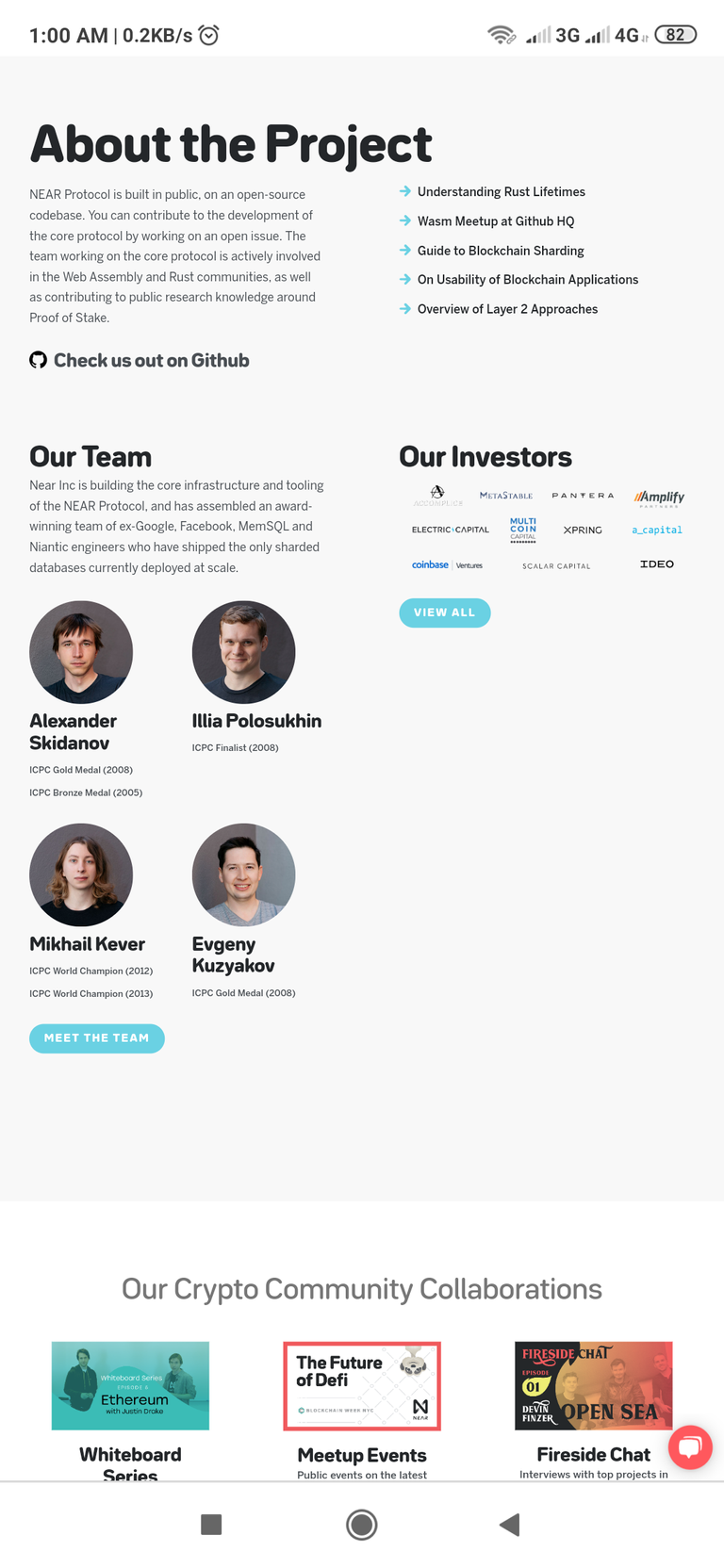 ANY QUESTION AT ALL, PLEASE LEAVE A COMMENT ON THIS POST.
THANKS FOR READING

I am a Bee-Liever in the Neoxian City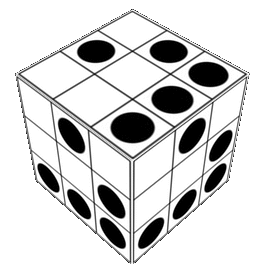 Subscribe to UloggersTV.