MyCryptoView: Learning Cryptocurrency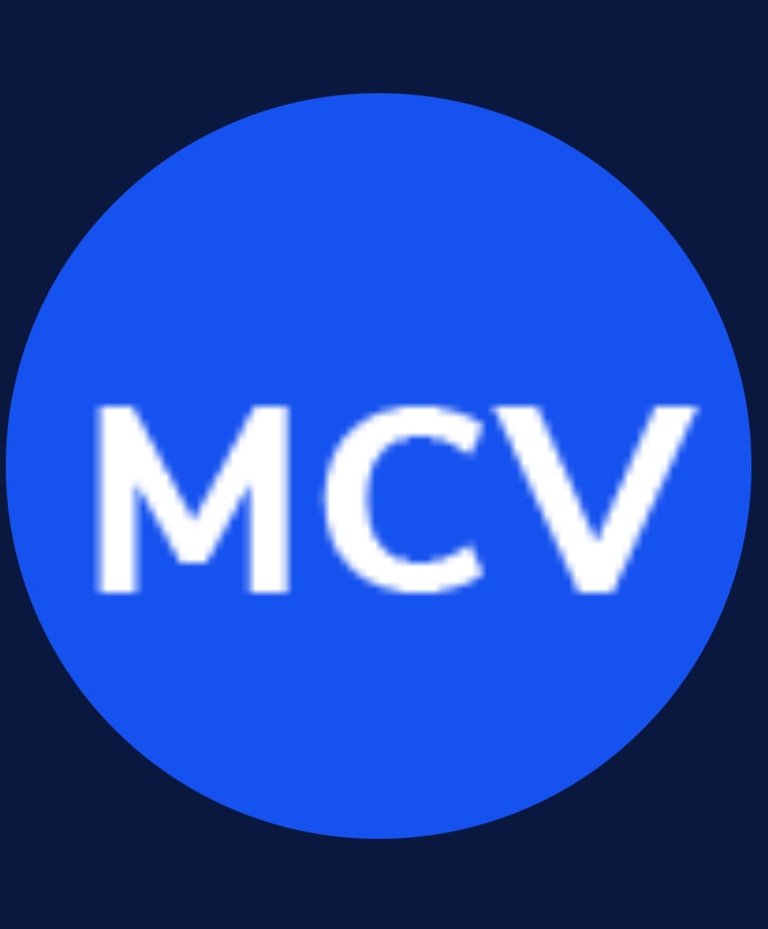 "The more that you read, the more things you will know. The more that you learn, the more places you'll go." – Dr. Seus
Cryptocurrency is a digital currency in which encryption techniques are used to regulate the generation of units of currency and verify the transfer of funds, operating independently of a central bank.
Learning is the acquisition of knowledge or skills through study, experience, or being taught.
Without the right knowledge of the cryptocurrency ecosystem new cryptocurrency users(investors,traders)etc might have a very hard time finding their path in this vast digital assets world, worst the might be prune to many dangers such as;
Hacking and Feeble Securities: Hackers or other malicious groups have taken into the cryptocurrency ecosystem to interfere and cause havoc in the platforms in many ways which includes malware, denial of service attack, virus attacks, theft of private keys, smurfing etc.
Scam Exchanges:
A cryptocurrency exchange or a digital currency exchange (DCE) is a business that allows customers to trade cryptocurrencies or digital currencies for other assets, such as conventional fiat money or other digital currencies. As we have legit exchanges so too the are non legit ones who take pride in scamming and scraming off with users assets.
Meeting Wrong people who might use them to get a upper hand in their works can also be a barrier to novice.
MyCryptoView is an online crypto platform for anyone who wants to learn and share knowledge about cryptocurrency an a social e-learning ecosystem that is integrated with blockchain technology, the platform allows user to write reviews, ask questions, find answers, tip other users and participate in removing spam content through the process of voting much like.
"A Quora for Cryptocurrency"
MyCryptoView provides a social platform that will connect people from different diversities with experience in crypto to the people that are looking for knowledge. This platform will help everyone to have access to information about cryptocurrency, about the latest gists, happenings and rumours. Easy to use and learn above all her rewarded in Token.
The Platform Key Functionality are;
Review: A source for reviews based on the user's experience with cryptocurrencies, crypto wallet and exchanges, cryptocard and influencers etc.
Questions: Giving Users the ability to ask questions relating to cryptocurrency.

Answers: Giving users the ability to get their questions answered by another user who have experienced or know more about cryptocurrency.
TokenReward: Giving users opportunity to get rewarded for helping other members, voting or sharing experiencies in form of reviews.
Tipping: Other users can send tokens in form of appreciation to review creators or answer creators.
Polls:Content moderation is crucial as this will help stop people from getting the wrong information. By adding a voting feature such that members of the platform can decide if any content is a spam or not, spam content will follow the FIFO approach (First in, First Out)
MyCryptoView will control the amount of post users make which will be 6 post per day and max limit of 100 in 30days, the official token of MyCryptoView is the (MCV)Token which uses the native ethereum blockchain to create their native ERC-20 compatible token.
MCV Token will be use to reward users for their contribution on the platform, it be use by advertisers to pay for advertisement and finally for users to tip answer and review creators.
Conclusion:
MyCryotoView has come to create a cryptoawareness platform that everyone can easily share knowledge and learn more about cryptocurrencies.
Important Links:
Website: https://mycryptoview.com/
Twitter: https://twitter.com/MycryptoviewMCV
Facebook: https://www.facebook.com/Mycryptoview-103234167889363/
Writers Details.
Bitcointalk profile link: https://bitcointalk.org/index.php?action=profile;u=2107609
Bitcointalk username: Chika08
---
---