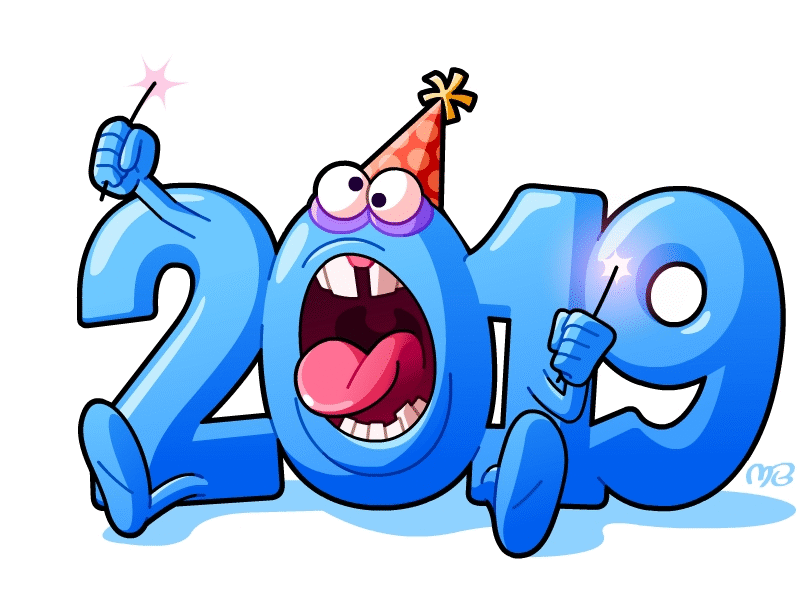 source
It has been a crazy year

2019 was full of hardships, craziness, and awesomeness. @blocktrades and @anomadsoul are hosting a contest where we can pick three posts from 2019 and write a bit about them. I have picked three different types of posts. A funny one, a serious one and one of my favorite ones of the year.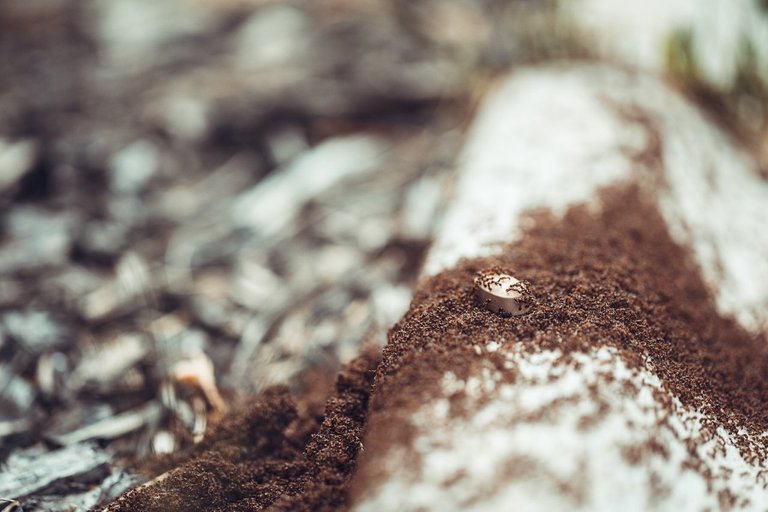 Photo taken by me @derangedvisions
A funny one

So this post titled Building an army of super ants was a post I made about an ant colony I was growing in my front yard over the summer.
I had been feeding my colony different scraps of food whenever I had BBQs, but now I was giving them vitamins to make mutant ants with super strength. When they started to eat the vitamin, the started to rage out and the larger ones began to attack the littler ones and it became a battlefield there in my front yard, leaving dead ant bodies everywhere.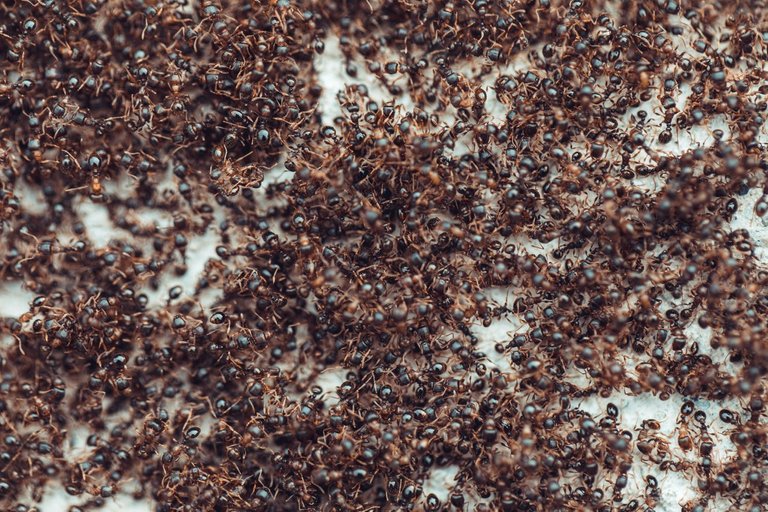 Photo taken by me @derangedvisions
A serious one

I made a post titled Story of a photographer where I talk about a little about my journey as a photographer. I have had people ask me about how to become a better photographer and what gear that they should buy. The advice that I always give them is that the gear doesn't really matter that much, what matters is how you use it and you just need to go out and shoot as much as you can and learn as much as you can.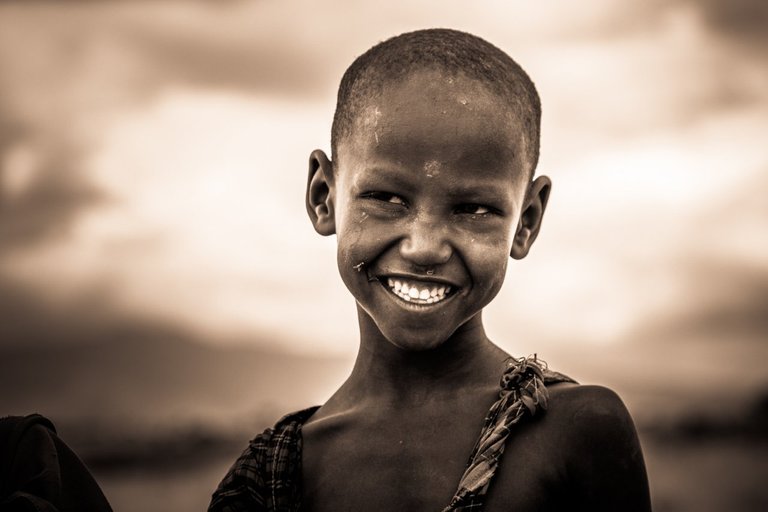 Photo taken by me @derangedvisions
A journey of a thousand miles begins with a single step.
- Lao Tzu
If there is something that you want to learn, but have been hesitant to start, make 2020 the year that you take the first step towards learning it.
One of my favorites

This post titled Meet Rusty was one of my favorite of the year. I have no clue that Rusty would have such an impact on our family when we rescued him and brought him in.
Photo taken by me @derangedvisions
Rusty is named after my best friend that died a couple years ago. He had become a very close member of the family and was like an uncle to my daughter. He is the most affectionate cat we have ever had and always wants to be around us.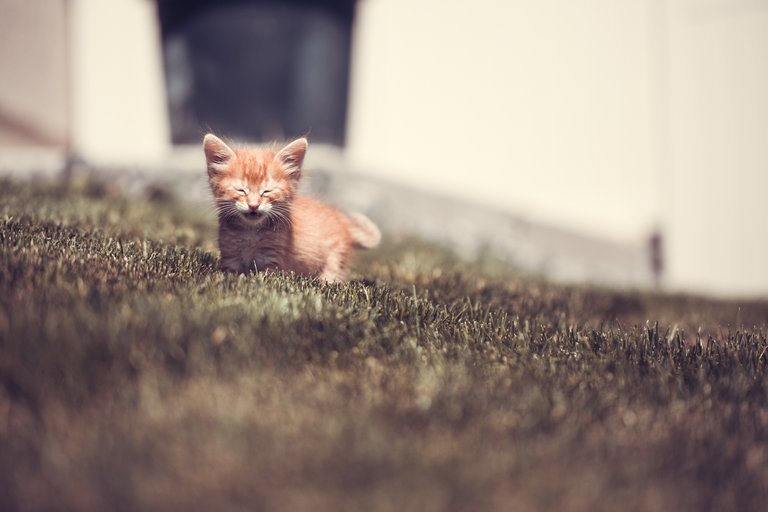 Photo taken by me @derangedvisions
We couldn't image our lives without our little Rusty. He is our baby.
I hope that you enjoyed the posts that I picked for my showcase. Be sure to check out @anomadsoul's contest post so you can participate as well. Thank you for stopping by.